With 310 sunny days per year, Yuma is an outdoor paradise
This sun-filled city is an ideal spot for any outdoor event
The true Southwest awaits you in Yuma. Come immerse yourself in the city's rich culture and heritage, which is rooted in centuries of history. Soak in Yuma's blue skies and sun that shines 310 days a year — perfect for outdoor excursions. And with a variety of top-notch athletic facilities and a vibrant arts and culture scene, Yuma is an ideal spot to host your next event.
Looking for fun activities nearby? Explore the city's vibrant arts and culture scene, or hit up unique shopping and dining options in Yuma's Historic Downtown. Don't miss Yuma's historical sites that are living legends, and take time to learn about how the native peoples came together at The Crossing.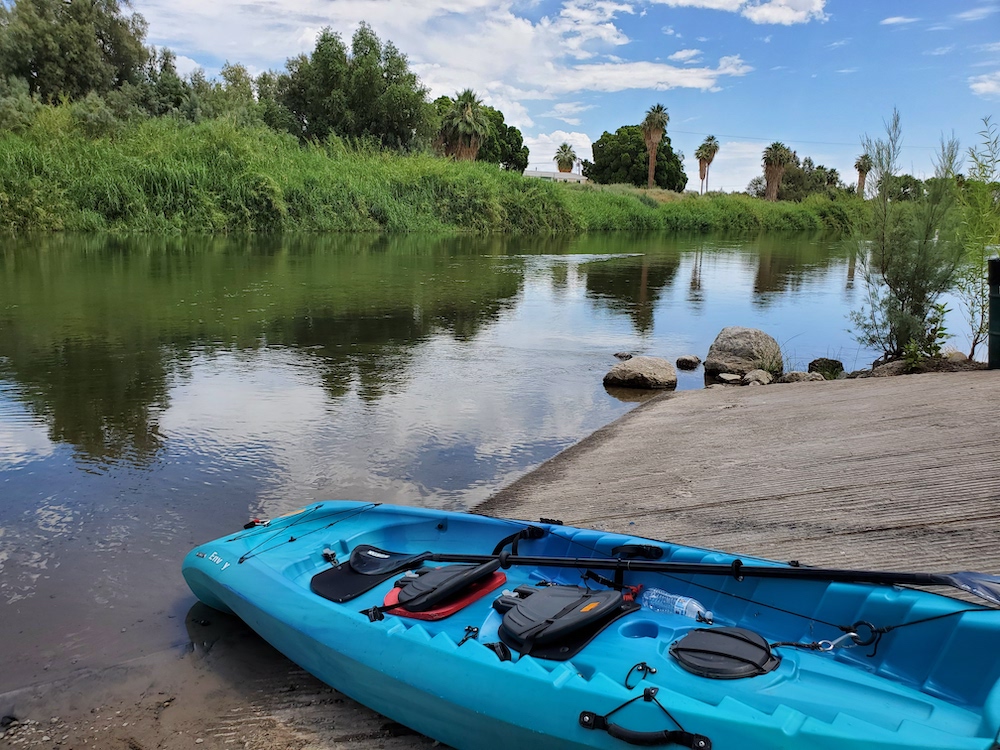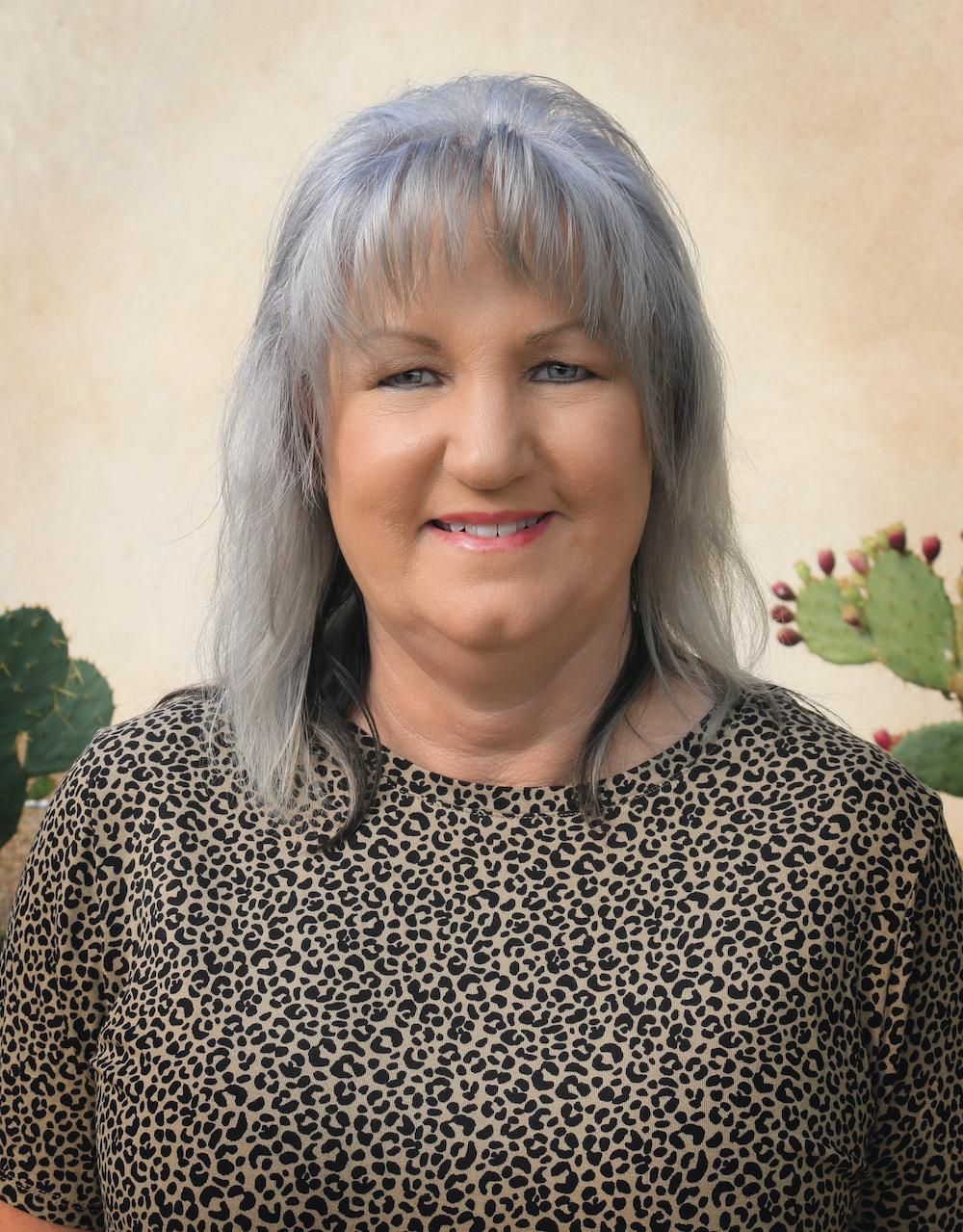 Get a Planner's Perspective
Don't just take our word for it, hear what these planners had to say about Yuma.
"Yuma is a community that is excited about sport, tournaments, and recreation. We are proud of our beautiful new Pacific Avenue Athletic Complex that hosted the NJCAA DI Women's Softball Championships in 2021 and 2022. It seems like every weekend Yuma parks are full of activity and tournaments."
— Marcus Carney, Executive Director
Find Your Perfect Yuma Sports Facility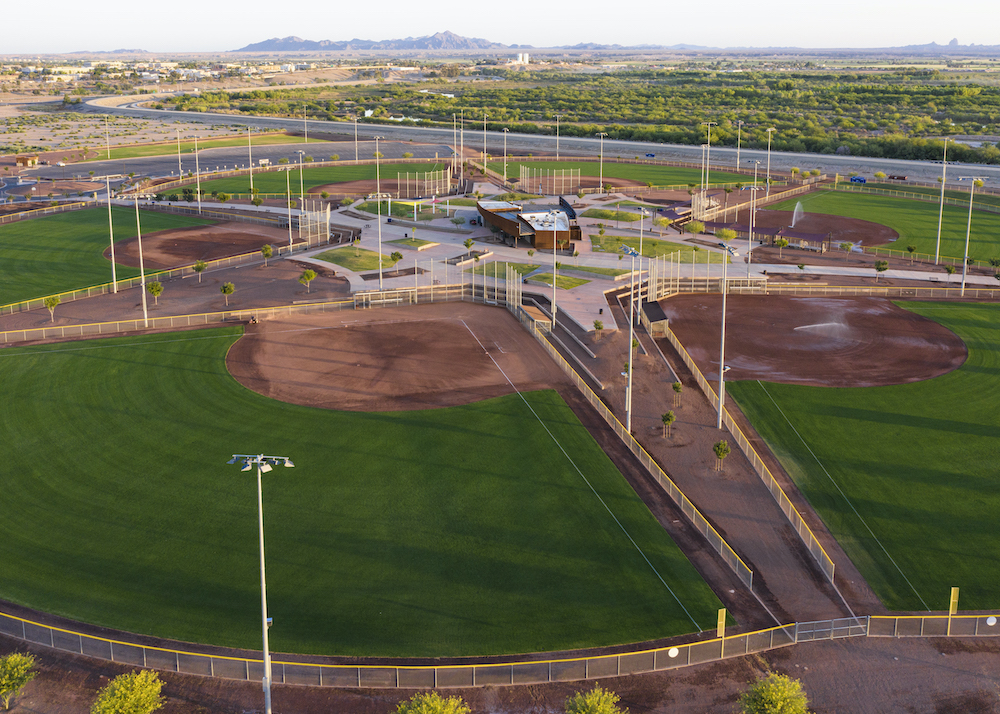 Pacific Avenue Athletic Complex
Sports Covered: Baseball, Softball
The Pacific Avenue Athletic Complex is a state-of-the-art facility that is uniquely positioned to help your tournament get in front of a tremendously viable demographic. This sprawling 50-acre, multi-sport facility is perfect for Youth or Adult Softball & Baseball Leagues & Tournaments. The PAAC offers 6 lighted softball fields which includes a Championship Field.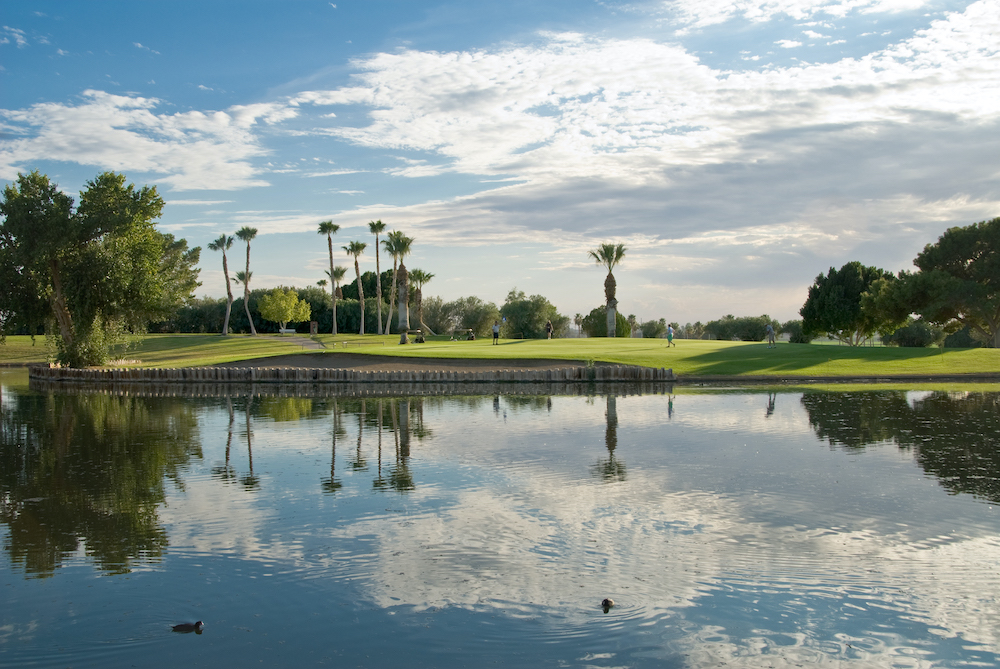 Desert Hills Golf Course
Sports Covered: Golf
The Desert Hills Golf Course is the premier golfing facility in southwestern Arizona and southeastern California. The course is a par 72 championship course that features 6,800 yards of challenging topography and scenic views with an interesting mix of vegetation. The course is maintained at a top-notch level and has been the site of several professional events including the Ben Hogan and Nike Tour Events. Rolling hills, palm trees, gorgeous valley views and big greens make it a favorite in the local area.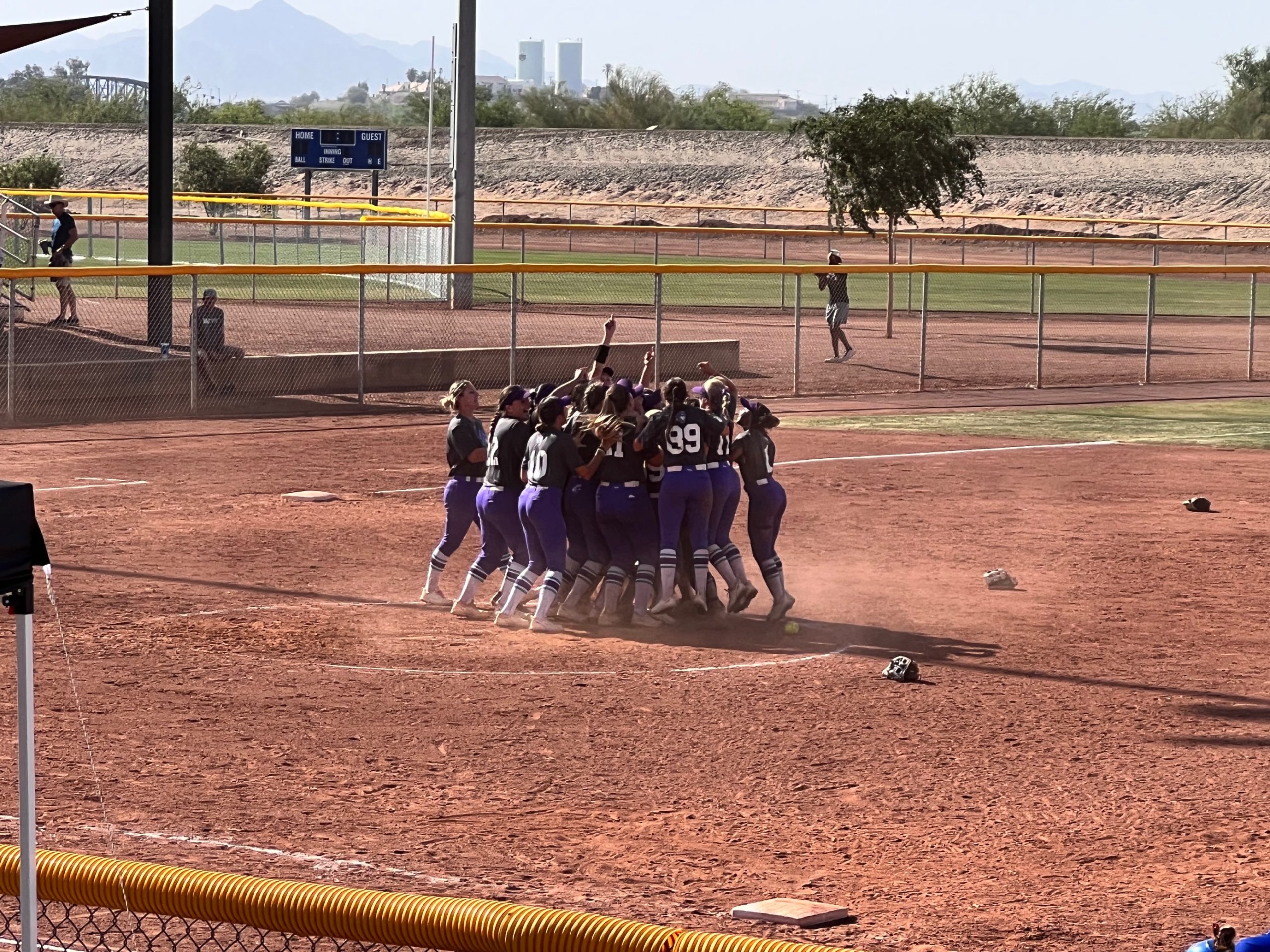 Ray Kroc Baseball Complex
Sports Covered: Baseball
The City of Yuma Ray Kroc Sports Complex is a 26-acre, modern, multi-use sports and recreation center comprised of three components: Ray Kroc Sports Complex, Desert Sun Stadium, and the Clubhouse Building.