Among the oldest sports commissions in the country, the ASEC brings the best events to Arizona
This commission does sports in Arizona right
Arizona Sports & Entertainment Commission
The Arizona Sports & Entertainment Commission (ASEC) is among the oldest sports commissions in the United States. The mission of the Arizona Sports & Entertainment Commission is to represent the citizens of Arizona to bring sporting events to the state, assist in the promotion of existing events, and support youth and amateur sports programs.
The Arizona Sports & Entertainment Commission operates as an independent 501 (c) (3) organization and is led by a volunteer board of directors. ASEC's goal is to make Arizona the country's No. 1 sports destination. What sets us apart, our experience, our relationships, and our amazing volunteers.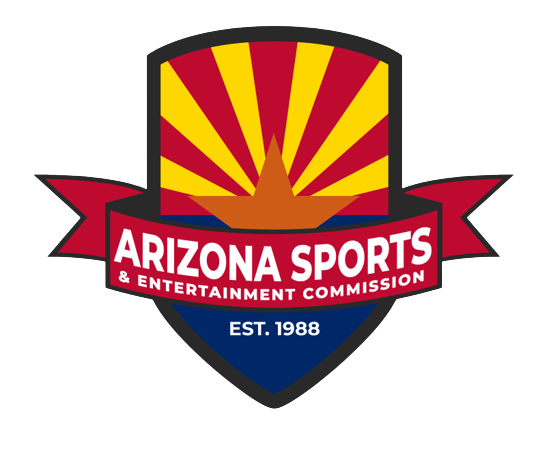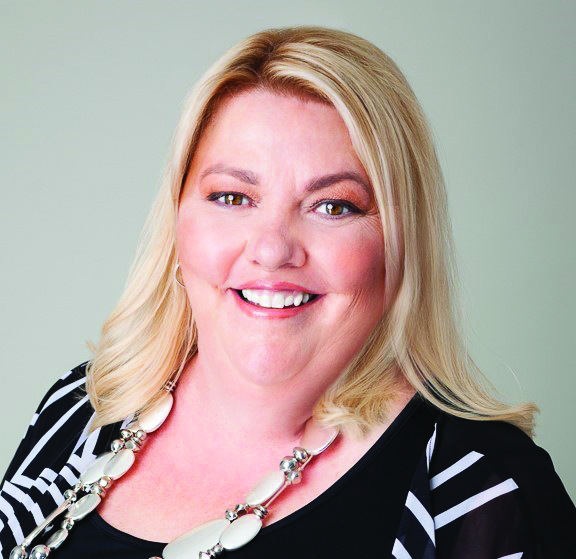 Nikki Balich
Executive Director
Get a Planner's Perspective
Don't just take our word for it, hear what these planners had to say.
"Nikki and her team have bent over backward to ensure our team has everything they need at the lowest possible cost to our department. ASEC's partner relationships make coming to Arizona a no-brainer for anyone!"
— Mario Moccia, New Mexico State Athletic Director
Find Your Perfect Arizona Facility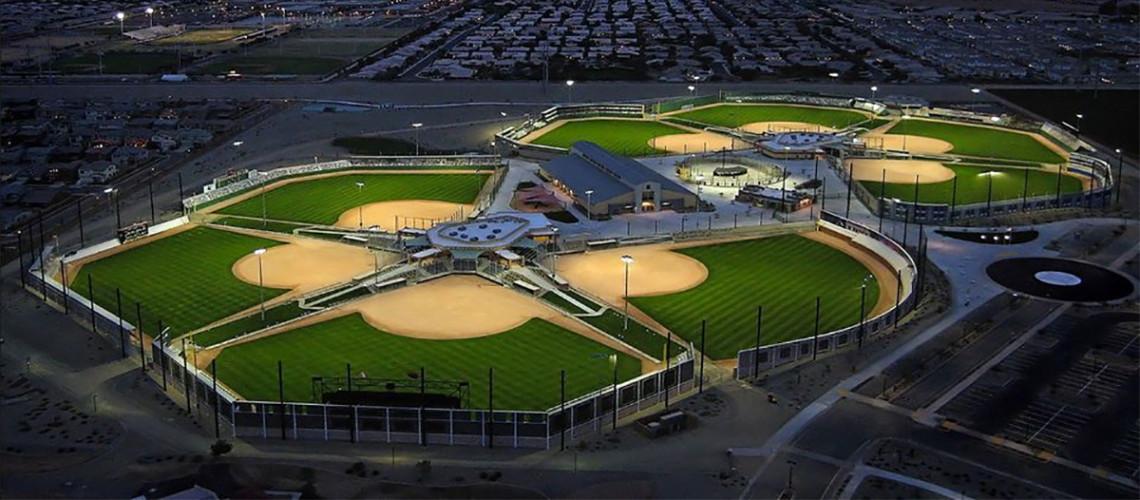 World-Class Facilities
State Farm Stadium isn't Arizona's only spectacular sports venue. From Flagstaff to Yuma and everywhere in between, our facilities are state-of-the-art and event ready. The Arizona Sports and Entertainment Commission has the infrastructure of partners to accommodate any organization that wants to put on an event in Arizona.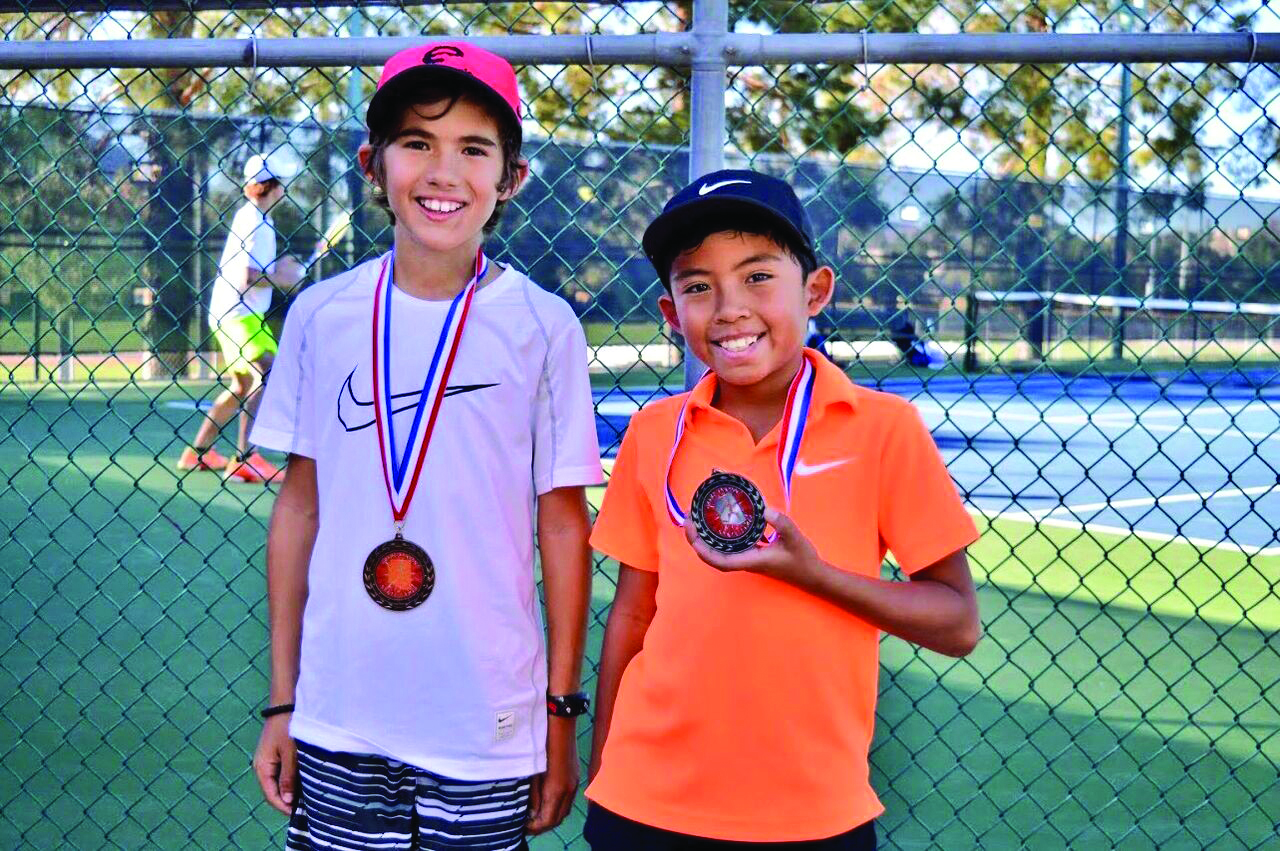 Experience
ASEC's staff has vast experience in managing an extensive variety of sporting events ranging from the amateur to the professional level. Our expertise is wide-ranging and covers every aspect of an event. Specific events experience includes, but is not limited to the NOVA Home Loans Arizona Bowl, Grand Canyon State Games, Lori Piestewa National Native American Games, the Fiesta and Cactus Bowls, 2016 College Football Playoff National Championship, and the 2017 NCAA Final Four
Relationships
ASEC has relationships with many local businesses that will significantly contribute to the success of this event while providing significant cost savings. These relationships include local signage producers, photographers, facilities, food vendors, production, A/V, equipment rentals, hotels, restaurants, and merchandisers. ASEC also has strong ties to government entities on the state and local levels. These ties include convention and visitors bureaus around the state, the Arizona Office of Tourism, the Arizona Sports & Tourism Authority, chambers of commerce, and mayoral offices.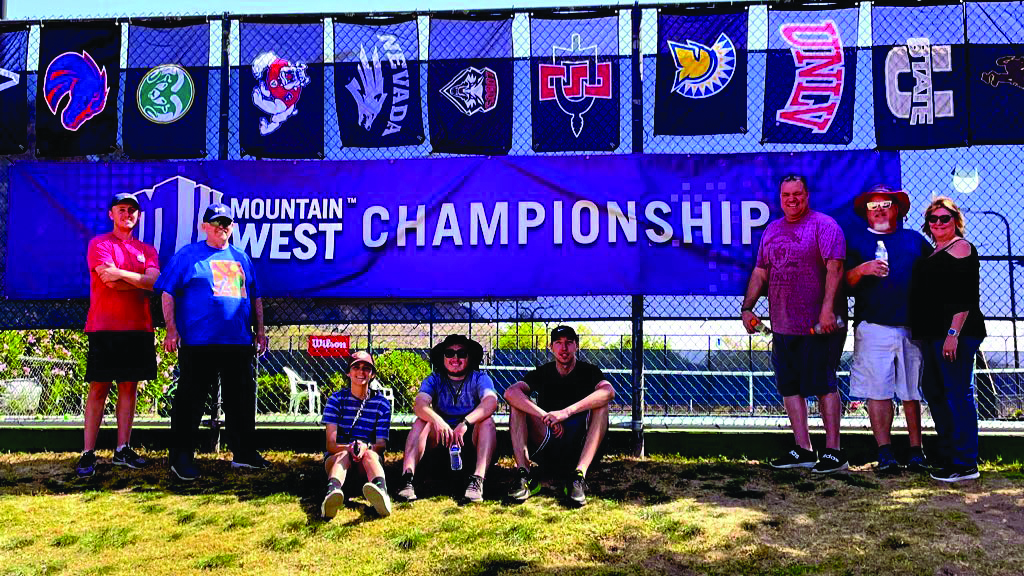 Volunteers
Facility Description – Paragraph
ASEC has a volunteer database of over 1,500 members that strive to serve the community by assisting in the execution and growth of sporting events in Arizona. This diverse set of volunteers is available to all event operators and provides valuable assistance to organizations that run events in our State.