This Historic City Offers Family Fun and Outdoor Adventure
A charming community with fabulous facilities awaits you in Casa Grande
Located between Phoenix and Tucson, friendly Casa Grande offers history, agriculture, family fun and outdoor adventures for the whole family.
Looking for fun activities nearby? Visitors can stroll through Casa Grande Main Street, which is the historical downtown district and the heart of Casa Grande's hometown charm. More than 40 buildings in Casa Grande are in national and local historic registers.
After dark, pay a visit to Casa Grande Neon Sign Park, an outdoor museum with more than a dozen glowing signs. Enjoy dining at the locally owned unique restaurants.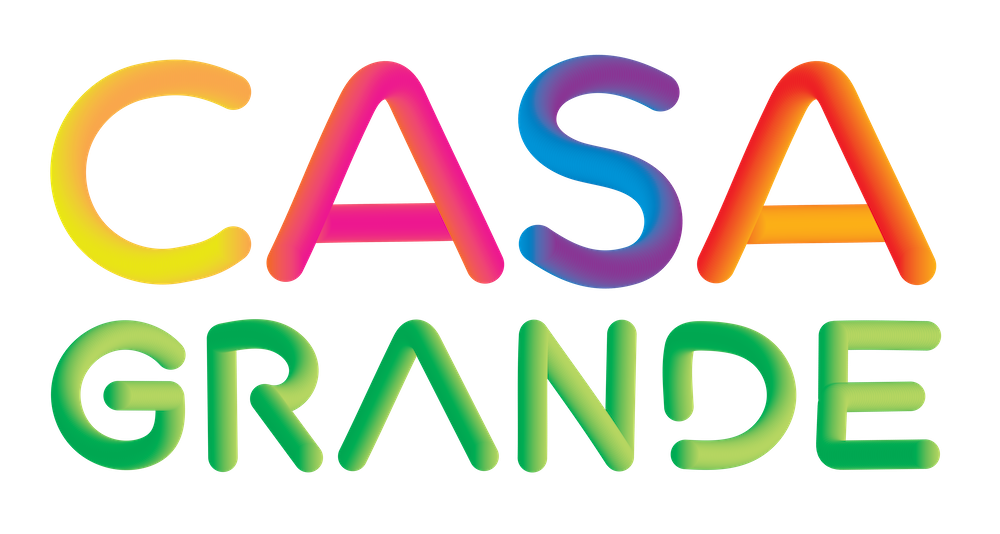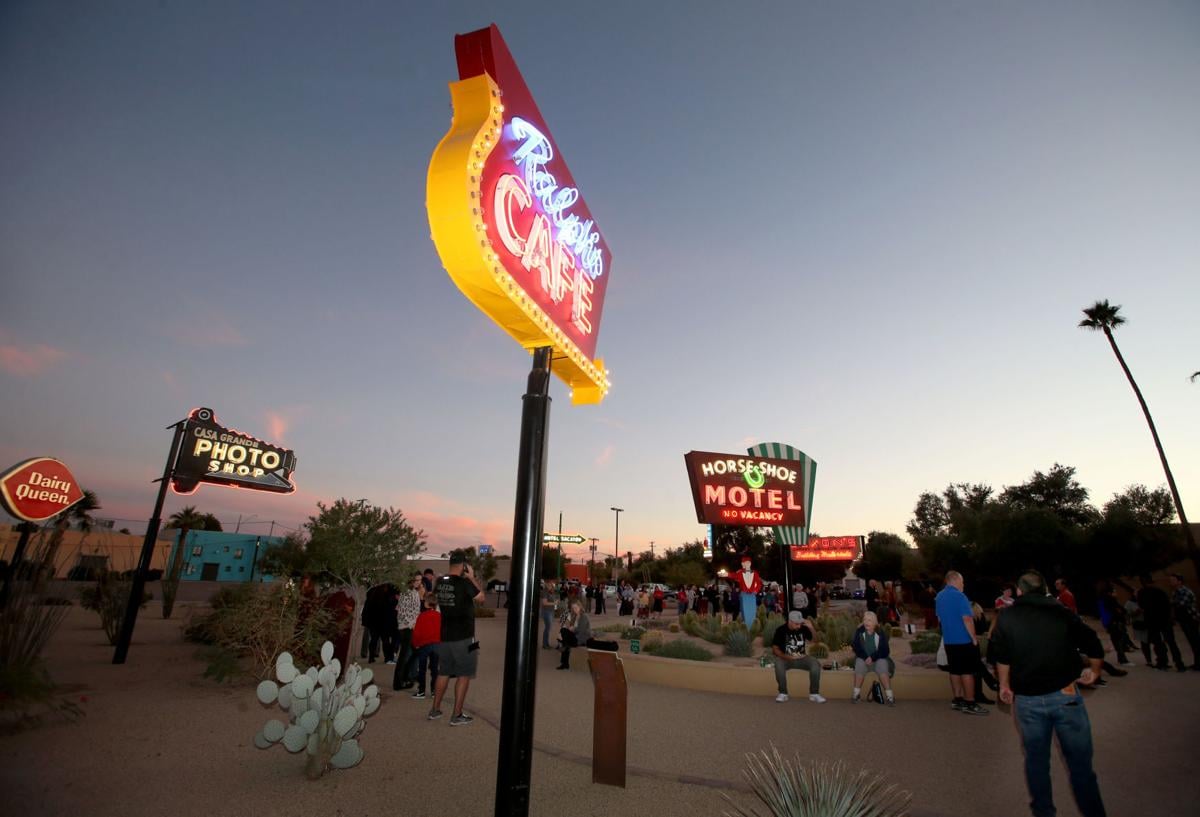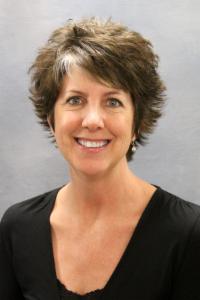 Renee Louzon-Benn
President
Find Your Perfect Casa Grande Facility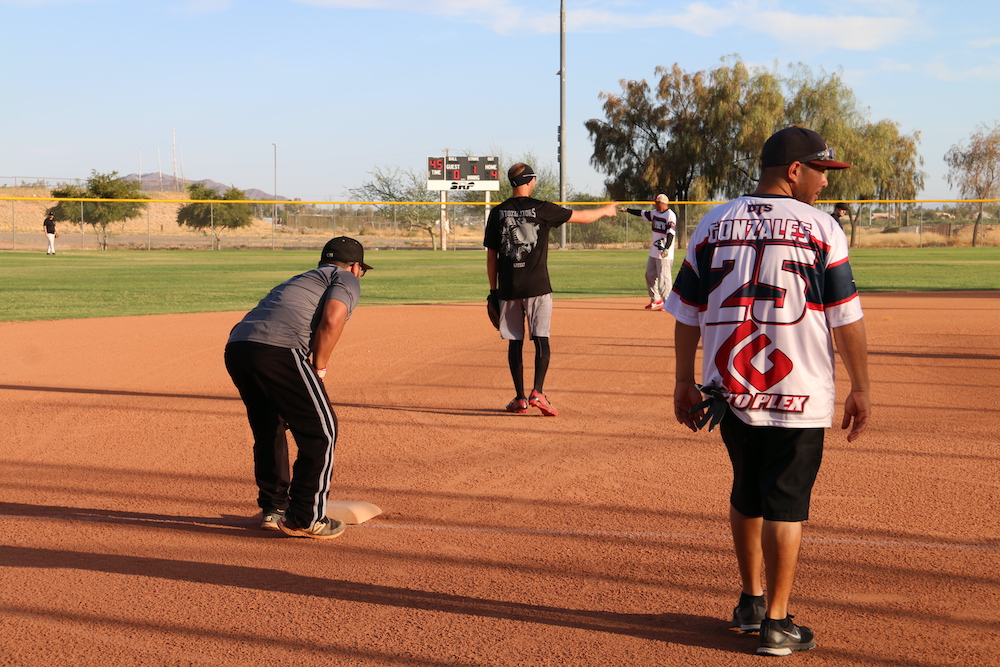 Ed Hooper Rodeo Park
Sports Covered: Rodeo, activities
Ed Hooper Rodeo Park houses the Paul Mason Sports Complex, children's playground equipment, picnic tables, BBQ grills, restrooms, two ramadas, rodeo facilities, outdoor amphitheater, archery range, and the "Leash on Life" Dog Park.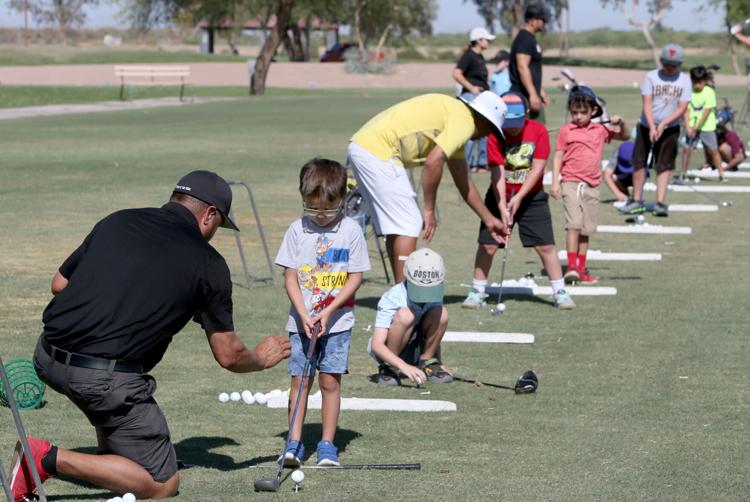 Dave White Regional Park
Sports Covered: Golf, pickleball, basketball, racquetball, volleyball, fishing
This beautiful park is home to a multitude of amenities including the Dave White Municipal Golf Course.  Other main features include 12 pickleball courts, a basketball court, racquetball courts, multi-purpose turf field, and volleyball courts all with modern LED lighting.  A unique feature is the city's only public fishing lake that is part of the State of Arizona's Community Fishing Program. Four ramadas, two restrooms, two playgrounds, numerous parking areas, and connected sidewalks complete the park.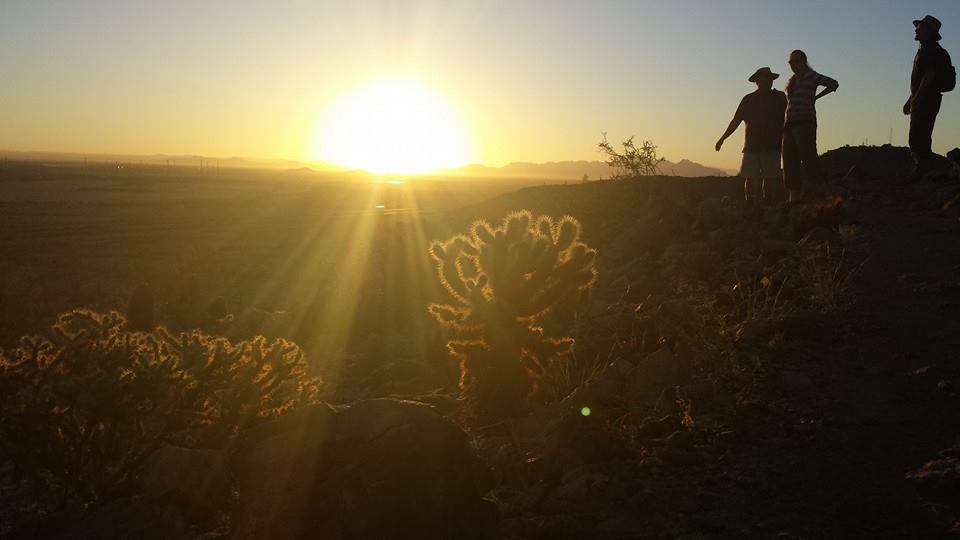 Casa Grande Mountain Park
Sports Covered: Hiking, walking
Casa Grande Mountain Park is a great place to hike as the 1,025-acre park has more than 12 miles of non-motorized trails. The system is made up of stacked loops with varying levels of difficulty anchored by the 4.86-mile Ridge Trail that traces the mountain's eastern flank.