Event planners can start preparing for future events by professionally handling a cancellation
Following countless days, months, and even years of planning, the last thing a sports event planner wants is for all that hard work to seemingly be for naught if the event must be canceled or postponed. Unfortunately, external factors and unexpected events may be cause for a cancellation. Event planners can make this a smooth and easy process by preparing for the worst and having a plan of action for this contingency. 
Ultimately, the decision as to whether to postpone or cancel an event will be determined by the underlying cause and the event stakeholders. Contributing factors include inclement weather, finances, power failure, issues with the venue, staff shortage and much more.
Stakeholders include event staff, sponsors, participants and spectators, just to name a few. The feasibility of pushing an event to a later date based on the availability of participants and the facility is a major factor, and hosts also need to gauge whether there will still be interest from all parties in having the event at a future point in time. 
As Roland Rivera, World Series Director of Triple Crown Sports explains, "I have to consider the safety and health of all participants above all else when considering cancellations." Regardless of the ultimate decision, there are a number of steps a planner needs to take in order to appropriately manage the crisis. Oddly enough, it is also a great opportunity to start building toward your next event.
Communications
Once the decision is made to cancel an event, you'll need to communicate the news to everyone involved swiftly and orderly. Your internal staff should be notified first, as they are the ones handling the logistics of the event. 
Once the internal staff has been notified about the schedule change, everyone else should be informed. This contact list will be much larger and will include all of the people and groups you worked with in the planning stages of the event: participants and attendees, event and support staff, officials, fans, facility operators, athletic trainers, medical support services, vendors, sponsors, venues, hotels and others. These parties will help with putting a halt to ticket sales, equipment and supplies.
It is important to reach all event stakeholders so they are informed, and it is better to reach them multiple times rather than not at all. Event planners should use multiple channels such as press releases to news outlets, the event website and social media accounts, text messaging, email and phone calls. If your event has a website or social media page, it is important to ensure all parts are updated to reflect the schedule change.
Communication efforts should include information addressing any possible questions one may have. They should include specific and pertinent information while showing empathy for those who have also been adversely affected by the schedule change. Important information to include in your communications where applicable consist of the specific event, the date, the venue, details on refunds, possible rescheduling information, where to go for updates, and the name and phone number of who to contact for more information.
The execution of a good communications plan will go a long way with retaining participants, officials, vendors, sponsors and more for future events.
Other Things to Do
As previously mentioned, it is important that all components to event production be halted immediately when an event is canceled, particularly when parts have been outsourced. You can save a lot of money by cutting off unnecessary printing and advertising for the event.
Signage for your event is extremely important to include, and you can find examples here to help strengthen your brand, but be sure to communicate to these companies the unfortunate change in plans as soon as possible. Also, communicate your desire to do business with them when you can reschedule or have a future event. 
Planners may also need to file insurance claims to cover losses from cancellations. Many tournaments and competitions will take out event cancellation insurance to protect themselves from contingencies, so it is important to get the claims process started as soon as possible. Event cancellation insurance, like that offered by Marsh's Entertainment or Tokio Marine HCC, can protect your revenue and expenses if a cancellation occurs.
Another legal aspect that event planners need to tackle following the cancellation of an event is the contracts they have with other parties. Contractual services are usually in place for event equipment and supplies with numerous vendors, facilities and advertisers. It is important that the expectations spelled out in contracts be met with regards to the event cancellation in order to meet any legal obligations.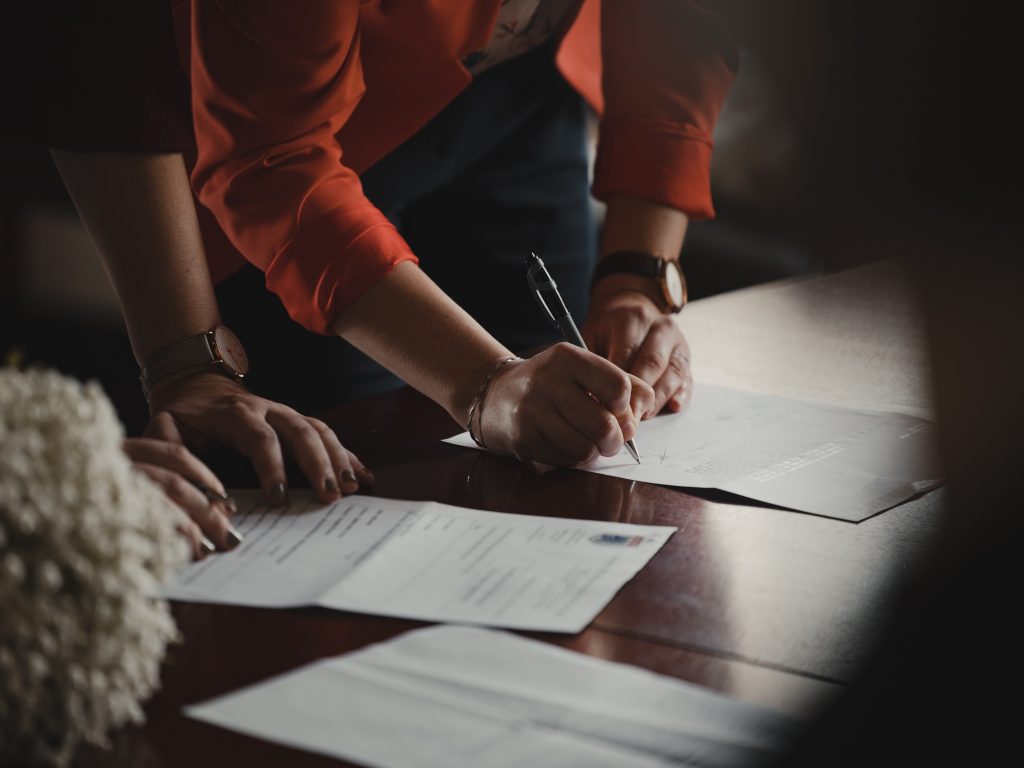 Depending on how close to your event the cancellation occurs, you may need or want to clean up your facility. Returning rented equipment sooner than originally expected may help you save money while moving other physical assets such as goals, flags, tents and signage into storage can prevent damage.
It is also important to take advantage of any opportunity for follow up communication during this time. No matter if it's an update to the status of an event or a confirmation of the location for next year's tournament, staying in touch with people keeps you at the forefront of their minds as they make future plans.
Rivera also notes that he is being contacted by locations and venues that are looking to fill gaps in their schedules that are suddenly created by other cancellations.
Finally, you should turn this unexpected break into a chance to get ahead of the game for next year. Assess any strengths or weaknesses the experience exposed. Maybe you will develop a crisis communications plan if you didn't already have one in place. Think of any concerns you had prior to the schedule change and plan for ways to address them well ahead of next year's event.