Attending a sporting event is inherently not conducive to social distancing and personal cleanliness. Those in attendance have to share space with countless other people, as well as concession stands, restrooms, seats and an immeasurable amount of other touch points. Suffice to say, there are countless opportunities to contract an illness.
As sports leaders and venues contemplate a reopening after the devastating COVID-19 pandemic triggered mass closures, perhaps the main question to consider is how people can be kept safely apart and healthy in an environment built for them to be together.
The answer to that question may reside in the creation of a "touchless" experience, where person-to-person encounters are minimized and replaced with contactless alternatives.
Major Venues Lead the Way
Arenas such as Sacramento's Golden 1 Center, Seattle's CenturyLink Field, and Atlanta's Mercedes-Benz Stadium transitioned to cashless paying before COVID-19 became an issue of national concern. This type of development, while innovative at the time, may become the new norm in order for a consistent and safe return to sports. Other venues may need to implement contactless features in order to reopen with confidence, such as foot pull bathroom doors, in-app food ordering and sensor faucets with 20 second timers.
A new technology, the iR37, is a contactless solution for venues looking for a first line of defense against the virus. This touchless, infrared thermometer system has the capability of taking guest temperatures in seconds and granting or denying entry based on whether they fall within a safe threshold.
Ian Jones and Shawn Tilstra are managing partners at I.S. Partners, where they sell technology to sports entertainment venues. The duo has been working on the sale of the iR37 since the COVID-19 outbreak created a need for a safe and easy way to monitor temperatures at venue gates.
"Before COVID-19, we were selling technology solutions to enhance the fan journey," Jones said. "Once the pandemic hit, all that stopped. So, one of our partners introduced the iR37 to us and gave us the opportunity to sell it throughout North America."
While the iR37 was already in the works prior to COVID-19, its development was expedited and supplemented with extra features because of the pandemic. What sets the technology apart from other touchless infrared thermometers is that it's not just a thermometer. The iR37 is an entire software system that integrates with a variety of technologies that venues may already have in use.
Therefore, it can automatically track unsafe temperatures, provide verbal results to the user, and notify staff members that a potentially sick person is attempting to enter the venue. Additionally, the system's facial recognition, sensor and camera technology, and ability to carry out all of its services while users are wearing a face mask make it very valuable in a time when even brief exposure can be deadly.
The iR37 can be mounted on stadium turnstiles, doors, and walls, as well as merged with payroll and timecard systems.
Because the tablet-style thermometers are operatives of an entire system, none of the venue's information could be accessed from the device even if it was stolen. Jones and Tilstra expect to see the versatile system implemented in industries outside of sports entertainment, such as dining, hospitals, and higher education.
"This is an easy way for those institutes to implement a tool that gives a visual relaxation appearance, but also gives the administration the tool behind the curtain to make sure they're doing the right thing," Tilstra said.
Jones said that the iR37's ease of use is a large attraction to their customers, especially as the world's new and scary normal requires fast and drastic change. Additionally, it allows venues to be preventative rather than reactionary.
Outside of the iR37's touchless temperature measuring, Tilstra and Jones believe that COVID-19 will cause sports venues to move toward a more touchless experience in totality.
"I think it's a natural progression of where we were pre-COViD on some fronts. We have this world of on-your-phone technology already," Tilstra said. "This seems to be just enhancing that thought process."
COVID's Influence on Amateur Sports
The world of amateur sports tournaments requires a less drastic transformation than professional sports, but a consistent set of protocols nonetheless when it comes to a safe reopening, according to Jason Parker, the founder and CEO of a company called EventConnect, a tournament and event management platform.
"It essentially is one solution for an event organizer to run their registration, data collection, housing management, reporting, selling of merchandise, their on-site app, and their scheduling and scoring all in one system," Parker said.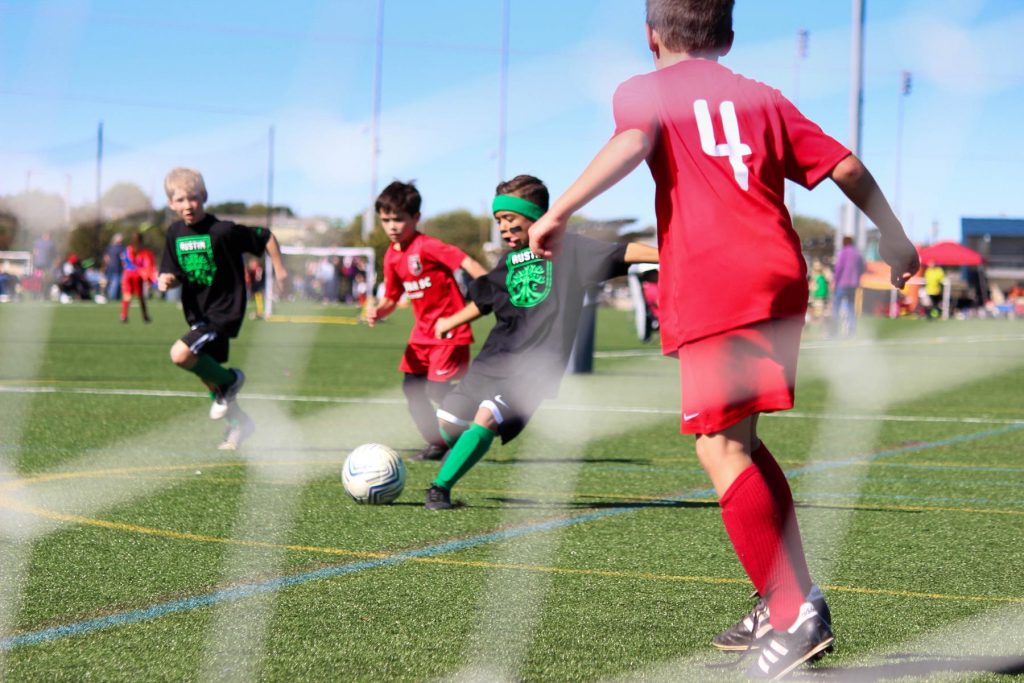 While EventConnect was around long before the COVID-19 pandemic became an issue of international concern, its usefulness has increased due to newly needed safety measures. Additionally, Parker's position at the forefront of many sports tournaments has given him a unique perspective when it comes to reopening at an amateur level.
"Something that event organizers and the local communities are trying to create is some level of safety protocols that will lower the concern level so that the events can still attract traveling teams to participate in them," Parker said.
Amateur tournaments without reliable and available information can suffer from organizational and timing woes, commonly causing participants to be in the wrong place at the wrong time.  Parker believes EventConnect's emphasis on communication can help teams arrive exactly when they're needed, even when games go over or under time. Therefore, crowds could be mitigated and the chance of an outbreak at the venue could be reduced.
"The software is really driven around how to connect everybody into the event on one singular platform, which allows that high level of communication to take place," Parker said. "That's always been a problem at amateur events."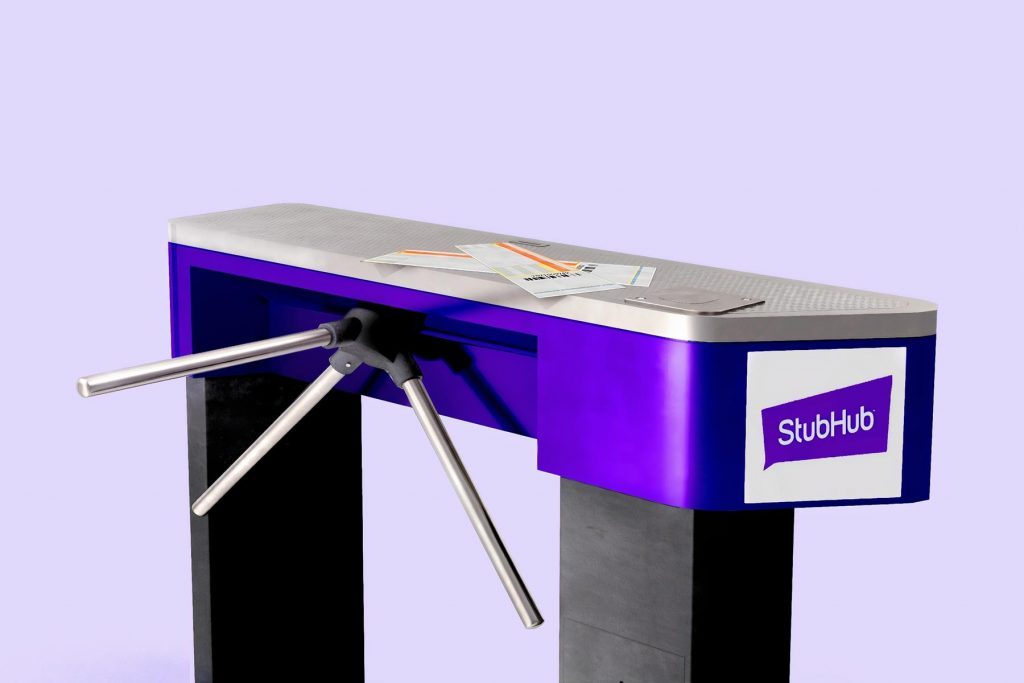 For example, a traveling volleyball team staying at a hotel near the tournament venue can use the EventConnect communication portal and app push messaging to receive notifications about when the previous game on their court has been completed and when they should be arriving.
"They can get on the field or the ice or the ball diamond without having to have that interaction or the crossover of both teams and families being at the location at the same time," Parker said.
While the world waits for a COVID-19 vaccine, Parker believes the sports tourism and entertainment industry will reopen and venues will need to look for additional ways to make being there safer, following the example of professional sports arenas. His firm looks to continue to provide a high level of communication and convenience for the amateur sports population in this time of uncertainty.
"I think the connected experience can deliver a much better overall experience for families, which is ultimately our mission-to create a better experience for the actual athletes," Parker said.
---
By Zoe Strozewski