World Equestrian Center, Ocala, FL
Ocala's World Equestrian Center offers state-of-the-art FACILITIES, unbeatable lodging and A VARIETY OF dining, making it the perfect location for your next event
The World Equestrian Center is home to two exposition centers and five climate-controlled arenas with more than 700,000 square feet of flexible indoor space. The center is an all-in-one sports and recreation facility featuring full-service dining, shopping, a luxury hotel, RV park and Home Away from Home units. It includes outdoor venues and expansive fields to accommodate many events.
Looking for fun activities nearby? Since the 1870s, Silver Springs State Park has been famous for its crystal-clear, five-mile Silver River and surrounding forest. Visitors can take a glass-bottom boat tour of the river, walk the park's gardens, hike, visit the museum or eat at one of the two restaurants.
Home to a collection of over 18,000 permanent pieces, a walkable outdoor sculpture garden and a variety of interchanging exhibits, the Appleton Museum of Art is an art lover's dream. Ocala's Historic Downtown Square is at the center of the historic district and within walking distance to shopping, dining, and nightlife. The Square is a gathering place for concerts and community events like First Friday Art Walks. The Downtown Square is also the perfect place to meet with friends.
Get a Planner's Perspective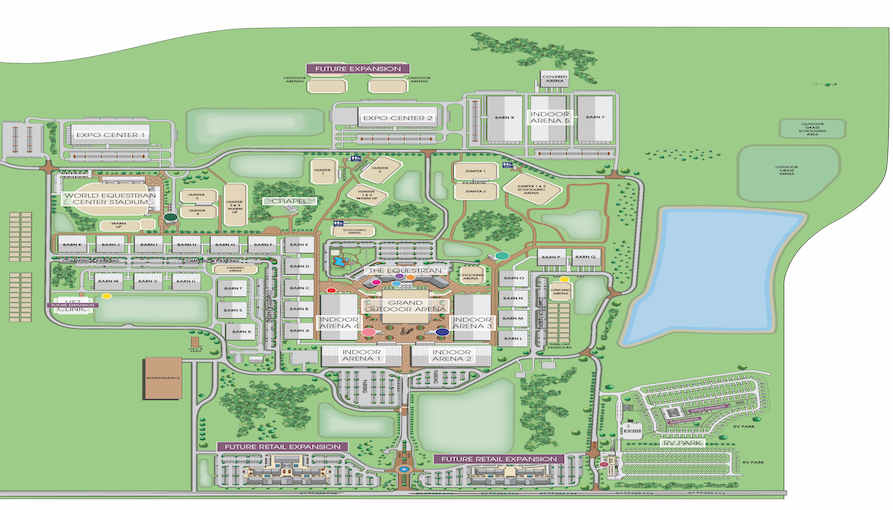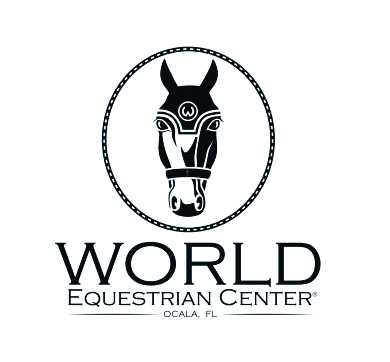 RODNEY GUTIERREZ
Telephone: 352-414-7849
CMP
FIND YOUR PERFECT WORLD EQUESTRIAN FACILITY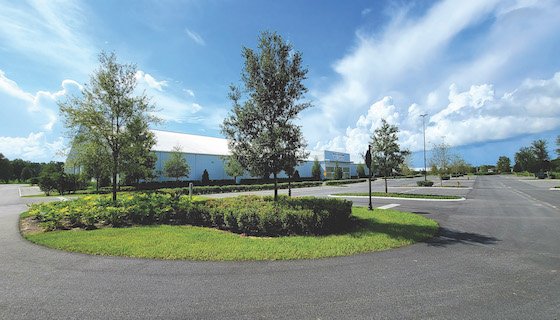 EXPOSITION CENTERS 
Sports Covered:Tournaments, Trade Shows, Conventions, Conferences, Events
Two state-of-the-art exposition centers provide 132,300 square feet of contiguous column-free space, making this the perfect venue for local, regional and national events. Aside from hosting sporting events, the centers can host sports meetings, conventions and trade shows.World Equestrian Center – Ocala has flexible indoor space along with multiple outdoor venues designed to accommodate a variety of athletic, recreation and sporting events. The centers' dimensions are 540' by 245' and have ceiling heights of 50' (highest) to 18' (lowest point). This multipurpose venue is located near major thoroughfares and is easily accessible to surrounding airports including Ocala, Gainesville, Orlando and Tampa.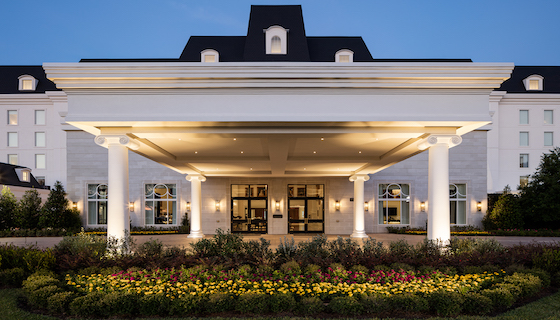 WORLD EQUESTRIAN CENTER STADIUM
Sports Covered: Shows, Tournaments, Special Events
The 152,000-sqaure-foot World Equestrian Center Stadium is the jewel of the facility. It features all-weather footing with dedicated warmup areas and covered pavilions. Covered grandstand seating surrounds the field to provide excellent viewing opportunities for spectators. Amenities include: multiple concession stands, a 30'x60' LED Wall, state-of-the art sound system and enclosed areas for meetings or merchandise.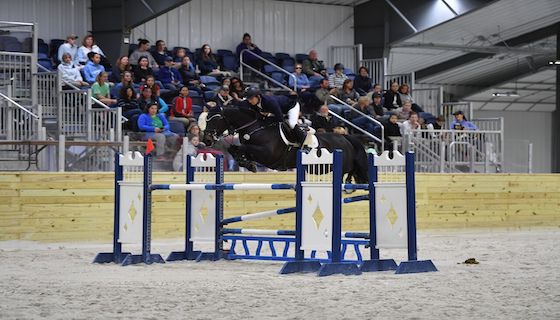 GRAND OUTDOOR ARENA
Sports Covered: Shows, Tournaments, Special Events
The 128,000-square-foot Grand Outdoor Arena is the centerpiece of the facility. The Grand Outdoor Arena design accommodates international scale competitions in the grand style of the most well-respected equestrian sports complexes in the world. Its amenities include: A covered grandstand on two sides, Alfresco VIP dining, two 30' by 60' LED Walls, a state-of-the-art sound system and all-weather footing.
ARENAS 1-4
Sports Covered: Shows, Tournaments
Enjoy the comfort of climate-controlled arenas while being up close to the action. The four multipurpose, indoor arenas accommodate nearly 1,400 spectators in stadium-style seating. World Equestrian Center – Ocala features LED lighting, three LED screens and high-speed Wifi. Its mezzanine suites are perfect for meetings and hospitality. Arenas one and two feature three mezzanine suites with the largest covering 2,000 square feet. Arenas three and four feature two suites with the largest covering 3,000 square feet and the second measuring 2,000 square feet.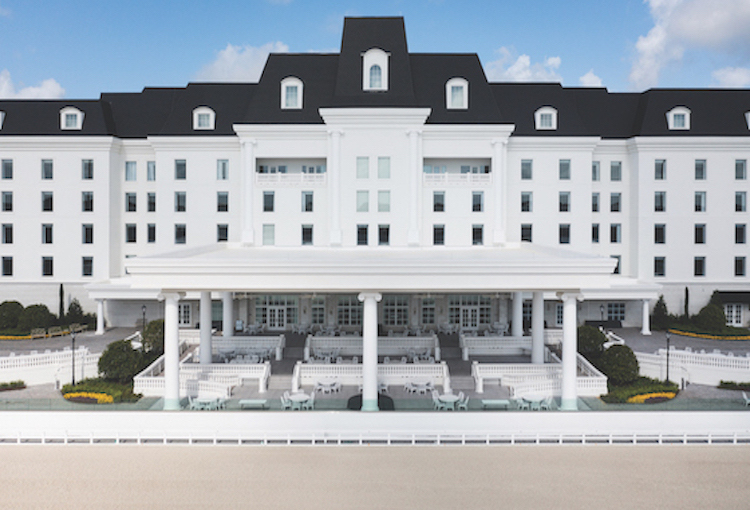 ARENA 5
Sports Covered: Shows, Tournaments
This new arena complements Arenas 1 through 4 and features 3,400 seats, two LED walls and one four-sided LED wall, which is similar to Expo Centers 1 and 2. It also contains sand/clay footing that can be covered to host various indoor sports. There are also built-in concession stands.