Terre Haute, Indiana is Ready to Host Your Next Sporting Event
Close to Cincinnati, Indianapolis and St. Louis, this small town on the Indiana/Illinois border offers parks, museums and some top-notch venues.
An abundance of museums makes it a great town in which to learn and explore—venture over to the Indiana Track & Field & Cross Country Hall of Fame Museum, Terre Haute Children's Museum or check out the military memorabilia on display at the Veterans Memorial Museum. Ready to head outdoors? This Hoosier State gem boasts a multitude of parks where children can play and adults can spend some time relaxing in the sun.
Looking for fun activities in the area? The Terre Haute Action Track is a ½ mile dirt track located at the Vigo County Fairgrounds. It hosts USAC midget and sprint cars. Notable drivers have included A J Foyt, Jeff Gordon and Tony Stewart.
The Veteran's Memorial Museum honors veterans from all branches of the military service. This 2,000-plus square feet commemorative space is filled with a variety of military memorabilia from WWI, WWII, Korea, Vietnam, the Persian Gulf, Iraq and Afghanistan.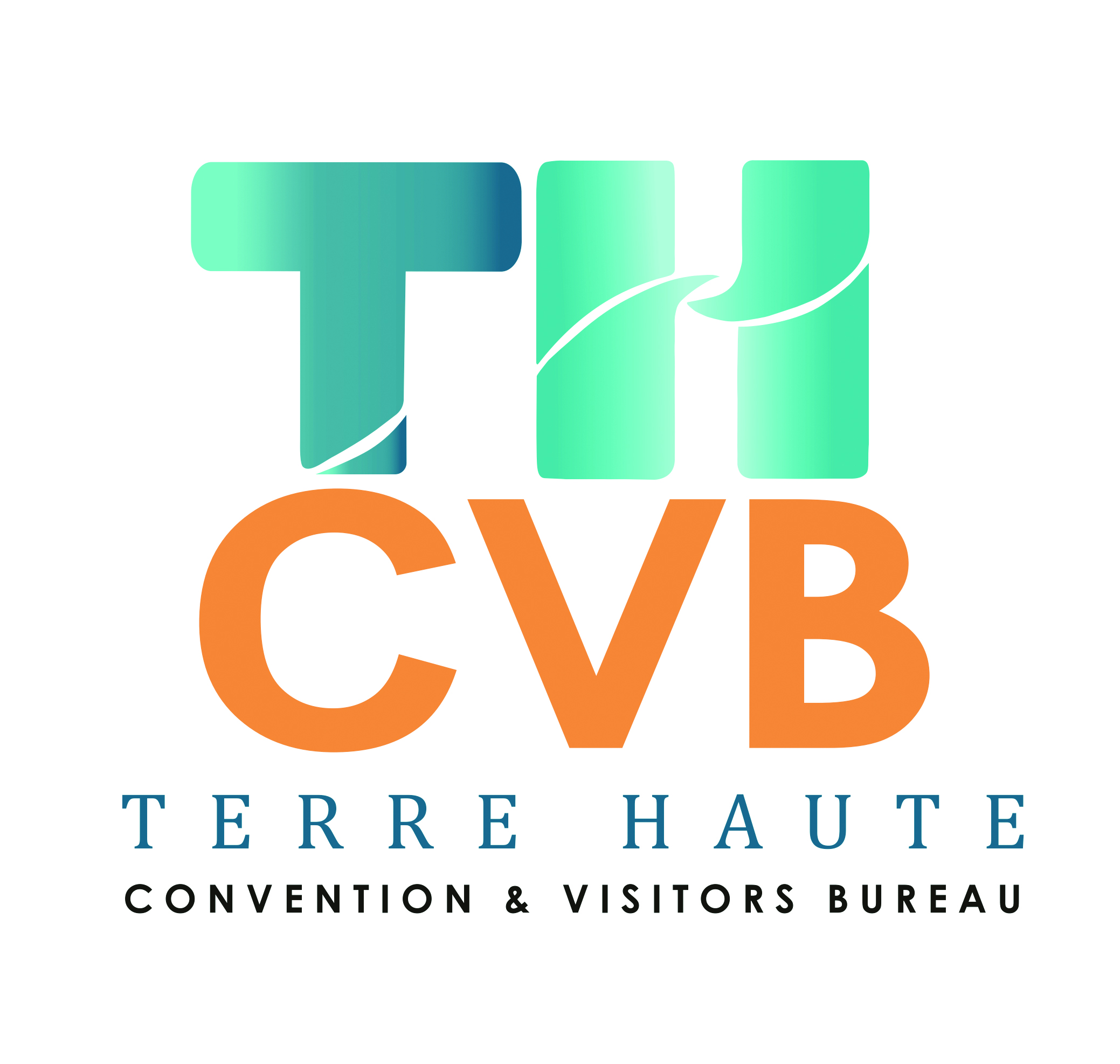 Get a Planner's Perspective
Don't just take our word for it, hear what these planners had to say.
"It would not be possible to provide the many soccer programs and events without the support of the many volunteers, soccer families, local businesses, colleges, universities and especially the Terre Haute Convention and Visitors Bureau.​"
— Jim Wilkey, VCYSA Tournament Director and Past President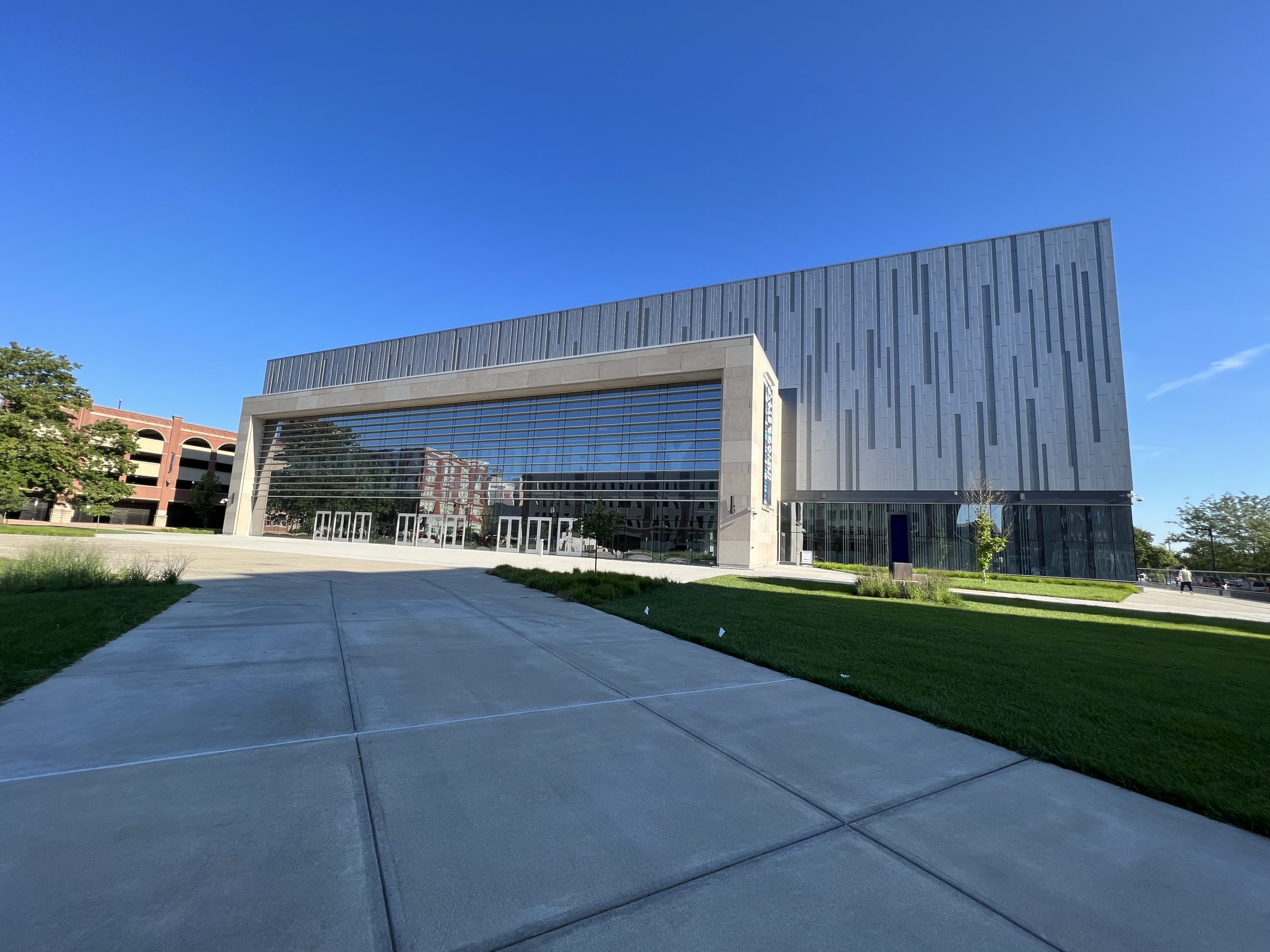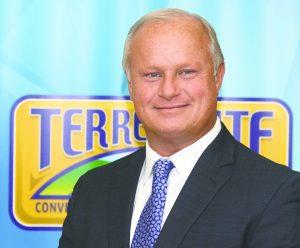 DAVID PATTERSON
Executive Director
Find Your Perfect Terre Haute Facility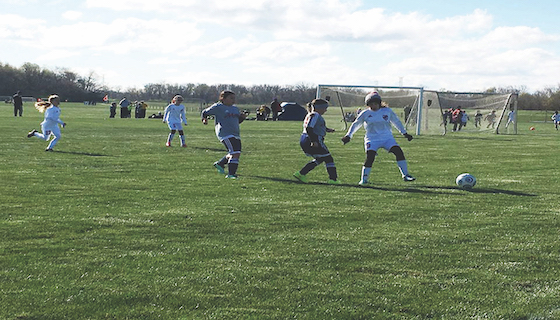 SPRINGHILL SOCCER COMPLEX
Sports Covered: Soccer
The Springhill Soccer Complex features 45 soccer fields for varying ages from four to 13 years of age. It is home to the Vigo County Youth Soccer Association and host of the Midwest Soccer Classic.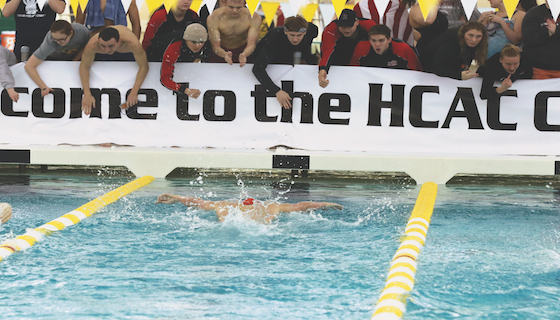 VIGO COUNTY AQUATIC CENTER
Sports Covered: Swimming
The Vigo County Aquatic Center, opened in 2016, is a 50-meter-by- 25-yard competition and teaching pool. It is an Olympic-sized pool that has 10- and 50-meter training lanes. The 10-by-15-foot video board can show live competition. The center can seat up to 500 people for major events and is the home to three Vigo County High School swim teams, as well as the Terre Haute Torpedos, a local swim club.
HULMAN MINI-SPEEDWAY
Sports Covered: Racing
The Terre Haute Quarter Midget Association (THQMA) is based at the Hulman Mini-Speedway. Quarter Midget Racing is a family-oriented sport that involves racing that is designed specifically for kids aged five to 16. Racing is divided into many different classes based on age, skill level and motor type.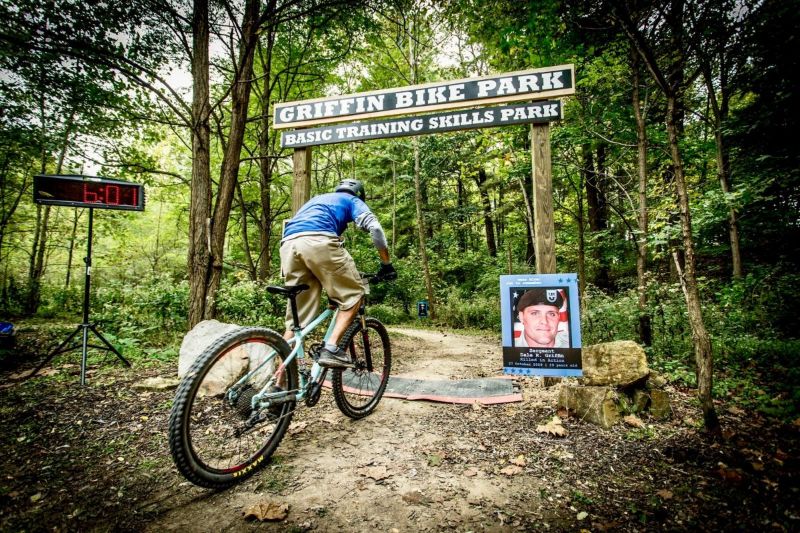 GRIFFIN BIKE PARK
Sports Covered: Biking
This full spectrum destination riding experience is designed for riders of all ages, skills and abilities. The Veteran-themed bike park was founded on honoring and empowering those who have served our country. This unique bike park has several specialized riding areas designed to provide a wide range of features for special riding style and disciplines. Griffin Bike Park also has a new "Freedom Trail" designed especially for those with differing disabilities and using adaptive equipment. With a 5-acre terrain park, a basic training skills park, loop trail and racing venues all designed for large scale, national level races makes this park worth visiting.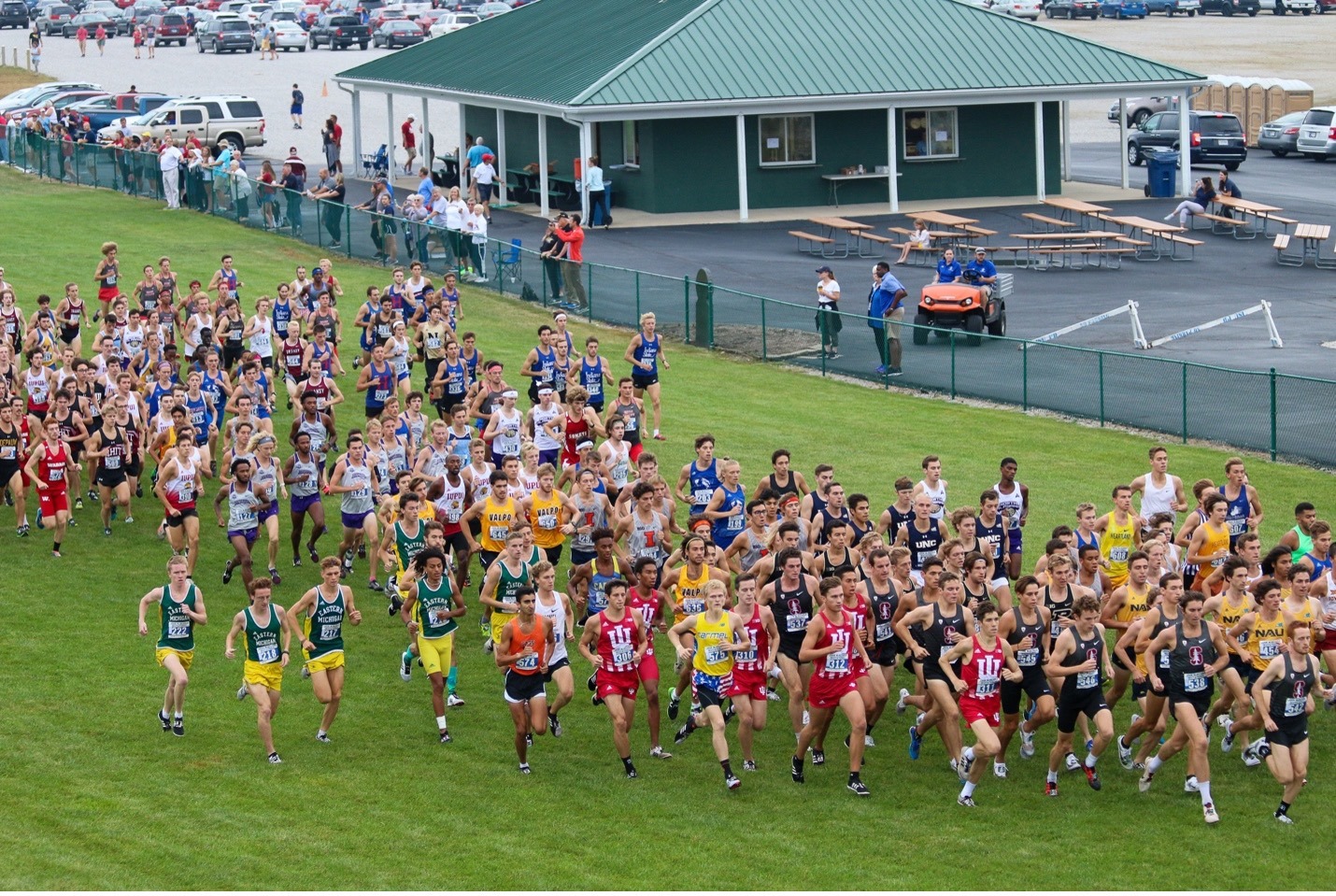 LAVERN GIBSON CROSS COUNTRY COURSE
Sports Covered: Cross Country
This world-class, 240-acre course, located just east of downtown Terre Haute at the Wabash Valley Family Sports Center, has the distinction of being one of the few purpose-built cross country courses in the world, as well as one of the most spectator-friendly distance running courses. It has been home to the NCAA Division I Great Lakes Regional, Division III Regional and Men's and Women's NCAA Division I Cross Country Championships. It has also hosted the Indiana State High School Championship Meet, Nike Cross Nationals Midwest Regional Meet, and numerous invitational and championship meets.