FNC Park can be summed up in one word: Busy. Since its opening in February 2009, the complex has been a top sports event destination, hosting over 25 baseball and soccer tournaments annually. Boasting five soccer fields, 10 baseball fields, four softball fields and a 7,500-square-foot indoor practice facility, FNC Park has all the makings of a premier sports venue.
Digging Deeper Into FNC Park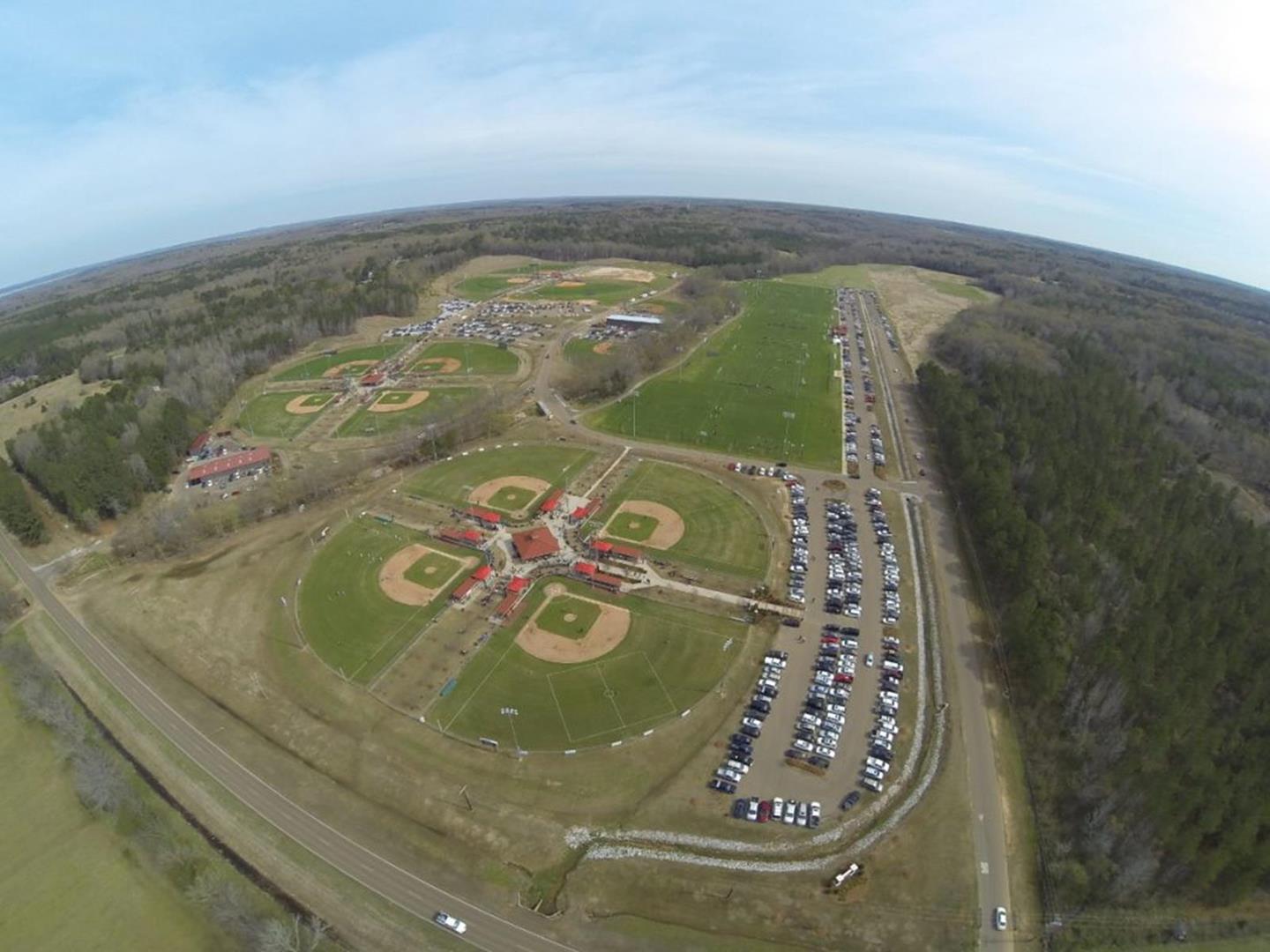 Take a look at FNC Park's 2016 schedule and you will see just how busy it is. A number of USSSA tournaments are booked for the venue, including the  "Bread and Butter" Classic at the end of August. Soccer Olé Three-on-Three events are slated for early November, just before the Oxford High School Soccer Tournament. FNC Park will also host adult and youth flag football and soccer leagues this coming fall.
---
Planner Perspective
FNC Park Facilities Overview
Baseball/Softball Diamonds
It's safe to say FNC Park specializes in baseball and softball. With Mississippi's warm weather and abundance of sunshine, it is no wonder these sports are so popular. The complex contains 14 baseball and softball fields. There are 10 baseball fields, ranging in size from 200 to 280 feet. Eight of these fields have synthetic turf, which allows tournament planners to avoid the hassles that come with rainouts. Softball tournaments are played on four fields that are 315 feet. All of the diamonds are equipped with lights, sub-surface drainage and irrigation systems. In addition, fan bleachers on every baseball and softball field are covered by 24 shade structures, neutralizing the sun, rain and anything else that might distract spectators.
Soccer Fields
FNC Park offers quality baseball and softball grounds, but the facility is also top-of-the-line when it comes to soccer. There are five international-sized soccer fields for tournament play and local camps.
Additional Amenities
When it comes to supplementary features, FNC Park can compete with any top-notch facility in the southern United States. The venue boasts four concessions buildings, conveniently located for easy access, while it also has ample parking for over 950 cars.  One of the most impressive aspects of FNC Park, however, is its devotion to quality.  Park administrators take pride in keeping their Tifway 419 Bermuda grass up to professional standards. The park's grounds have been referred to as some of the "best fields in the state of Mississippi."  There is no denying that FNC officials care about players' and coaches' satisfaction.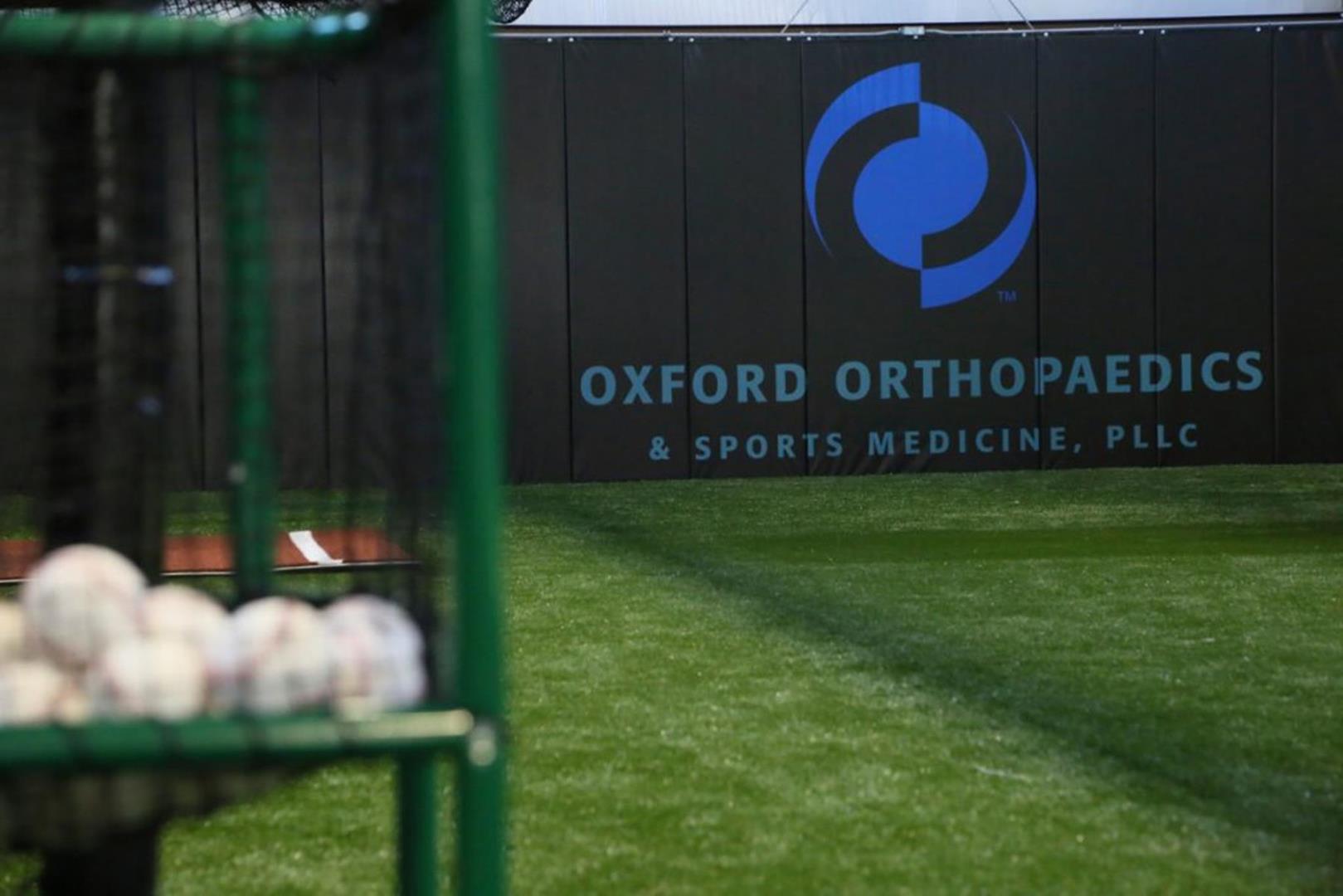 Perhaps the most well-known amenity at FNC Park is Oxford Orthopaedics Indoor Practice Facility. The indoor complex offers 7,500 square feet of space and has six retractable batting cages for year-round baseball and softball training. There is also an observation deck for fans to watch from above and a concession stand. Batting cages can be raised to the ceiling, allowing for indoor soccer matches.
How Can I Get to FNC Park?
FNC Park is situated in Oxford, Mississippi, on Highway 314, also known as Old Sardis Road. Oxford is just over an hour from Memphis and less than three hours from Birmingham, Alabama. The complex is accessible from many highways, including Interstate 55 and US-78.