The South Shore Has It All
With scenic views, sandy beaches and state-of-the-art facilities, the South Shore in Northwest Indiana boasts a diverse selection of activities.
Why the South Shore?
What's not to like about the South Shore? With scenic, peaceful parks and technologically-advanced athletic facilities, you can't go wrong when planning a tournament in the area. The advantages are nearly endless—not to mention what some may consider to be the South Shore's greatest advantage: their location. The region is just a 30-minute drive from downtown Chicago, and the Windy City is renowned for providing a once-in-a-lifetime entertainment experience. More than 100 miles of biking and walking trails wind through Northwest Indiana and Northeastern Illinois, making it easy to get some exercise and enjoy the nice weather. On the shores of Lake Michigan, boasting a plethora of beaches with sand volleyball courts and fishing piers, it's hard to imagine ever running out of activities to pursue on the South Shore.
What can you do on the South Shore?
Virtually any outdoor sport can be played at a number of top-notch South Shore facilities. From volleyball at The Diggz complex to tennis at Dowling Park, most athletic activities are covered. But beyond tournaments and events, there are a ton of activities to keep you busy in Northwest Indiana and over the border in Illinois. Walk or jog along the area's twisting, turning nature trails. Have a bite at any one of the many restaurants in the area, or venture to Albanese Candy Factory or Fair Oaks Farms. Then, of course, Chicago is close by. America's third-largest city offers Wrigley Field, Navy Pier, the Field Museum, the Art Institute and many other quality attractions. You'll never be bored in the Windy City—just like you won't be bored when visiting the South Shore.
---
X Factors
Less than a half hour drive from downtown Chicago, 2 major airports and within driving distance from many major Midwest cities
Four lakefront casinos and more than 20 craft breweries and local wineries
Award-winning restaurants
Unique attractions: Albanese Candy Factory, Fair Oaks Farms, Indiana Dunes National Lakeshore & State Park, The Shrine of Christ's Passion, Hoosier Bat Company
Variety of hotels that can accommodate any traveler
Sport services including: group housing, signage, transportation, media coverage, grant programs, social media marketing
Home of the Gary South Shore "Railcats" and Oil City "Oilmen" baseball teams
Ride the "South Shore Line" from South Bend to Chicago with stops along the South Shore
Planner Perspective
Facilities
Legacy Fields at Crown Point Sportsplex
Sports: Baseball, Soccer, Lacrosse, Football, Softball
When it comes to sports complexes, Crown Point has a lot to offer. The facilities house a total of 10 fields—three 300-foot championship fields and six skinned, lighted fields, including a championship field with a PA system and seating for 750 spectators. Beyond the baseball/softball diamonds, Crown Point consists of two lighted turf fields for soccer, lacrosse and football, including easily-accessible parking and concessions. With bleacher seating at every field, fans will have no difficulty taking in a game at one of the Hoosier State's most dynamic sports venues. Sparta Dome located on the same property, the 120,000 square foot dome can host softball, baseball, soccer and football.
The Diggz of Northwest Indiana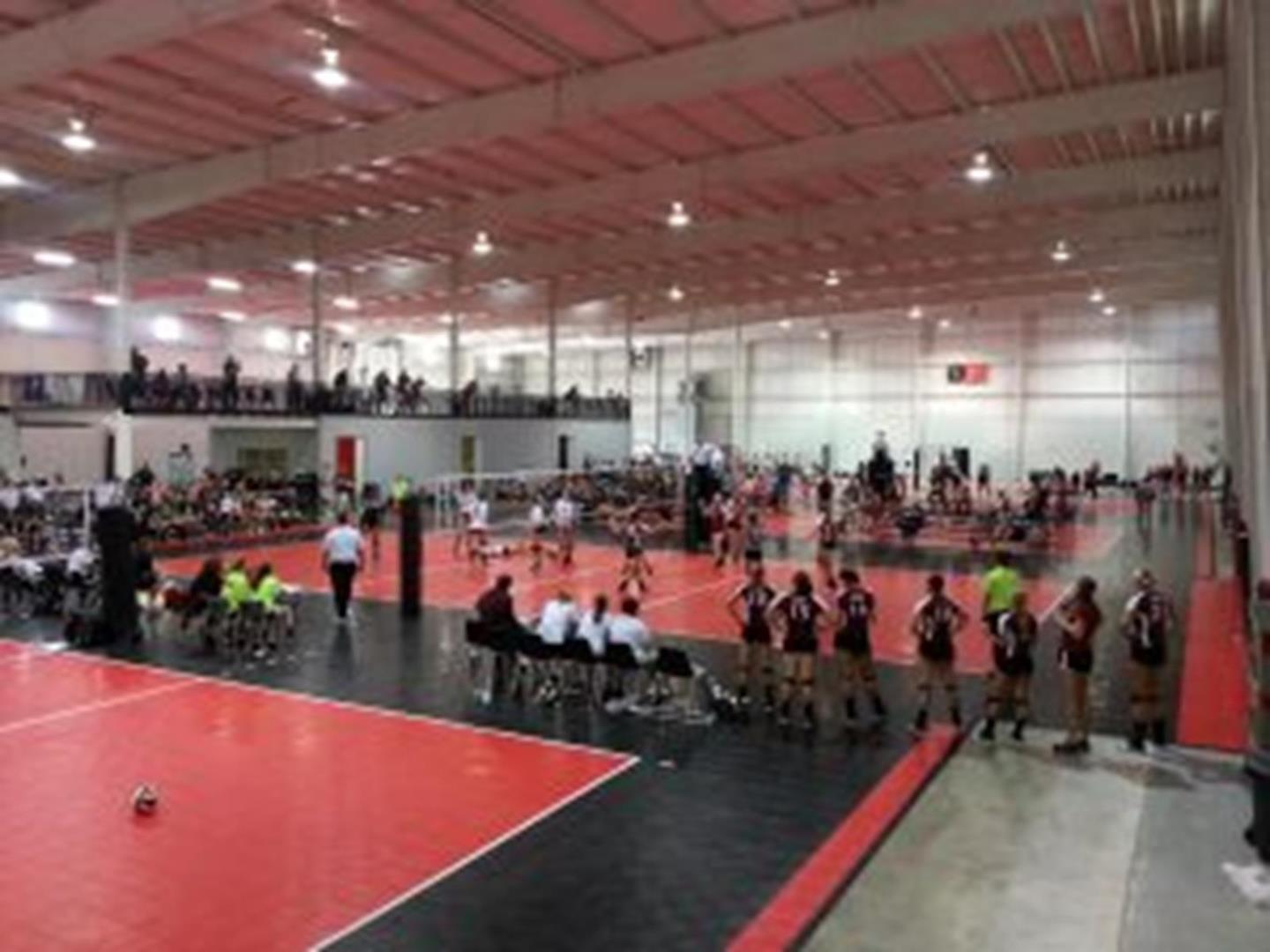 Sports: Volleyball
Northwest Indiana's finest volleyball facility sits on the southern tip of Lake Michigan. The Diggz, formerly Omega Sports Complex, hosts weekend JVA volleyball tournaments, adult co-ed leagues and private volleyball lessons on six total courts. With 42,000 square feet of space, the venue is regularly rented out for top-of-the-line events, and for good reason—The Diggz is just 40 minutes from downtown Chicago, making it easy to play a tournament and then venture over to explore the Windy City.
Dowling Park
Sports: Soccer, Tennis, Baseball, Soccer, Softball
Dowling Park opened in the fall of 2015 and now serves as home to Purdue University Northwest- Calumet Campus athletic teams. Sports played at the complex include tennis, baseball, soccer and softball, while an abundance of concessions, parking and locker rooms make the venue great for fans and athletes alike. In addition to Purdue Northwest, Hammond Parks and Recreation Department also utilizes the site. Located just north of Interstate 80/94, Dowling Park sets a high standard for Indiana athletic facilities.
Lake Central High School Aquatic Center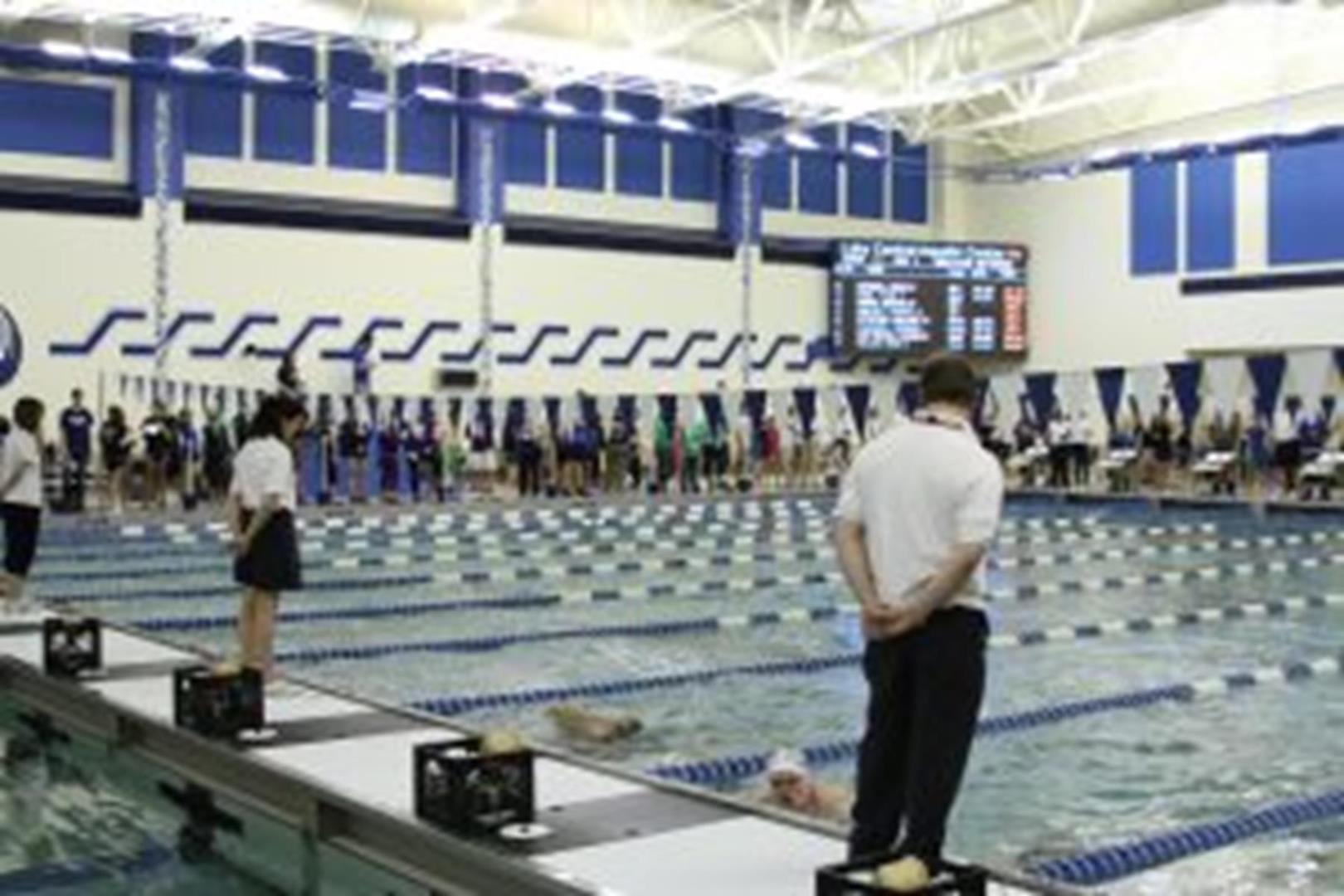 Sports: Swimming, Diving, Water Polo
Lake Central High School, located in St. John, Indiana, and home to the Barracudas, boasts one of the most high-tech pools in America. Open to the whole community, the Lake Central Aquatic Center regularly hosts open swims, high school events and swimmers from the Lake Central Masters Association, a swim club for athletes aged 19 and over. One of the most interesting features of the aquatic facility is the video board inside the facility. Amenities like this, combined with the allure of a new athletic complex, make Lake Central High School's one of the premier aquatic centers in the Midwest.
Lemon Lake County Park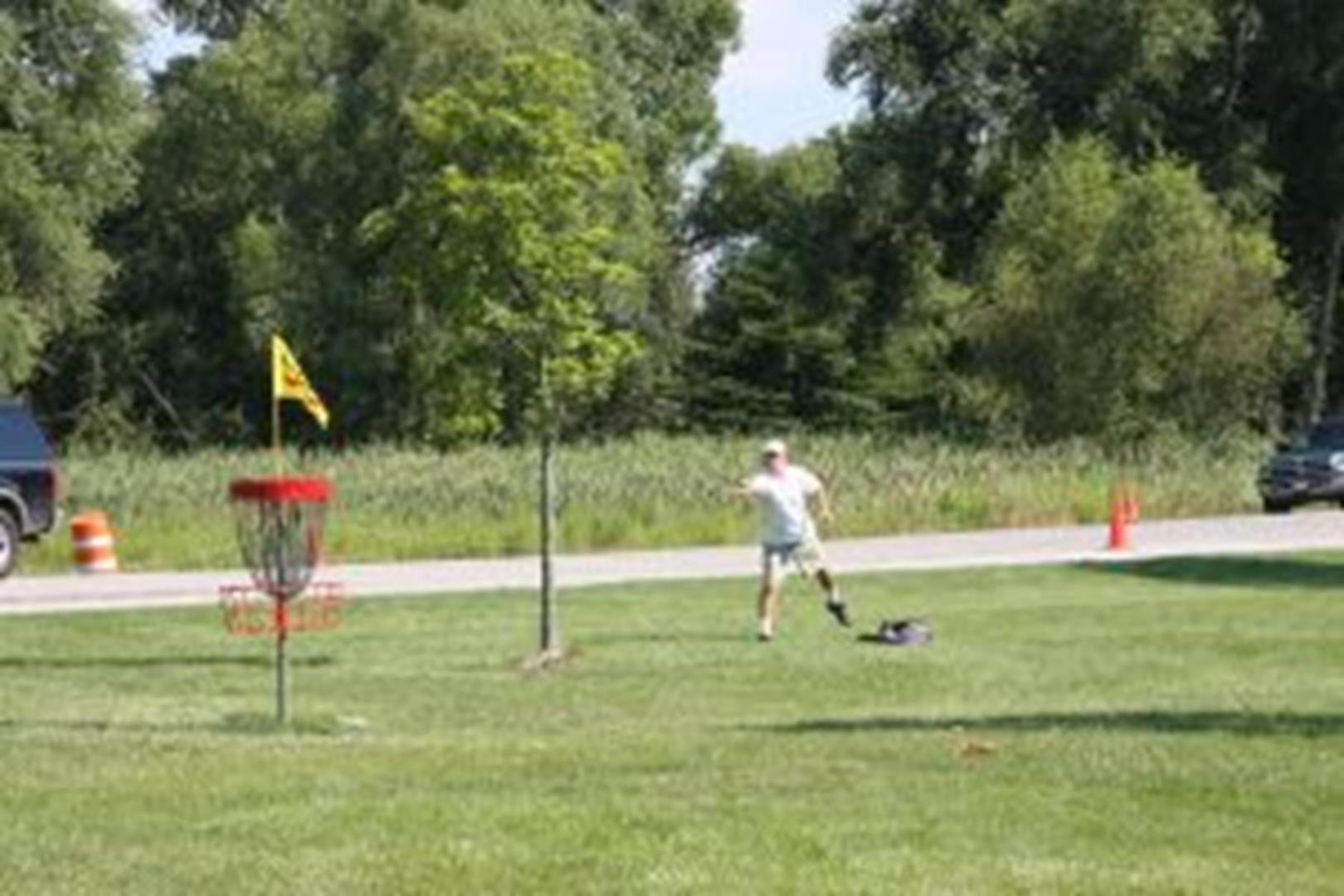 Sports: Cross Country, Cycling, Disc Golf, Fishing, Volleyball
Lemon Lake compromised of 403 acres of hills and valleys, woodlands and open, grassy areas. Though the landscape may seem sleepy and serene, there's always an opportunity for exercise at this location. Some advantages to visiting Lemon Lake include a one-mile paved track around the lake and over five miles of trail through the scenic forest. Not up for a nature walk or undisturbed jog? This venue also has softball fields, a playground, two sand volleyball courts, six 18-hole disc golf courses and areas for fishing and picnicking. For those looking for a nice afternoon in the park, you really can't do better than Lemon Lake.
Whihala Lakefront Beach
Sports: Tennis, Baseball, Fishing, Boating
Located within the boundaries of beautiful Whiting Park, Whihala Beach sits on the shores of Lake Michigan, only 30 minutes southeast of Chicago. The beach has lifeguards and ample parking, not to mention being open from 7 a.m. until dusk every day. Fun activities include walks along the coast of Lake Michigan, looking out at the Windy City skyline and enjoying the cool breeze coming off the lake. There's also a boat launch ramp, while the surrounding Whiting Park boasts tennis courts, a baseball diamond and a fishing pier.
Getting to the South Shore
With Chicago just a short drive away, it's not hard to access the South Shore by car or plane. Major highways and some of the country's busiest airports aren't far from the Northwest Indiana area.
By Car: Interstate 65, Interstate 80/94, Interstate 90, US 41 and US 30 run through the South Shore region.
By Air: Chicago's Midway International Airport and O'Hare International Airport are each about an hour from the South Shore.
Summary
Article Name
The South Shore Has It All
Description
With wilderness, sandy beaches and state-of-the-art facilities, the South Shore in Northwest Indiana boasts a diverse selection of activities.