Regardless of the size of the event, large and small event organizers have the same basic legal duties.
Next year the city of Tokyo will host the Games oft he XXXII Olympiad, or as more commonly known, the 2020 Summer Olympics. In bidding for the Games, the Tokyo Olympic organizers initially budgeted more than $12 billion. However, a year out from the games, the budget has ballooned to more than $25 billion, a figure that is still growing. Excluded from the official budget, however, are items like security, athletes' transport, anti-doping measures and stadium communications systems that appear pivotal to the successful staging of the event, which are expected to run about 650 billion yen ($5.6 billion).
If past Summer Olympic are any guide, security alone should cost based competitions,it should be noted that this list applies to events of all sizes. It's also not intended to be seen as an all-inclusive as every event and every location is going to have their own set of unique safety concerns, but this article tries to identify some of the most important safety concerns.
Tokyo around $1.3 billion. For example, the London Olympics wound up costing about $800 million in the security budget alone. The budget for security at the Rio 2016 Olympics was estimated at $1 billion. Included in the budget was the cost of an estimated 88,000 security professionals.
With the United States set to host the Summer Olympics in Los Angeles in 2028, and the FIFA World Cup, which the United States, Canada and Mexico will host in 2026, the purpose of this article is to examine some of the unique safety concerns around hosting large international events. However, with more international delegates participating in U.S.
What are the unique safety concerns in hosting an international event?
1.Terrorist Actions
Since the 9/11 attacks on New York and Washington, organizers of large-scale sporting events have been forced to take extraordinary measures to protect athletes and the public from terrorists. The reason such extraordinary measures are needed are simple. The bombings at the 1996 Atlanta Olympic Games and 2013 Boston Marathon illustrated that large sporting events are prime terrorist targets because of the higher number of people the events attract. As a result, a small, well placed bomb can result in maximum damage. In both the Atlanta and Boston bombings, the homemade bombs were left in knapsacks and exploded in the crowd of spectators killing five and injuring hundreds.Though only three people were killed during the Boston Marathon bombing, and two in the 1996 Atlanta bombing, the attacks resulted in hundreds of injuries requiring medical attention. In addition to large crowds, large international sporting events provide would-be terrorists something even more important: a worldwide audience.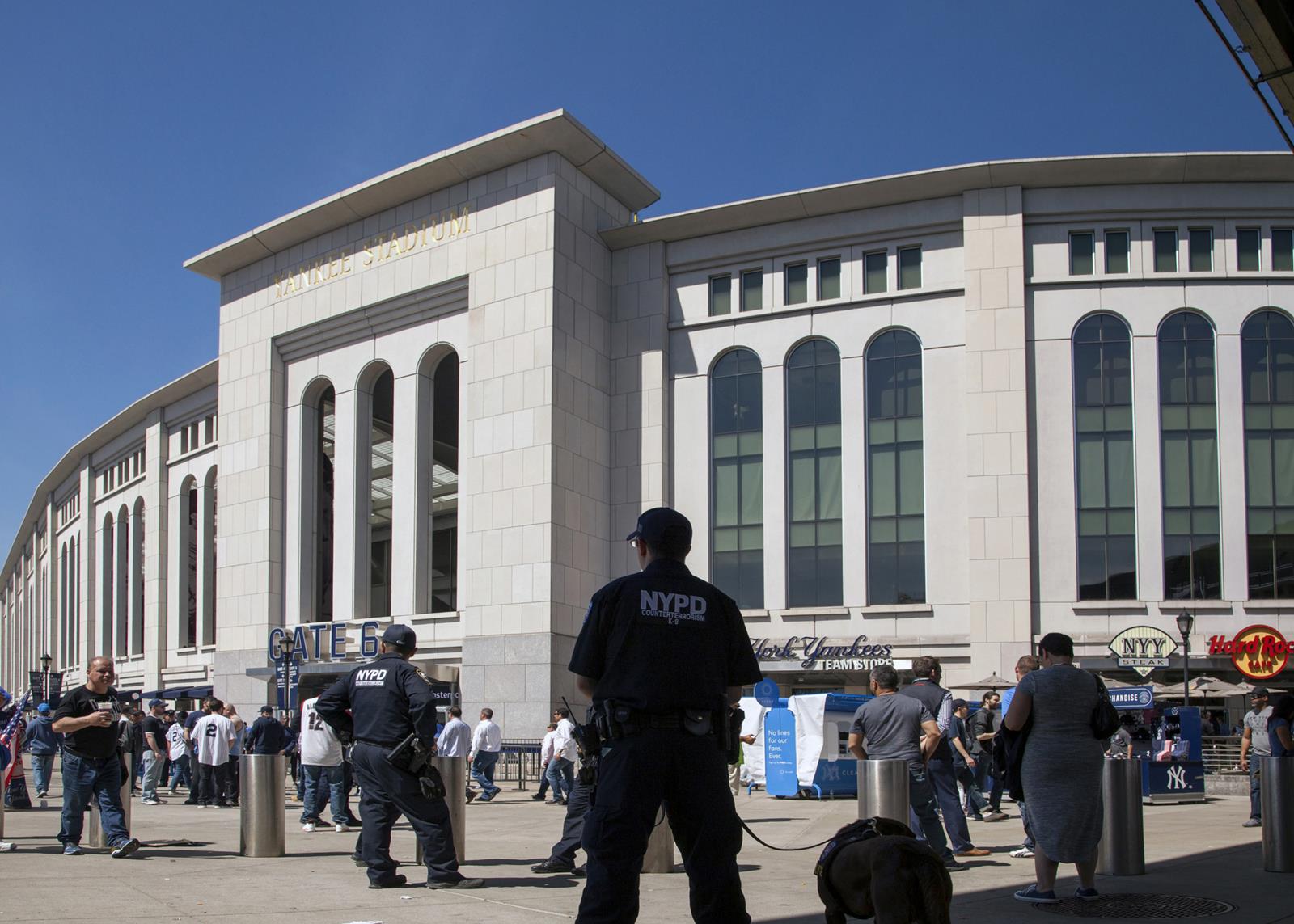 Both FIFA and the IOC estimated that around 3.6 billion people, or roughly half of the world's total population, watched at least one minute of their events on television. This type of audience is exactly the type of platform terrorist groups are seeking to get their message to the world press. For example, when the Palestinian terrorist group Black September killed 11 Israelis at the 1972 Munich Olympics, almost the entire ordeal was covered by the world press. In order to protect both athletes and spectators from possible terrorist attacks, large event organizers must work hand-in-hand with local police, as well as national security organizations and the military. With so many police and security forces needed to protect the visitors and athletes, it is easy to see how the security cost can be a major concern for any organization hosting a large international event.
2.Security of Dignitaries and VIPs
Another security concern when hosting an international sporting event is the security of dignitaries and other VIPs. Because they are fans, or just want to be in the public eye, politicians and celebrities often attend major sporting events. Since these individuals will be traveling with either their own police protection or a private security team, it is important that these external groups work with the official security teams to ensure the protection of everyone.
3.Violent Actions Committed During Protests
In addition to combating international and domestic terrorism, another unique safety concern around hosting large international events are protests. For example, 10 days before the 1968 Olympics in Mexico City, a student protest turned into a massacre when the police and military fired into a crowd of unarmed students. To this day, the number of students killed during the attack is still unknown. The government claimed that only four students were killed, with an additional 20 wounded Eyewitnesses, however, claimed that hundreds of students died, and thousands were beaten and jailed. While the actions of the Mexican police and military may seem like an isolated occurrence, the truth is that organizers of large sporting events have always relied on local police and military to jail protesters at many events. In 2016, police in Rio de Janeiro used tear gas, rubber bullets and stun grenades on a group of anti-Olympic protesters shortly before the opening ceremony. The event, which happened about a half-mile from the Maracanã Stadium where the opening ceremony was to take place, was broadcast around the world via the Internet.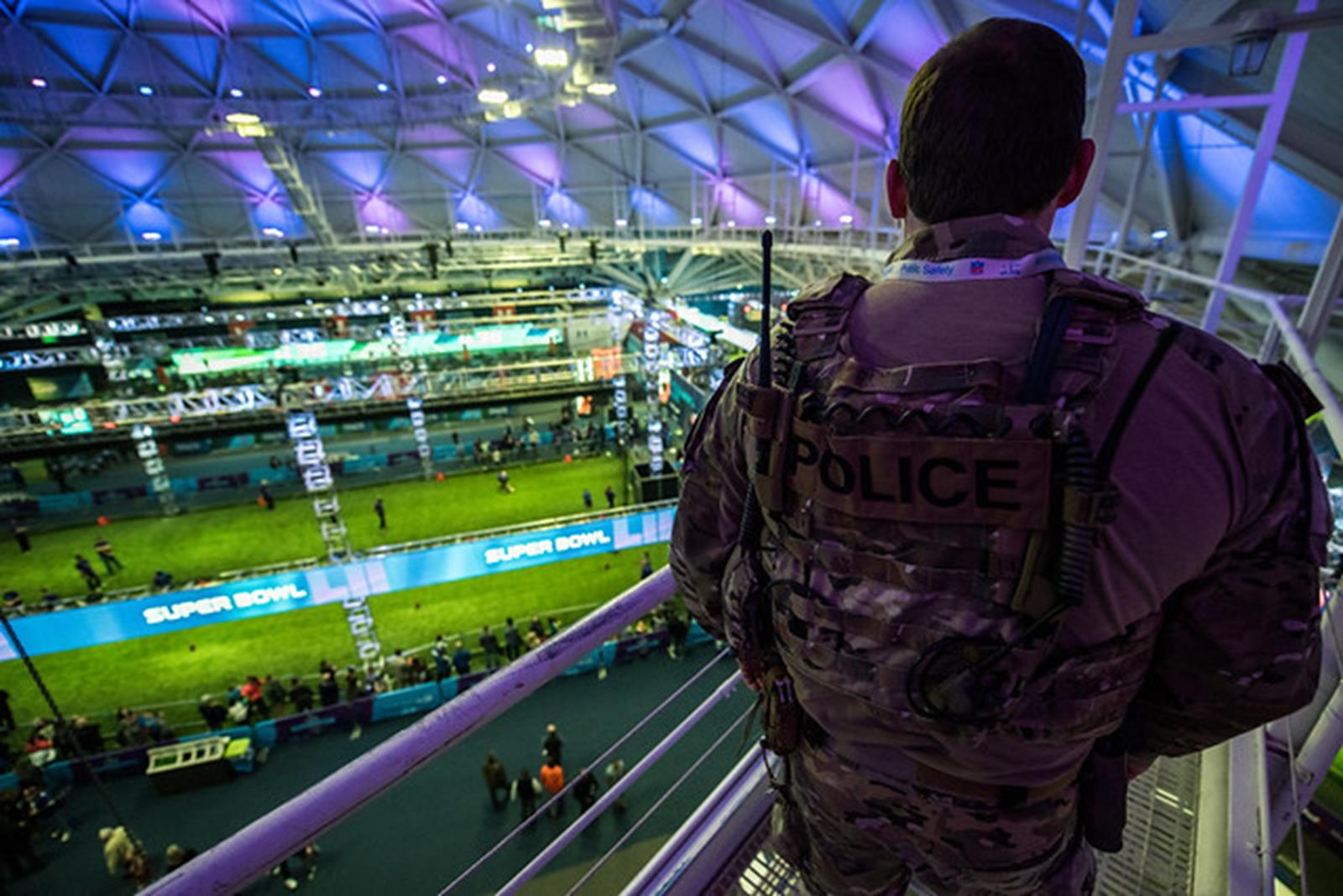 4.Risks to Public Health
When Rio won the rights to host the 2014 FIFA World Cup and the 2016 Summer Olympics, they probably were not expecting the impact the Zika virus would have on the events. While the biggest impact was on people staying home, the Brazilian government spent around $600 million to combat the disease.
5.Venue Security
Perhaps the biggest area of safety concern around hosting large international events is venue security. Once again, since tens of thousands of people will be visiting the venues, organizers need to develop preventive, response and inspection activities designed to protect both the venues and the people in them. Security should include activities related to pre-event security sweeps for bomb sand explosives; metal detector, pat-downs and bag searches should be mandatory for spectators entering the venue. Security also needs to provide and monitor video surveillance of the venue when people are present.
6.Cybersecurity
Another area of growing concern for the hosts of international events is cyber security. At the 2018 PyeongChang Winter Olympics, local officials acknowledged they had been the victim of a cyber attack. With so much sensitive financial and personal information being stored on network computers, it is essential that event organizers employ professionals to monitor and investigate suspicious activities.
7.Natural Phenomena and Disasters
Finally, organizers of large-scale events need to remember that it is impossible to plan for everything. As a result, it is always important to leave a little contingency in the budget for the unexpected. For example, a warmer globe has forced event organizers to plan for bad weather and excess heat. While planning for the 2020 Olympics and 2022 FIFA World Cup, Tokyo and Qatar and have developed a wide range of likely scenarios and circumstances involving both spectators and athletes. By reviewing the effects of the heat and humidity that regularly prevail in these countries during the events, the event organizers hope to provide an environment in and around the venues that will allow everyone to remain as cool and hydrated as possible.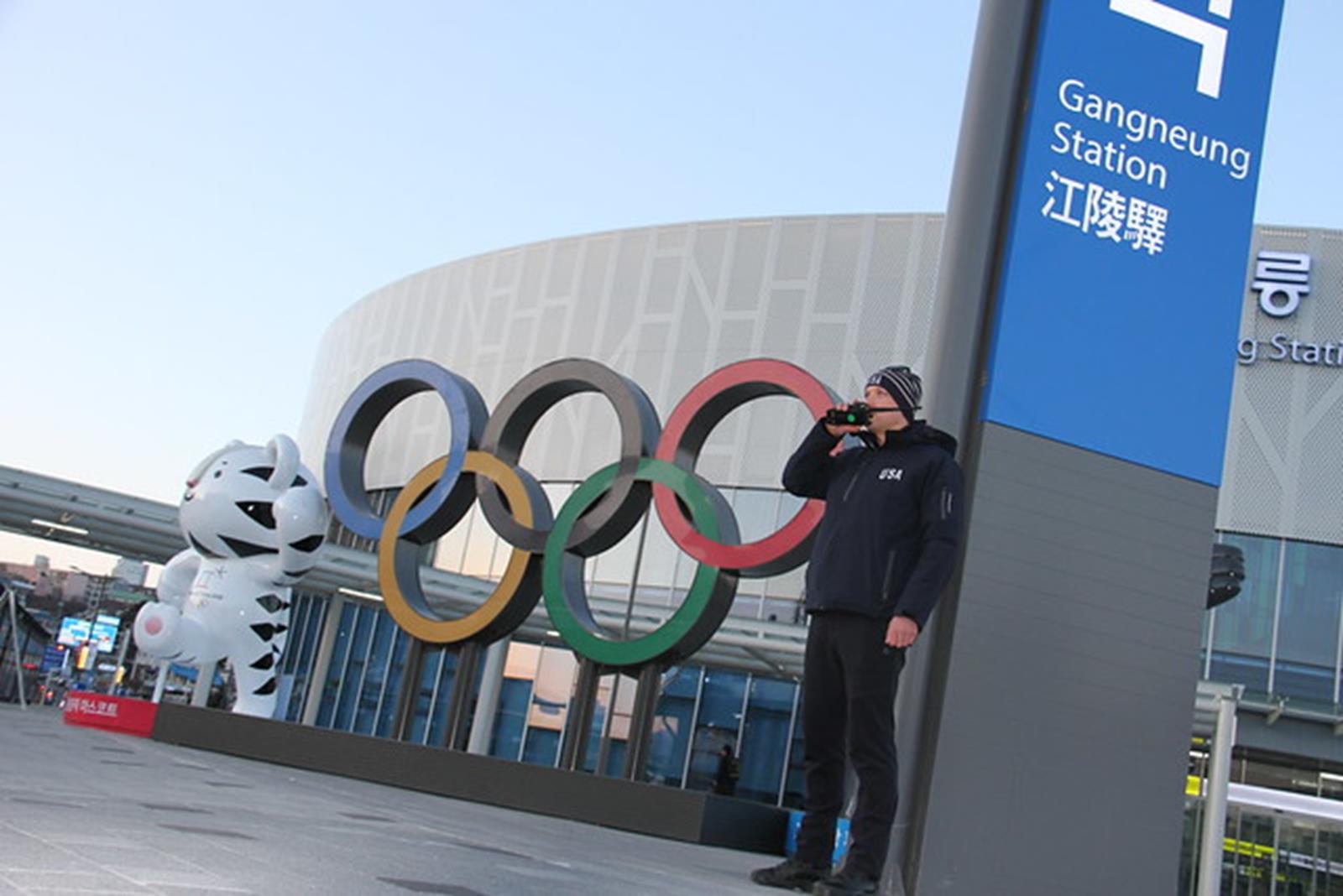 Conclusion Hosting large international events clearly present an umber of unique safety and security concerns. Regardless of the size of the event, large and small event organizers have the same basic legal duties. They have a duty to provide athletes a facility that is safe and suited for the activity intended and to provide spectators a safe environment to watch the event. To satisfy that duty, it is essential that international events organizers work with local, national and international security forces to identify all the foreseeable risks and dangers associated with hosting such an event. Once the dangers and risks are identified, the organization can proceed with developing plans to eliminate or minimize the risks. Finally, it is important to remember that no plan can foresee all possible events or occurrences. Therefore, in such cases it is important that there is a clear chain of authority and that everyone knows what roles they play in protecting the athletes and spectators from harm.
By John Wolohan,
Attorney John Wolohan is a professor of Sports Law in the David B. Falk College of Sport and Human Dynamics and Adjunct Professor in the College of Law at Syracuse University. Professor Wolohan has published extensively in the areas of athlete's rights, antitrust and doping in sport.