Greater Akron is a Heavy Hitter in the World of Sports
Easily accessible for more than half the country's population, Greater Akron's heritage and history shines on and off the field.
With a fabulous array of attractions, accommodations and restaurants, Akron/Summit County is an ideal spot for your next sporting event. Akron is a destination where visitors can hike through beautiful landscapes or enjoy an action-packed night out at a theater, concert or restaurant. It offers creative international cuisine and excellent cheap eats.
It is also home to numerous top-flight facilities including the impressive Copley Road Soccer Complex, the premier Firestone Stadium (a great place for baseball and softball players to show off their skills) and the majestic Goodyear Hall, a 400-acre campus that houses a gymnasium, auditorium and other amenities.
If you're looking for one of America's best burgers, Swenson's Drive-in offers a unique taste on a classic experience. Immerse yourself in the total experience offered by Chill Ice Cream, where the product is made on site right on downtown Akron's Main Street. Take the family out to the ballgame to catch the Akron RubberDucks at Canal Park.
Cuyahoga Valley National Park, Ohio's only national park, offers hiking, biking and running set against a peaceful landscape. View the eclectic collection available at the Akron Art Museum or catch a performance by the Akron Symphony Orchestra.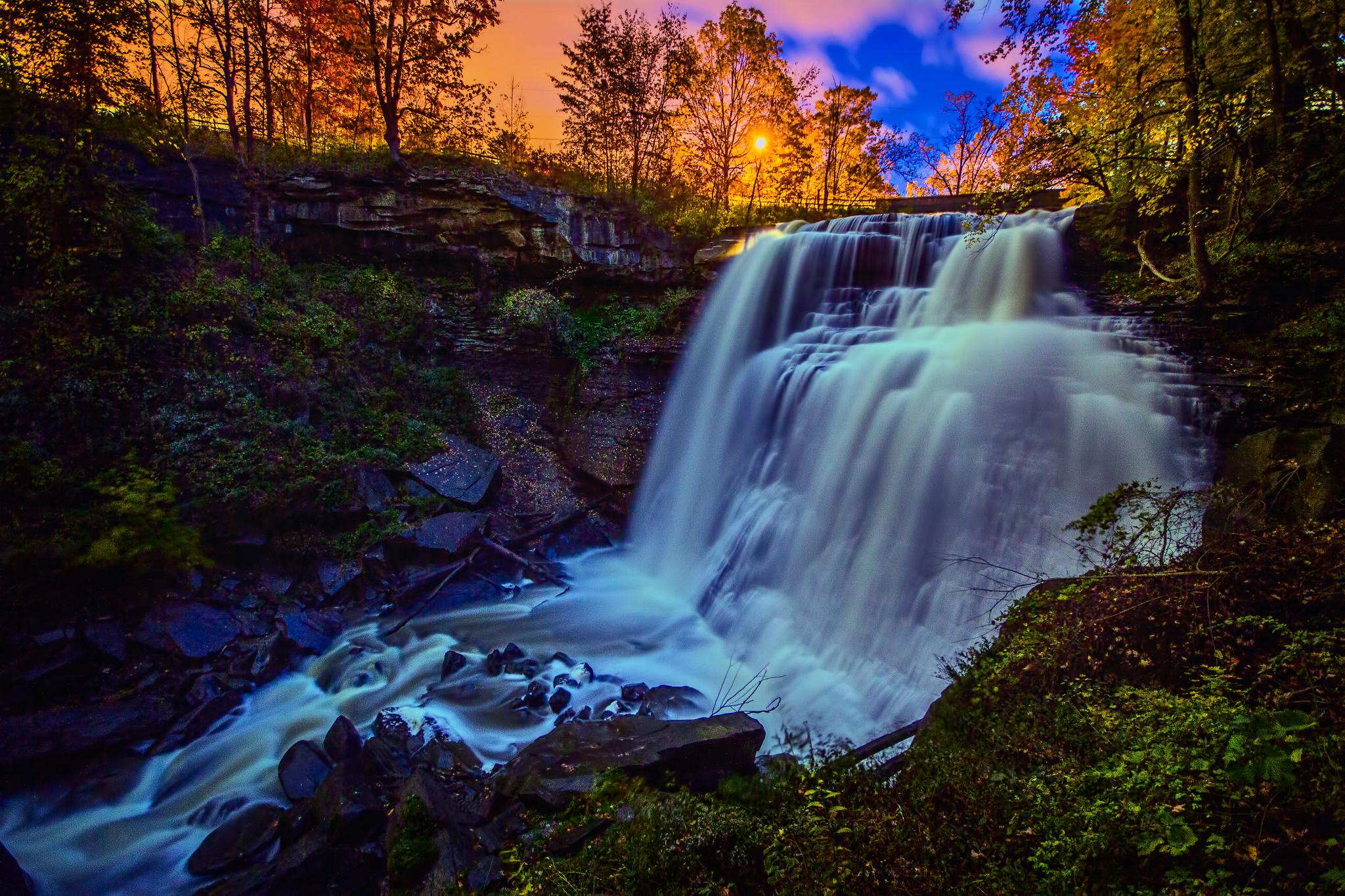 Mary E. Tricaso, CSE CSEE Director of Sales
Director of Sales
Telephone: 800-245-4254
Website: www.playakron.com
Get a Planner's Perspective
Don't just take our word for it, hear what these planners had to say.
"All positive feedback from teams and players. Mainly, I would hire more 'Mary Tricaso-es,' who is an event planner's dream."
— Ho Hoffman, 18th Annual Buckeye Classic Softball Tournament
Find Your Perfect Greater Akron Facility
COPLEY ROAD SOCCER COMPLEX
Sports Covered: Soccer
With nine gorgeous grass fields, Copley Road Soccer Complex offers plenty of opportunities for youth teams to compete. Located in West Akron, each field comes netted and lined; spectators may set up chairs behind the lines to cheer on their teams. The Akron Inner City Soccer Club of the Greater Akron Amateur Soccer Association (GAASA) league has hosted youth camps at the complex since 1999 and offers free training for Akron residents. The facility's most notable event is its Annual Akron Unity Soccer Tournament.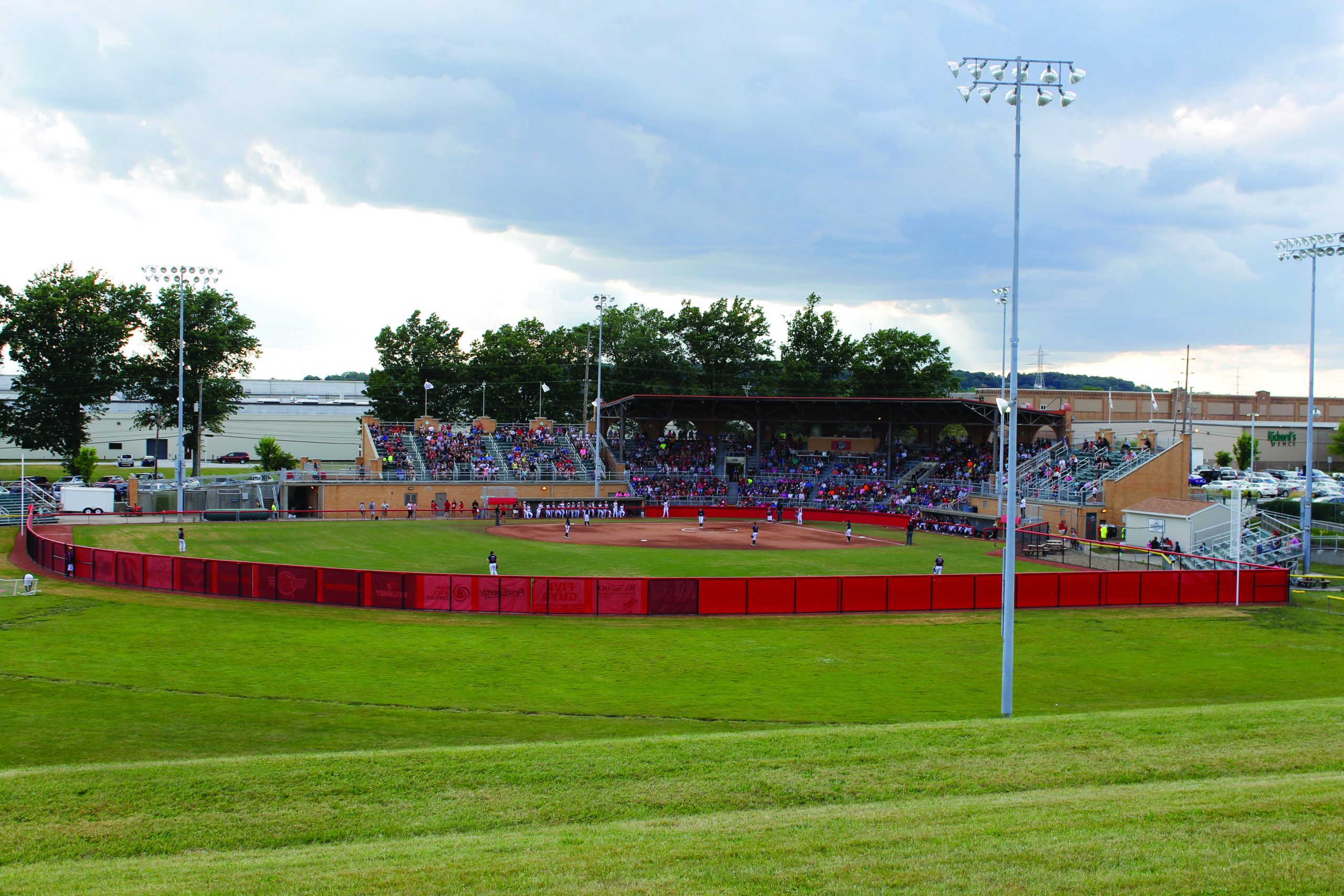 FIRESTONE STADIUM
Sports Covered: Baseball, kickball, softball
Firestone Stadium works hard to cement itself as a premier venue on the sports scene. The venue was owned by the Firestone Tire Company until 1988 but was later gifted to the City of Akron. The 4,576-seat stadium began a $1.5 million renovation in June 2015 that will improve softball facilities and add a new concession area, two-story team clubhouse, picnic area and training facilities.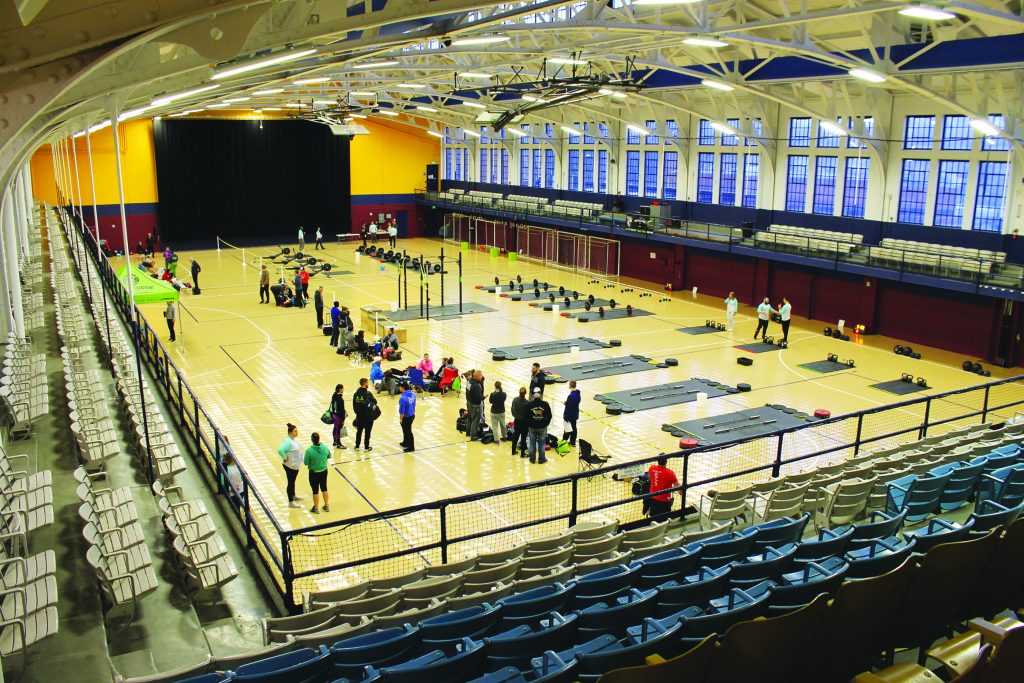 GOODYEAR HALL
Sports Covered: Basketball, futsal/soccer, volleyball
Hold your next indoor tournament at Goodyear Hall, situated on Goodyear Tire's sprawling campus dates back to the early 1900s. As part of a 5,500,000-square-foot project, this hall houses a gymnasium, auditorium, offices, classrooms and numerous other first-class amenities. Designed by Walker and Walker, Goodyear Hall embodies a Gothic Revival style, while the Ohio Savings and Trust inside mimics Neo-Classical Revival architecture. Goodyear has a maximum capacity of 3,500 people and accommodates guests with special needs. The building is conveniently located near the newly renovated Goodyear Theater, which seats 1,458 people.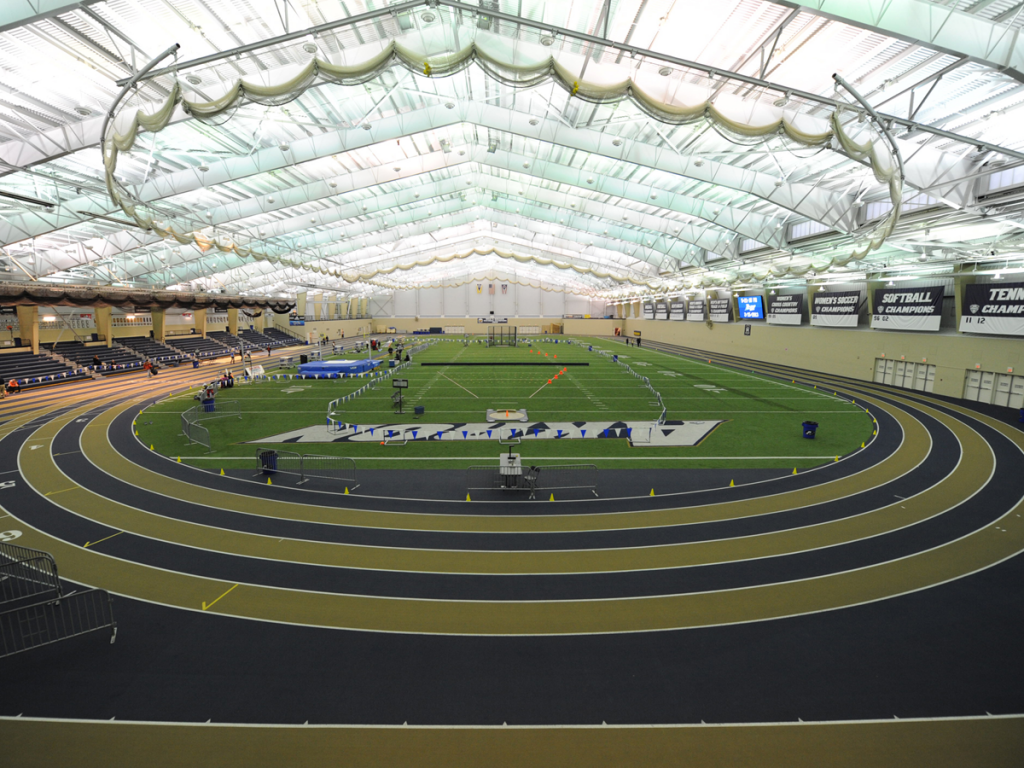 LOUIS AND FREDA STILE ATHLETICS FIELD HOUSE AT THE UNIVERSITY OF AKRON
Sports Covered: Field sports, track & field, wrestling
The University of Akron welcomed the $13.8 million Louis and Freda Stile Athletics Field House in 2004. This beautiful complex features a 100-yard varsity football training field with turf surfaces and six lanes for indoor track and field events.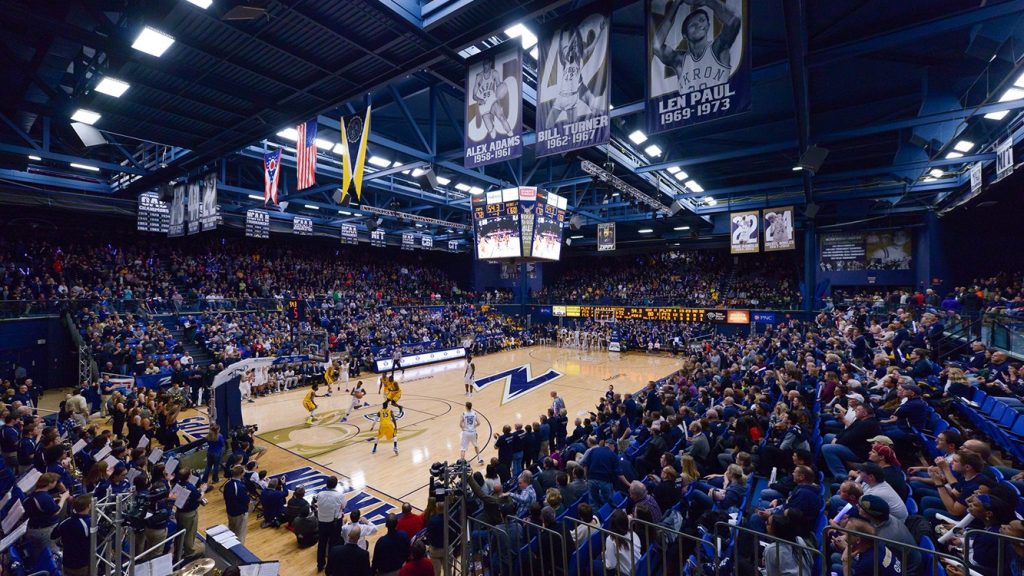 JAMES A. RHODES ARENA AT THE UNIVERSITY OF AKRON
Sports Covered: Basketball, volleyball
With two courts and a capacity of 5,500 spectators, the arena is home to the basketball and volleyball teams of the University of Akron. A sports medicine and training facility, fan team shop and meeting rooms are also available.