Jump into Elgin for Memorable Sporting Tournaments
Elgin, less than an hour away from Chicago, offers the perfect mix of visitor attractions and sports facilities
In Elgin, you can experience big-city fun at reasonable prices in a smaller urban area. Elgin offers the perfect mix of visitor attractions and sports facilities. Fun awaits athletes of all ages and levels. They will be able to train and compete in premier venues that host a variety of sports, from soccer to BMX biking.
Bike the Fox River Bike Trail or stroll through Hawthorne Hill and Bartlett Nature Centers. Visit the Elgin History Museum, Elgin Public Museum, or Gail Borden Library. Experience fun activities like escape rooms, hatchet throwing, or an indoor trampoline park Golf at award winning golf courses, dining and entertainment at Grand Victoria Casino
Experience the North Pole-themed rides, petting zoo and water park at Santa's Village Azoosment Park. Spend an afternoon golfing at the award-winning Highlands of Elgin or Bowes Creek Country Club. Explore Gail Borden Public Library which is home to world-class exhibits often seen in downtown museums. Check out State Street Market Shops for antiques and locally made trinkets and gifts.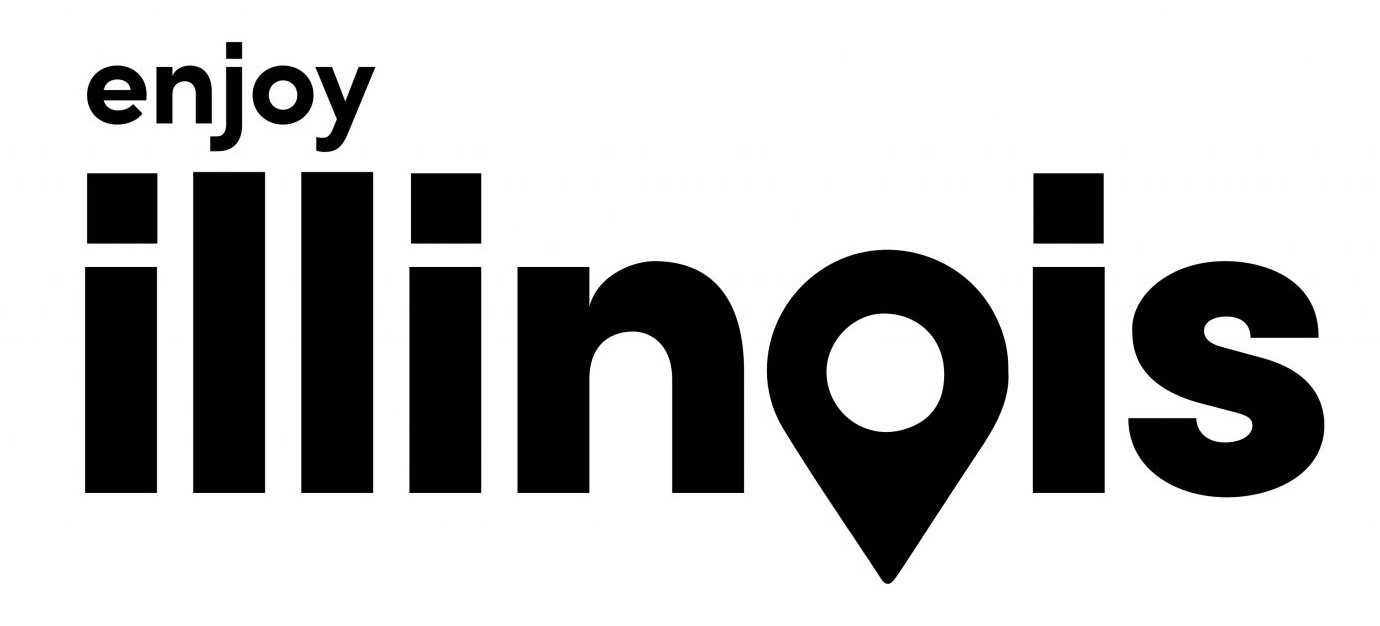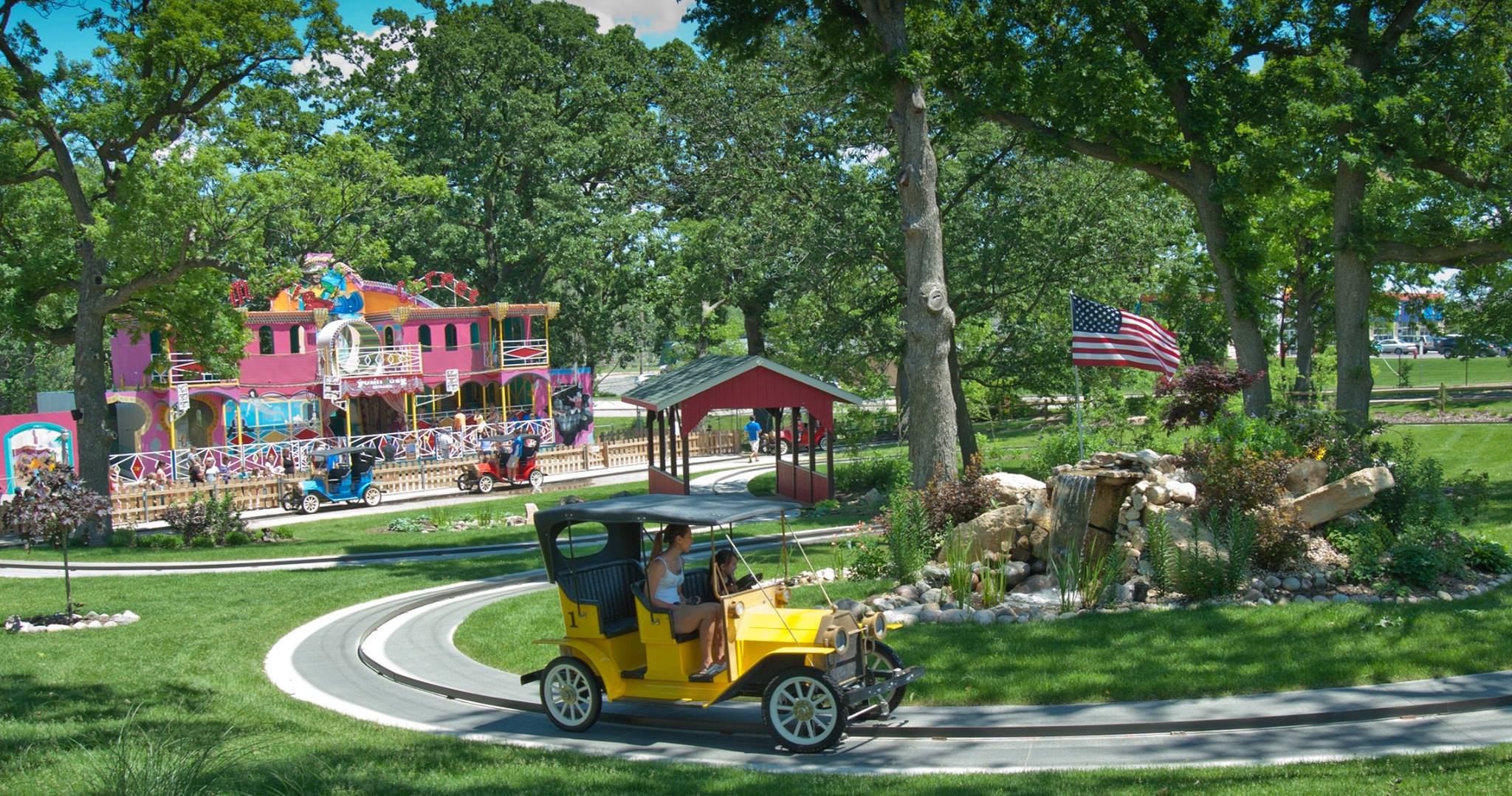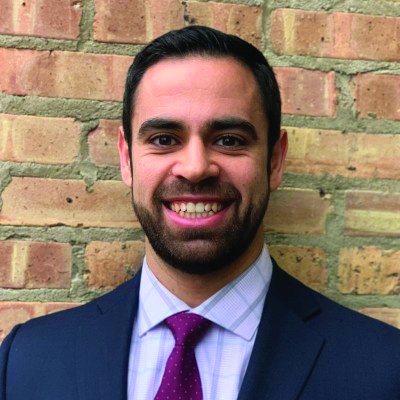 Get a Planner's Perspective
Don't just take our word for it, hear what these planners had to say.
"The overall experience with the Elgin Area CVB, leading up to and throughout the tournament, was, in its simplest terms, extremely helpful. As a small NGB with very little institutional knowledge on staging events, we had to rely heavily on the CVB to point us in the right direction and help bring things together in numerous areas like transportation, food, and health & safety. The event would not have happened without the help of the Elgin Area CVB.​"
— Ryan Johnson, CEO USA Team Handball
Find Your Perfect Elgin Facility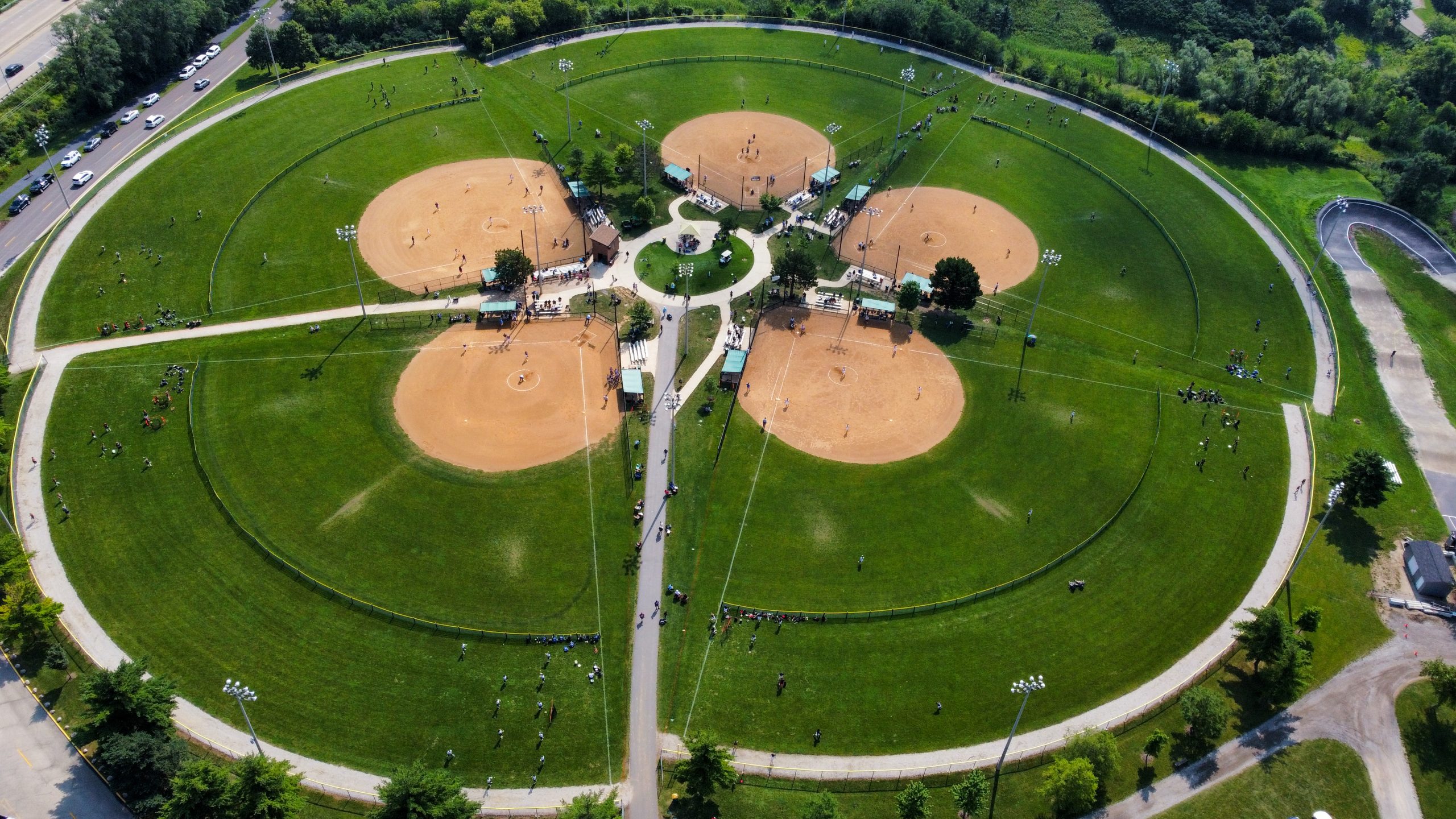 ELGIN SPORTS COMPLEX
Sports Covered: Softball, T-ball, Volleyball, Soccer, BMX Biking
Elgin Sports Complex features tons of championship-level competition spaces all in one location. This 107-acre venue comprises 10 full-size soccer fields (four of which are lit), 10 fully-lit softball fields, two sand volleyball courts, hard-surface paths, a playground and The Hill, which is known as Chicago's best BMX track. The sports complex is a pet-friendly facility and is wheelchair accessible.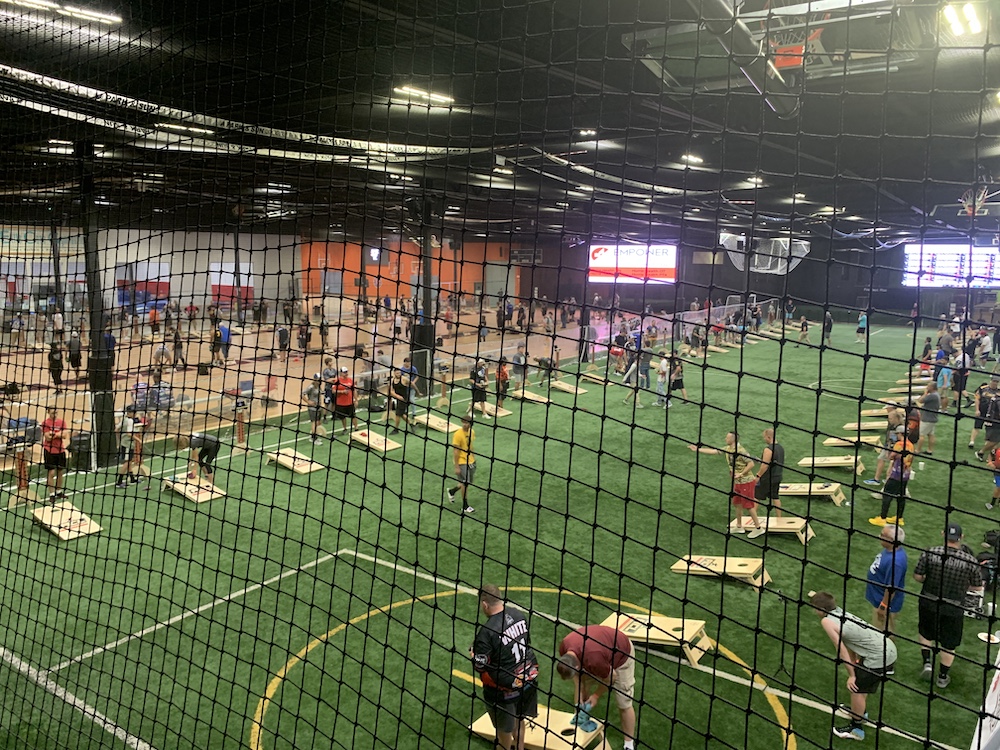 LIFEZONE 360
Sports Covered: Basketball, Soccer, Lacrosse, Futsal, Gymnastics, Cheerleading
Lifezone 360 (LZ360) is a highly versatile 130,000-square-foot sports complex and tournament/meet destination. The facility can be transformed from a turf-only tournament space (soccer, lacrosse) to a 7-court (basketball, futsal) tournament space. Rental flooring/equipment can be brought in to operate gymnastics, cheer, wrestling and other meets. The facility is also designed to be transformed into a memorable destination for large-scale (300 to 1,000 person) events and concerts. A pair of high-definition LED screens are available for viewing parties and conferences, as well as a full A/V system, drop-down volleyball netting for up to 10 courts, bubbleball and a ninja course. Lifezone also encompasses a full restaurant and bar, has private party suites available and a wide range of in-house catering options. A 1,000 spot dedicated parking lot with highway frontage allows for outdoor concerts, carnivals, fundraisers and similar activities.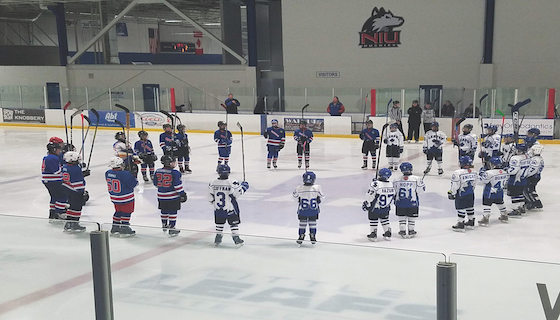 CANLAN ICE SPORTS
Sports Covered: Figure Skating, Hockey
Train and compete on any one of three state-of-the-art NHL-size rinks, complete with access to Jerry's Pro Shops for the newest gear. Canlan's recently renovated its space to include large-screen televisions, a patio, tables and fireplaces.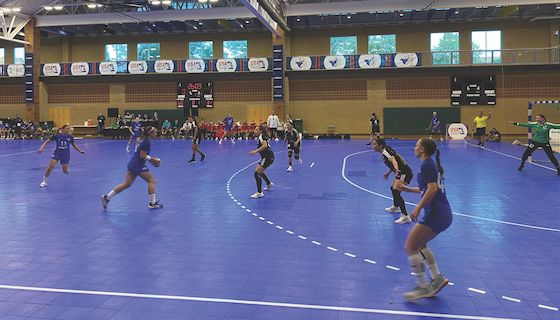 EDWARD SCHOCK CENTRE OF ELGIN
Sports Covered:  Basketball, Racquetball, Swimming, Pickleball, Team Handball
The Centre of Elgin is the Elgin area's foremost recreational facility providing nearly 185,000 square feet of recreational space. Located in downtown Elgin, the Centre offers a three-basketball court fieldhouse, two racquetball courts and a lap pool. With a strong history of hosting Team USA, the Centre of Elgin is perfect for larger or international tournaments.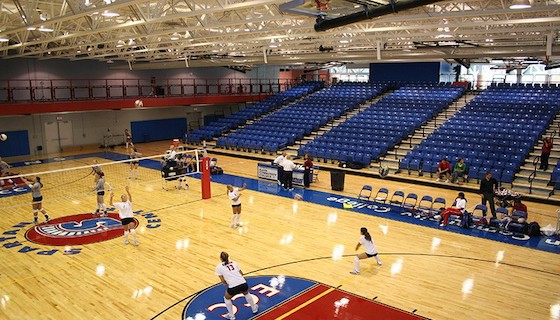 ELGIN COMMUNITY COLLEGE – SPARTAN EVENT CENTER
Sports Covered: Basketball, Volleyball, Gymnastics, Tennis
The Spartan Event Center is a multipurpose athletic space that features one of the best basketball facilities in the region. As part of the Elgin Community College campus, the Spartan Event Center includes three NCAA basketball courts, three NCAA volleyball courts and converts into two tennis courts. With stadium seating available for up to 1,550 guests, the Spartan Event Center is designed to take your varsity athlete's game to the next level.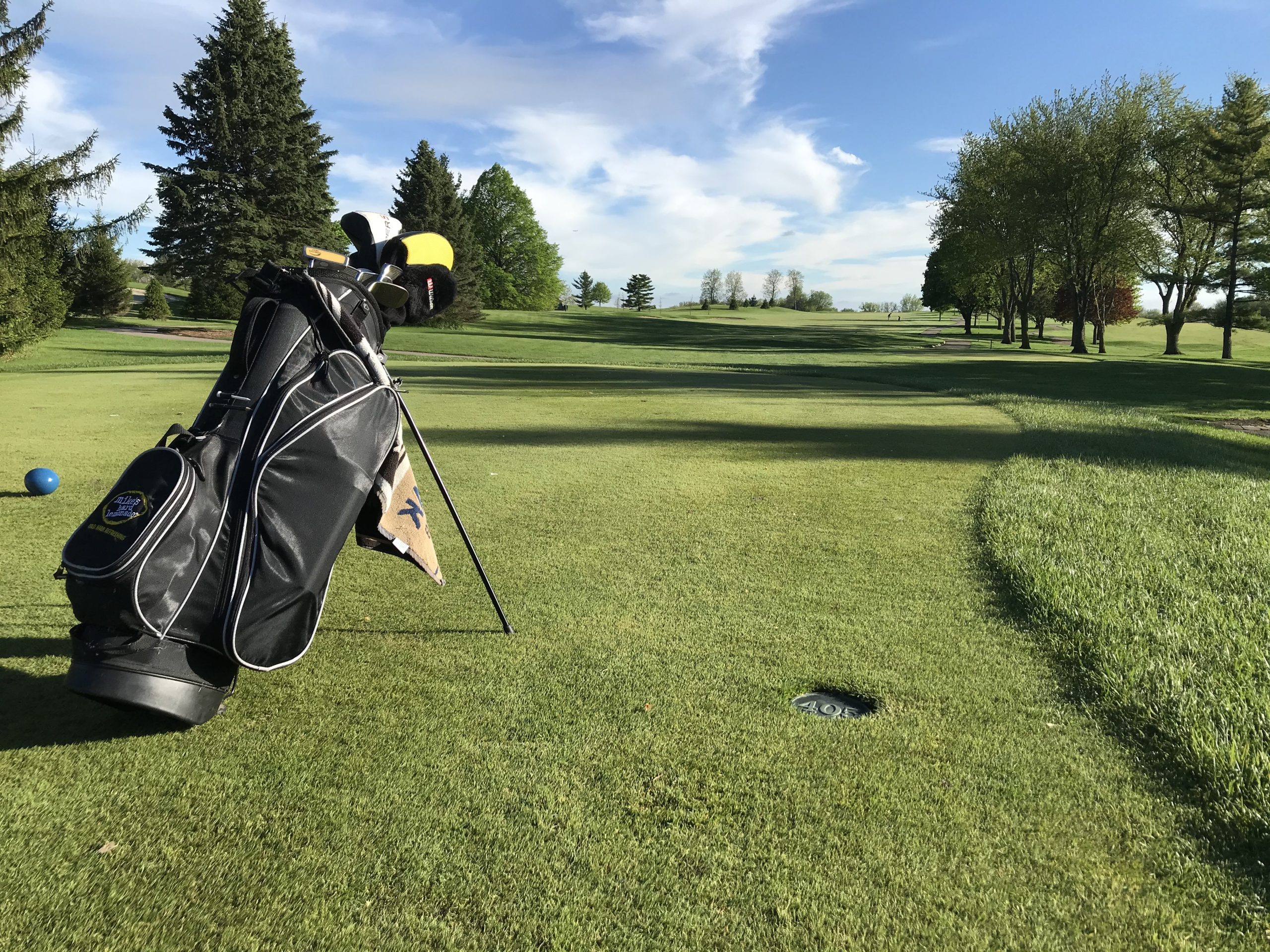 RANDALL OAKS GOLF COURSE
Sports Covered: Golf
This 18-hole championship golf course offers an unrivaled level of service that caters to your every need. Great fr groups, with multiple teeing areas to accommodate all skill levels. No equipment? No worries! There is a fully stocked Pro Shop with top quality golf apparel and equipment with PGA Professional staff. It's an experience sure to leave you with your own story to tell.