The Natural State has all planners need to host a successful tournament
Across the state of Arkansas, sports-minded destinations are rolling out the welcome mat for major events. Rights holders and planners are responding and regardless of the size of your event, The Natural State has the staff, volunteers and awesome venues to guarantee success. Here are some great events the state has hosted and will host in the future.
50th Anniversary of Title IX
On May 23, 1972, the United States Senate and House of Representatives reached agreement and recognized Title IX. This 37-word gender equality law clause was part of the Education Amendments of 1972. It banned sex discrimination in federally funded education programs. The bill became law when signed on June 23, 1972. Title IX has had a huge impact on women's sports in addition to opening the doors to admission, academic majors and vocational programs.
Celebrating the 50th Anniversary of Title IX, Cowart Sports an innovative leader in high-quality sports tournaments hosted a major softball event split between Burns Park, North Little Rock and Bishop Park, Bryant. Regardless of your North Little Rock event, when the games are over, check out The Old Mill, do a scavenger hunt all around North Little Rock, or visit World War II naval vessels downtown.
Little Rock Hosts NJCAA Football Championship
The NJCAA, along with the Little Rock Convention & Visitors Bureau and Arkansas Department of Parks, Heritage and Tourism, announced War Memorial Stadium is the site for the 2021, 2022 and 2023 National Junior College Athletic Association Football Championship games.
"The NJCAA cannot think of a better place than Little Rock to host the upcoming football championships for our dedicated fans and student-athletes," said Dr. Christopher Parker, NJCAA president and CEO. "War Memorial Stadium's iconic facility and atmosphere align with our mission to provide opportunities and the best overall experience possible. We look forward to having our championship in a destination city like Little Rock."
Since opening in 1948, War Memorial Stadium has gone through several renovations and expansions. Host to major college football games, concerts and events, seating is now 54,000. Little Rock is proud to showcase its improved stadium and provide a memorable experience for the fans. Before or after the games, there's always something big to do in Little Rock from exploring presidential history and early Arkansas to downtown treasures and unique eats.
The Photographer
Arkansas is blessed with fabulous sporting events, settings befitting The Natural State and talented photographers to capture the moment
Meet Will Newton, one of two photographers employed by the Arkansas Department of Parks, Heritage and Tourism. Most of the images featured in this article are credited to Will. For the State of Arkansas, Will has photographed sporting events, concerts, conferences, meetings, 52 state parks, nature, wildlife, cityscapes and commercial shoots. He guesses he covered 30 sporting events in 2022, while logging more than 5,000 miles.
Will's background is photojournalism having graduated from Anne Arundel Community College, Maryland. He's worked as a freelance photographer for some of the world's top new agencies, including The Washington Post, The Associated Press and Getty Images. He's photographed a World Series, Super Bowl and an inauguration.
An athlete and sports fan, Will played baseball from T-ball through high school. He feels that knowing the sport before he photographs gives him an excellent perspective. All of this contributes to Will's love of his job. "I tell everyone I have the best job in the world, and it's true. I am lucky enough to have turned my passion into my career and I am grateful for it every single day."
Photographs from Arkansas Parks, Heritage and Tourism are available to any planner promoting an Arkansas event.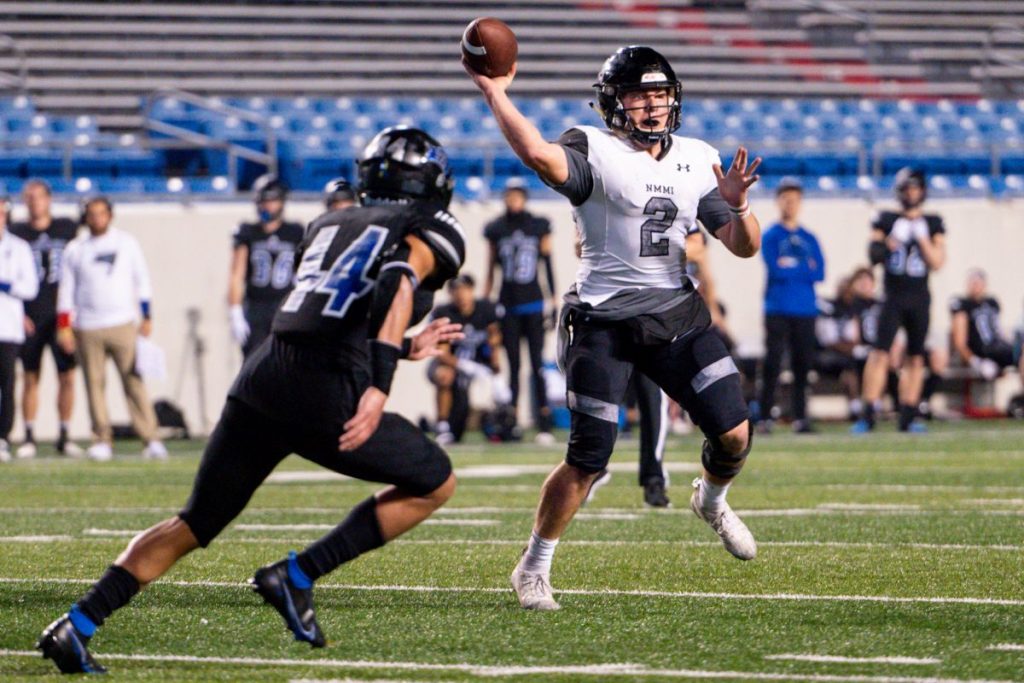 Fayetteville Welcomed the World
The 2022 Walmart UCI Cyclo-cross World Championship was held in January of 2022. The Fayetteville event was only the second time the 73 cyclo-cross championships were held outside Europe. Representing 21 nations including the United States, 219 cyclists competed.
To host a world cyclo-cross championship event, a remarkable championship venue is needed. The City of Fayetteville had the foresight to create Centennial Park, which has been praised by the international cycling press, riders and coaches as a one of the world's most unique and high-quality venues. The 218-acre Centennial Park also features a world-class mountain bike trail and has already hosted USA Cycling Pro Cup. If you're coming to Fayetteville for a specific event take time to enjoy all this vibrant college town has to offer, including live music venues, delicious food, historic sites and a world-class botanical garden.
One April Weekend, Jonesboro is the Center of Disc Golf
For five years the Disc Golf Pro Tour Elite Series Jonesboro Open has found a welcoming site at Disc Side of Heaven Championship Course. The classic course is a major reason the tournament is on the pro circuit and a favorite of the competitors. The community supports the tournament with volunteers and turning out for the event. The pros certainly appreciate that support, but they also care about how tournament directors run the event. Tournament Director Brad Pietz brought disc golf interest to Jonesboro and years of big-time event experience including sold-out concerts and major college football bowls.
There were 115 professionals participating in the 2022 Jonesboro Open with Kristen Tattar winning the Female Pro Open and Calvin Heimburg taking first in the Men's Pro Open. Whether you're competing, or a visiting spectator, spend time on the Crowley's Ridge National Scenic Byway and downtown Jonesboro where you'll find great shops, art galleries, a day spa and restaurants.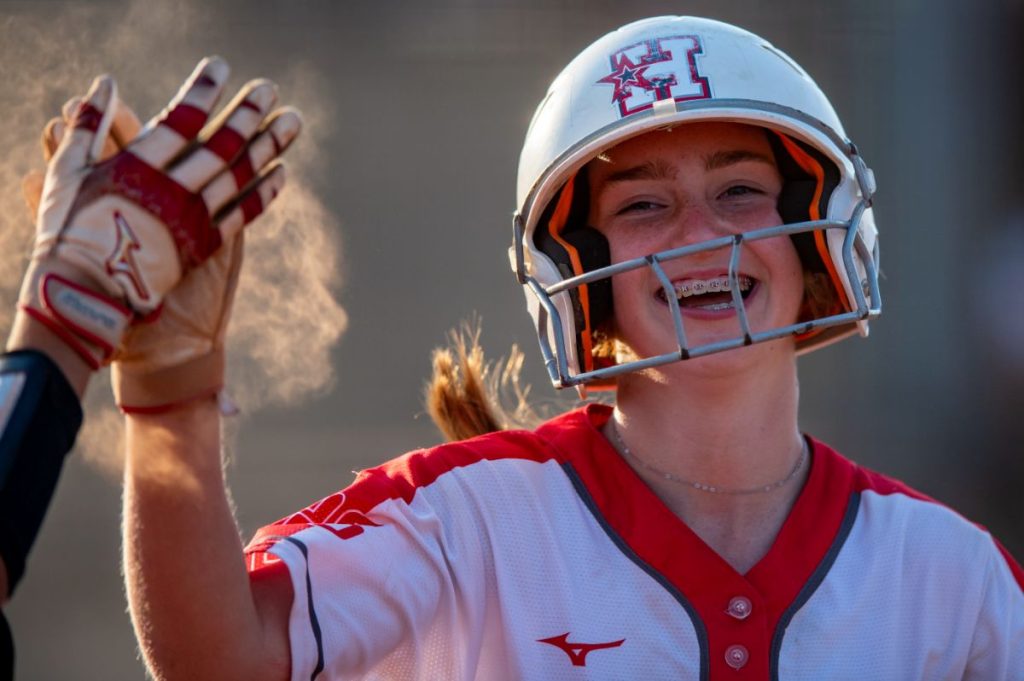 Pine Bluff's King Cotton Holiday Classic is the Standard
The year was 1976 and the Pine Bluff Convention Center had just opened. In an attempt to revive a high school basketball championship, a group of civic-minded residents led by Travis Creed had the dream of a national invitational tournament for great high school teams. Planning was well underway when a meeting with Nolan Richardson resulted in his telephone call to Bob Wade, the legendary coach of Baltimore's Dunbar High School. The reigning No. 1 high school team in the nation committed to compete in the 1983 classic. They won and successfully defended their championship the following year. In 1987, ESPN televised the classic making it the first high school tournament to be shown in prime time.
The tournament built a great reputation for 17 years before closing down. Under new leadership and energy from Go Forward Pine Bluff (GFPB), the legendary King Cotton Holiday Classic returned in 2021. That didn't miss a step. The 2022 tournament is scheduled for December 27-29 and will feature high school powerhouse boy's basketball teams from California, New York, Florida, Georgia, Virginia, Texas, Alabama and Arkansas.
"We are excited about the talent rich field that will assemble to compete in this year's tournament," said Tournament Director Samuel Glover. "I am confident in saying King Cotton 2022 will boast one of the top tournament fields in the country," Glover continued.
When not on the court, there are plenty of options for players and their families from museums and historic homes to Murals on Main and the Gov. Mike Huckabee Delta Rivers Nature Center.
---
By Dave Bodle
Fayetteville welcomed the 2022 Walmart UCI Cyclo-cross World Championship. Photo courtesy of Will Newton/Arkansas Department of Parks, Heritage and Tourism