California is known for many things: eclectic culture, world-class cuisine and a buzzing celebrity scene. While those elements certainly draw people to its borders, there's another that has been a true driver of tourism to the state: Its National Parks. California has nine U.S. National Parks, the most of any state, each with their own unique characteristics and landscapes. For athletes, coaches and spectators visiting California for a tournament, the National Parks offer a gateway to the state's natural playgrounds. When the whistle blows, and the crowds disperse, teams can venture off the turf fields and into mother nature's backyard.
The National Parks of California
Spread across California, the parks provide visitors with some of the most famous—and frequently photographed—views in the world. In each destination, there are hundreds of trails to tackle, hidden gems to find and adventures to experience.
Yosemite National Park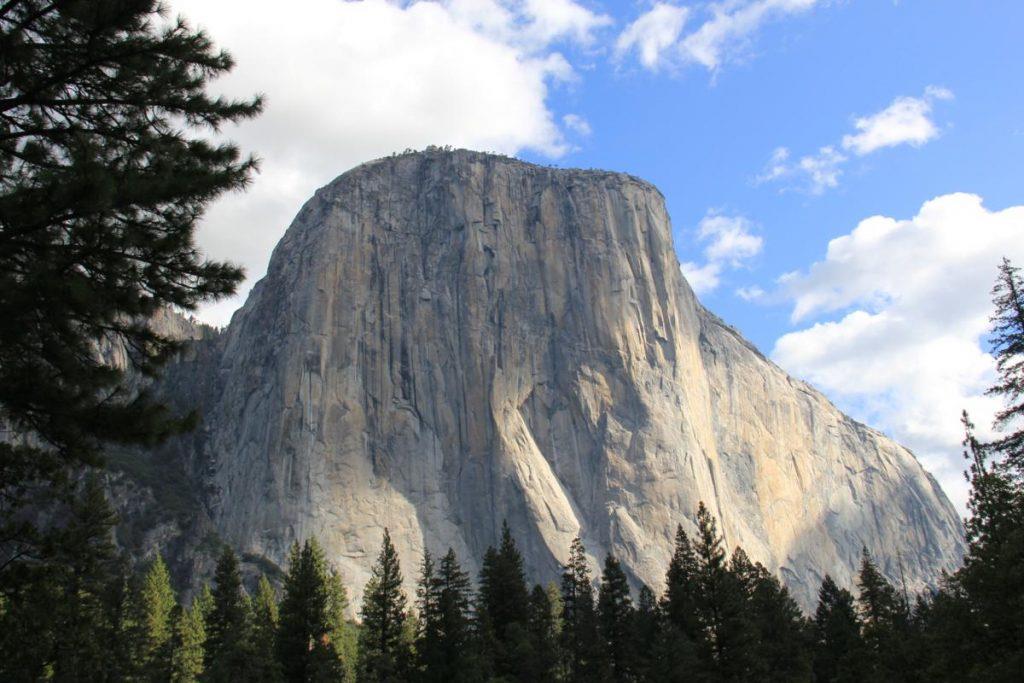 Designated as a UNESCO World Heritage Site in 1984, Yosemite has become famous for its dramatic rock formations and stunning waterfalls. But those aren't the only things to see in the 1,100-square-mile park. If your team is visiting this California jewel, be sure to make a drive to Yosemite Valley to snag Instagram-worthy pictures of El Capitan, a towering granite monolith rising over 3,500 feet. Take a hike through Tuolumne Meadows, a large high-elevation meadow, and enjoy a picnic or some kayaking at Tenaya Lake.
Sequoia & Kings Canyon National Parks
If you visit these neighboring parks, prepare for some serious neck craning. Giant trees and towering mountains are what they're known for. There are few places in the world where the trees are so tall they seem to pierce the sky and are so big around that tunnels can be made from their trunks. Make a visit to General Sherman Tree, the largest tree in the world at 275 feet tall and a 36-foot-diameter base. Continue along the Congress Trail to see even more of nature's giants. Climb the 350 stone steps to the top of Moro Rock to soak in views from the San Joaquin Valley to the peaks of the Great Western Divide.
Redwood National Park
Running along California's northwest coast, Redwood National Park is home to nearly half of the world's coast redwoods. With the ability to grow over 350 feet, redwoods are the world's tallest living things. But this park offers more than just tall trees. Teams can take in the ocean views with a walk along the beaches as there's nearly 40 miles of coastline in the park. See if you can spot some of the park's four-legged residents in the open, grassy prairies—Roosevelt Elk are known to roam here.
Pinnacles National Park
One of the newest parks to join the ranks, Pinnacles National Park was formed by volcanic activity millions of years ago. Located in the Salinas Valley, this site gets its name from the domed rock structures that protrude out of the ground. Visitors can try to catch a glimpse of the endangered California Condor, as the park is one of four places where captive-bred condors are released to live in the wild. Pinnacles also boasts an extensive network of talus caves, which guests can freely explore if they don't mind the dark—and the occasional bat. Above ground, there are 32 miles of trails to walk, lined by all kinds of wildflowers.
Lassen Volcanic National Park
Discover natural hot springs in Lassen Volcanic National Park, which is brimming with hydrothermal features such as fumaroles (steaming vents), mud pots, boiling pools and more. Teams can see the earth breathe with a walk along the Bumpass Hell Trail, one of Lassen Park's largest hydrothermal areas. While the volcanic activity is a selling point for this park, there are many other beautiful spots to enjoy. Take a stroll around Manzanita Lake and take in views of Lassen Peak; or take a rigorous hike up Ridge Lakes Trail where two alpine lakes sit in a basin at the top.
Joshua Tree National Park
With hundreds of boulders and wacky trees spread across the desert landscape, Joshua Tree National Park feels like a whole different planet. Fondly called "J-Tree" by locals, the park gets its official name from those well-known quirky trees that freckle the park. The Joshua Tree, a type of yucca, is an odd-looking plant, with zig-zagging branches and razor-sharp leaves. The best place to experience the park's namesake is on the trails at Indian Cove. Take a half-mile stroll from White Tank Campground to
see the 30-foot-tall Arch Rock, one of the most impressive boulders in the park.
Death Valley National Park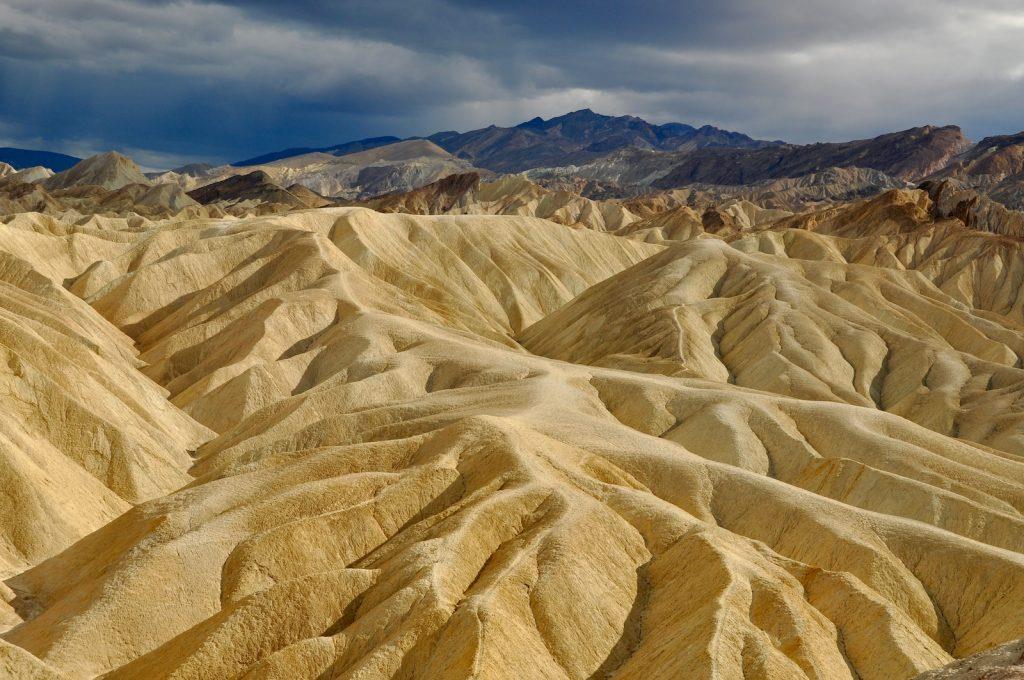 Amid California's lush greenery stands the starkness of Death Valley, the hottest, driest and lowest national park in the country. But don't let the name deter you, this park boasts beautiful, dramatic landscapes and some unique wildlife. Make a visit to the lowest point in the park, Badwater Basin, sitting at 282-feet below sea level; and then head down Artist's Drive, weaving through nine miles of eroded, multi-colored hills. Be sure to stop at Zabriskie Point, which overlooks the badlands of Furnace Creek.
Channel Islands National Park
Encompassing five islands and the mile of water that surrounds them, Channel Islands National Park is an oasis of beauty and nature just off the California coast. The park is made up of Anacapa Island, Santa Cruz Island, Santa Rosa Island, San Miguel Island and Santa Barbara Island, and there's something special to see on each one. Head to Inspiration Point on Anacapa for one of the best views of the park or view one of the rarest trees in the world—Torrey Pines—on Santa Rosa. Head to San
Miguel, the westernmost island, to see thousands of pinnipeds (seals and sea lions) as they gather on 27 miles of beachy coastline. Hike along Prisoners Harbor on Santa Cruz, where you can see the island's scrubjay, restored wetlands and some of the historic buildings that still dot the coast.
California's National Parks are natural playgrounds, offering rugged terrain, unparalleled beauty and more than enough adventures to keep athletes active and entertained well after the final buzzer sounds.