THE CASE FOR PIGEON FORGE
With one of the country's best backdrops, The Great Smoky Mountains, visitors come for the sports and stay for the scenic beauty and wealth of one-of-a-kind activities
Located southeast of Knoxville, Pigeon Forge is accessed via U.S. Routes 441 and 321 to the north and south, respectively. If you're flying in, the closest airport is McGhee Tyson Airport (TYS) in Knoxville, 35 miles to the northwest.
Looking for fun activities nearby? Dollywood, hosting more than three million guests in a typical season, offers more than 40 rides, fabulous festivals, award-winning music productions and shows, handmade crafts and more. Another place to cool off during the hot months is at Dollywood's Splash Country, a 35-acre waterpark.
For outdoor lovers, Pigeon Forge is just a stone's throw away from Great Smoky Mountains National Park. There are more than 800 miles of hiking trails, with options for quiet strolls or hearty hikes. Visit one of Pigeon Forge's educational experiences while visiting, from the Titanic Museum Attraction, the Alcatraz East Crime Museum, enjoy "edu-tainment" at WonderWorks.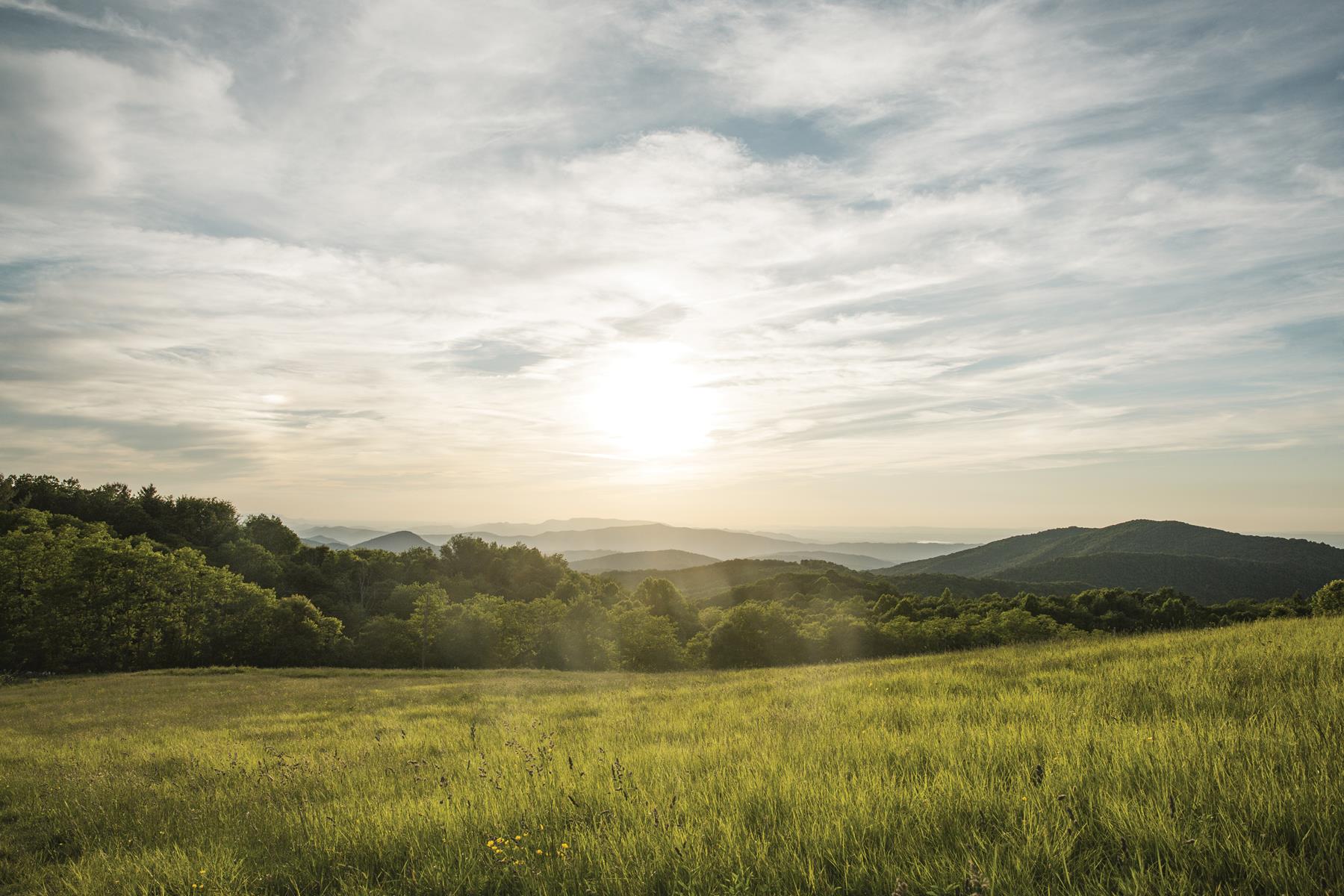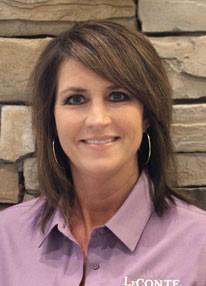 JENNIFER SMITH
Sales Manager
Get a Planner's Perspective
Don't just take our word for it, hear what these planners had to say.
"Hosting our annual Make It Count gymnastics invitational at the LeConte Center is the best move we ever made! The LeConte venue is unsurpassed in its beauty and spaciousness and the staff at the LeConte Center set you up for success every time! The staff have that unique ability to balance professionalism with friendliness!"
— Tracy Counts, Gymnastics Counts
Find Your Perfect Pigeon Forge Facility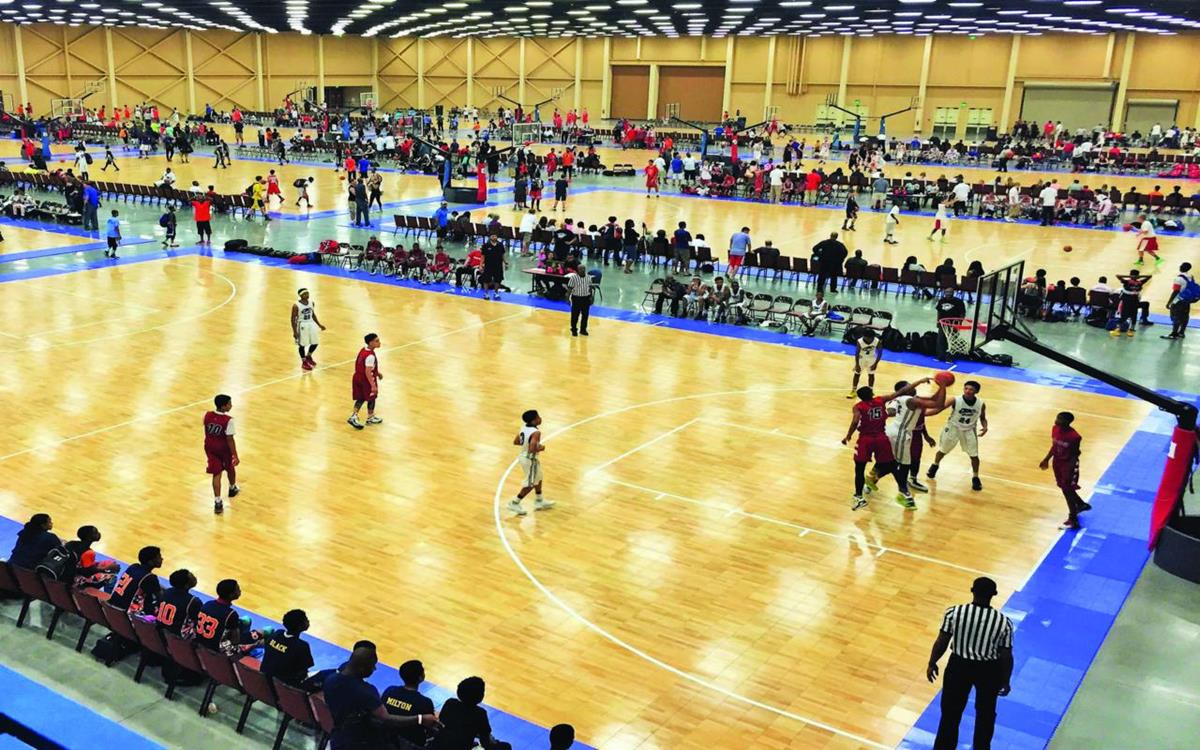 LECONTE CENTER AT PIGEON FORGE
Sports Covered: Basketball, wrestling, volleyball, gymnastics, cheer
Named for the scenic views of Mount LeConte in Great Smoky Mountains National Park, this facility sits right in the heart of Pigeon Forge and exudes a mountain lodge ambiance. The center spans 232,000 square feet and prides itself in its flexibility to host competitive events of all types. Plus, as a certified Tennessee Green Hospitality venue, the LeConte Center is committed to environmentally sustainable practices that continue to protect and enhance the natural beauty and health of the Pigeon Forge community.
The LeConte Center has thrived as a popular spot for sports tournaments since its opening. Hosting indoor sporting events of all types, the facility features seating for up to 12,000 spectators, free Wi-Fi, eight bay registration areas, a private office for event management and a convenient central location, that borders the Little Pigeon River and Riverwalk.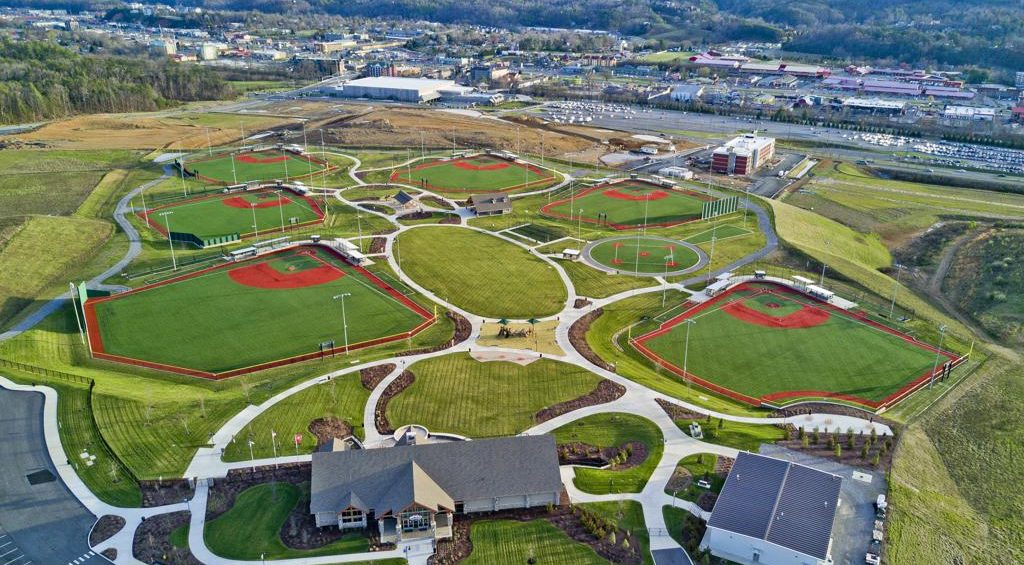 THE RIPKEN EXPERIENCE PIGEON FORGE
Sports Covered: Baseball
The Ripken Experience might be the best experience possible for an eager youth baseball player or an experienced coach. Hosting a baseball tourney in Pigeon Forge is worthwhile, as the Ripken Experience offers an incredible backdrop of the Smoky Mountains and features replicas of six professional ballparks, with four more to open in 2023.
Reserved for the 7U-12U age groups, there is no better place for kids to chase their major league ambitions while learning a little about the history of American baseball stadiums. The complex enjoyed its inaugural season in 2016, when it welcomed over 600 teams to the area. It consists of six youth turf fields with lights, batting cages and bullpens at each field as well as a 14,000-square-foot clubhouse.