Chandler, AZ: Your Sporting Events Will Shine in the Valley of the Sun
Unwind in this vibrant city filled with family-fun activities and fabulous outdoor options
Located in Metropolitan Phoenix, sunny Chandler is home to a variety of outdoor recreation options that will keep your family happy and active. Chandler also offers a wide range of family-friendly activities, world-class golf facilities and a vibrant downtown filled with excellent restaurants and a multitude of shopping options.
Downtown Chandler is a vibrant community featuring eclectic shops, enticing restaurants and exciting events throughout the year. From fine art to popular breweries, downtown Chandler, which features original buildings from the early 1900s, is a great spot to gather.
Get a Planner's Perspective
Don't just take our word for it, hear what these planners had to say.
"We were introduced to the Chandler community five years ago and we now host over 10 running events in Chandler annually and consider Visit Chandler one of the most welcoming and supportive organizations we work with and an integral part in each of our event success stories."
— Sheri Nichols, Managing Director 131 Event Productions
Find Your Perfect Chandler Facility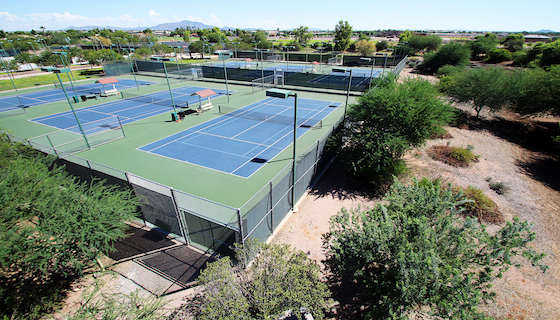 Chandler Tennis Center
Sports Covered: Tennis
This beautiful center at Tumbleweed Park features 15 newly renovated, lighted courts and offers youth, teen and adult group tennis lessons, recreational leagues, tournaments and drop-in play. The USTA award-winning 3,000-square-foot facility is a perfect locale for tennis players of all ages to hone their skills and have fun.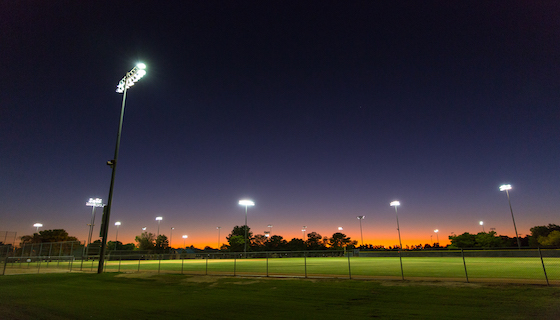 Snedigar Recreation Center
Sports Covered: Baseball, softball, soccer, skating, cricket
Named after fallen Chandler Officer James Snedigar, the facility is a massive 90-acre sports complex located in South Chandler. The center features two professional-sized baseball fields, four softball fields, four Little League baseball fields, 12 soccer fields, a skate park, a dog park, a full-sized cricket field and a 9,000-square-foot recreation center.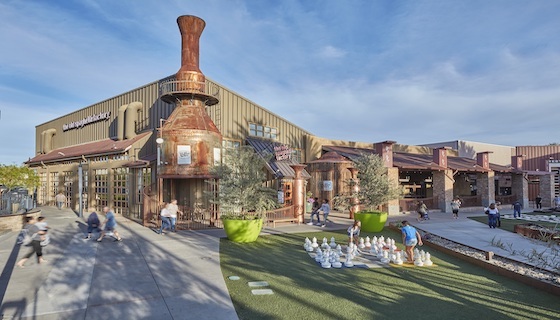 Downtown Chandler
Events
Downtown Chandler offers a great blend of annual festivals, nightlife, family-fun activities, live music and a variety of activity-based events. It is also home to such venues as Soho63, a hip and historic wedding and event venue. Other venues in the downtown district include two hotels, two outdoor stages, and the Chandler Community Center, which provides one-stop-shop quality recreational and educational activities for all ages. The center offers multipurpose rooms, a courtyard and a full-size prep kitchen.
What are you waiting for?
Let Sports Planning Guide help you plan the perfect event.