Chandler, AZ: Where Your Sporting Events Will Shine
Unwind in this vibrant city filled with family-fun activities, delicious dining, and fabulous outdoor options for an exciting backdrop for your sporting events
Located in southeast greater Phoenix, with easy access to both Phoenix Sky Harbor International Airport (PHX) and Phoenix-Mesa Gateway Airport (AZA), Chandler has long been an attractive outpost for tech campuses and start-ups for this thriving business community. But the city's innovation goes beyond the Silicon Desert.
Chandler embodies an active lifestyle with more than 65 city parks, many of which are home to award-winning sports venues and open spaces for picnics, a pleasant stroll, or playtime with the family. Enjoy outdoor recreation at Veterans Oasis Park and its 113 acres of wetlands, a lake, and a trail system. It's a prime spot for birdwatching and desert strolls. The kids will enjoy the Chandler Solar System Walk, a half-mile path around the lake that identifies the sun, planets, and celestial objects with distances scaled to the solar system.
Get a Planner's Perspective
Don't just take our word for it, hear what these planners had to say.
"We were introduced to the Chandler community five years ago and we now host over 10 running events in Chandler annually and consider Visit Chandler one of the most welcoming and supportive organizations we work with and an integral part in each of our event success stories."
– Sheri Nichols, Managing Director 131 Event Productions
Find Your Perfect Chandler Facility
Facility Spotlight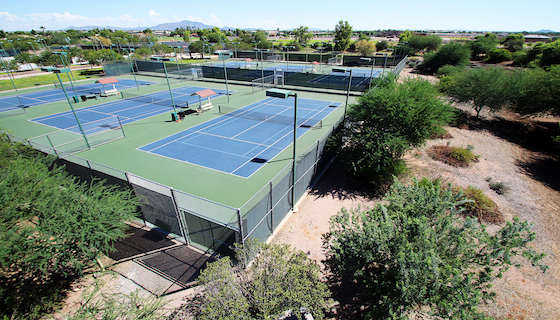 CHANDLER TENNIS CENTER
Sports Covered: Tennis
Located in east Chandler, the Chandler Tennis Center is a proud recipient of the United States Tennis Association (USTA) Featured Facility Award. The facility features 15 renovated, lighted tennis courts, casual seating for spectators, 3,000 sq. ft. lobby area with Wi-Fi, concessions, bathrooms, and locker rooms. The facility is home to several USTA tournaments and located within the master-planned, Tumbleweed Park filled with dedicated play areas and ramadas.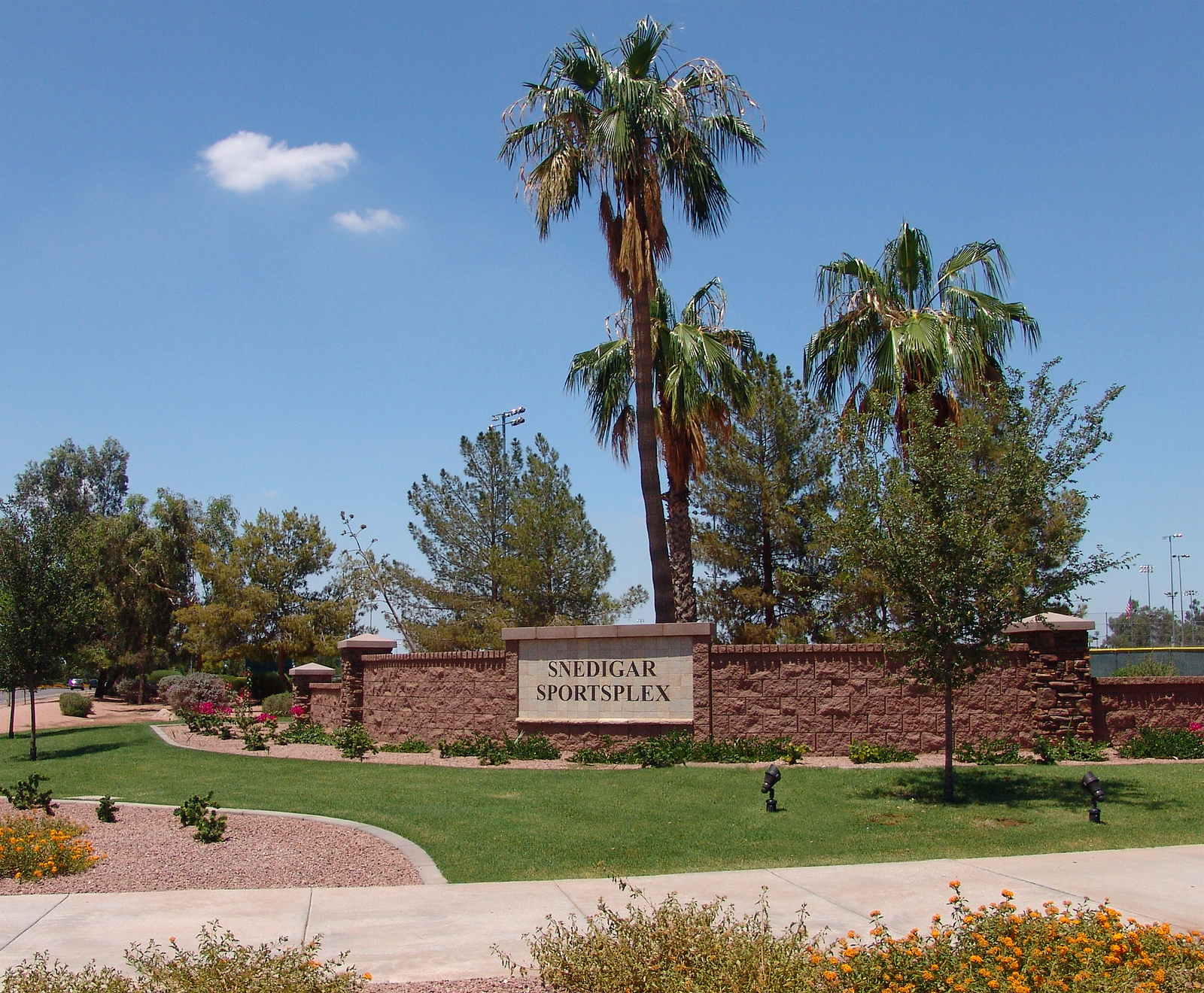 SNEDIGAR SPORTSPLEX
Sports Covered: Baseball, softball, soccer, skating, cricket
Named after fallen Chandler Officer James Snedigar, the facility is a massive 90-acre sports complex located in South Chandler. Featuring two professional-sized baseball fields, four softball fields, four Little League baseball fields, 12 soccer fields, a skate park, a dog park, a full-sized cricket field and bathrooms.
TUMBLEWEED PARK
Sports Covered: Soccer, rugby, football, lacrosse, track, running, frisbee, festivals, events
Located in South Chandler, Tumbleweed Park is a 250-acre master planned park that is an excellent venue for sporting events and festivals. In addition to the Chandler Tennis Center, the park features 11 multi-purpose fields (nine are lighted), running paths, 14 covered ramadas, a 2.5 acre play structure and dedicated parking with easy ingress and egress from the 202 SanTan freeway.