Topeka Lends Sports Event Planners a Helping Hand
Visit Kansas' beautiful capital and take your sporting events to its state-of-the-art facilities
Located on the banks of the Kansas River, the state's beautiful capital, Topeka, is known for its vibrant arts and culture, bustling nightlife and rich history. Whether it's Friday art walks in the North Topeka Art District, kayaking in the Kansas River or learning about the city's role in the Civil Rights Movement, Topeka has something for everyone.
For daredevils, dreamers and fans, visit the Evel Knievel Museum to hear the stunt performer's seemingly impossible tales of glory and see his life-saving, star-spangled helmets and impressive bikes.

Visit the state's greatest architectural treasure, the Kansas State Capitol, to admire its impressive structure, murals, statues and artwork as well as visit a variety of exhibits to learn about Kansas's rich heritage, history
and culture.

Whether it's an all-day trip or a quick stop, visit the Brown Vs. Board of Education National Historic Site to learn about segregation in America.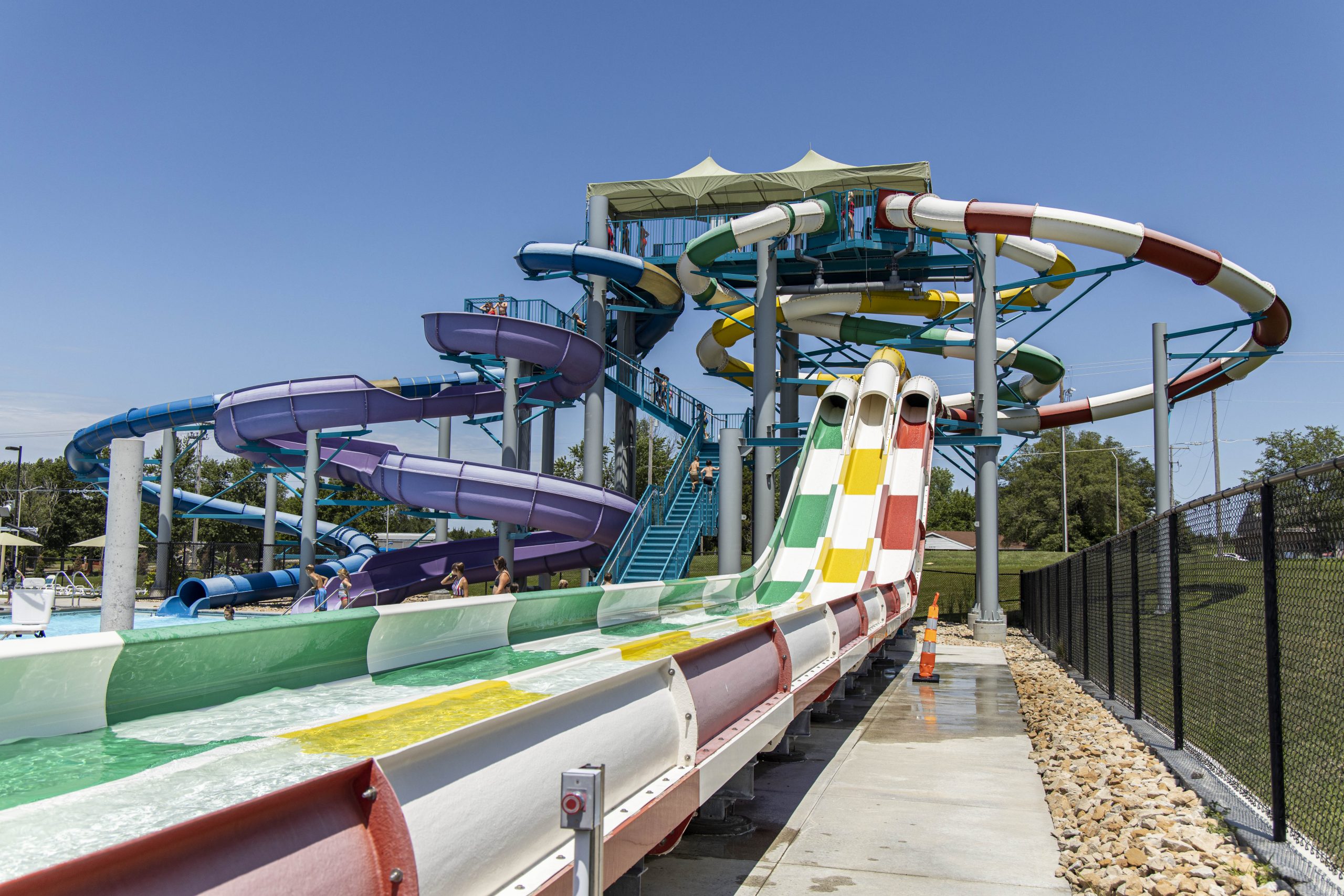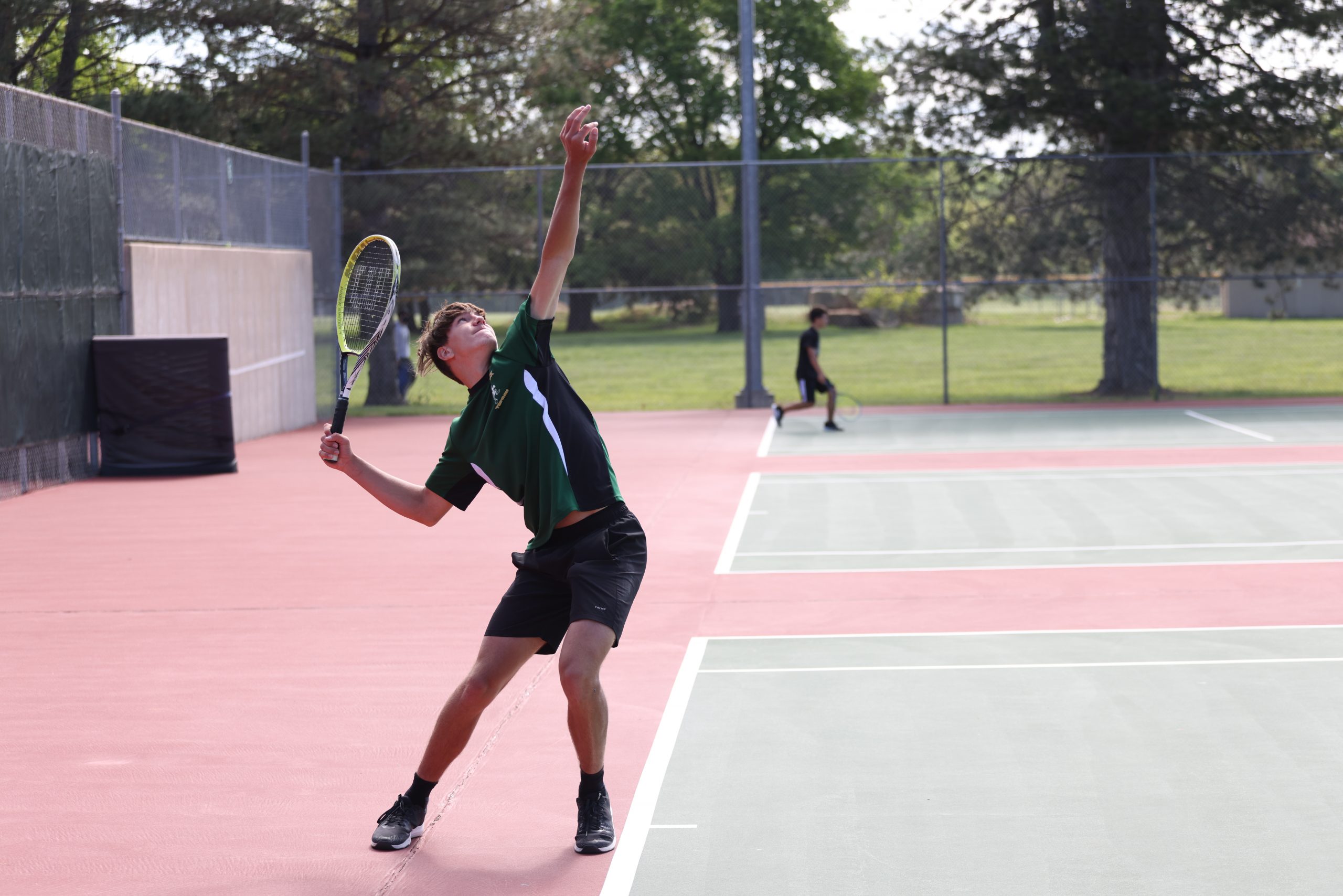 Find Your Perfect Topeka Facility
Stormont Vail Events Center
Sports Covered: Basketball, wrestling, volleyball, hockey
This 80-acre site has been hosting events for decades, starting with a small fair in 1871. Today, the venue has grown and now features the Landon Arena, which has 22,500 square feet of floor space bordered by a four-foot bulkhead that can be converted to accommodate a range of sporting events. The arena can host up to 10,000 people in its 7,100 fixed seats and over 2,550 floor seats. Landon Arena is also climate-controlled and includes state-of-the-art sound and LED lighting systems as well as center-hung, ribbon and endwall video boards.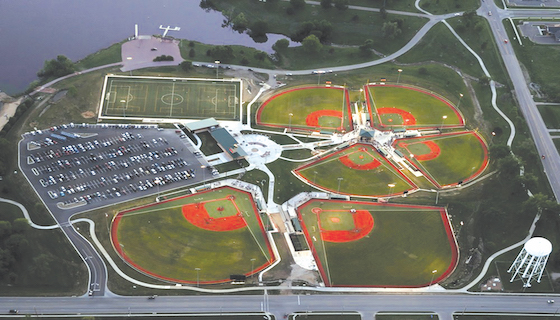 Bettis Family Sports Complex
Sports Covered: Baseball, soccer
This 22-acre complex is home to six lighted baseball diamonds with turf infields and grass outfields as well as one multi-use, full-size lighted soccer field. The complex also features two concession stands, restrooms, locker rooms, a plaza area, six offices, a reception area, two conference rooms, an umpires locker room and the Lake Shawnee Event Center overlooking the facility. Past events hosted at the Sports Complex include multiple NBC World Series, minor league baseball and state, national and regional tournaments.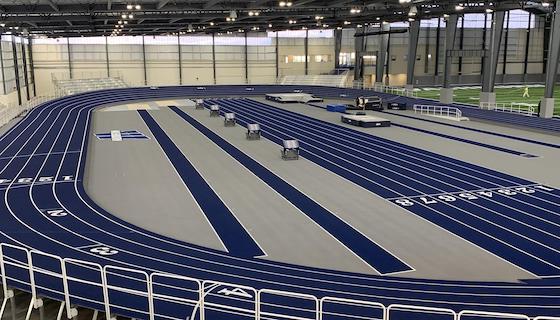 Washburn University Indoor Track and Field Facility
Sports Covered: Soccer, football, baseball, softball, track and field
This $20 million facility is over 146,300 square feet and includes both a track and turf field. The track is 200 meters, six-laned and includes areas for field and weight events as well as permanent and portable bleachers. The synthetic turf practice field is 110 yards long and 50 yards wide and can be used for women's soccer, football, baseball and softball practice. There are painted lines on the turf for each of these sports and drop-down nets for batting and pitching practice.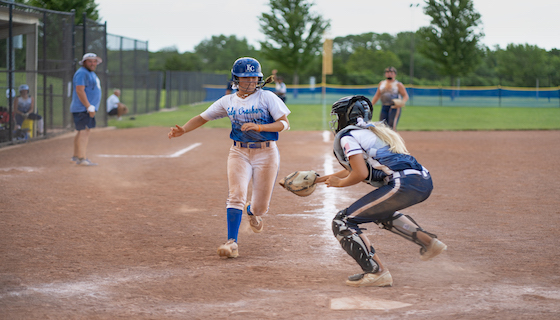 Lake Shawnee Girls Softball Complex
Sports Covered: Softball
With a beautiful view of Lake Shawnee, this complex features four state-of-the-art softball fields, all within close proximity of each other, that can accommodate softball players from the age of four to the collegiate level. With Musco lighting, each field has a 200-foot surrounding fence as well as backstop netting for optimal and safe spectator viewing. Complex facilities also include restrooms, concession stands and an umpire room.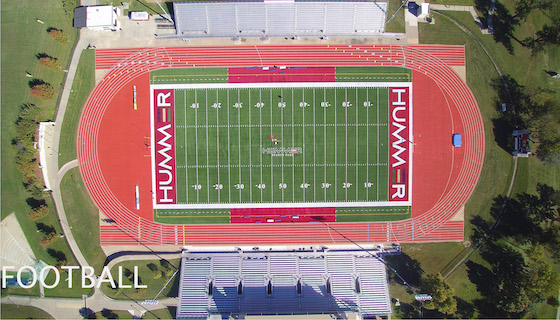 Hummer Sports Park
Sports Covered: Baseball, football, soccer, softball, swimming
This six-sport facility includes two professional-level grass baseball fields, a football and track stadium with 6,000 seats, a 2,000 seat AstroPlay soccer field, a dirt infield softball field and a premier Olympic-sized 50-meter pool. All fields are lit with Musco lighting. Additional facilities include concession stands, restrooms, team locker rooms and press boxes.
What are you waiting for?
Let Sports Planning Guide help you plan the perfect event.
[optin-monster slug="hqgkbm4gfvmrvpitv1gw"]