Chicago Southland Spotlights These Top Sports Facilities
A dedicated team, state-of-the-art venues and eye-opening attractions Make Chicago Southland the place to be for your next sports tournament
Chicago Southland, Illinois
In the Chicago Southland, we value all our sports business, no matter the size. Whether we are hosting a small regional tournament or a large national competition, we provide our MVP treatment to all sports groups. Located within close proximity to downtown Chicago and made up of 62 south and southwest suburbs, the Chicago Southland region is an ideal sporting event location.
Zip around the tracks on electric go-karts or challenge your axe-throwing skills at Accelerate Indoor Speedway& Events in Mokena.

Try your hand at games of bowling or billiards, or get moving on the dance floor at Dave & Buster's in Orland Park.

Witness lively outdoor music between the months of May to October at Fox Pointe in Lansing.

In the Game at Hollywood Park in Crestwood provides awesome indoor and outdoor opportunities for family fun.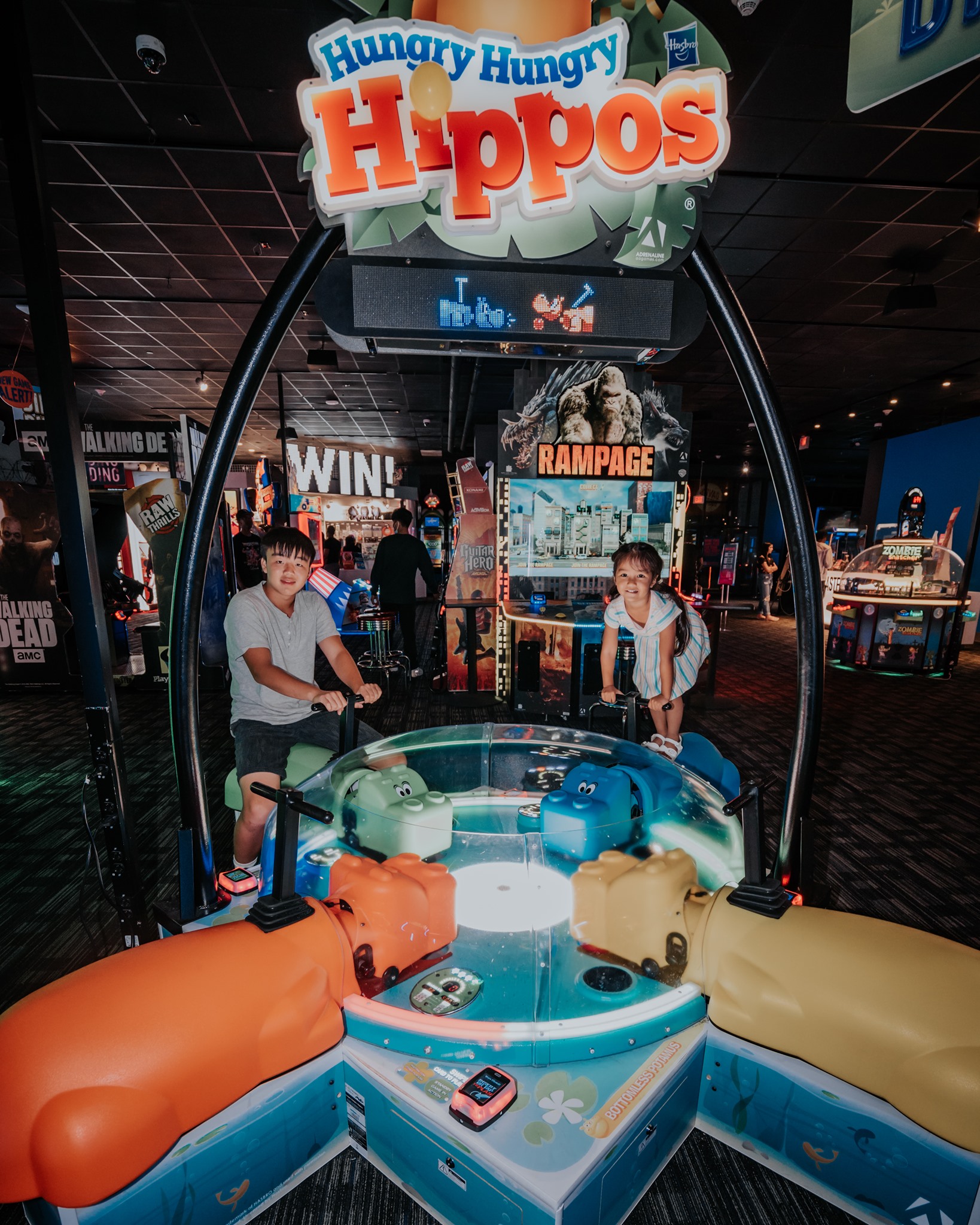 Get a Planner's Perspective
Don't just take our word for it, hear what these planners had to say.
"The partnerships so far with the Chicago Southland CVB have been wonderful. They've allowed us to do so many things that we did not have the opportunity to do before this year, especially reaching out to new players and groups that we had not had the opportunity to before."
— Brad Schubert, President, Midwestern Amputee Golf Association
Find Your Perfect Chicago Southland Facility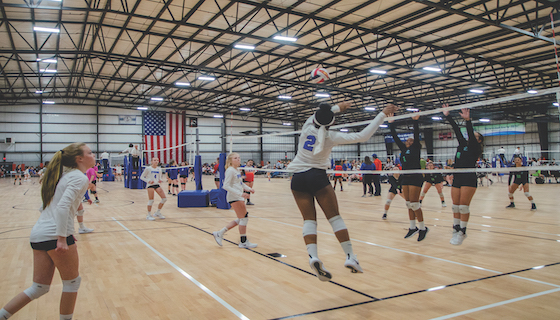 Southland Center
Sports Covered: Baseball, basketball, cheerleading, dance, gymnastics, football, lacrosse, martial arts, rugby, soccer, softball, volleyball
The Southland Center, a Ho-Chunk Nation Enterprise, houses a 41,000+ square foot portable wood court for events of all kinds. This newly installed floor is the largest continuous portable wood court floor in the Western Hemisphere and the second largest in the world. The portable wood flooring has space that will accommodate 10 basketball and 14 volleyball courts under one roof, from April through October. Courts of this size allow the Chicago Southland to attract larger regional and national events that prefer to host their entire roster in one location. Due to the functionality of the space, the Southland Center facility is now more attractive to event organizers for gymnastics, cheer and other activities, such as hobby and niche style gatherings. From November through March, the Southland Center offers 100,000 square feet of space and includes state-of-the- art Desso Turf, four hardwood basketball courts and a full-service restaurant and bar, as well as a concession stand.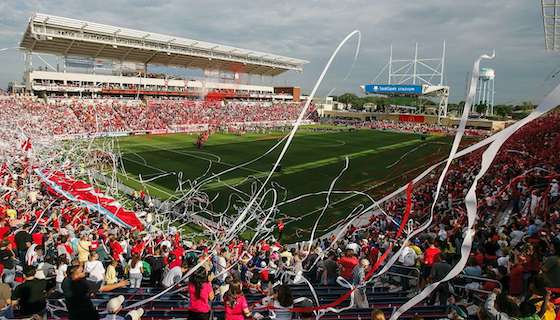 SeatGeek Stadium
Sports Covered: Soccer, extreme sports, football, lacrosse, rugby
Formerly known as Toyota Park, SeatGeek Stadium in Bridgeview is where you'll find the National Women's Soccer League Chicago Red Stars and the National Independent Soccer Association Chicago House Athletic Club. This stadium features a natural grass, full-size field of 74 x 120 yards.Additionally, teams will have access to two practice fields with their choice of a natural or artificial surface. There is also a 90,000 square foot dome, which has a full-size regulation indoor soccer field.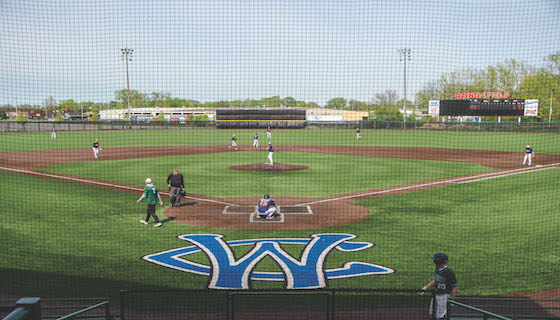 Ozinga Field
Sports Covered: Baseball
Home to the Windy City ThunderBolts is Ozinga Field in Crestwood. Ozinga Field is a large baseball venue with the capacity to hold over 3,500 spectators. Batting cages, bullpens, covered/protected dugouts, a press box and more can be found at Ozinga Field. There are also on-site concession stands for spectators. In 2019, Ozinga Field hosted the CollClubSport Division I Baseball Regional Tournament.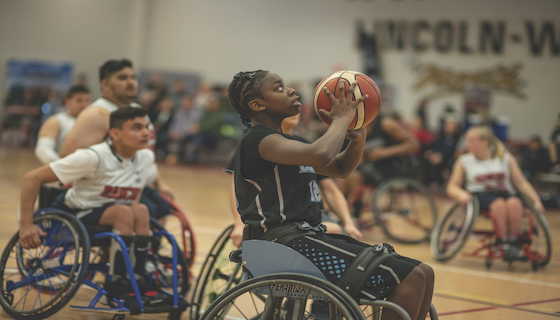 Lincolnway Special Recreation Association
Sports Covered: Basketball, bocce, fitness, gymnastics, martial arts, outdoor recreation, running/walking, softball, volleyball
The Lincolnway Special Recreation Association (LWSRA), located in New Lenox, provides adaptive and special recreation services for individuals with disabilities. The facility features four multi-purpose rooms, a learning kitchen, gymnasium with a wheelchair-friendly floor, a therapeutic garden and a wheelchair softball field. 
What are you waiting for?
Let Sports Planning Guide help you plan the perfect event.