Discover Why LakePoint is the Premier Youth Sports Destination
This premier youth sports destination hosts more than 30 sports year-round.
LakePoint Sports, Georgia
LakePoint Sports, the premier youth sports destination in the country, serves athletes in more than 30 sports year-round, including baseball, basketball, volleyball, soccer, lacrosse, gymnastics and cheer. Based in the greater Atlanta area, the 1,300-acre LakePoint Sports campus features the 170,000-square-foot Champions Center with the world's largest continuous wood floor.
Prep Baseball Report's Future Games is a premier scouting event that features the top uncommitted high school players in the U.S. and Canada. Over 300 colleges attend this end of summer event with hundreds of scholarships being offered after it is over.

All roads lead to LakePoint as the best travel teams from across the country are invited to play in Prep Baseball Report's 14u, 15u, 16u, and 17u National Championships.

The RYZE Hoops Tip Off Classic in late March launches the travel basketball events at LakePoint. This tournament annually features over 100 of the best teams in
the country.

NIKE, Under Armour, Adidas: Each iconic show brand holds a tournament from their respective premier travel basketball circuit. The Champions Center is the only venue in the country to host all three brands in the same calendar year.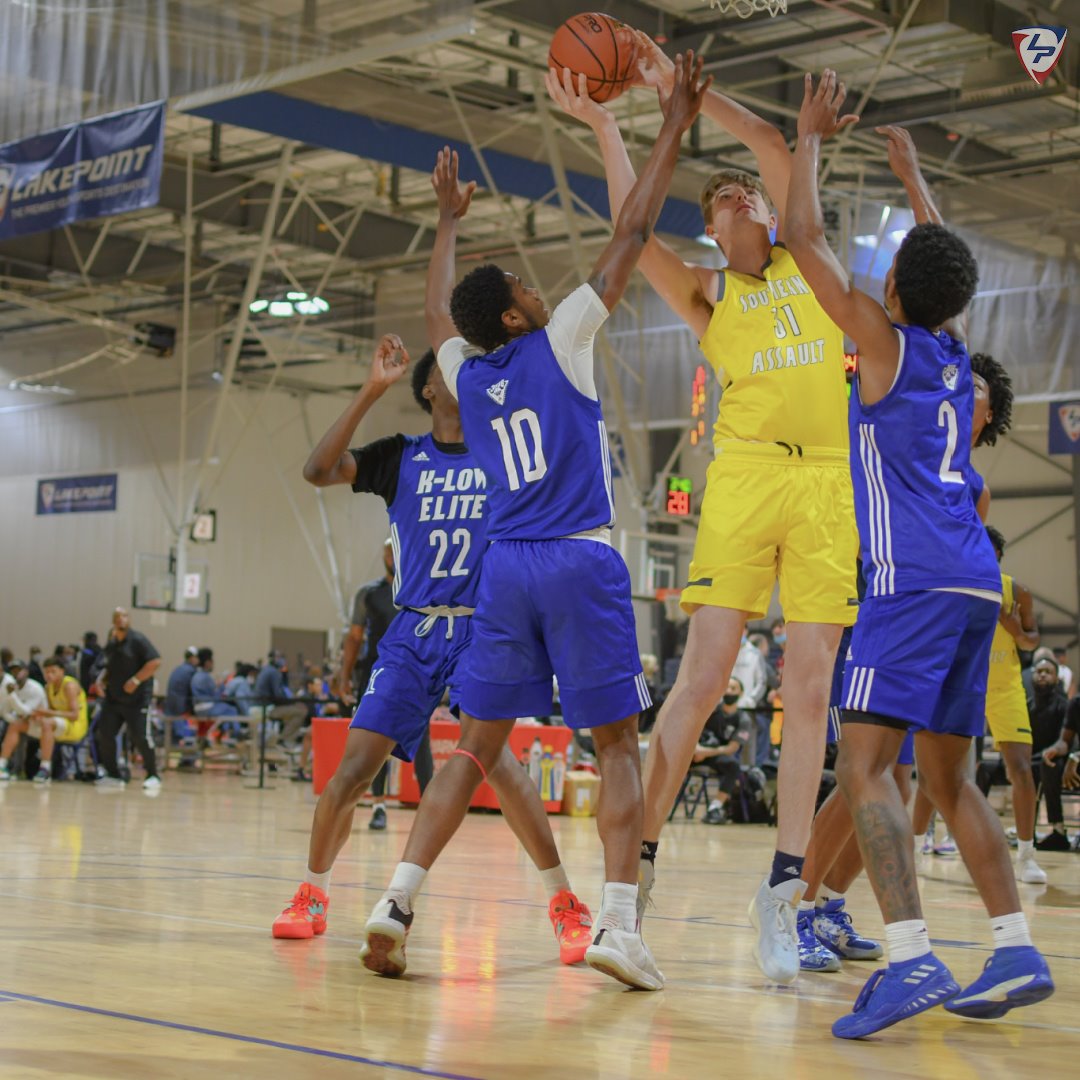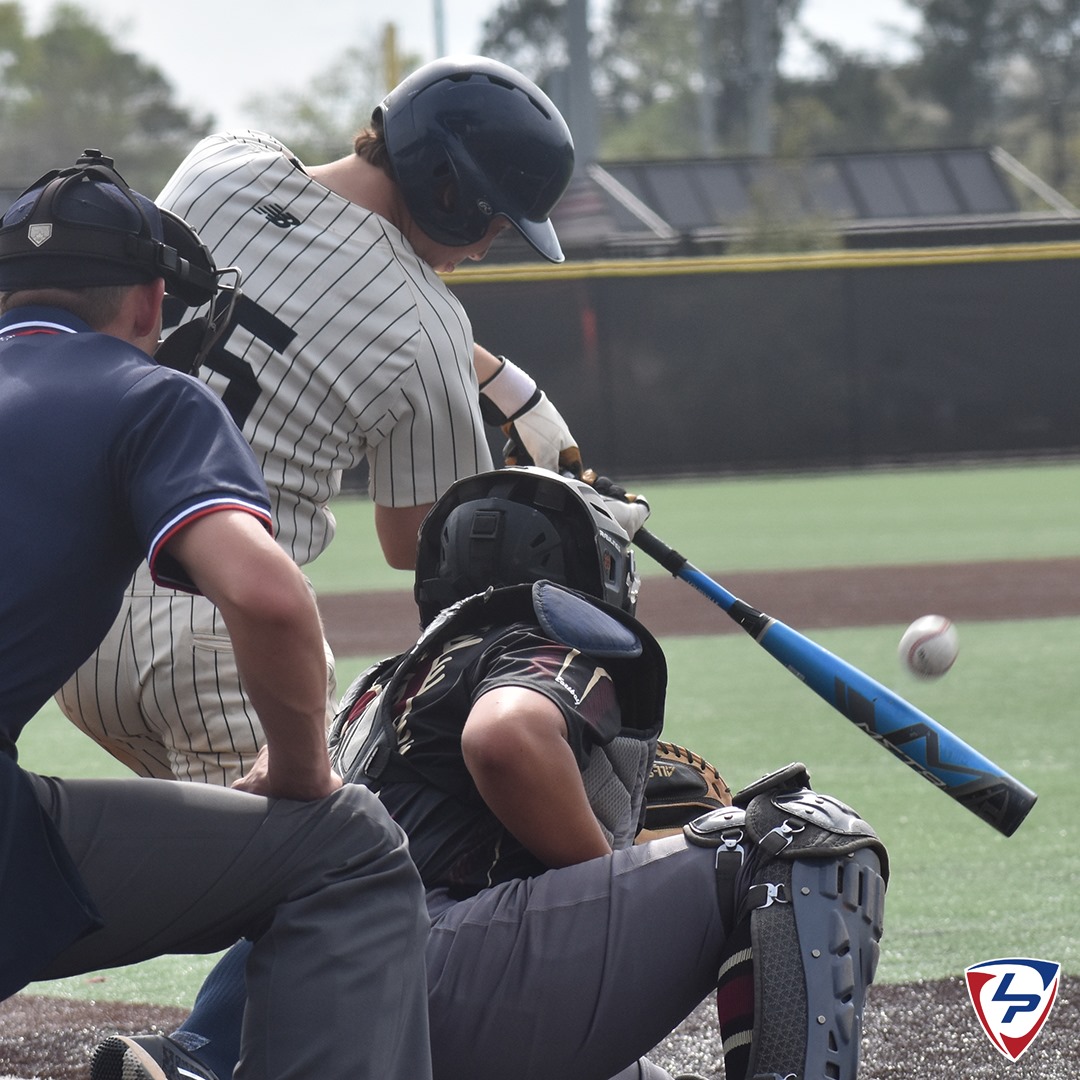 Find Your Perfect LakePoint Facility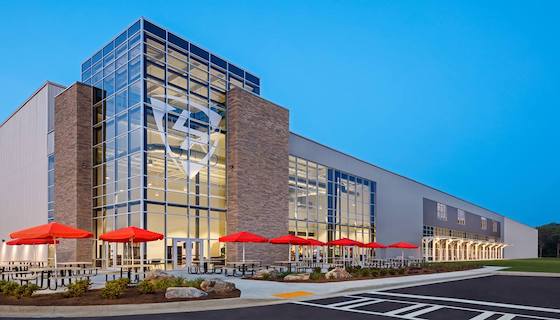 LakePoint Champions Center
Sports Covered: Basketball, Volleyball, Gymnastics, Cheer, Futsal
The 170,000-square-foot state-of-the-art Champions Center is the perfect venue for tournaments and trade shows, as well as corporate meetings and events. Home to the world's largest continuous world floor, the Champions Center features 12 basketball courts that convert into 24 volleyball courts. The top high school athletes in basketball, volleyball, gymnastics, cheer and Futsal all compete in the Champions Center. The venue plays host to Nike, Under Armour, adidas, and RYZE Hoops travel basketball tournaments. The venue is equipped with over 70 state-of-the-art cameras for live streaming and video-on-demand services. The 125,000 square feet of clear-span space is perfect to host local, regional, and national conventions or trade shows.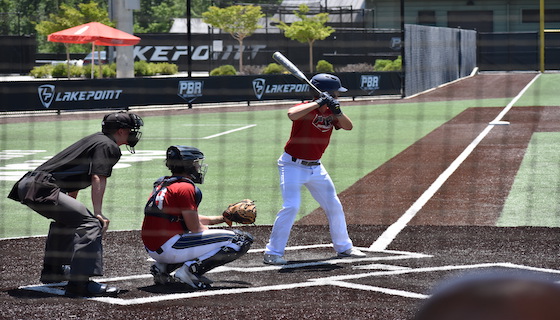 Baseball Village at LakePoint Sports
Sports Covered: Baseball
The LakePoint Sports Baseball Village has eight major league-sized, all turf fields with two scout towers each overlooking four fields. Each field is equipped with two dugouts, two batting cages and two bullpens. LakePoint is focused on state-of-the-art technology in the Baseball Village as there are seven cameras on each field for live streaming and video-on-demand service. It is the flagship campus for Prep Baseball Report (PBR) and all their major tournaments. It hosts multiple events including the PBR Future Games, National Program Invitational, and Upperclass Fall World Series.
Beach Pavilion at LakePoint Sports
Sports Covered: Volleyball
The Beach Pavilion features a two-story view deck that overlooks 10 beach volleyball courts. The venue has played host to AVP qualifiers, collegiate championships, and hundreds of high school tournaments. The Beach Pavilion also plays host to outdoor corporate events and concerts.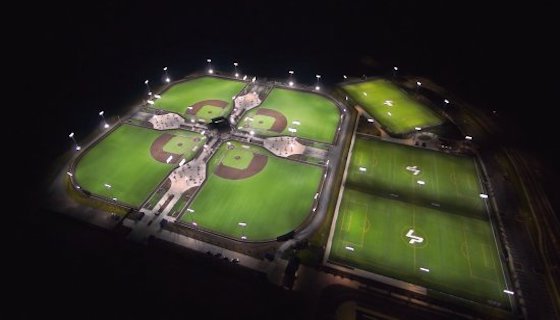 Multi-Sport Complex
Sports Covered: Soccer, Lacrosse, Flag Football
The Multi-Sport Complex has three multi-sport fields that are home to soccer, lacrosse, and flag football tournaments. State-of-the-art live streaming and video-on-demand technology are also part of each field. The multi-sport fields also play host to concerts and local festivals. The turf is currently being renovated and the venue will reopen in 2022.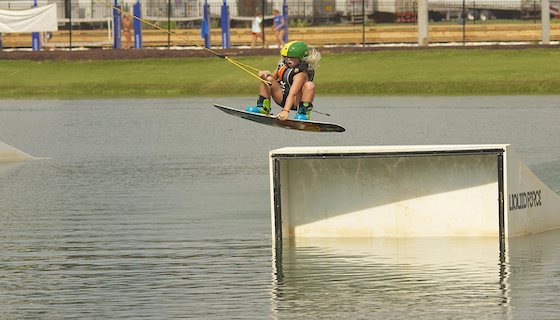 Terminus Wake Park
Sports Covered: Aquatic Sports
Terminus Wake Park is Georgia's first cable wake venue designed for all ages and skill levels. It features two full-sized cable lakes, a Learn-to-Ride cable and the Aqua park, an inflatable obstacle course on the water.
What are you waiting for?
Let Sports Planning Guide help you plan the perfect event.
[optin-monster-inline slug="sttplwvoblxte0egruvp"]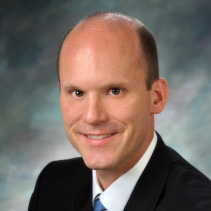 Dean Keener
Senior Vice President