Your Event Will Find Its Element in Arizona's Playground, Lake Havasu
Discover ARIZONA'S playground and have the time of your life in this sunny paradise.
Lake Havasu City, Arizona
With more than 300 days of sunshine a year and a unique mix of tranquil waters, rugged mountains and a slew of fun, it's difficult to stay inside when you are in Lake Havasu City. This is the perfect place for hikers, bikers, boating enthusiasts, anglers, golfers, shoppers and lovers of fine food. Book your vacation escape to Lake Havasu City and Play Like You Mean It®.
Lake Havasu City is located on the beautiful Colorado River. From fun and adventure on the channel near the London Bridge to the quiet inlets like Teal Cove, the lake is spacious enough for everyone who wants to spend time on the water.
Find Your Perfect Lake Havasu City Facility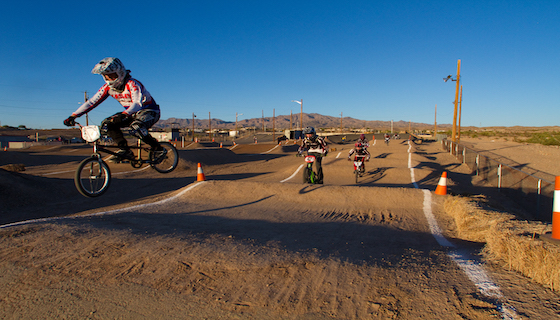 Lake Havasu City BMX
Sports Covered: Biking
Set amid the scenic Lake Havasu City desert backdrop, this USA BMX-sanctioned nonprofit race track is a perfect place for bikers to strut their stuff. Feel the excitement of BMX racing as riders whip around the track and fly through the air to conquer jumps along the way. This non-motorized sport connects with all ages and has an open enrollment encouraging riders, young and old, to join in on the fun or watch from the stands.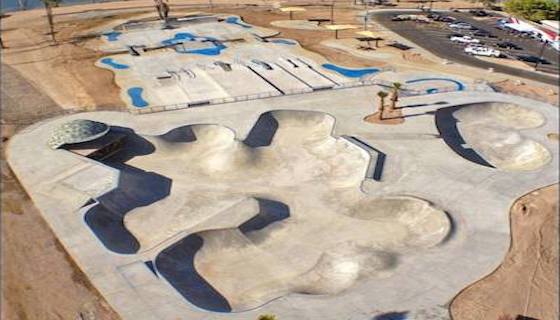 Tinnell Memorial Sports Complex
Sports Covered: Skateboarding
One of the top five largest skateparks in the U.S. and the largest multi-use skatepark in the Southwest at 40,000 square feet, Tinnell is dedicated to local fallen soldier and BMX rider Patrick Tinnell, along with Colin Sasseen, who lost his life skating in his front yard. This multi-use skatepark is a Street League Skateboarding-certified facility and is also open to BMX and scooters. Its street course design is inspired by Street League Skateboarding's skate plaza-style course skated by professional skateboarders at the 2013 X Games in Brazil.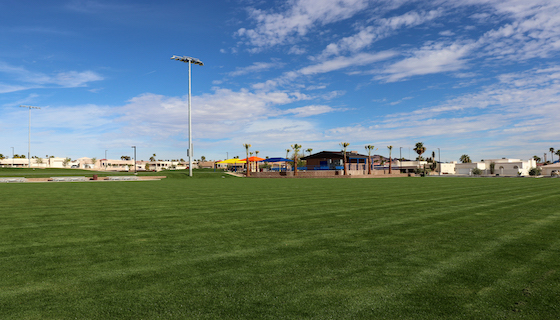 Cypress Park
Sports Covered: Baseball, soccer
Cypress has beautiful lake views and plenty of space to enjoy soccer, baseball, playtime or just lying on the sprawling grass and taking in the sun and sights. This soccer tournament-friendly park hosts the only regulation 73-yard-wide soccer field in the city and other various-sized soccer fields as well.
What are you waiting for?
Let Sports Planning Guide help you plan the perfect event.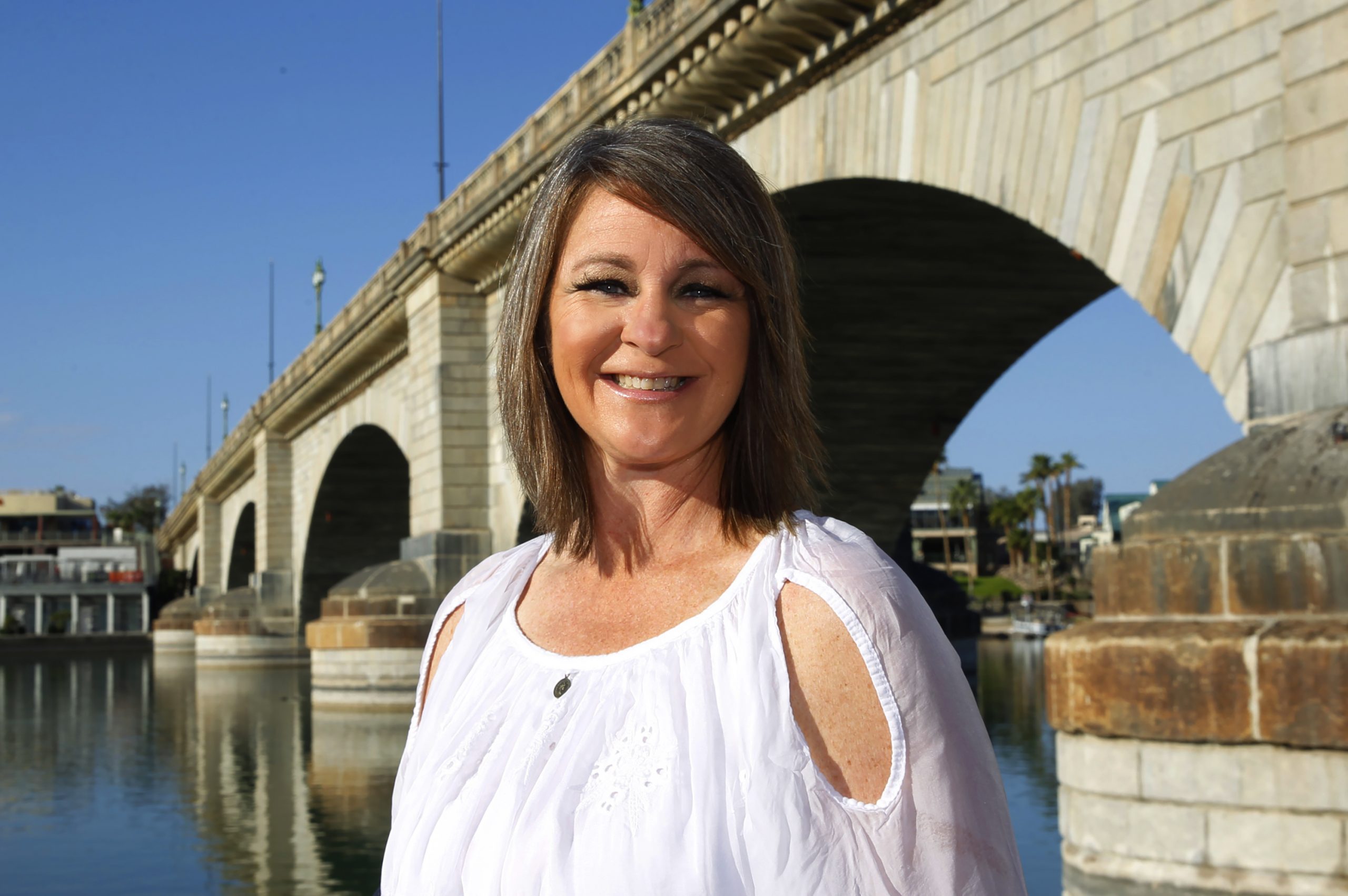 Jackie Leatherman
Director of Experiences
Telephone:928-453-3444 x 132