Plan Your Next Sports Event in Muscatine, Iowa
Experience warm Midwest hospitality in a beautiful location on the banks of the Mighty Mississippi
Located in East Central Iowa, Muscatine County borders the Mississippi River and is rich in history, activities, amenities, innovation and entrepreneurial spirit. For more information on visiting Muscatine, contact the Greater Muscatine Chamber of Commerce and Industry at 563-263-8895 or www.visitmuscatine.com
Fish, canoe, kayak, hike and explore at Deep Lakes Park. This 435-acre park includes 130 acres of fishable water and numerous small lakes and ponds with the largest lake totaling 55 acres.

The National Pearl Button Museum at the History and Industry Center proudly tells Muscatine's story on becoming the Pearl Button Capital of the World.
View paintings made by artists recognized from around the world along with fascinating objects connected to Muscatine's past at the Muscatine Art Center.
Wildcat Den State Park features hiking trails which help visitors enjoy the beauty of nature. Trails wind through various terrain and lead visitors past Steamboat Rock, Devil's Punchbowl and Fat Man's Squeeze.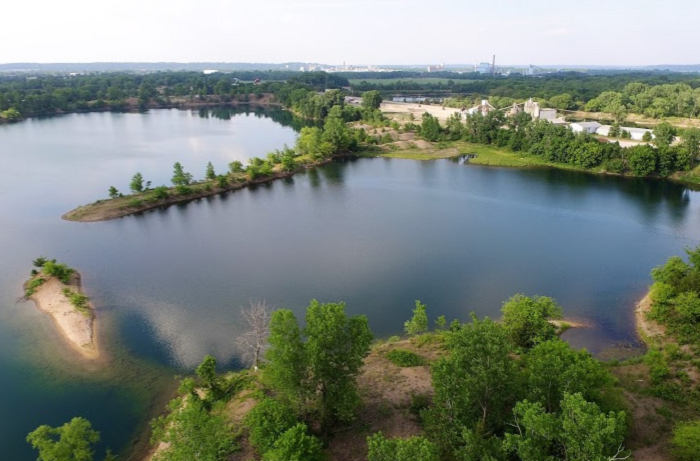 Get a Planner's Perspective
Don't just take our word for it, hear what these planners had to say.
"We love scheduling games, play dates, and more at Muscatine Soccer Complex!We along with our membership have consistently recognized these as top fields in the state, region, and beyond! THANK YOU MUSCATINE!!"
— Craig Winger, Senior Director,  Competitions, Iowa Soccer
Find Your Perfect Muscatine County Facility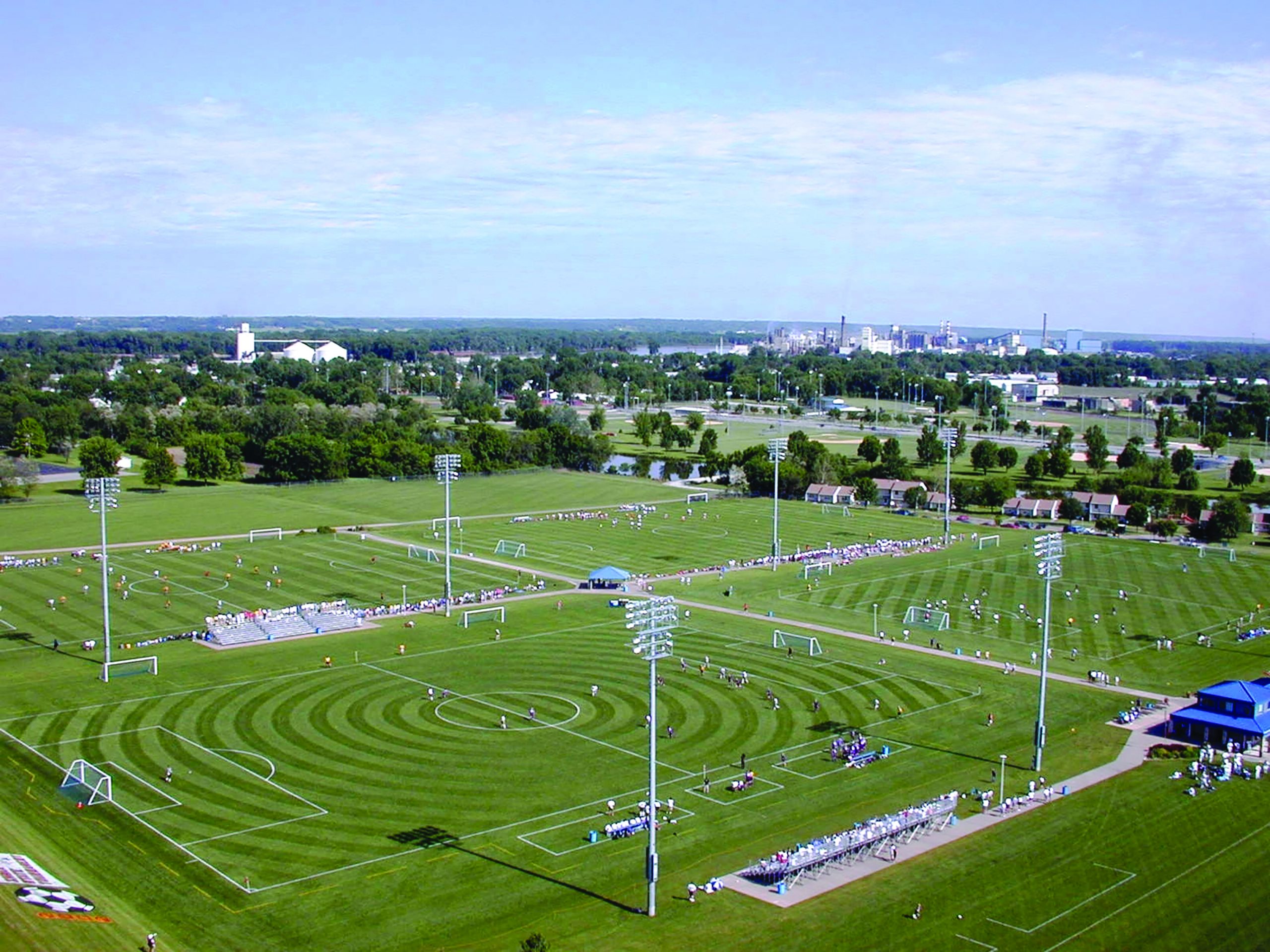 Muscatine Soccer Complex
Sports Covered: Soccer
This impressive 41-acre, $3.8 million soccer facility features eight full-sized state-of-the-art premier soccer fields. Two of the eight fields are internationally sized, lighted and contain amended soils. The complex is fully equipped, including concessions, a media center, restroom facility and a parking area. The complex welcomes about 100,000 visitors annually and hosts events sponsored by national, state and local associations involving participants of all ages. The complex has been recognized by the National Turf Grass Managers Association as a Best Soccer Facility.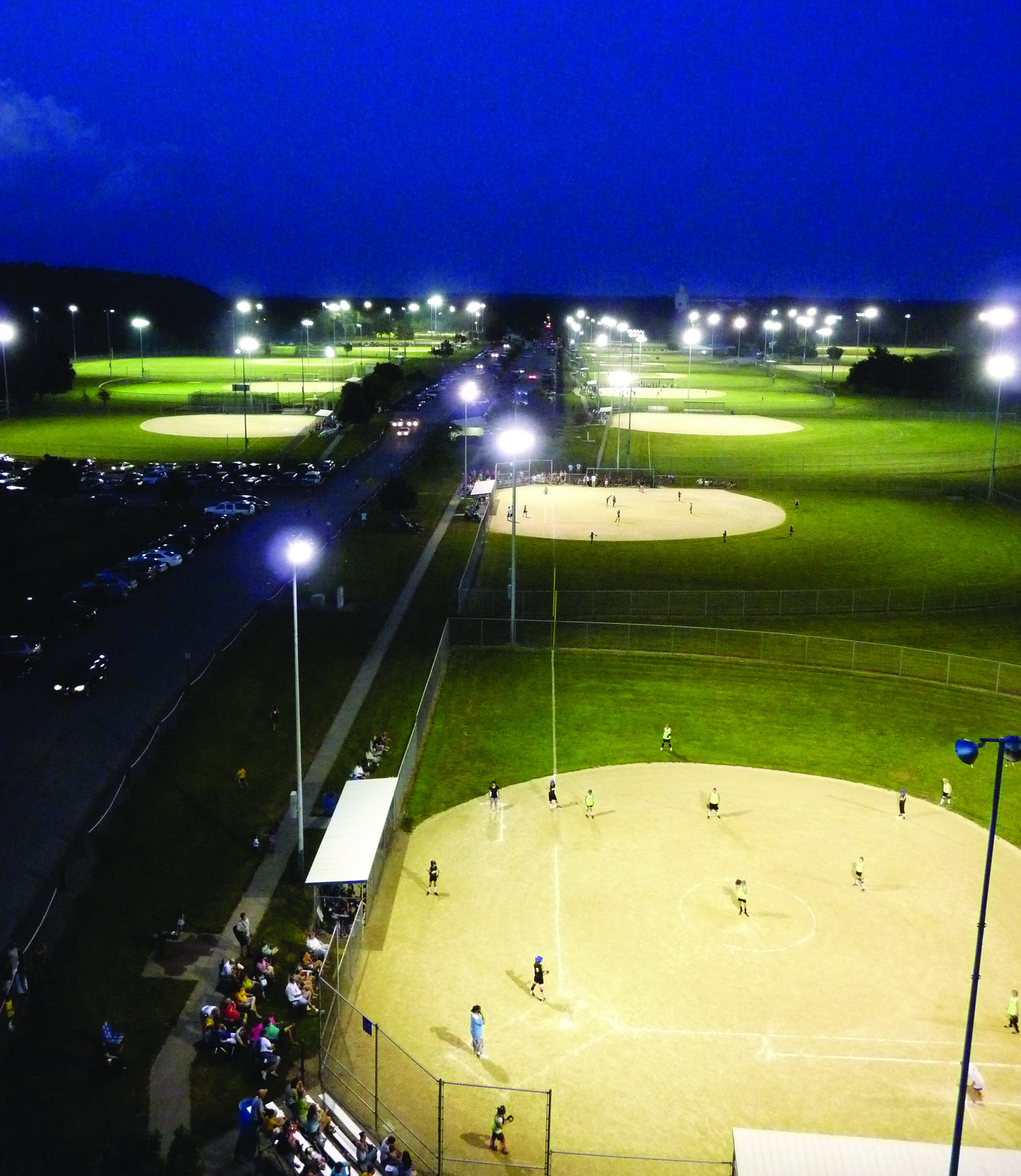 Kent-Stein Park
Sports Covered: Baseball, softball, horseshoe, fishing
Kent-Stein Park is home to 66 acres and adjoins an 11-acre slough. Park facilities include eight lighted baseball diamonds (including historic Tom Bruner Field), nine lighted softball diamonds, nine lighted horseshoe courts, picnic areas, fishing in the slough, two concession stands and restroom facilities. The park plays host to events sponsored by national, state and local associations involving participants of all ages.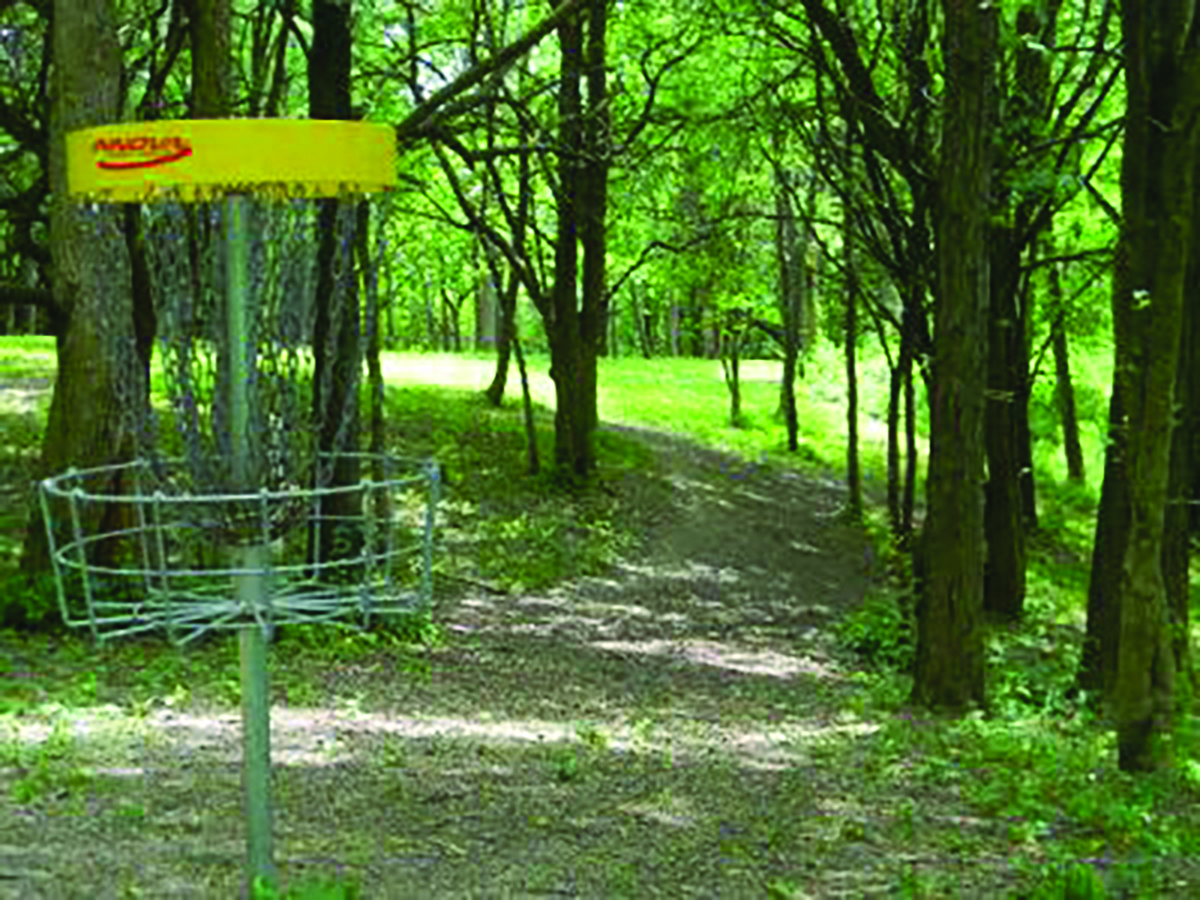 Fuller Park Disc Golf Course
Sports Covered: Disc Golf
Looking for a fun, free activity? This 18-hole disc golf course in Fuller Park accommodates players of all skill levels from first-time recreational players to experienced challenge-seekers. Competitors will find themselves going up and down hills and across bridges in this wooded course.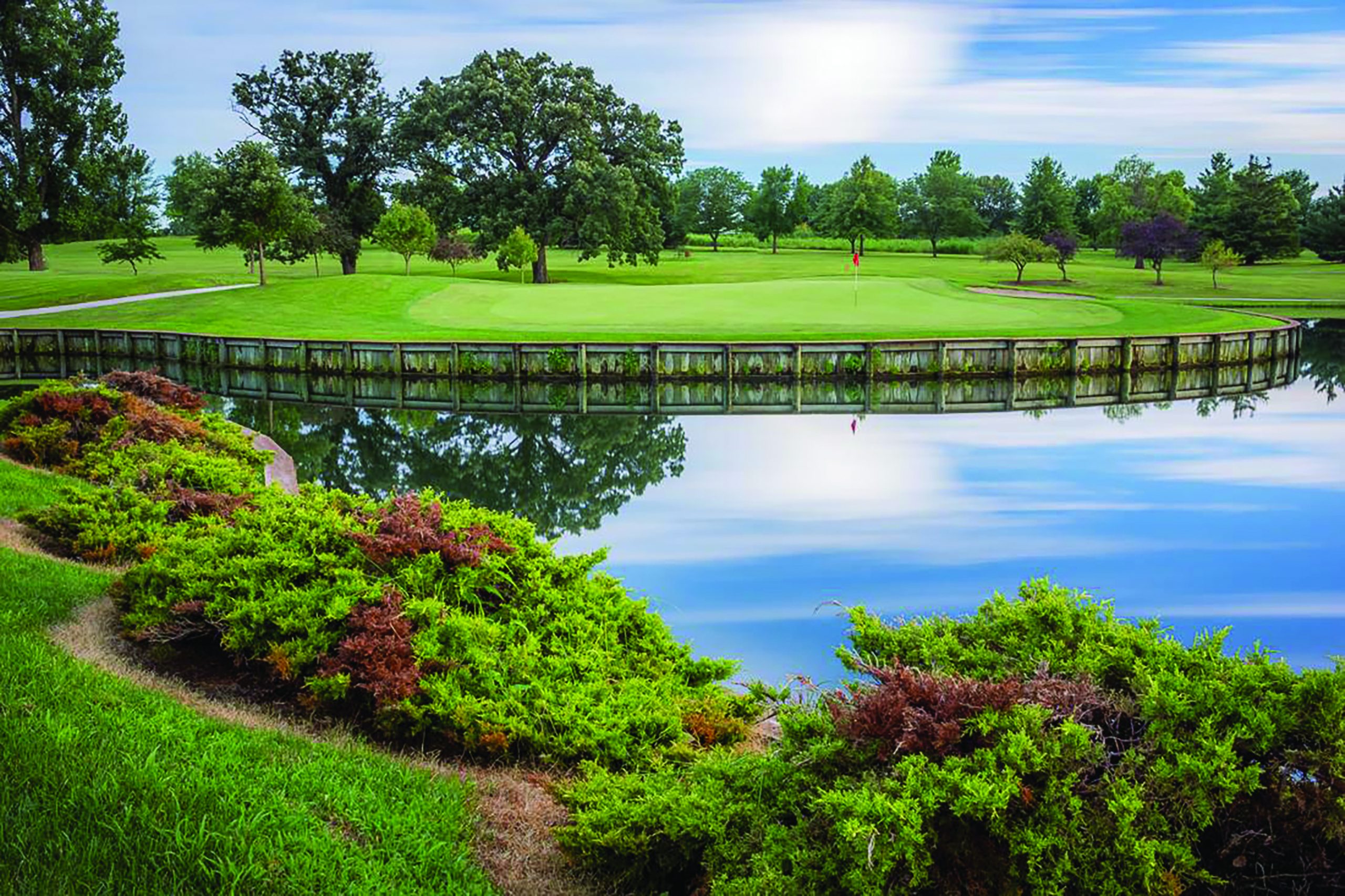 Municipal Golf Course
Sports Covered: Golf
Golfers of all ages will love this picturesque 18-hole facility located on the north side of Muscatine which offers a complete pro shop, concession area, cart rental and driving range. Hit your golf ball over the water on No. 13 or test your leg strength on a Par 5 on the nine-hole Foot Golf course (a combination of soccer and golf). In the winter, play a round on the golf simulator and make sure your game is ready for summer. Private and group golf lessons are available.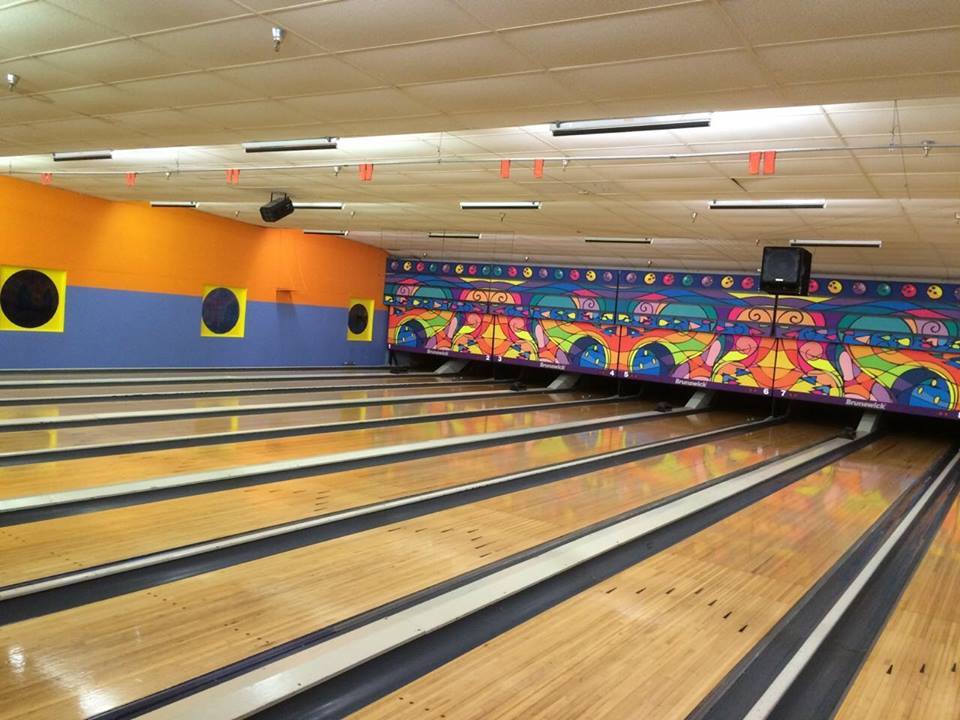 Rose Bowl
Sports Covered: Bowling
A bowling center in Muscatine, Rose Bowl also features a nightlife area, banquet room and concessions. With 48 lanes, there's plenty of space for bowlers of all skill levels and is a great place to host a party. Don't miss the popular Glow-N-Bowl on Friday and Saturday nights, with large screens playing popular music videos, black lights and all-you-can-bowl for an all-inclusive fee.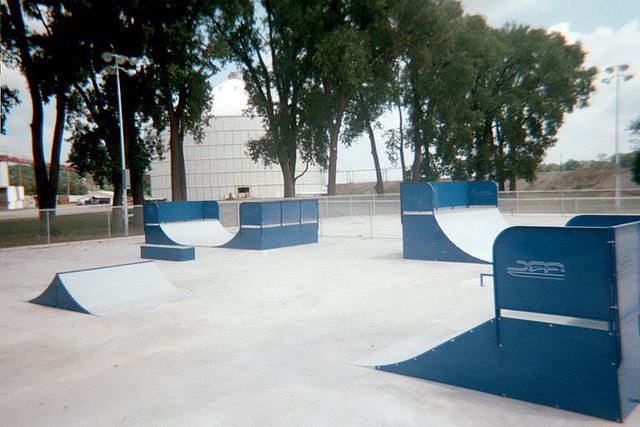 Muscatine Skate Park
Sports Covered: Skateboarding, roller blading, BMX
Whether you're a skateboarder, rollerblader or BMX biker, the Muscatine Skate Park is yours for the shredding. This park is located within Musser Park and includes a flat truck, a fenced area with a 100-by-100 foot stunt area and a 90-by-50-foot inline hockey rink. 
What are you waiting for?
Let Sports Planning Guide help you plan the perfect event.
[optin-monster-inline slug="lxpjcuthaq3xhmorq3k1″]
Richard Klimes
Parks and Recreation Director