Glendale's History and Culture Are the Perfect Addition to Your Sporting Event
THIS SPORTS MECCA, KNOWN AS THE SPORTS & ENTERTAINMENT DISTRICT, IS HOME TO THE UPCOMING 2023 SUPER BOWL, 2024 MEN'S FINAL FOUR AND ANNUAL FIESTA BOWL. CHAMPIONS PLAY HERE!
With 16 hotels and growing Glendale offers more than 1,800 room nights including on-trend, boutique-style properties. Glendale is located 20 minutes from Phoenix Sky Harbor International Airport offering nonstop service to more than 114 domestic cities and 24 international destinations.
Westgate Entertainment District The "District of Fun" is a premier entertainment destination for live events, business, concerts, sporting events, celebrations, and a $6 million Bellagio-inspired dancing water feature.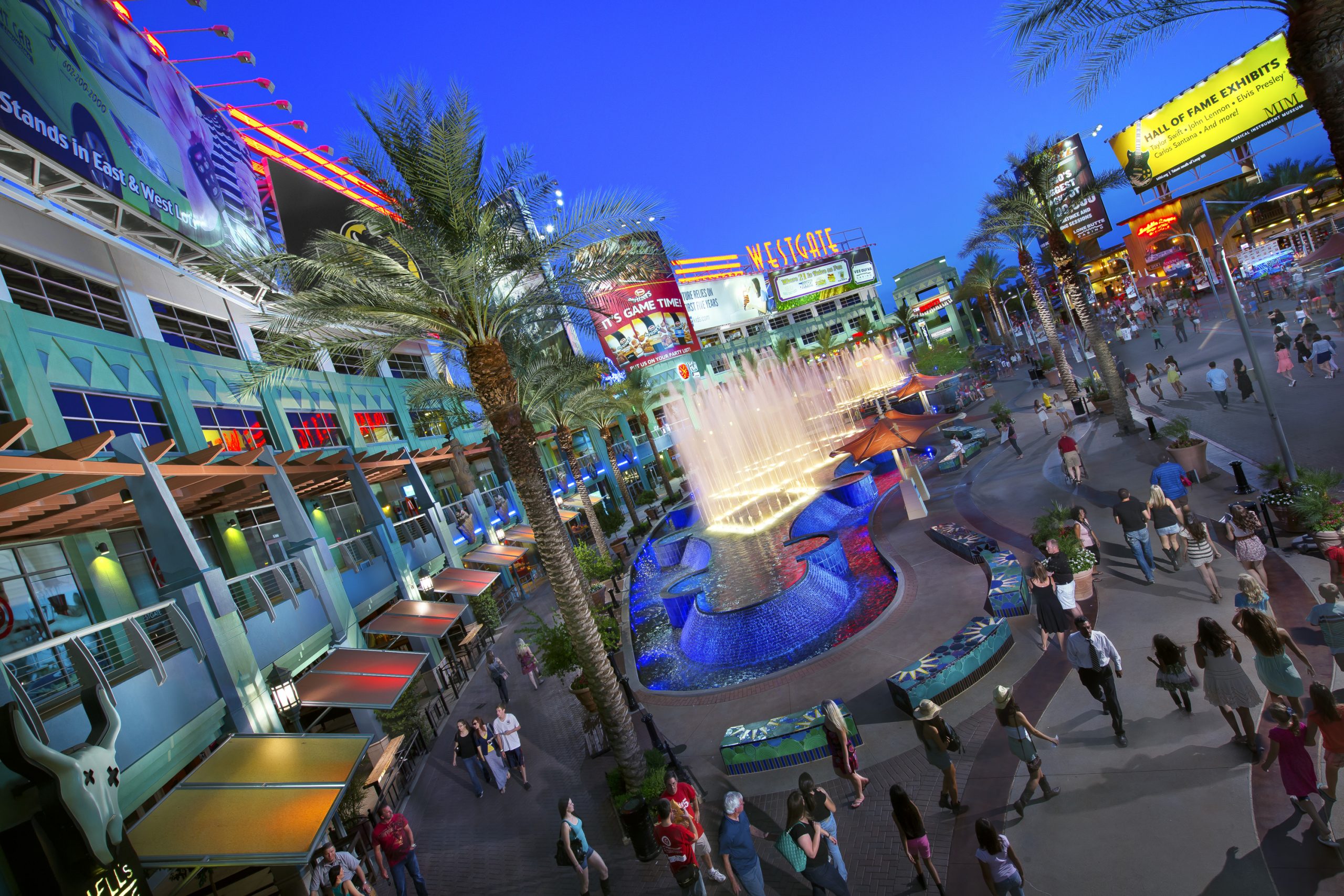 Get a Planner's Perspective
Don't just take our word for it, hear what these planners had to say.
"We could not be more thrilled to partner with the City of Glendale on Section 7. Their flexibility, hospitality and overall professionalism is second to none. There is no city in America that we would rather host this event in than Glendale, Arizona."
— Matt King, Chief Operating Officer and Sports Organizer of Section 7 Basketball Tournament
Find Your Perfect Glendale Facility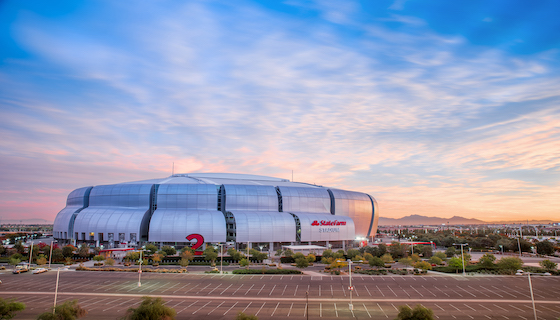 State Farm Stadium
Sports Covered: Football, Sporting Events, and Festivals
Delivering a world-class experience for fans, event organizers and participants. The stadium offers an innovative approach to sports facility design by incorporating the first retractable natural grass playing field in North America. It is also the first completely retractable roof to operate at an incline. The stadium's exterior skin of shimmering metal panels reflects the shifting desert light.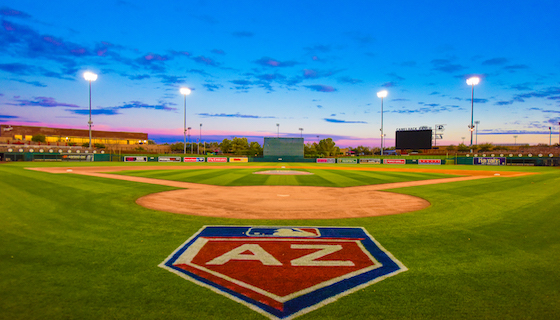 Camelback Ranch – Glendale
Sports Covered: Spring Training, Baseball Tournaments, Sporting Events
Home of the Los Angeles Dodgers and Chicago White Sox, this spring training facility offers 10,000 stadium-seats and 3,000 lawn seats. The 141-acre campus has 118,000 square feet of clubhouse space with four major league and eight minor league practice fields.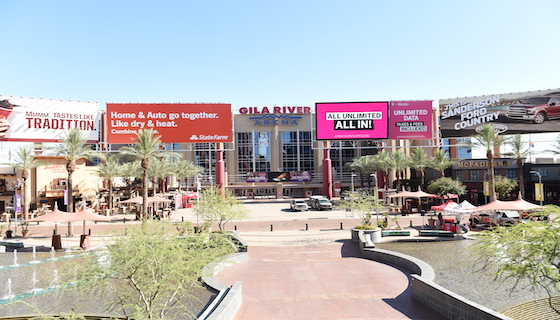 Gila River Arena
Sports Covered: Sporting and Entertainment Events
This state-of-the-art multipurpose facility hosts national and international chart-topping recording artists and a variety of sporting events. The arena features two separate concourses on two seating levels, providing guests with non-restricted views of the action. The arena features an intimate seating bowl with modern amenities and anchors Westgate Entertainment District.
What are you waiting for?
Let Sports Planning Guide help you plan the perfect event.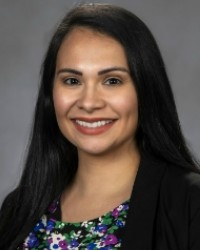 Eveline Vanda
National Sales Manager