Scottsdale Offers Events and Pure Inspiration in the Sonoran Desert
Experience exciting urban attractions in the center of Arizona's picturesque Sonoran desert
Located in Maricopa County, Scottsdale, Arizona, has been called "The West's Most Western Town." Scottsdale is set in the heart of the Sonoran Desert, and its McDowell Sonoran Preserve is the largest urban preserve of its kind in the United States. Scottsdale also is home to the McDowell Mountains and in close proximity to the Tonto National Forest and the Salt River.
Topgolf is a top-notch experience in Scottsdale, offering visitors the chance to play golf games in a relaxing, air-conditioned environment. Reserve a bay to play, eat, drink and have some fun. 
Butterfly Wonderland is a beautiful rainforest experience in the heart of Scottsdale. Explore the nation's largest butterfly conservatory, learning about the Monarch migration, observing live chrysalis and even the chance to indulge in edible insects. 
Escape the heat by kayaking and paddleboarding along the cool water of the Salt River. Paddle down the river to take in scenic views, ride the rapids, catch a glimpse of incredible wildlife like wild horses, great blue herons and more.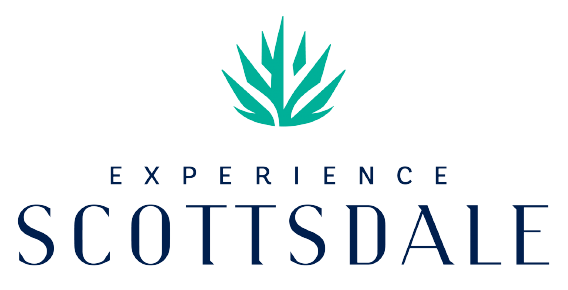 Get a Planner's Perspective
Don't just take our word for it, hear what these planners had to say.
"Experience Scottsdale is innovative and progressive. They recognize the value events bring to their community and their support for event producers is second to none. Their lodging options and facilities are some of the best in the country and everything is first class!"
— Baseball client, Fort Collins, CO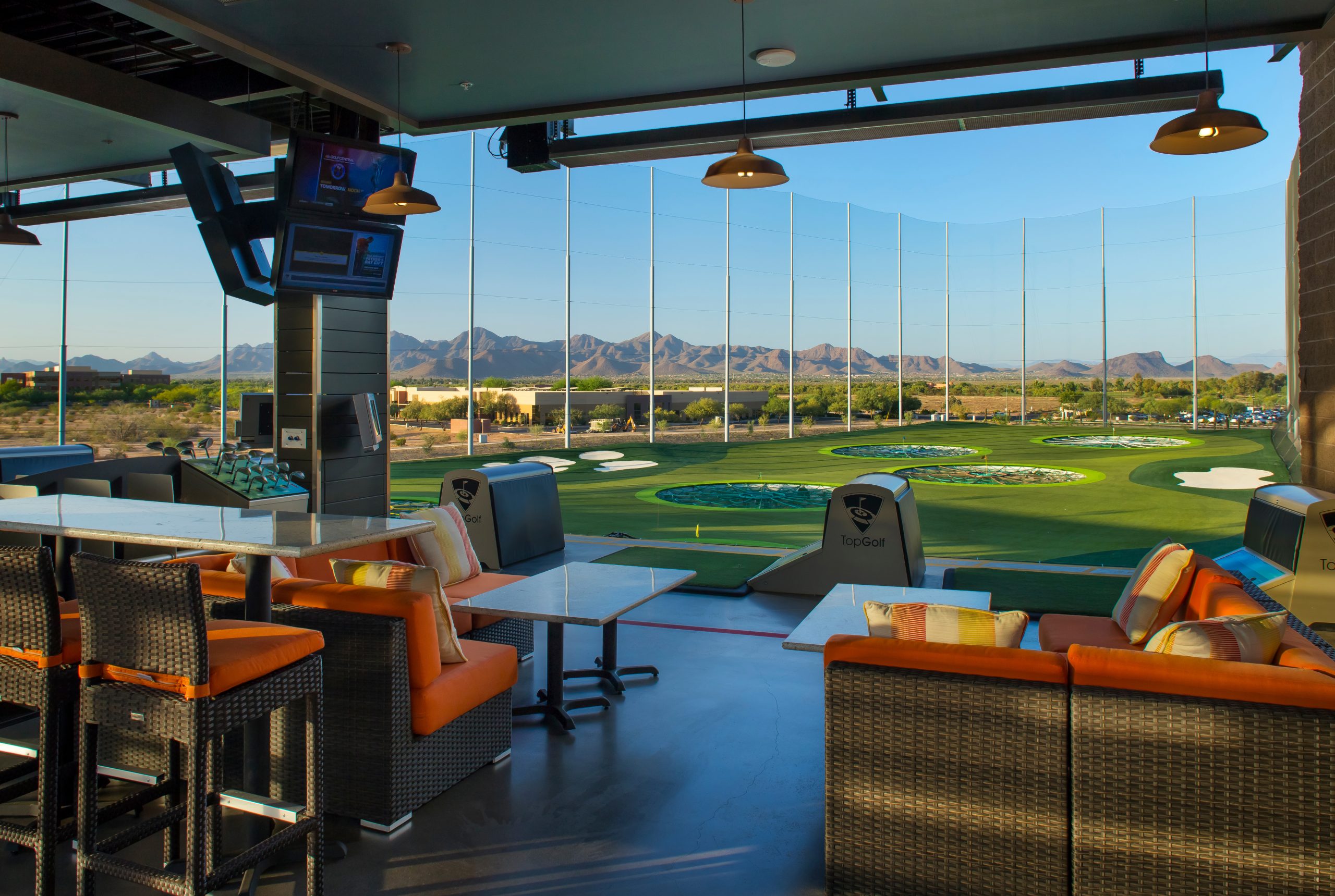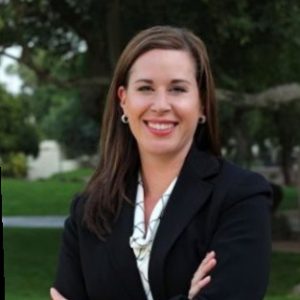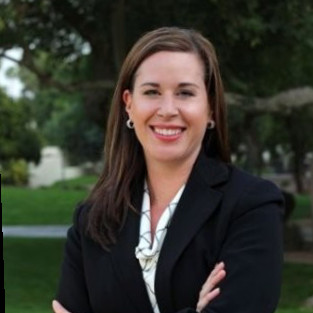 Find Your Perfect Scottsdale Facility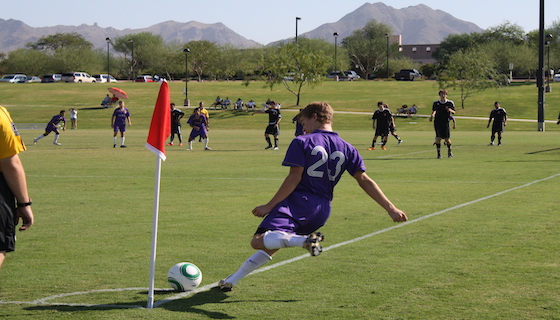 BELL94 & SCOTTSDALE SPORTS COMPLEX
Sports Covered: Soccer, rugby, football, ultimate frisbee, lacrosse
The Bell94 & Scottsdale Sports Complexes are 37.5 & 71 acre facilities designed to be state of the art competitive sport field venues, offering tournament level playing conditions. Scottsdale Sports Complex has 6 lighted international fields (225'X360) and 4 Non-lighted regulation fields (187' x 300). The Bell Road Sports Complex, which opens in Spring of 2022, features six additional international-sized fields (225' x 360', five lighted).
Westworld of Scottsdale
Sports Covered: Equestrian, car shows, festivals, concerts
With a large variety of entertainment and dining options, WestWorld is a great venue for hosting events of many kinds. The grounds cover 386 acres in close proximity to the McDowell Mountains and offer 300,000 square feet of exhibit space. WestWorld is well known for its equestrian center, which has hosted hundreds of events over the years.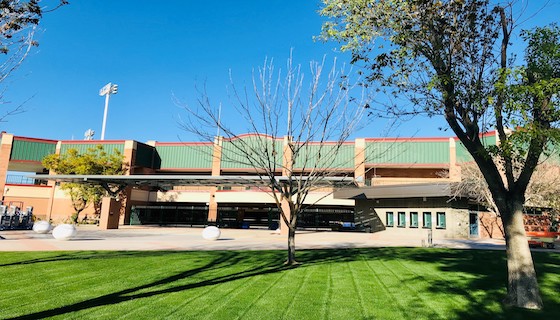 Scottsdale Stadium
Sports Covered: Baseball, events, festivals, trade shows
Built in 1955 and located in Old Town, Scottsdale Stadium is home to the San Francisco Giants during Cactus League Spring Training and hosts a wide variety of events year-round. The main Stadium capacity is 12,000 people, and the facility also is equipped to host weddings, conferences and family gatherings.