Gilbert is Arizona's Best Kept Secret
A burgeoning hot spot in Arizona, Gilbert is a great place to play both indoors and outside
Residing east of Chandler and south of Mesa, Gilbert has surged from an agricultural community into an Arizona hot spot. Gilbert's popularity grows by the day as excellent restaurants continue to open in its revitalized downtown while its art scene grows more renowned.
Downtown Gilbert, known by the locals as the Heritage District, is a collection of more than 30 restaurants in a vibrant space. Riparian Preserve at Water Ranch covers 110 acres and houses approximately 298 species of birds. Agritopia Farm follows three important pillars—production, education and beauty. Take time to visit the beautiful farm and learn it helps sustain the community.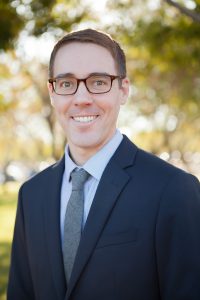 Glenn Schlottman
Telephone: (480) 503-6913
Get a Planner's Perspective
Don't just take our word for it, hear what these planners had to say.
"Cactus Yards is the best overall ballpark in the state of Arizona for our baseball tournaments and leagues. It's also now nationally recognized by out-of-state teams as the place they want to play, bringing in economic impact to the community."
— Rick Perreault, USSSA Baseball-AZ State Director
Find Your Perfect Gilbert Facility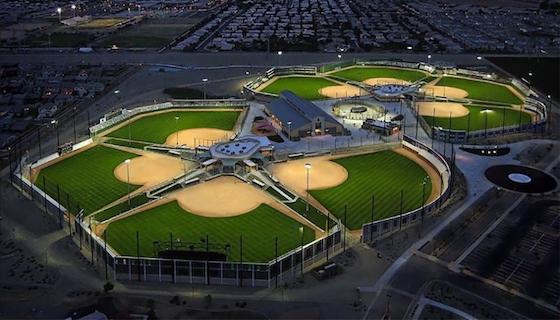 Cactus Yards
Sports Covered: Baseball, Softball
Cactus Yards offers an experience like few others. Guests can play like a professional at one of its eight ballfields modeled after legendary major league fields: Ebbets Field, Sportsman's Park, Dbacks Field, Wrigley Field, Yankee Stadium, Angel Stadium, Fenway Park and the Polo Grounds. The facility is also home to a fieldhouse and batting cages, where sluggers can grab some batting practice.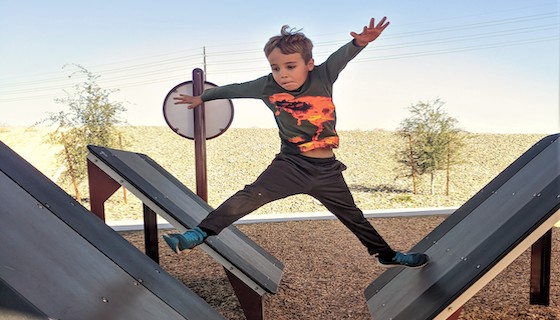 Desert Sky Park
Sports Covered: Football, soccer
This lovely new park features four multi-use fields, a fitness course, a kids' playground and a lake with plenty more to come. When construction is complete, Desert Sky Park has the potential to incorporate 16 multi-use fields including a Championship Field with integrated shade and seating, a sensory playground, plaza areas and a trailhead.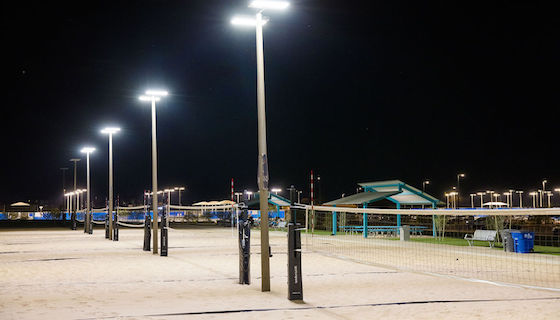 Gilbert Regional Park
Sports Covered: Basketball, Pickleball, Volleyball, Tennis
This multifaceted park offers post-tension concrete basketball courts with sports surfacing and striping as well as reinforced rims and backboard. Another amenity includes 16 competition-ready pickleball courts; made up of 15 standard dimension courts and one all-accessible showcase court. Lighting is designed to Class II standards for tournament play and have push button controls allowing for two courts to be lit at one time. The park also houses six competition-ready lit sand volleyball courts.