Mesa, Arizona: Great Weather Year-Round and Top Notch Facilities
Delicious food, fun activities and a vibrant downtown make Mesa a destination visitors can't wait to revisit.
Both upscale and urban, Mesa is a thriving hub of business, culture, arts, recreation and entertainment with culinary outposts and retail shops providing an appealing charm and character exclusive to the city. Mesa is garnering national attention as the culinary gateway in the Southwest.
Sloan Park is a 15,000-seat ballpark in Mesa with seven practice fields and the adjacent The Nike Performance Center. Chicago Cubs fans flock to Mesa every March for Spring Training action at the park.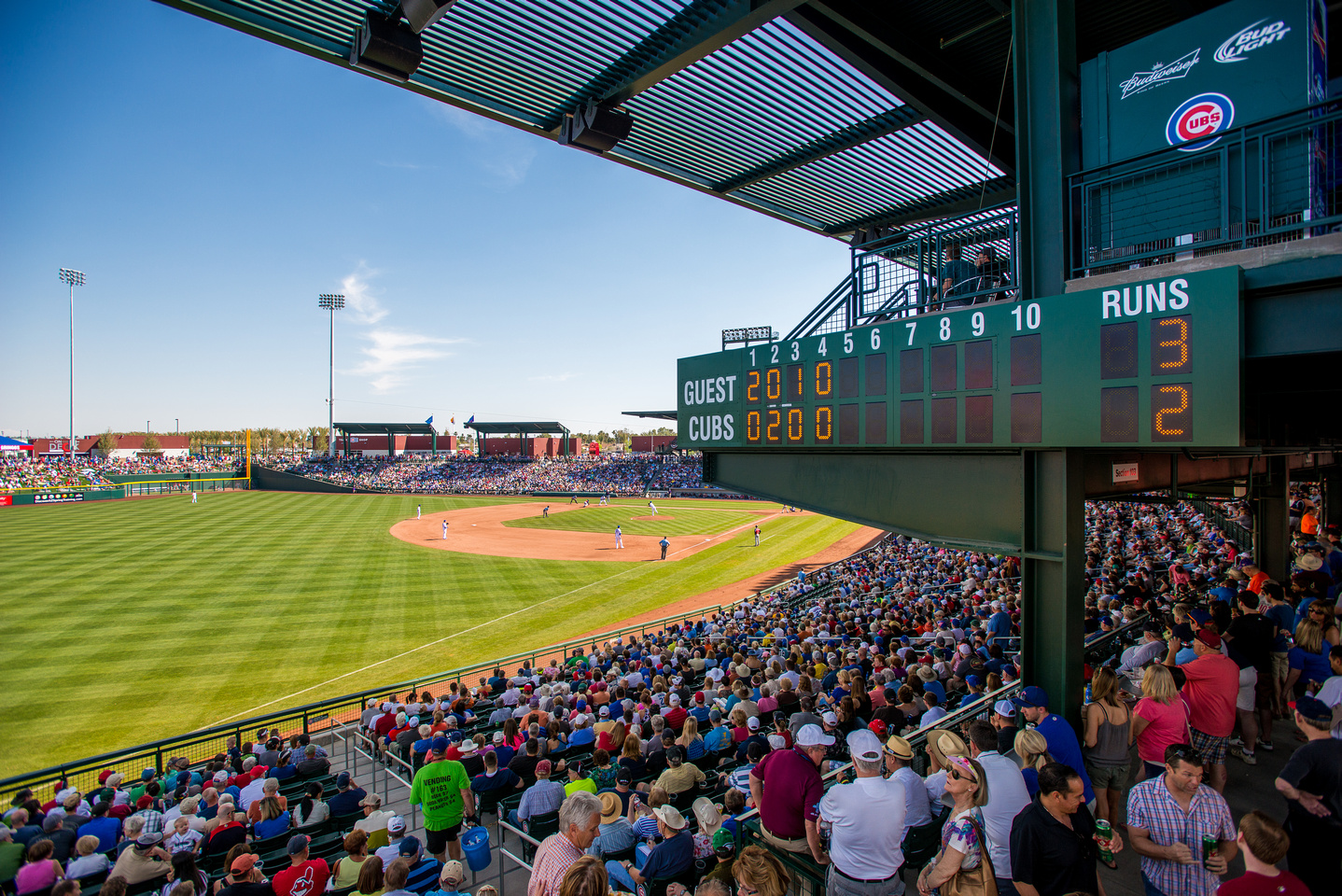 Get a Planner's Perspective
Don't just take our word for it, hear what these planners had to say.
"Working with Visit Mesa has been more than an enjoyable experience.  When we run events across the country, we like to connect with the local destination marketing organization to help enhance the overall experience of our participants."
— Mark Dvoroznak, Director of National Business Development
Find Your Perfect Mesa Facility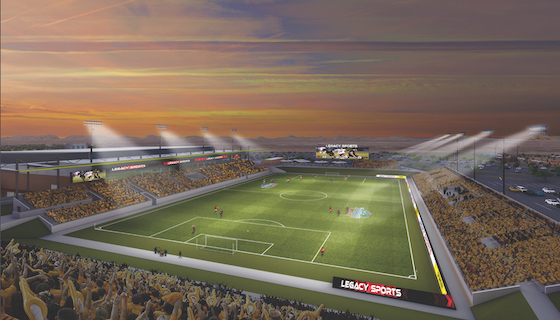 Legacy Sports Park
Sports Covered: Soccer
Legacy Sports Park, an impressive $300M, 320-acre multi-use family sport and entertainment complex of outdoor and indoor team athletic facilities will open in January 2022. The park will feature state-of-the-art training and wellness centers, nutrition professionals and a wide selection of dining options. Legacy Sports Park expands beyond sports; it will also feature an e-gaming center, a multi-purpose arena, and an outdoor amphitheater designed for live events, family shows, exhibitions, conventions, and award ceremonies.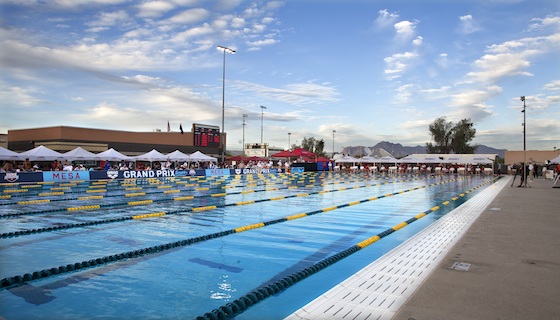 Skyline Aquatic Center
Sports Covered: Swimming
Mesa is home to some of the best aquatic facilities in the Southwest and is one of the nation's premier swimming destinations. Mesa's most in-demand venue is Skyline Aquatic Center. Offering a view of the majestic Superstition Mountains, Skyline's fast pools and coveted outdoor plaza are a popular destination.
Gene Autry Baseball Complex
Sports Covered: Baseball
Gene Autry Baseball features a total of three professionally-groomed, full-size (90-foot bases) baseball fields, batting tunnels and an eight-pack covered pitching station. There is a 47-acre park area nearby that includes playground equipment, four lighted sand volleyball courts, and ramadas of varying sizes.
What are you waiting for?
Let Sports Planning Guide help you plan the perfect event.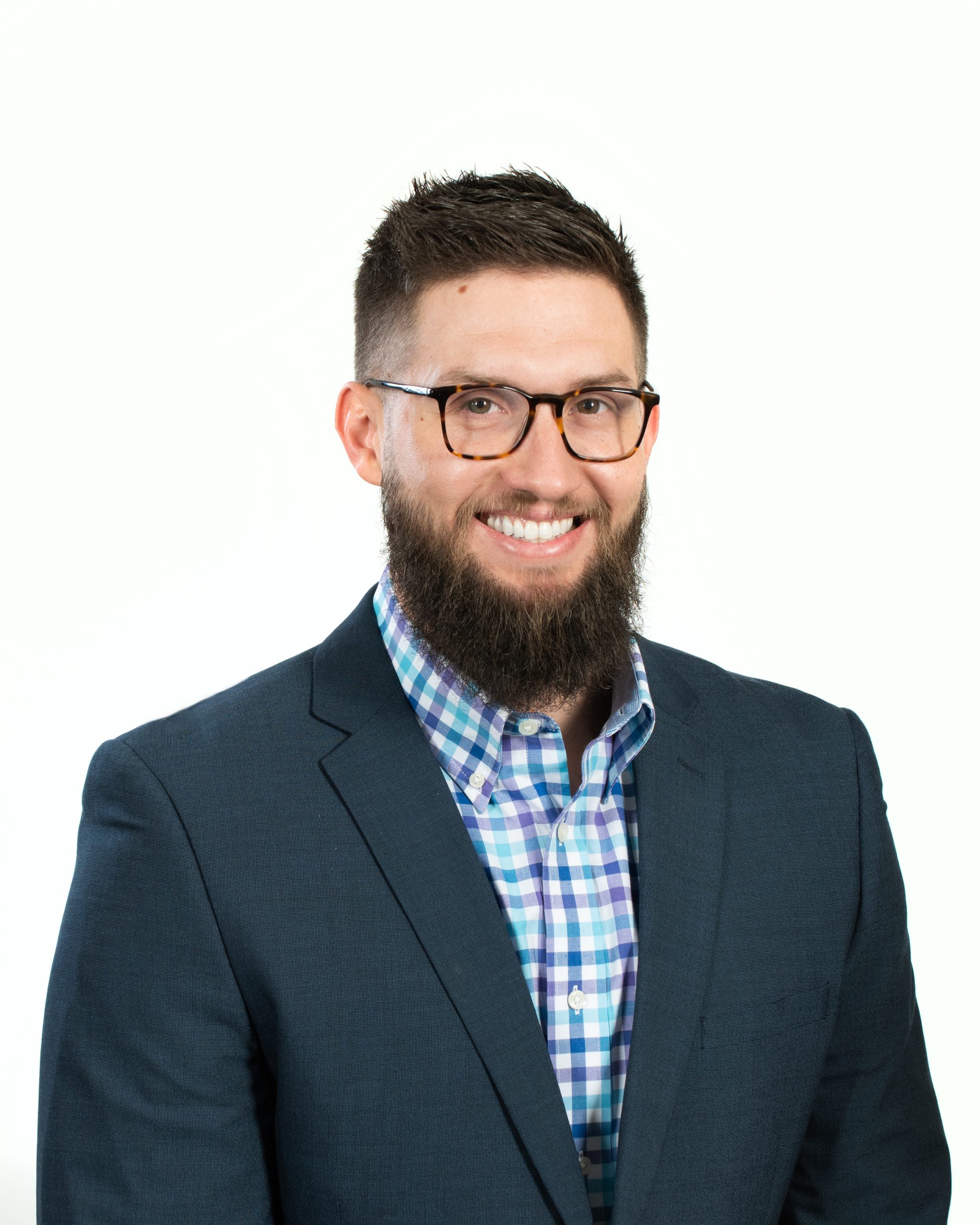 Lance Fite
Director of Sports Sales