Run Your Event in the Eugene, Cascades & Coast Region of Oregon
Eugene, Cascades & Coast Sports Commission demonstrates Lane County's potential for cutting-edge sporting events.
EUGENE, CASCADES & COAST, OREGON
Eugene's reputation as a powerhouse sports destination on the West Coast continues to grow. Known as TrackTown USA, the Running Capital of the World and the birthplace of Nike, Eugene has a strong athletic legacy. Eugene is not only the epicenter of track and field, but a city that thrives on sport and competition and is literally a community of sports fans.
Beyond track and field, other traditional sports like football, baseball, swimming and volleyball flourish in Eugene's facilities and venues. Newer and non-traditional sports are thriving in the Pacific Northwest too: Triathlons, trail runs and mountain biking abound in the miles and miles of natural courses. The area is also host to a number of water sports, such as speedboat racing and world-class rowing, at the numerous lakes and reservoirs throughout the county.
The Eugene, Cascades & Coast Sports Commission actively seeks out new sports events for Lane County, maintains a database of sports venues, fields and facilities, and provides resources and services designed to help events and planners succeed. It is the first and primary point of contact for literally hundreds of sports events in the region.
From regional tourneys to international competitions, we have the experience, relationships and expertise to help make your sports event a success. This region, home to the University of Oregon Ducks and their avid fan base, is also committed to sustainability, accessibility and inclusion. Come compete and explore!
Looking for fun activities nearby? The Oregon coast has the largest expanse of coastal sand dunes in North America, making it the perfect place for some sandboarding. McKenzie River features crystal clear waters and river rafting along one of the Pacific Northwest's most heralded treasures. Explore an abundance of waterfalls in the area, including Proxy Falls, Sweet Creek Falls and Salt Creek Falls. Visit Cascades Raptor Center, one of the largest collections of native birds of prey species in the Pacific Northwest. Skip the sunscreen at Splash! at Lively Park, a year-round indoor water park with plenty of options for all ages.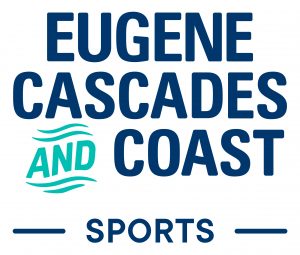 In the summer of 2022, Eugene welcomed the world as it hosted the World Athletics Championships Oregon22. It marked the first time the world's biggest track meet was held on U.S. soil. We have hosted the world. Trust us to help host your event.
Upcoming 2023 host of the first Diamond League Final to be held in the U.S.
Host in 2022 of the first World Athletics Championships to be held in the U.S.
Host to seven U.S. Olympic Team Trials – Track and Field
Host to 47 Prefontaine Classics – Diamond League since 2010
Host to 18 NCAA D1 Outdoor Track & Field Championships and 2024-2027
Host to 12 USATF Outdoor Championships
Host to 2021 and 2022 NSAF Outdoor Nationals high school championships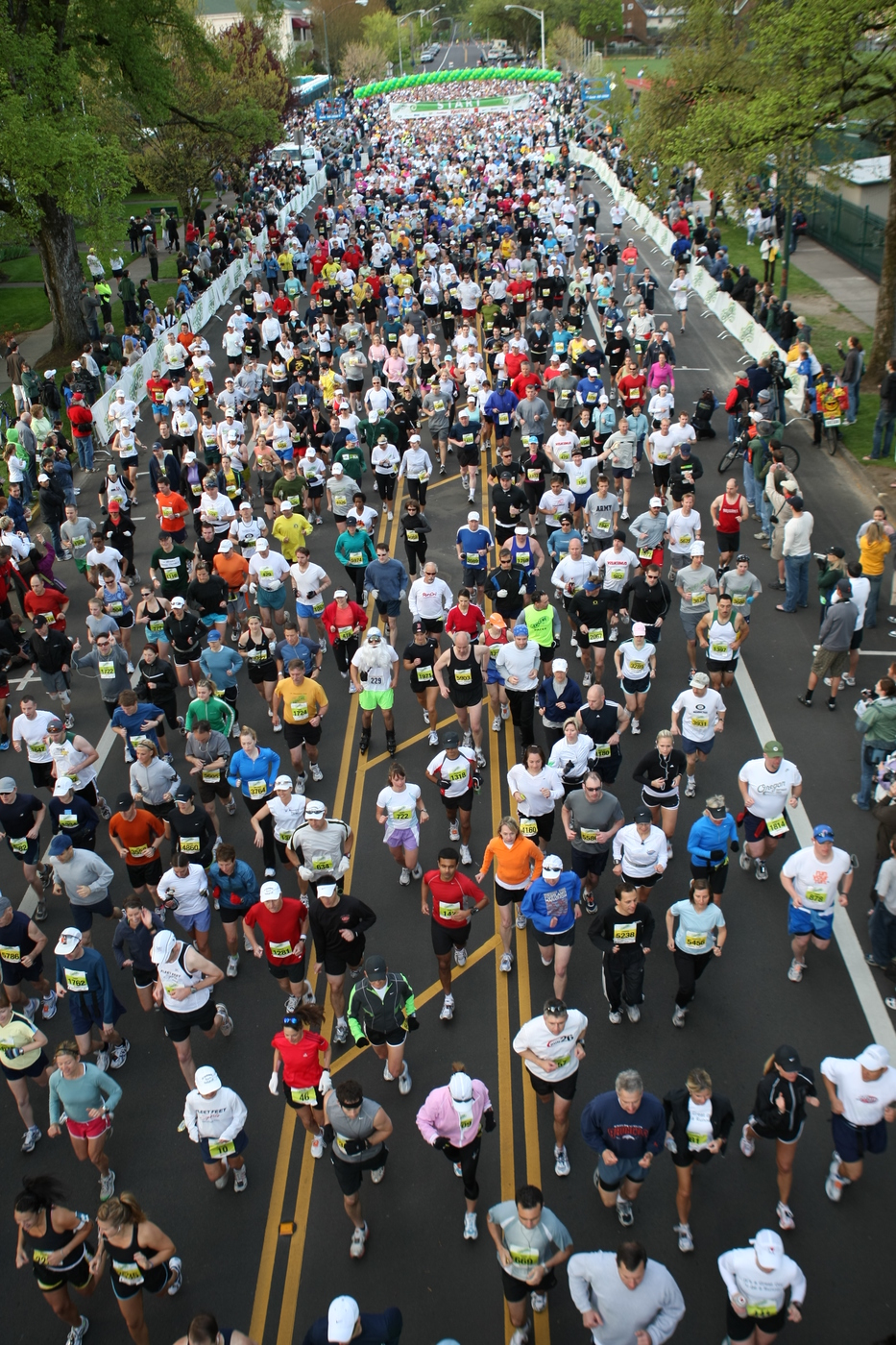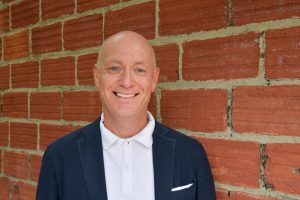 J.B. CARNEY
Senior Director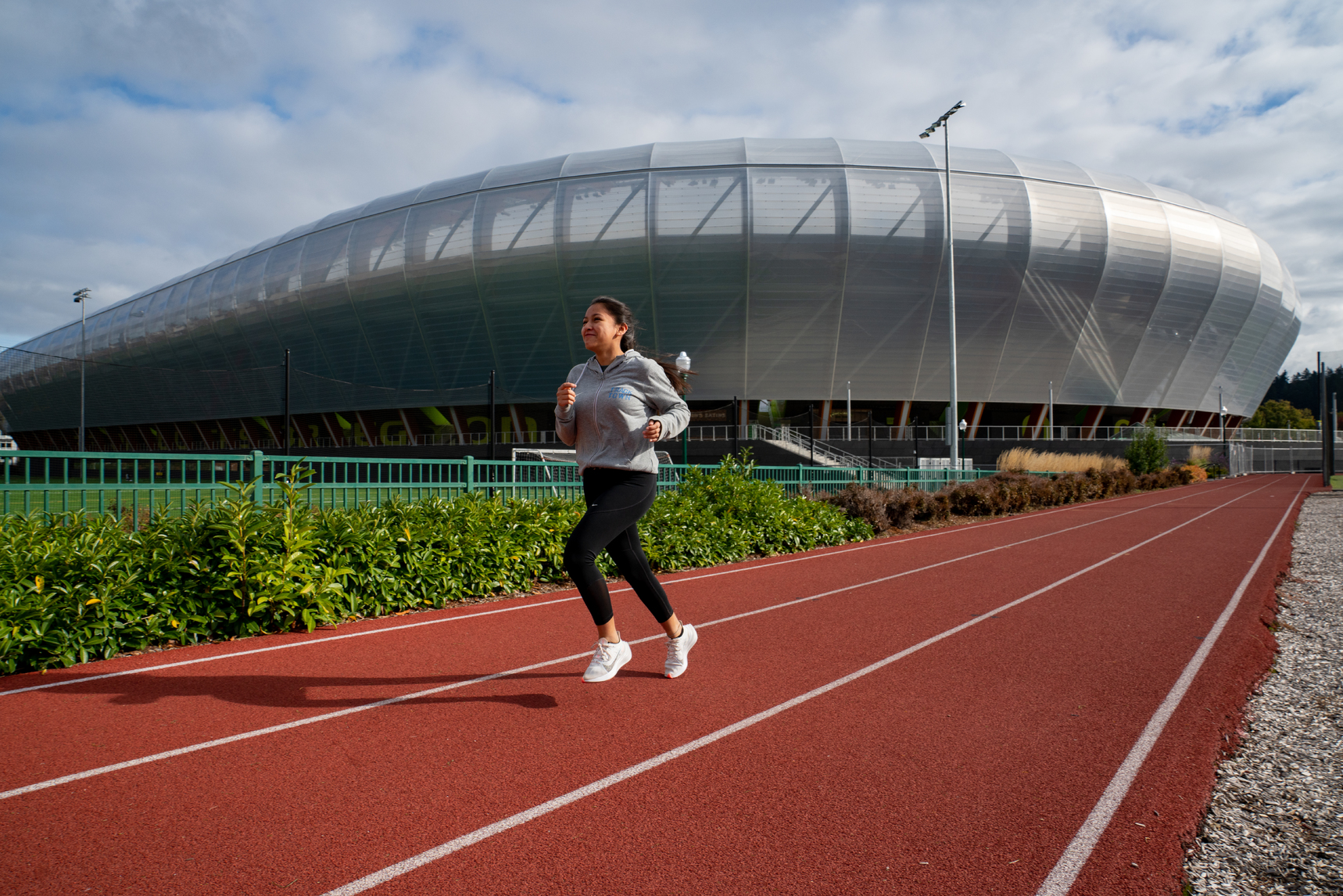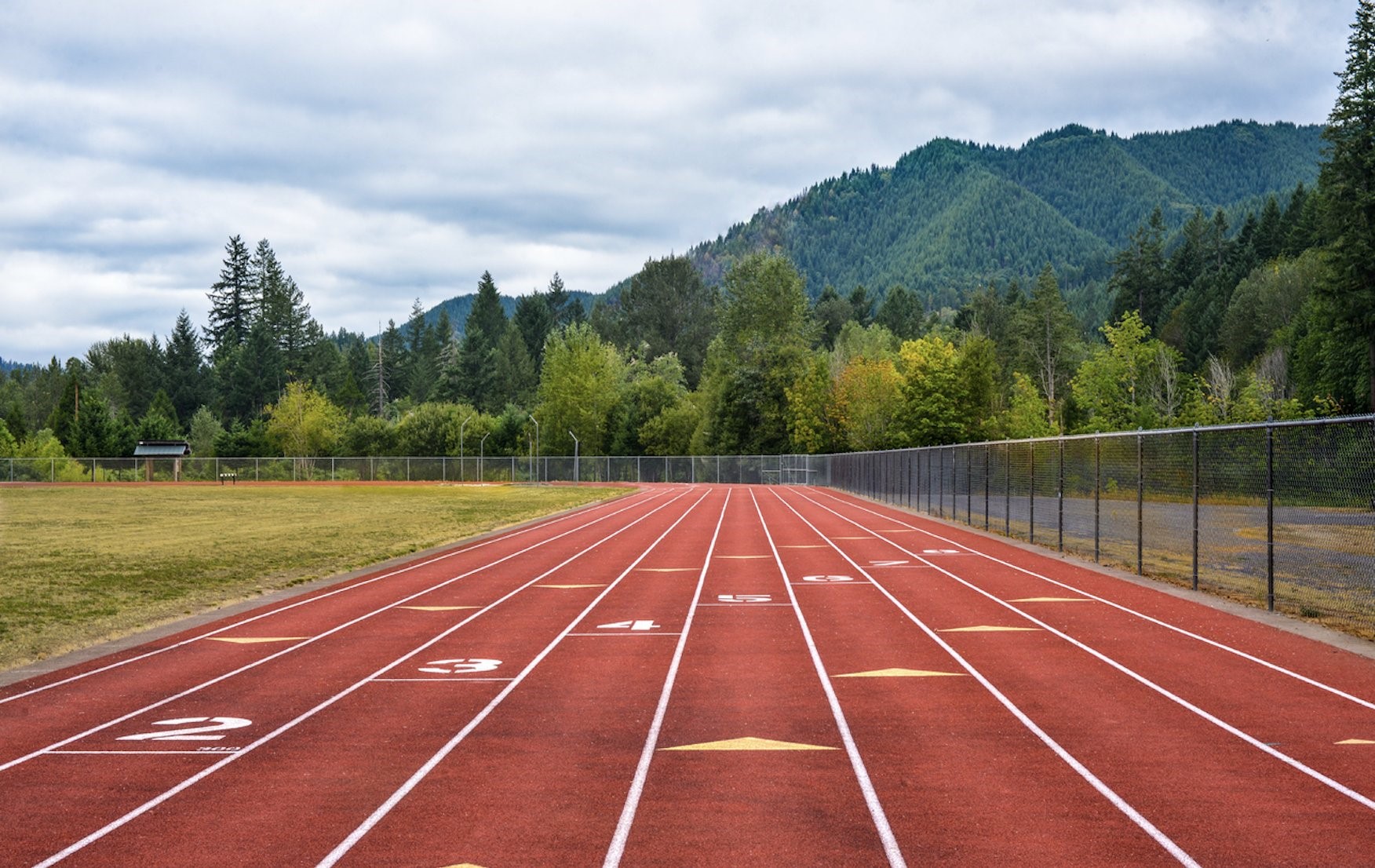 Get a Planner's Perspective
Don't just take our word for it, hear what these planners had to say.
"We could not ask for a better partner in delivering world-class events than the Eugene, Cascades & Coast Sports Commission. Whether we have hosted a regional, national, or international event, they have been integral to our strategic planning and the overall experience for numerous clients. When collaborating with the Sports Commission, our events enjoy tremendous success.​"
— Michael Reilly, President of TrackTown USA
Find Your Perfect Eugene Cascades & Coast Facility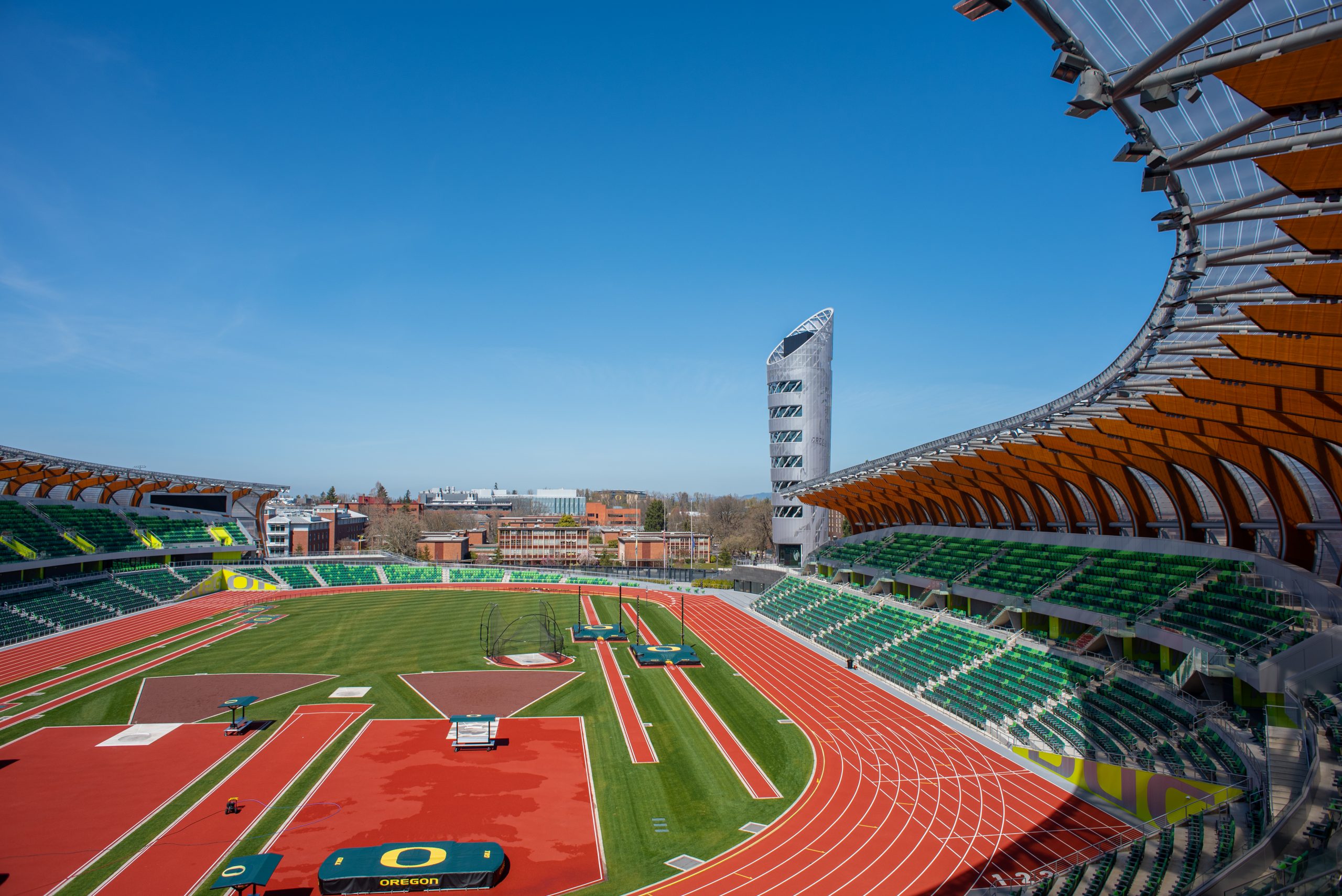 HAYWARD FIELD​
Sports Covered: Track and Field
The newly re-imagined Hayward Field at the University of Oregon is a purpose-built theater for track and field. In the inaugural year after a transformational renovation, the venue has hosted the U.S. Olympic Team Trials – Track & Field, the NCAA Division 1 Outdoor Track & Field Championships, and the Diamond League Prefontaine Classic. The venue will host the World Athletics Championships Oregon22 in 2022 and the Wanda Diamond League Final in 2023—both being hosted in the U.S. for the first time. The world-class facility offers permanent seating for 12,650 and is expandable to nearly 25,000. Fans enjoy an unobstructed view of the nine-lane track and the first row of seating is at track level.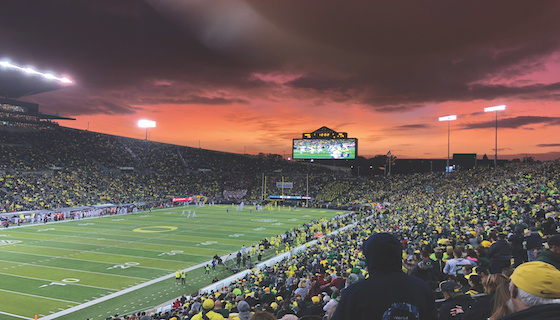 AUTZEN STADIUM
Sports Covered:Football
Featured in the 1978 film National Lampoon's Animal House, Autzen Stadium in Eugene seats 54,000 spectators and is regularly ranked amongst the nation's top-10 venues to watch a college football game. With consistent renovations since 1969, Autzen Stadium now features a FieldTurf surface with polyethylene and polypropylene fibers designed to resist extreme temperatures and weather conditions. With the 1981 addition of Barker Stadium Club, the facility offers supplementary meeting space and functional surroundings for pre-game activities.
MATTHEW KNIGHT ARENA
Sports Covered: Basketball, Volleyball, Gymnastics
Matthew Knight Arena in Eugene opened in 2011 and is one of the first Leadership in Energy and Environmental Design (LEED) Gold certified arenas in the NCAA. This 12,364-seat multi-purpose arena is home to the University of Oregon Ducks basketball team. The venue features a 65,000-pound center-hung scoreboard and four 20-by-12-foot high definition LED monitors.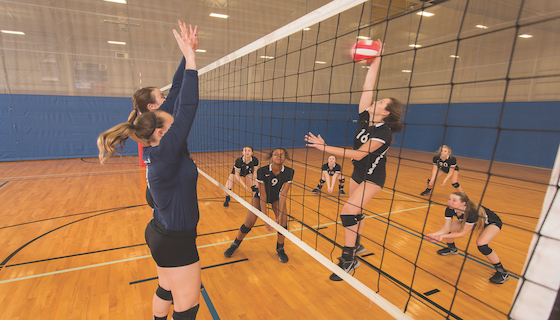 BOB KEEFER CENTER FOR SPORTS
Sports Covered:  Basketball, Tennis, Volleyball
Located in Springfield, Bob Keefer Center for Sports is a planner's dream when it comes to utility. The center features a 97,000-square-foot venue with three regulation-sized basketball courts, four indoor tennis courts, three roller derby rinks, 11 volleyball courts, eight pickleball courts, a 33-foot high climbing wall and a fitness center. One of the largest sports and recreation facilities in the Northwest, the center can accommodate any type of event, from small games to large scale tournaments.