Flagstaff: A Sports Destination for All Seasons
This four-season sports destination that has something for lovers of culture and the great outdoors
Located in the high country mountains of northern Arizona, Flagstaff's four seasons are enviable by many. Summer temperatures average in the low 80s with sapphire blue skies and crisp mountain air, while the bounty continues into Fall with a panoramic canvas of quaking aspen and foliage offering hues of reds and purples. Winter adventures await in Arizona's officially designated Winter Wonderland with an average 108″ of snow fall in downtown, while Spring offers breathtaking beauty of blooms in the world's largest contiguous emerald green ponderosa pine forest.
Flagstaff is a popular outdoor destination and is home to a variety of trail systems. The city has easy access to majestic mountains and canyons including the Grand Canyon, whose South Rim is less than a mile from Flagstaff. The city is also a fantastic shopping spot as it features more than 50 shopping options in its downtown area. Downtown Flagstaff is renowned for having a fantastic social scene, as it offers the best of modern dining, craft brews, local art and community events all packed into a fun, laid-back atmosphere.​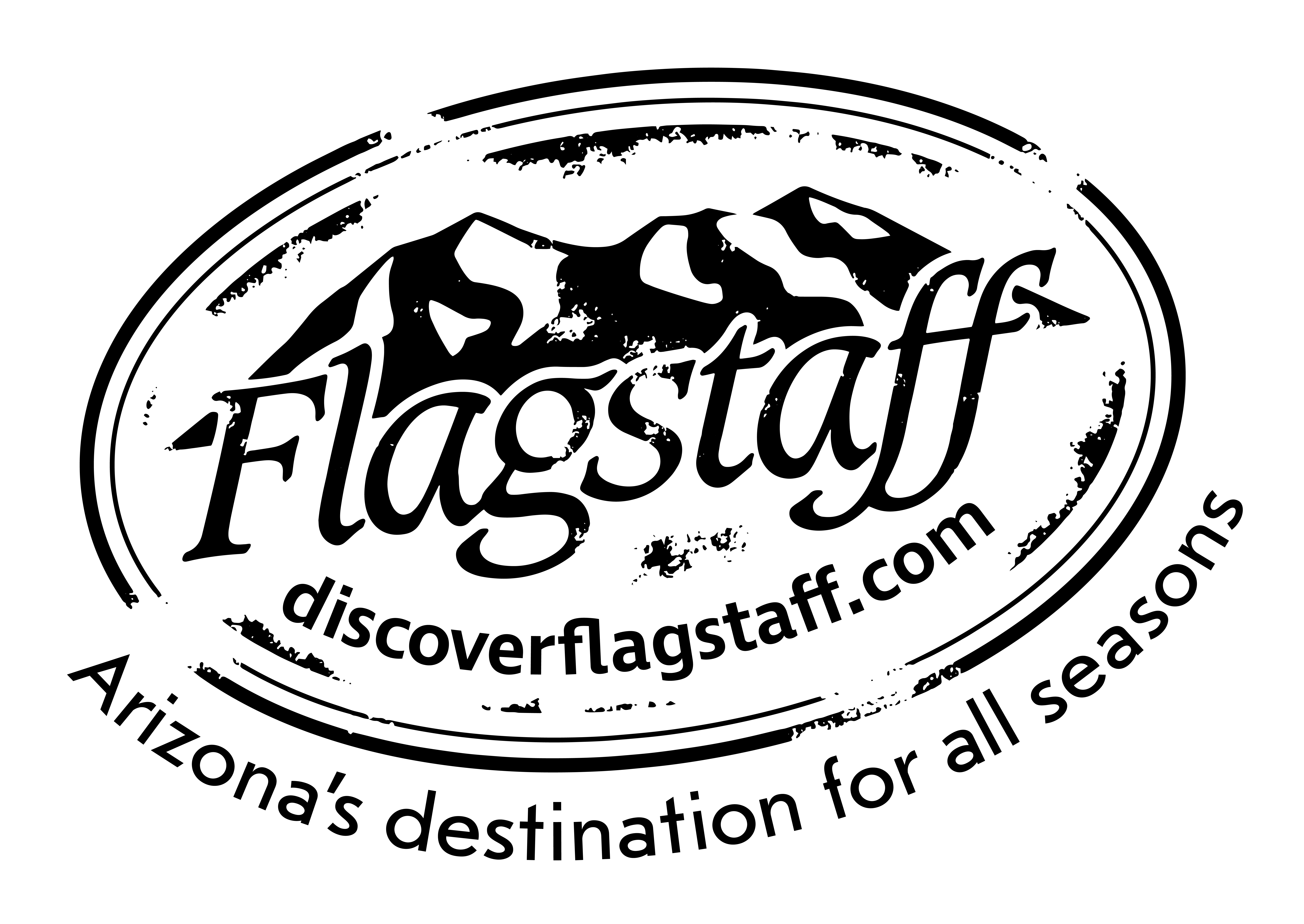 Get a Planner's Perspective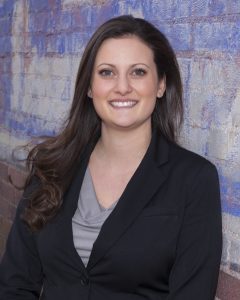 Jessica Young
Sales & Marketing Manager: Meetings & Events
Telephone: 928-213-2920
Website: www.discoverflagstaff.com
Find Your Perfect Flagstaff Facility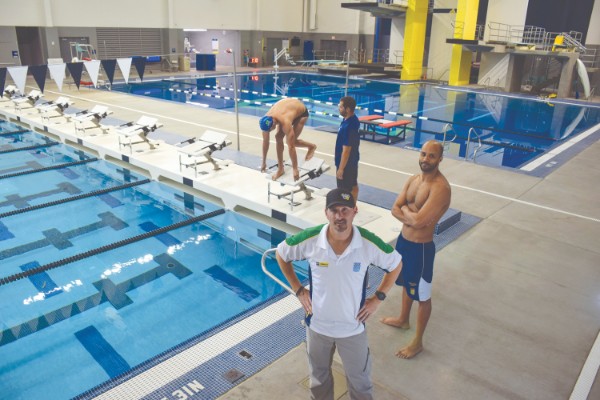 Wall Aquatic Center
Sports Covered: Swimming
The new Wall Aquatic Center, located in the Aquatic and Tennis Complex on the campus of Northern Arizona University, offers NAU and the Flagstaff community one of the finest high-altitude swimming facilities in the world. The facility features a 50-meter by 25-yard competitive pool with a movable bulkhead to convert it to Olympic size. It also houses a separate 25-meter by 25-yard by 17-foot-deep dive tank with a three-line 10-meter dive tower and one and three-meter springboards.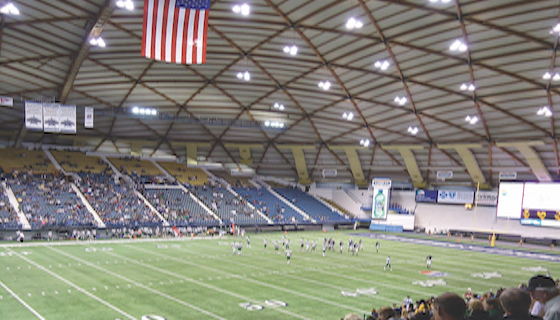 J. Lawrence Walkup Skydome
Sports Covered: Football, basketball, indoor track and field
Home to the Northern Arizona football, men's and women's basketball and indoor track and field teams, it is one of the most unique venues in all of college athletics. Open for 44 years, the dome underwent a major renovation in 2010-11, at a cost of $26 million. Fans enter the 10,000-seat building to a panoramic view of the field on the east and west concourses and their comfort is ensured with 21-inch-wide chair back seating. Once the largest wood-span structure of its kind in the world, the Skydome covers an area of 6.2 acres, with the roof spanning more than 500 feet and rising 142 feet above the playing surface. The Skydome showcases a REALGRASS surface installed in the spring of 2008. The 96,000-square-foot surface is covered with Mondo and the track contains a six-lane, 300-meter non-banked loop with the infield containing enough area for six NCAA-standard basketball and volleyball courts as well as two regulation tennis courts.