Find First-Rate Sports Sites in Rockford, Illinois
Located on the banks of the mesmerizing Rock River in Northern Illinois, the city of Rockford guarantees a multitude of athletic venues and things to do for your next sports trip
The stunning city of Rockford comprises a dream venue for sports planners, as it allows visitors to revel in numerous engaging attractions, comfortable accommodations and phenomenal athletic facilities. A top-tier host of sports nationally, Rockford is no stranger to herds of teams visiting and provides ample space for tournaments and leisure activities.
Aside from spacious fields and stadiums, the multitude of museums, restaurants, retail stores and entertainment options will keep athletes and families engaged every minute of their trip. Visit Laurent House Museum, designed by Frank Lloyd Wright and famously known as the only home in Illinois designed by the architect for a person with a disability. Enjoy the natural beauty of the city by touring the calming Anderson Japanese Gardens, composed of flowing waterfalls, tranquil streams and beautiful gardens.
Continue your nature walk in the captivating Nicholas Conservatory and Gardens, simulating the gorgeous tropics with special water features and sculptures right along the breathtaking Rock River. Children will appreciate the chance to explore the Discovery Center Museum, featuring more than 250 interactive art and science exhibits.
Sports teams and their families will be ecstatic when they learn about all there is to do, and after competitions, be sure to take advantage of Rockford's historic and cultural diversion spots. Of course, sports planners will find ease in choosing from many different facilities that Rockford has to offer, including top-notch sports centers, adventure parks, fields, stadiums, arenas and complexes that all ensure your athletes' safety and comfort. Anticipate the best when you bring your next sporting event to Rockford.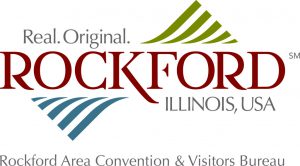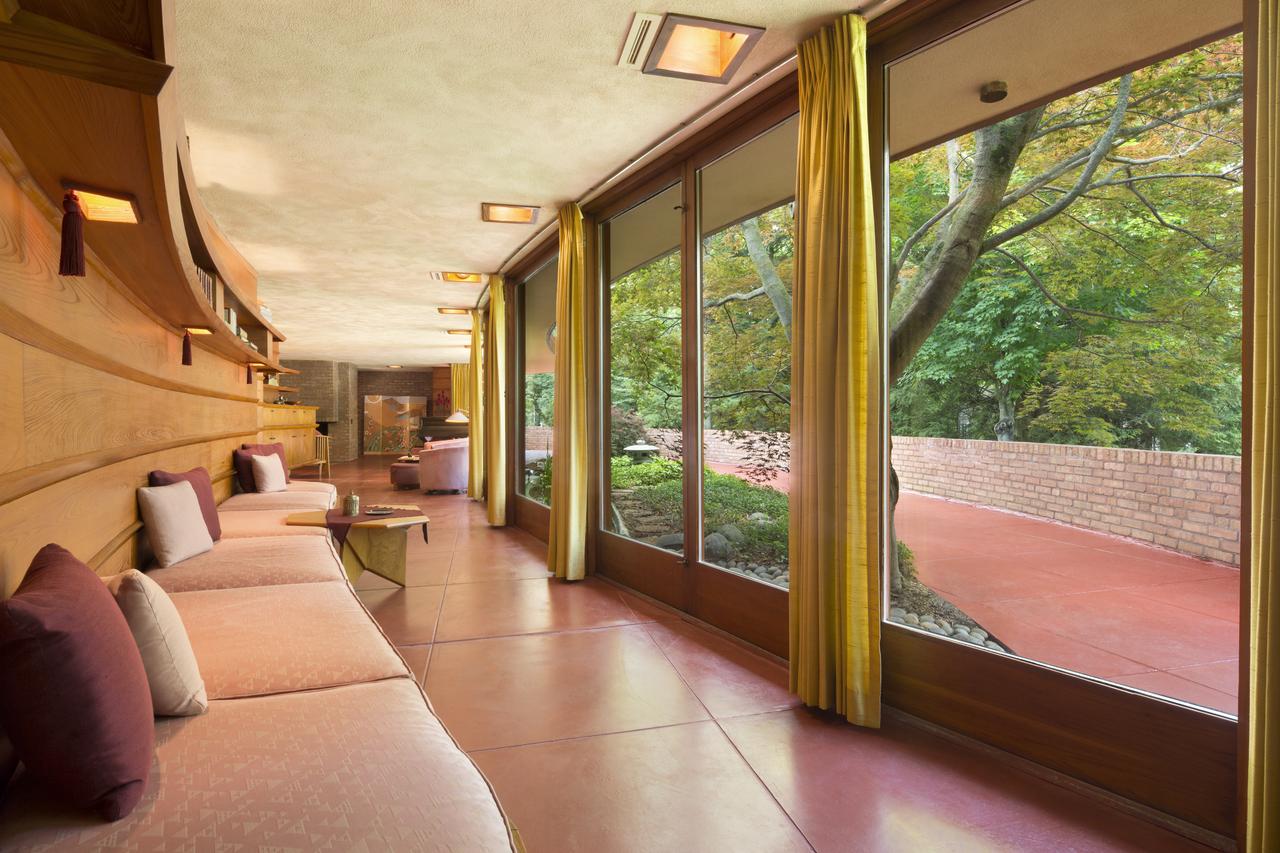 LINDSAY ARELLANO
Vice President of Sales & Service
Get a Planner's Perspective
Don't just take our word for it, hear what these planners had to say.
"The Rockford Area Convention & Visitors Bureau in conjunction with the Rockford Park District provided a first-class venue and excellent support for our Division III College Championships. The service provided along with the hospitality shown has made Rockford one of our go-to places for future events."
— USA Ultimate: Byron Hicks (Events Manager)
Find Your Perfect Rockford Facility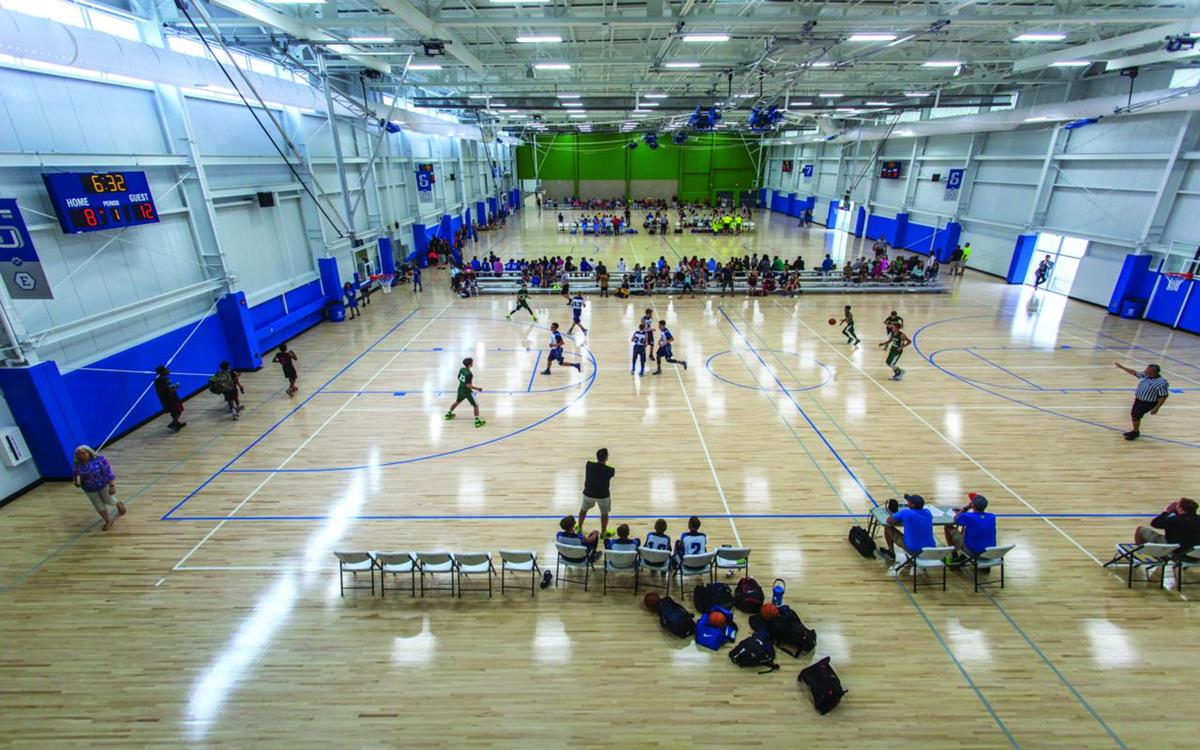 UW HEALTH SPORTS FACTORY​
Sports Covered: Basketball, cheerleading, dance, dodgeball, pickleball, volleyball, wrestling
This multi-purpose indoor sports facility spotlights 108,000 square-feet (96,000 square feet of hard court surface) of space for your upcoming tournament. One of the largest facilities in the Midwest, the venue is comprised of eight basketball courts that convert to 16 volleyball courts, 16 wrestling mats and accommodations for other indoor sports. With a maximum capacity of 3,700 spectators, UW Health Sports Factory spotlights north and south courts, and a champions court with seating for up to 400 people. Spacious outdoor areas overlook the Rock River with a south patio area. A full-service sports restaurant with a dazzling 180-degree view of the river and north and south courts seats 160 guests, ideal for downtime in between games. Comfortable meeting spaces provide ample room for visitors, with the lower meeting room seating up to 50 people, while the upper meeting room seats up to 14 people.
MERCYHEALTH SPORTSCORE Two
Sports Covered: Soccer, softball, baseball, volleyball (sand), kickball, wiffleball, golf (indoor), ultimate frisbee
This state-of-the-art sports facility will be sure to impress with 180 acres of courts, fields, concessions and other favorable amenities. The expansive complex features 26 outdoor soccer fields including seven turf/lighted fields, three sand volleyball courts, a playground, a 4,500-square-foot outdoor concession/restroom building, a tournament staging area for pictures and onsite parking with more than 2,000 spaces. The Indoor Sports Center is a multi-sport complex consisting of 200,000 square-feet of multi-purpose courts and fields, anchored a full-size (120-by-80-yards, equal to four indoor soccer fields) turf field with 70-foot ceilings, locker rooms, a sports equipment store and Skybox dining overlooking the fields. The existing indoor sports center has plans to convert to turf on both sides. The vast Wedgbury Stadium seats up to 2,500 spectators, and has been refurbished to include a new synthetic turf field, NCAA professional lighting, restroom buildings, improved pathways and upgrades to bleachers and a press box.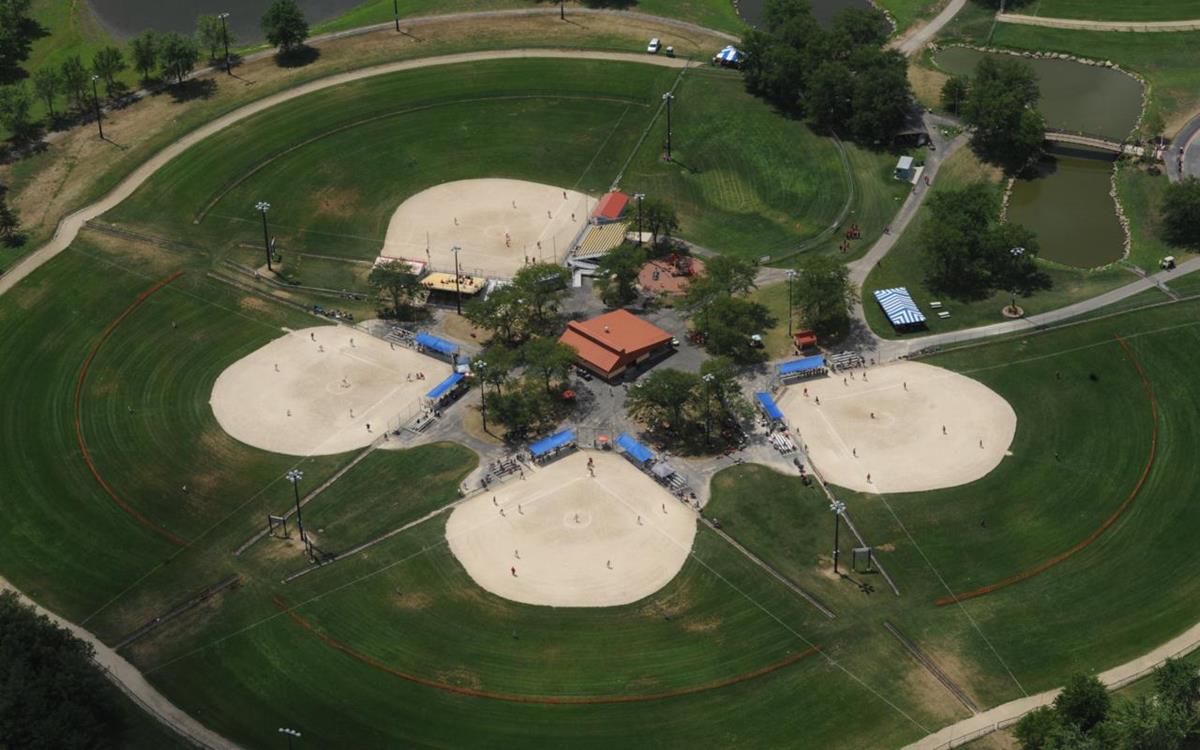 MERCYHEALTH SPORTSCORE ONE
Sports Covered: Soccer, softball, baseball, volleyball (sand), kickball, wiffleball, golf (indoor), ultimate frisbee
Nationally recognized as a premier host of soccer, softball, baseball, Ultimate frisbee and other sports tournaments, this first-rate sports establishment is an excellent option for athletes to duel it out in a nail-biting competition. Spanning 147 acres, the venue includes 18 soccer fields, eight lighted baseball/softball diamonds, an indoor soccer building, two playgrounds, a fishing pond, a boat ramp, a recreation path and concessions.
BMO HARRIS BANK CENTER​
Sports Covered: Arena indoor sports
Located in downtown Rockford, BMO Harris Bank Center is the live event epicenter of the region as it is home to the Rockford IceHogs, the AHL affiliate of the Chicago Blackhawks hockey club. The arena features seating capacities that range from 5,500-7,500 depending the event set-up. In addition to professional and amateur hockey, BMO Harris Bank Center is host the middle school state wrestling finals, multiple major basketball events and weekly concerts year-round. Moreover, it is one block from the brand new 160-room Embassy Suites by Hilton Rockford Riverfront and 22,000+ square foot Rockford Conference Center, which makes downtown Rockford a complete destination event host.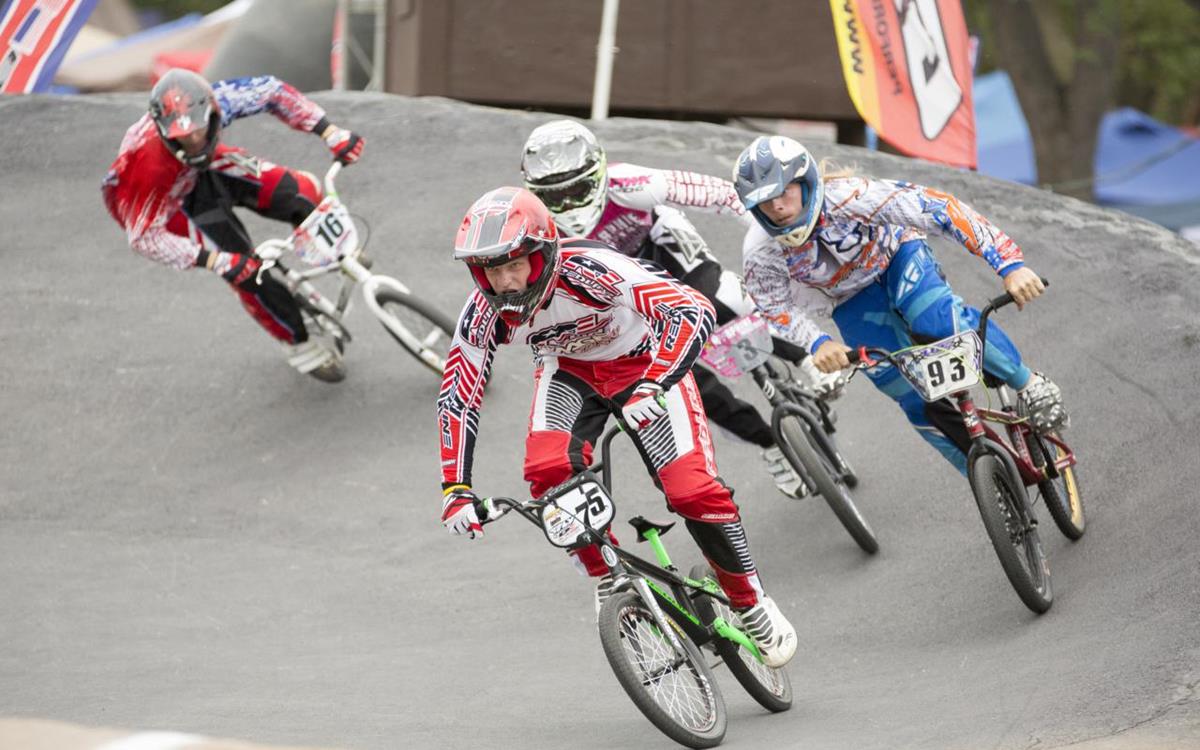 SEARLS PARK BMX RACING COURSE​
Sports Covered: BMX racing
This award-winning racing track is geared for riders of all competencies and has been serving locals and out-of-state visitors for several decades. Camps and programs taught by seasoned BMX riders allow children to get their feet wet in the sport. The top-line racecourse hosts the USA BMX Midwest Nationals and several Race For Life events each year. Located just ten minutes from downtown Rockford, Searls Park is close to Rock River, several forest preserves and even an equestrian center, giving spectators the opportunity to take in the city's pure beauty.
ROCK RIVER
Sports Covered: Water sports
Take your future water sporting event to the next level at the endless Rock River, which gives visitors the chance to partake in competitive and recreational activities such as rowing, skiing, canoeing, boating, rafting, fishing and so much more. The river is surrounded by natural, picturesque beauty and historic and cultural resources at your disposal. Recreation paths and trails have been created along the sweeping river, suitable for skiing, paddle boarding, driving, hiking and biking. The Rock River in the Rockford region is home to Shorewood Park, which features stadium seating as a consistent host of USA Water Ski national championships. Additionally, the river runs through downtown Rockford, including immediately between the UW Health Sports Factory and the brand new 160-room Embassy Suites by Hilton Rockford Riverfront and 22,000+ square foot Rockford Conference Center. With its navigable courses and ample travel accommodations nearby, Rock River promises hospitable services and obliging amenities.