Get the Ball Rolling at Nash-Rocky Mount's Top Sports Facilities
Nash – Rocky Mount is your premier destination for first-class sports events and outdoor adventure in the tar heel state.
Nash-Rocky Mount, North Carolina
Nash-Rocky Mount's main appeal is undeniably its Southern charm, hospitality and quaint atmosphere. With a number of exciting activities, attractions, festivals and sporting events, Nash-Rocky Mount is a one-stop-shop for sports planners. A trip to Nash-Rocky Mount wouldn't be complete without indulging in the region's recreational opportunities, historical sites, arts and cultural experiences.
Twice recognized as an All-American City, Nash-Rocky Mount's Rocky Mount is home to a majority of the brand name restaurants, shopping and lodging accommodations. There are a number of sports events held annually in Nash-Rocky Mount, so it's no surprise that the area is home to a host of first-class sports facilities. Notable events at Nash-Rocky Mount's state-of-the-art sports facilities include the 22nd Annual Down East Viking Football Classic and the Top Gun Summer and Winter World Series.
The Imperial Center for Arts and Sciences gives you a close-up look at alligator and crocodile skulls, while its galleries feature more than 400 works or art from around North Carolina.
Explore the region's only beer incubator and tour seven on-campus breweries at Rocky Mount Mills.
Catch a live show at The Rocky Mount Event Center.
Hike the walking trails at City Lake on your quest to find an exotic waterfowl.
All of your boating and fishing needs can be met with a trip to Tar River Reservoir.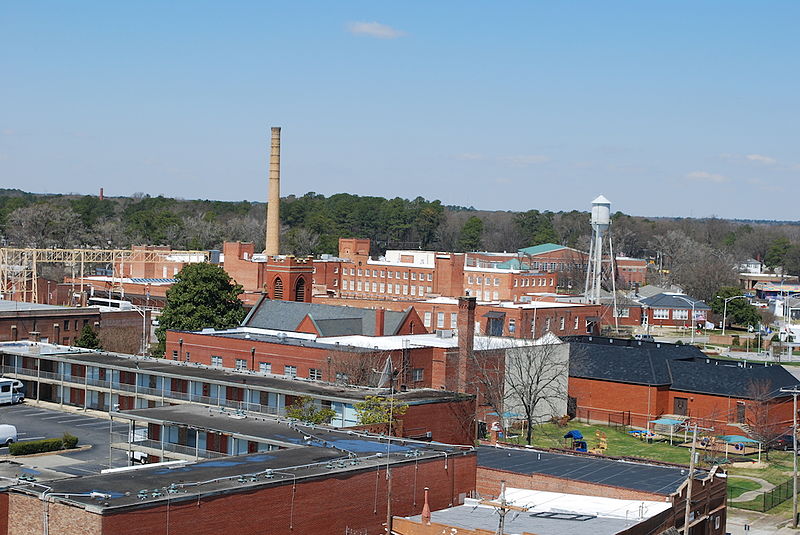 Get a Planner's Perspective
Don't just take our word for it, hear what these planners had to say.
Awesome complex and great staff to work with. As the NC Fastpitch State Director I held the first fastpitch tournament at the Rocky Mount Sports Complex when it opened in 2006. It has turned into a great partnership between Nash County, Rocky Mount and NC USSSA. The facility is one of the best on the east coast and has an amazing staff. Their willingness to do whatever is necessary to make the complex playable after it has rained. It has far exceeded my expectations. Teams enjoy playing there because it is easily accessible from the highway, has plenty of parking and has an abundant warm-up area to accommodate many teams at the same time. It has truly been a pleasure to be associated with the Rocky Mount Sports Complex and its staff.
NC USSSA: Rod Skinner (State Director)
Find Your Perfect Nash-Rocky Mount Facility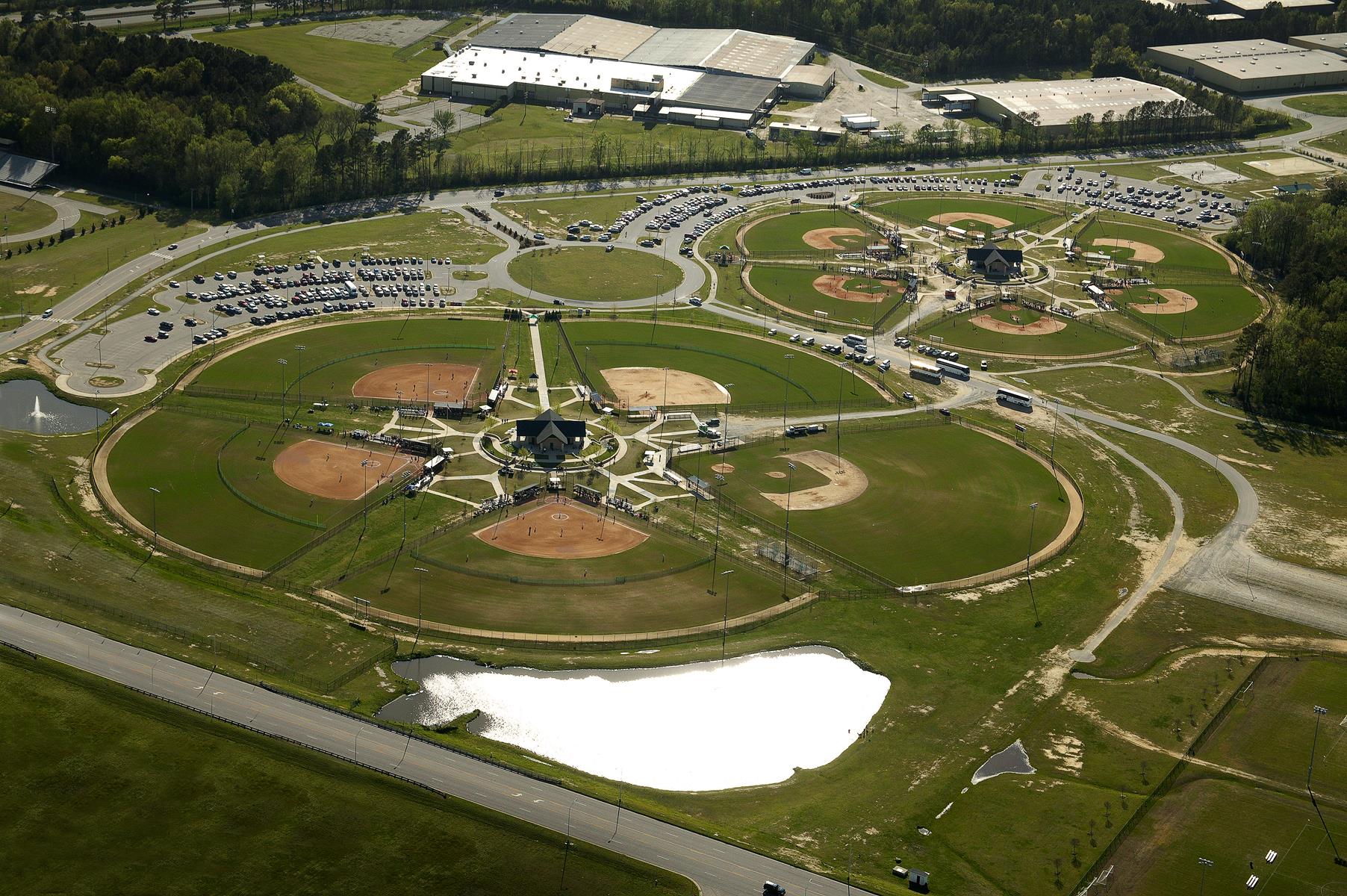 Rocky Mount Sports Complex
Sports Covered: Soccer, baseball, softball, disc golf, basketball, volleyball, lacrosse, football
Nash-Rocky Mount's leading sports facility, Rocky Mount Sports Complex is dedicated to providing the highest level of customer service by offering first-class facilities, outstanding staff and a professional level of maintenance. This 143-acre facility is home to an assortment of recreational programming.
The complex includes six youth baseball fields, four interchangeable baseball and softball fields, one championship baseball field, eight soccer/lacrosse fields, a football field, a professional disc golf course, two outdoor basketball courts, outdoor volleyball courts, picnic shelters and a walking trail.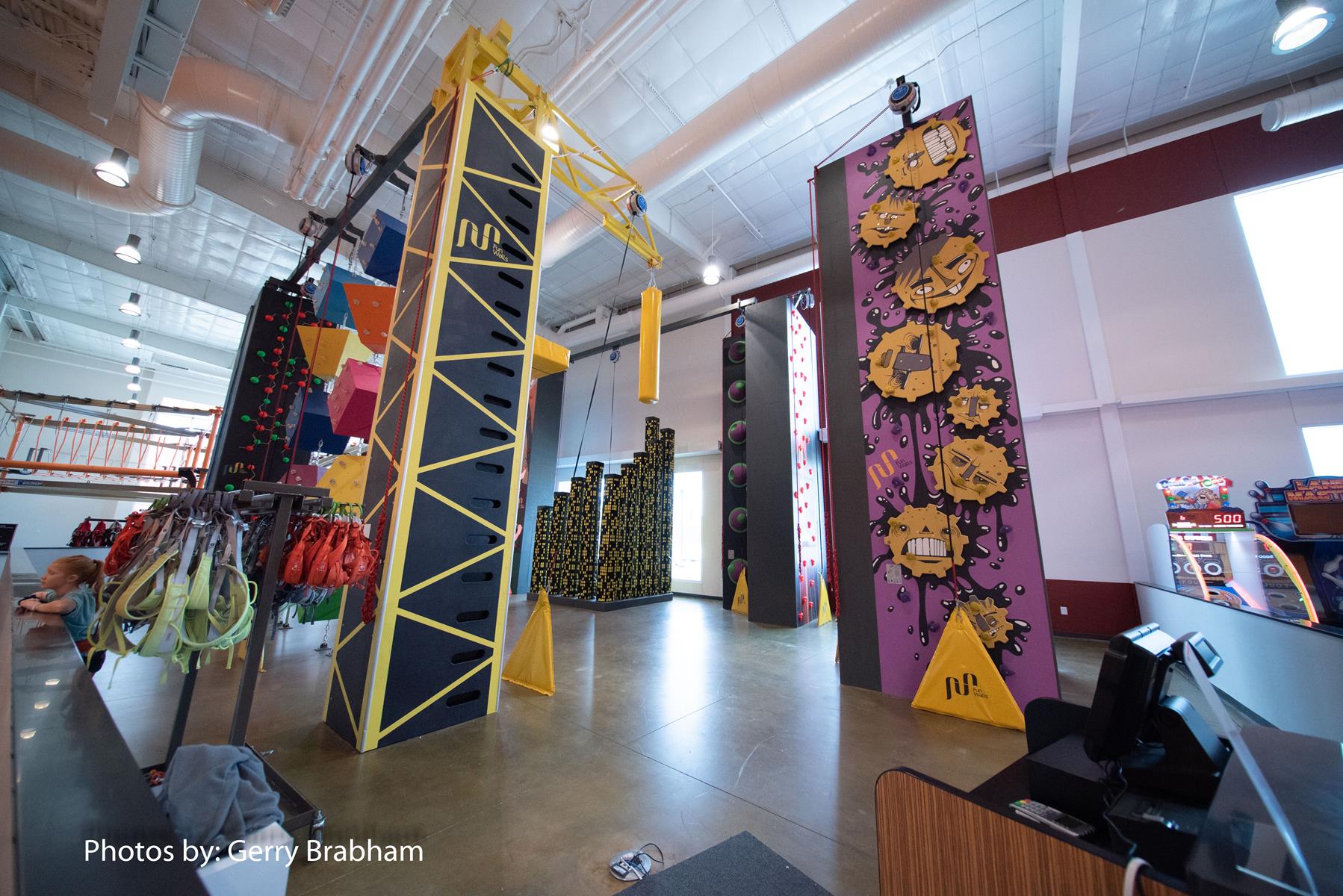 Rocky Mount Event Center
Sports Covered: Cheerleading, dance, basketball, volleyball, gymnastics, pickleball
Rocky Mount Event Center is the ultimate sports tourism, events and entertainment destination in North Carolina. The facility opened in the fall of 2018 and has eight basketball courts and 16 volleyball courts. This 165,000-square-foot, multimillion-dollar facility is dedicated to providing spectacular event, tournament and competition experiences.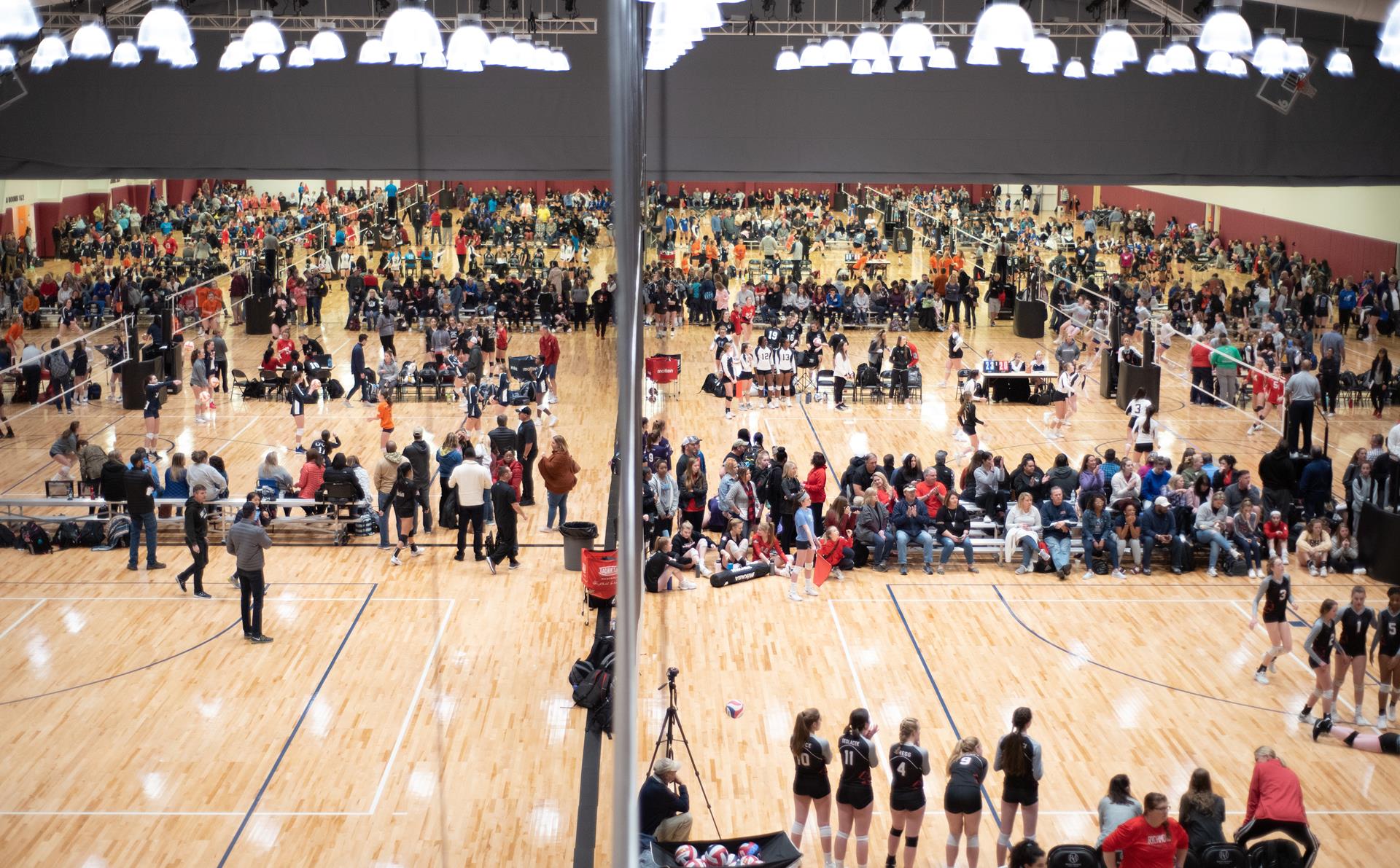 Rocky Mount Athletic Stadium
Sports Covered: Football
Part of Rocky Mount Sports Complex, Rocky Mount Athletic Stadium seats more than 5,000 spectators and features a natural grass playing field, team field house, large press box and elevated coaching areas. Further amenities at the stadium include an upgraded athletic training facility, a private locker room, weight training area and the Vernon T. Bradley, Jr. Practice Field.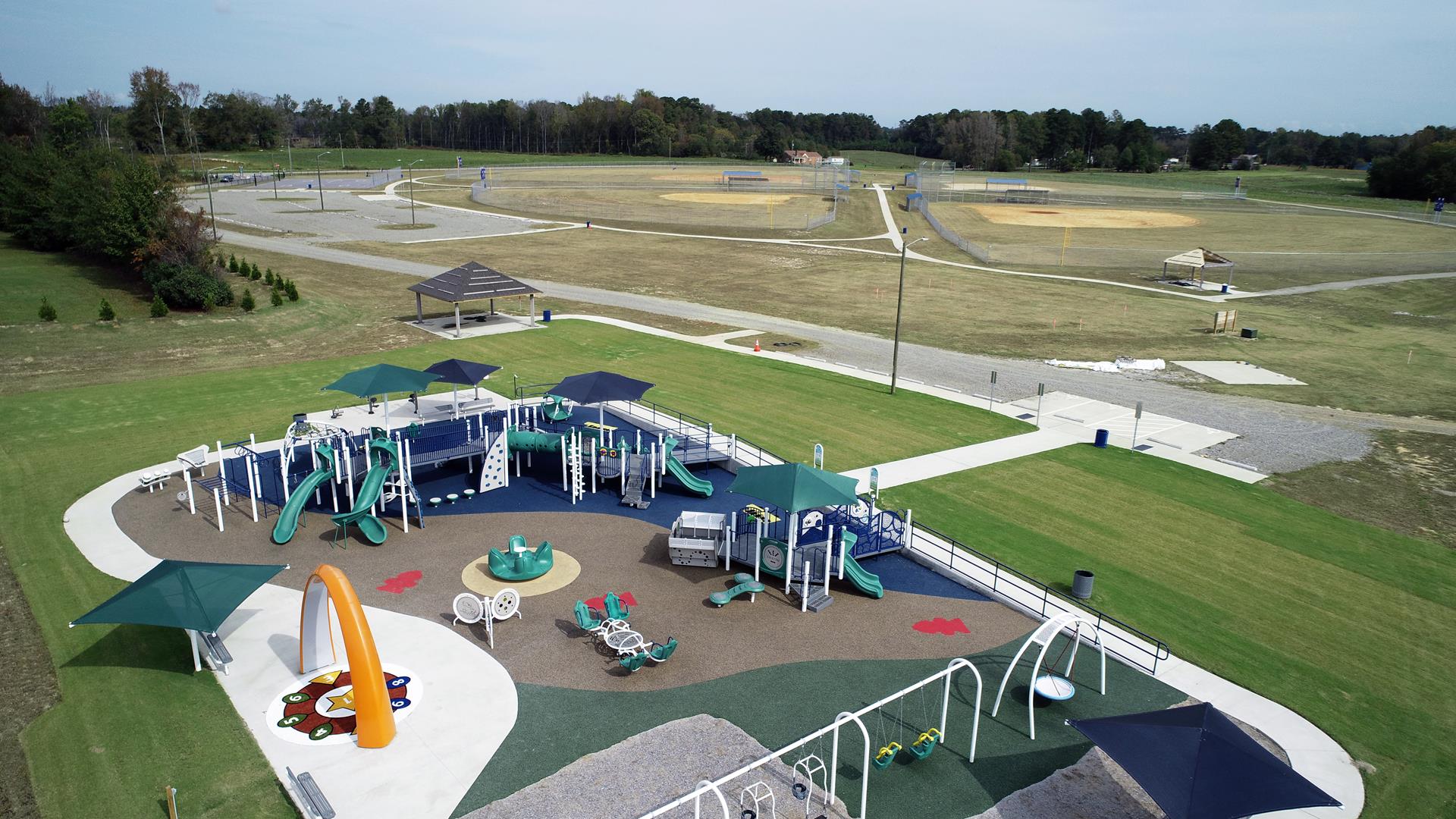 Nash County Miracle Park at Coopers
Sports Covered: Baseball, softball
The anticipated Grand Opening for this park will be in the spring of 2021. It has two 225' baseball fields and two 300' softball fields. This park also has a state of the art All Inclusive playground, two soccer fields, two basketball courts, walking trail, and a special events lawn.
What are you waiting for?
Let Sports Planning Guide help you plan the perfect event.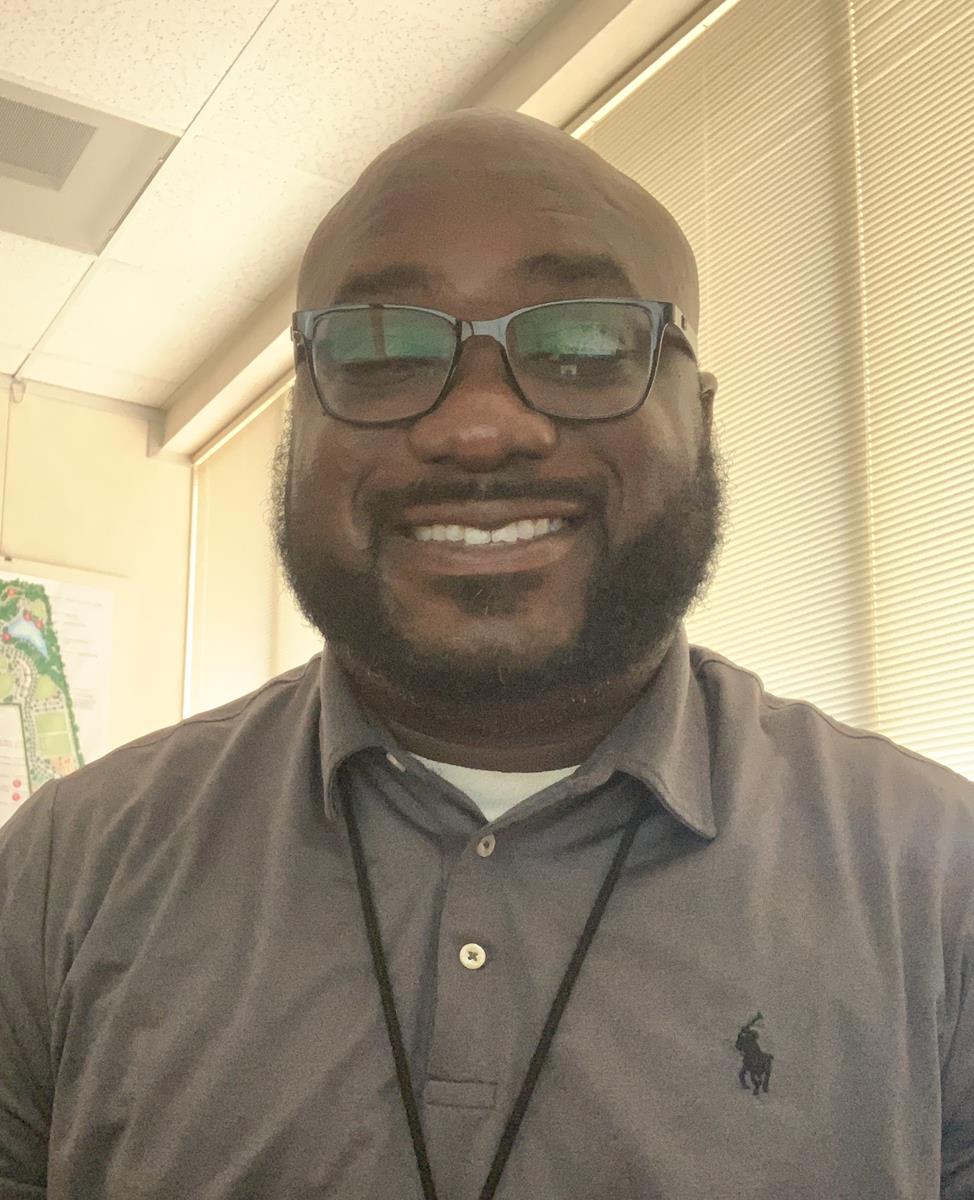 Thomas Gillespie
Parks & Recreation Director, CPRP, CYSA