Manitowoc Boasts Gorgeous Coastal Views with Unique Attractions
Set on the shores of Lake Michigan, Wisconsin's maritime capital offers quality sporting facilities with waterfront views
Manitowoc boasts gorgeous Lake Michigan views with unique attractions that are sure to make your visit a worthwhile experience. Manitowoc is accessible via Interstate 43 coming from the north or south. The nearest major airport is the Austin Straubel International Airport located in Brown County.
Looking for fun ctivities nearby? Regarded as the Midwest's largest maritime museum, the Wisconsin Maritime Museum features more than 60,000 square feet of interactive and standing exhibits. Learn about Wisconsin farming as well as the origins of your food at the Farm Wisconsin Discovery Center.
Find Your Perfect Manitowoc Facility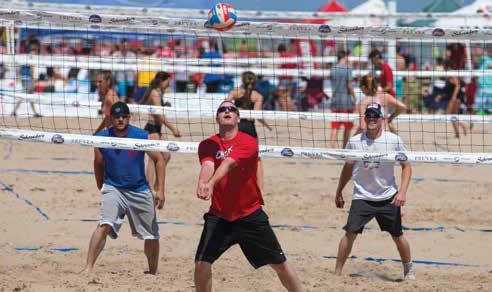 NESHOTAH PARK AND BEACH
Sports Covered:Beach volleyball, Fat tire bike races, Beach soccer, Kite flying
This park and beach features 50 acres of groomed sand beach on Lake Michigan with areas for swimming, volleyball and launching jet skis and kayaks. Neshotah also has a softball field, volleyball and basketball courts, playgrounds, the Rawley Point bike trail, horseshoe pits, four shelters, and picnic areas with tables and grills.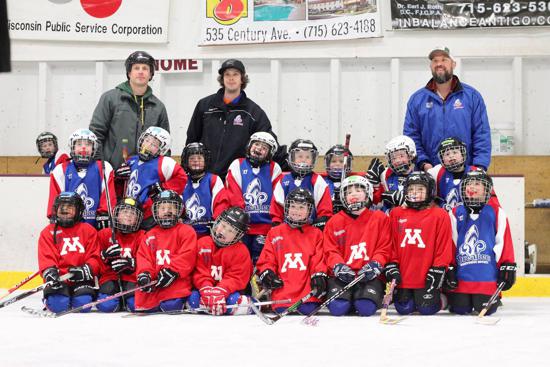 MANITOWOC COUNTY ICE CENTER
Sports Covered: Ice hockey, figure skating
Opened in 1995, the Manitowoc County Ice Center can host speed skating, hockey events/tournaments, dog shows and figure skating events. This facility features an 85' x 200' sheet of ice used for hockey leagues and tournaments such as the Badger State Hockey Games, ice skating events and shows. Once the dry surface is laid down, the ice center is also used for a number of shows and events as it offers 23,000 square feet of exhibit space.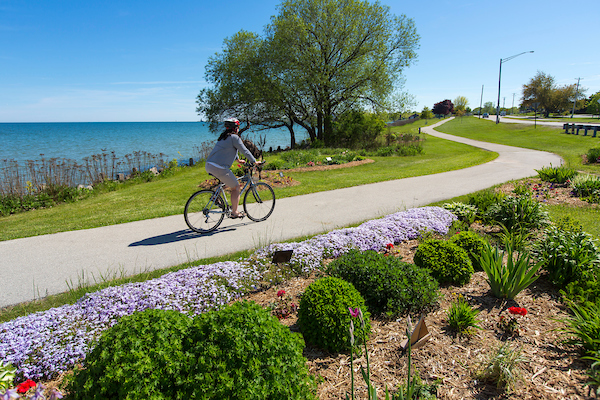 MARINER'S TRAIL​
Sports Covered:Running, Biking, Inline Skating
This lovely, hard-surfaced recreational seven-mile trail that runs along the coast of Lake Michigan connects the cities of Manitowoc and Two Rivers. The trail is designed for bicyclists, joggers, walkers, and roller bladers and includes gardens, telescopes, picnic areas and restroom facilities.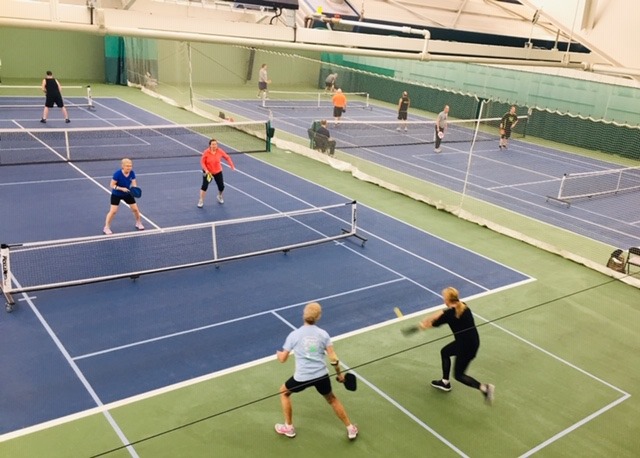 MANITOWOC TWO RIVERS YMCA​
Sports Covered: Multipurpose
The Manitowoc Two Rivers YMCA offers two indoor 6-lane swimming pools, indoor tennis, racket ball, gymnastics and more.