Gather and Play in the in North Carolina Smokies of Haywood County
This lovely portion of the country offers a true authentic outdoor experience filled with adventure, family-friendly activities and unique event locations
HAYWOOD COUNTY, NORTH CAROLINA
Those seeking an authentic Appalachian Smokies experience must visit Haywood County, which is filled with outdoor adventure and family-friendly activities. Best known for its 46 miles of scenic drives along the Blue Ridge Parkway, Haywood County is also home to a variety of hiking trails and valleys in the Great Smoky Mountains National Park, offering affordable accomodations with creekside access and spectacular views.
Haywood County is comprised of five mountain towns— Maggie Valley, Waynesville, Lake Junaluska, Canton, and Clyde. Each has its own personality and charm, while complimenting one another to craft the perfect experience. The outdoor sporting options are also second-to-none as Lake Junaluska is a perfect place for fishing, swimming and kayaking, the Smoky Mountain Event Center is ideal for equestrian, cornhole and archery competitions, and Chestnut Mountain Nature Park is beautifully equipped for mountain biking, cycling, trail running and hiking.
Looking for fun activities nearby? The most visited park in the country, Great Smoky Mountains National Park encompasses 522,419 acres and is internationally recognized for its mountains, waterfalls, biodiversity and forests. Considered by many to be America's Favorite Drive, the Blue Ridge Parkway passes beautiful topography and picturesque vista points.
Dale's Wheel Through Time Museum, in Maggie Valley, is home to the world's premier collection of rare American motorcycles, memorabilia and a distinct array of unique American automobiles. Scenic Lake Junaluska is home to the Lake Junaluska Conference and Retreat Center, which hosts a variety of events.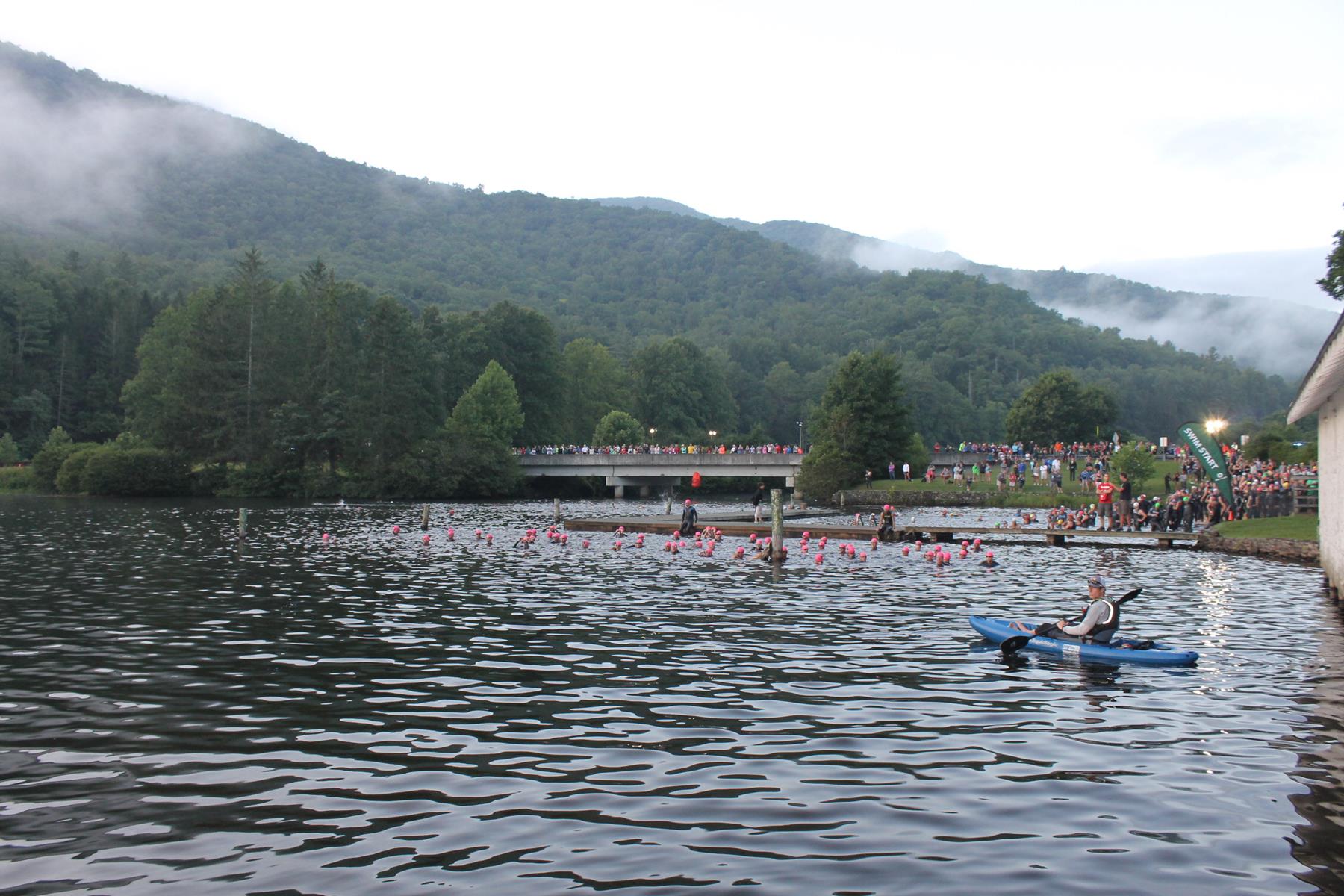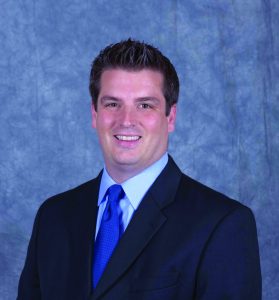 Get a Planner's Perspective
Don't just take our word for it, hear what these planners had to say.
"The NC Smokies is a great place for hosting our annual event. All of our participants enjoy staying in the mountains, exploring the national park and parkway. They especially love the fresh mountain air and open space."
—Matthew Bounds, SOWO Partners
Find Your Perfect Haywood County Facility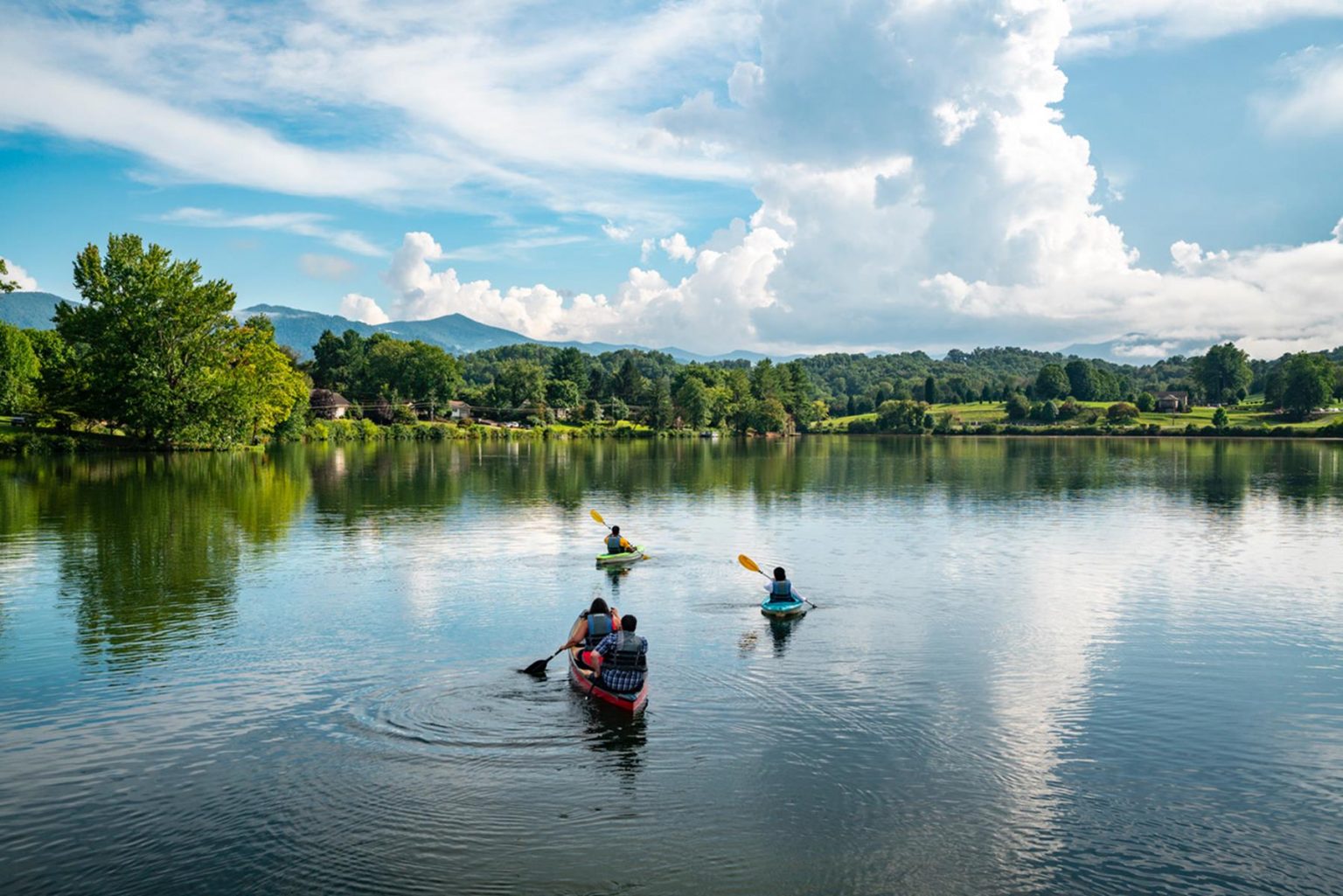 LAKE JUNALUSKA
Sports Covered: Golfing, fishing, swimming, kayaking, paddle boarding, tennis
Nestled in the Great Smoky Mountains of Western North Carolina, Lake Junaluska is a tranquil body of water that covers 200 acres amid a peaceful mountain setting. With 60,000 sq ft of meeting and event space in total and room for 2,000 overnight visitors the lake is ready to host your next event.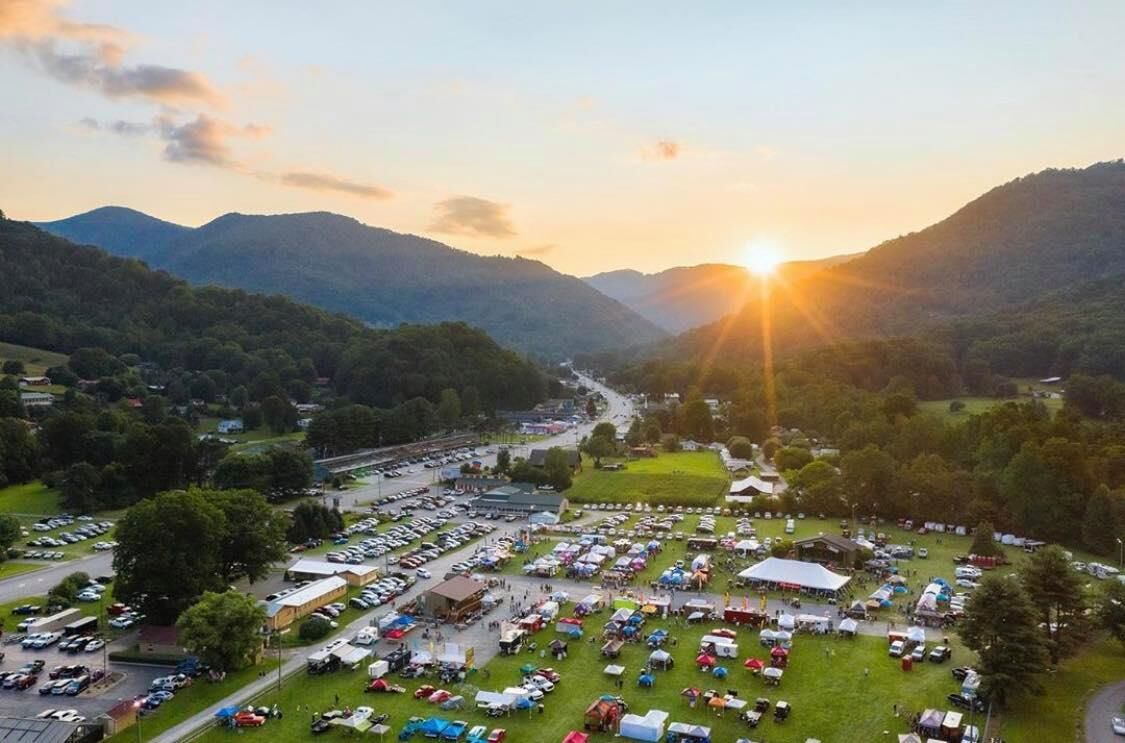 MAGGIE VALLEY FESTIVAL GROUNDS
Sports Covered: Festivals, concerts, car shows, archery, grass volleyball, 3v3 soccer
The festival grounds, which reside in the heart of Maggie Valley is within walking distance of shopping, dining and lodging. This 8-acre fenced in facility includes a permanent stage, lights, restrooms and plenty of parking.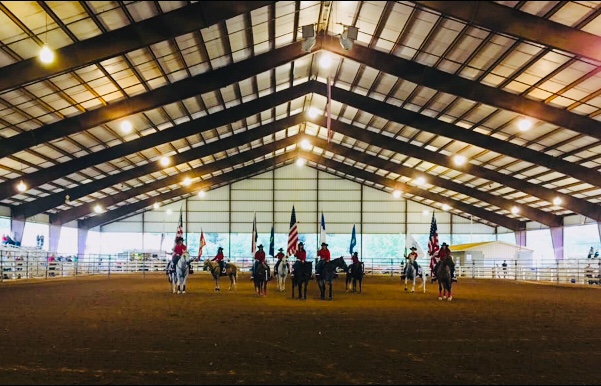 SMOKY MOUNTAIN EVENT CENTER
Sports Covered: Equestrian, dog competitions, cornhole, timber-sports, CrossFit, archery
The fairgrounds is comprised of two large exhibit halls, a covered regulation size arena, a livestock barn, 30 stalls and beautiful grounds with Smoky Mountain views, these versatile facilities will satisfy a range of needs. This facility is located next to Lake Junaluska and just minutes from both Waynesville and Maggie Valley.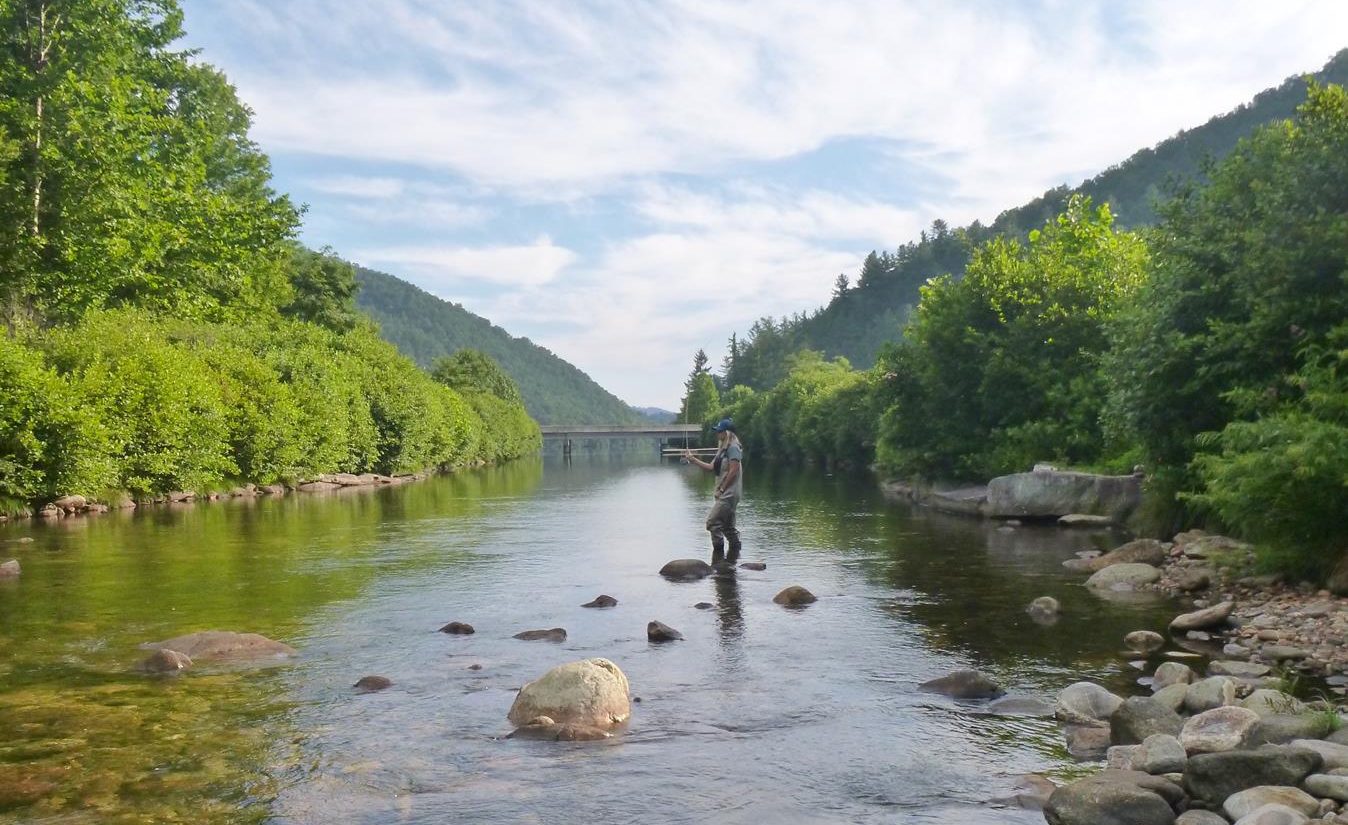 LAKE LOGAN
Sports Covered: Swimming, kayaking, cycling, fishing, running, festivals
Located in a pristine valley near the Blue Ridge Parkway, Lake Logan is a 300-acre sanctuary that houses lakeside cabins featuring decks with incredible views, fireplaces and kitchenettes. There is a permanent stage in the lower meadow and a large dining hall with meeting space.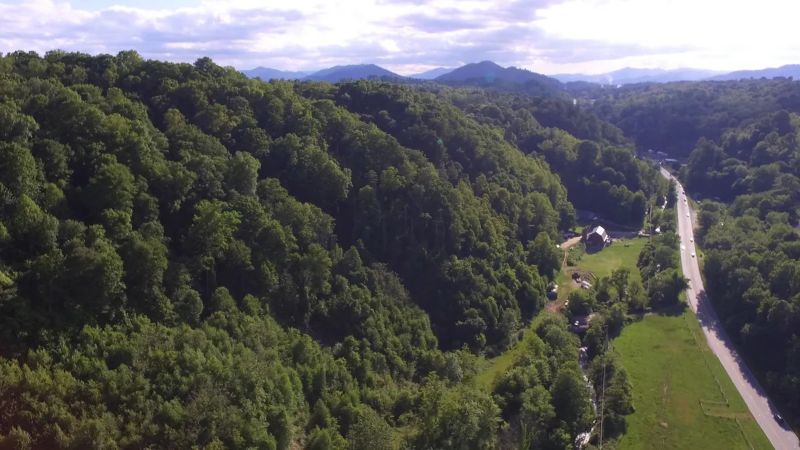 CHESTNUT MOUNTAIN NATURE PARK
Sports Covered: Mountain Biking, cycling, trail running, hiking
This newly created 450-acre nature park is located in Canton. Berm Park is a Mountain Bike complex with-in Chestnut Mountain and will feature 6,835 linear feet of trails! Additionally there will be over 15 miles of multi-use, hiking and biking trails when all phases of the plan are complete, spanning both the front country and backcountry.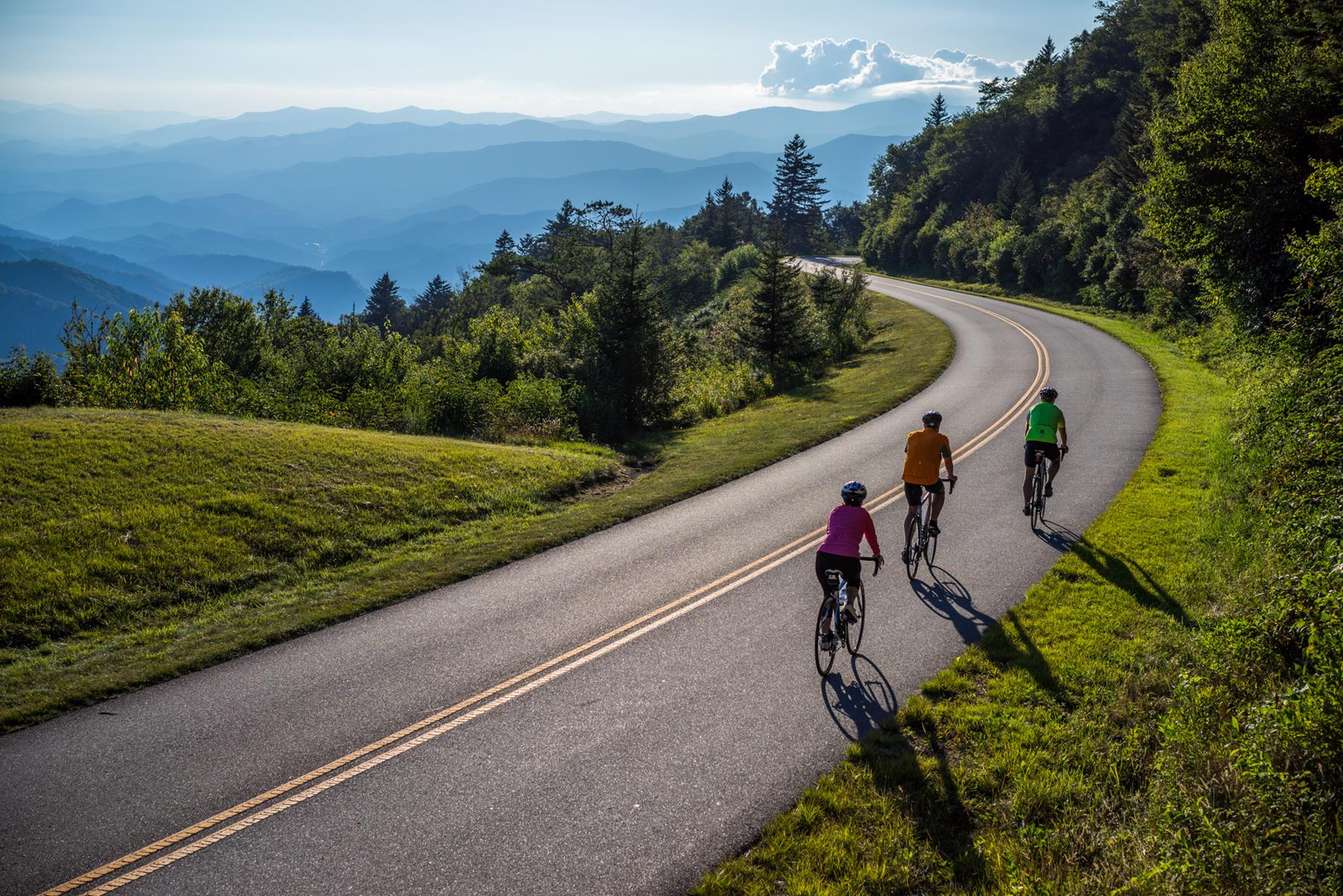 BLUE RIDGE PARKWAY
Sports Covered: Cycling, hiking, trail running
The first national rural parkway to be designed for a leisure-type driving experience, the Blue Ridge Parkway's varied topography and numerous vista points offer easy public access to spectacular views of Appalachian rural landscapes and forested mountains.