Gather and Play in the in North Carolina Smokies of Haywood County
This lovely portion of the country offers a true authentic outdoor experience filled with adventure, family-friendly activities and unique event locations.
Haywood County, North Carolina
Haywood County, home to the Great Smoky Mountains, is located 20 miles west of Asheville, 20 minutes east of Cherokee and two hours and 30 minutes from Atlanta. Haywood County resides around 30 minutes from the Asheville Regional Airport, which offers daily flights across the country.
The most visited park in the country, Great Smoky Mountains National Park encompasses 522,419 acres and is internationally recognized for its mountains, waterfalls, biodiversity and forests.
Considered by many to be America's Favorite Drive, the Blue Ridge Parkway passes beautiful topography and picturesque vista points.
Dale's Wheel Through Time Museum, in Maggie Valley, is home to the world's premier collection of rare American motorcycles, memorabilia and a distinct array of unique American automobiles.
Scenic Lake Junaluska is home to the Lake Junaluska Conference and Retreat Center hosts a variety of events.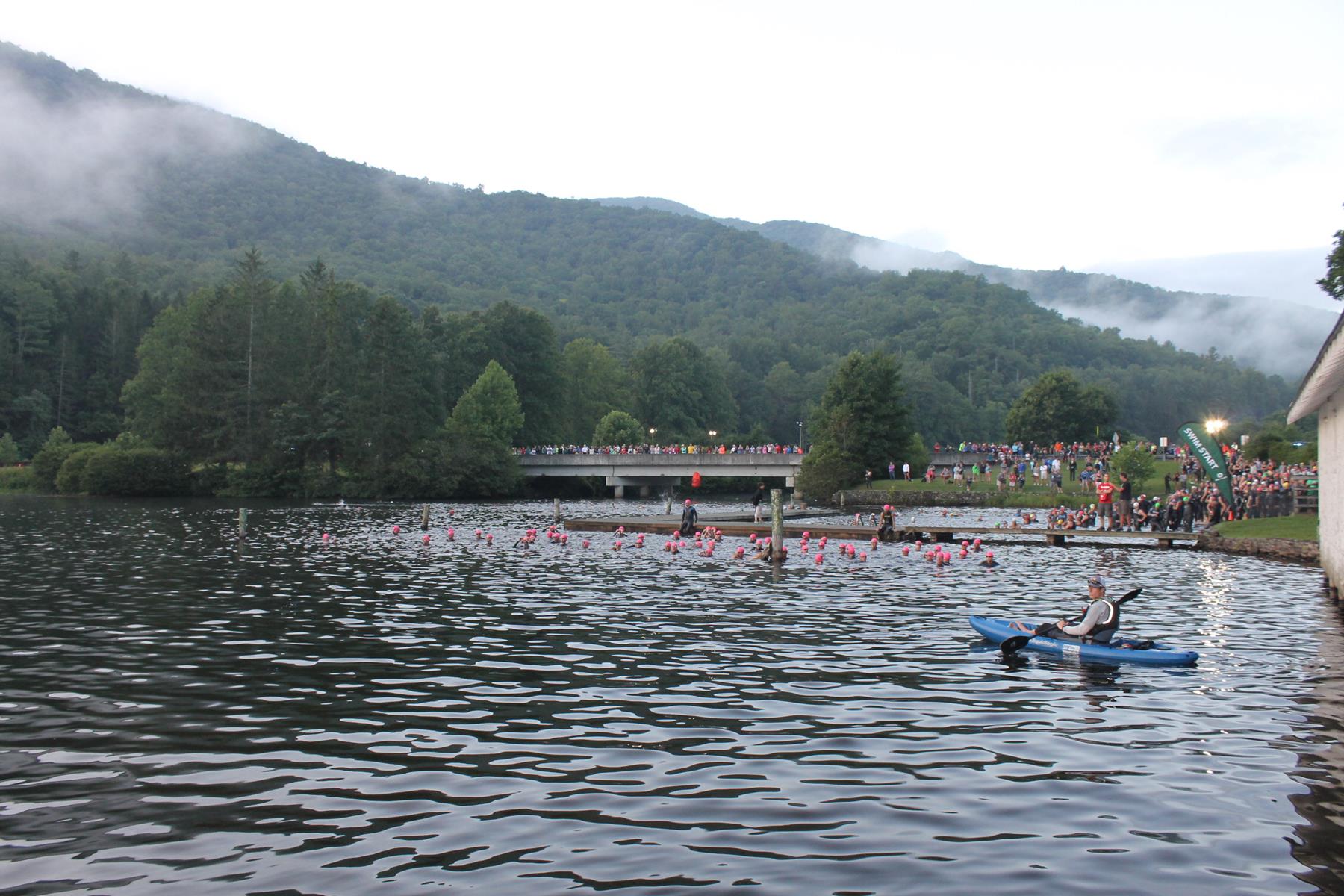 Get a Planner's Perspective
Don't just take our word for it, hear what these planners had to say.
The NC Smokies is a great place for hosting our annual event. All of our participants enjoy staying in the mountains, exploring the national park and parkway. They especially love the fresh mountain air and open space."
Matthew Bounds, SOWO Partners
Find Your Perfect Haywood County Facility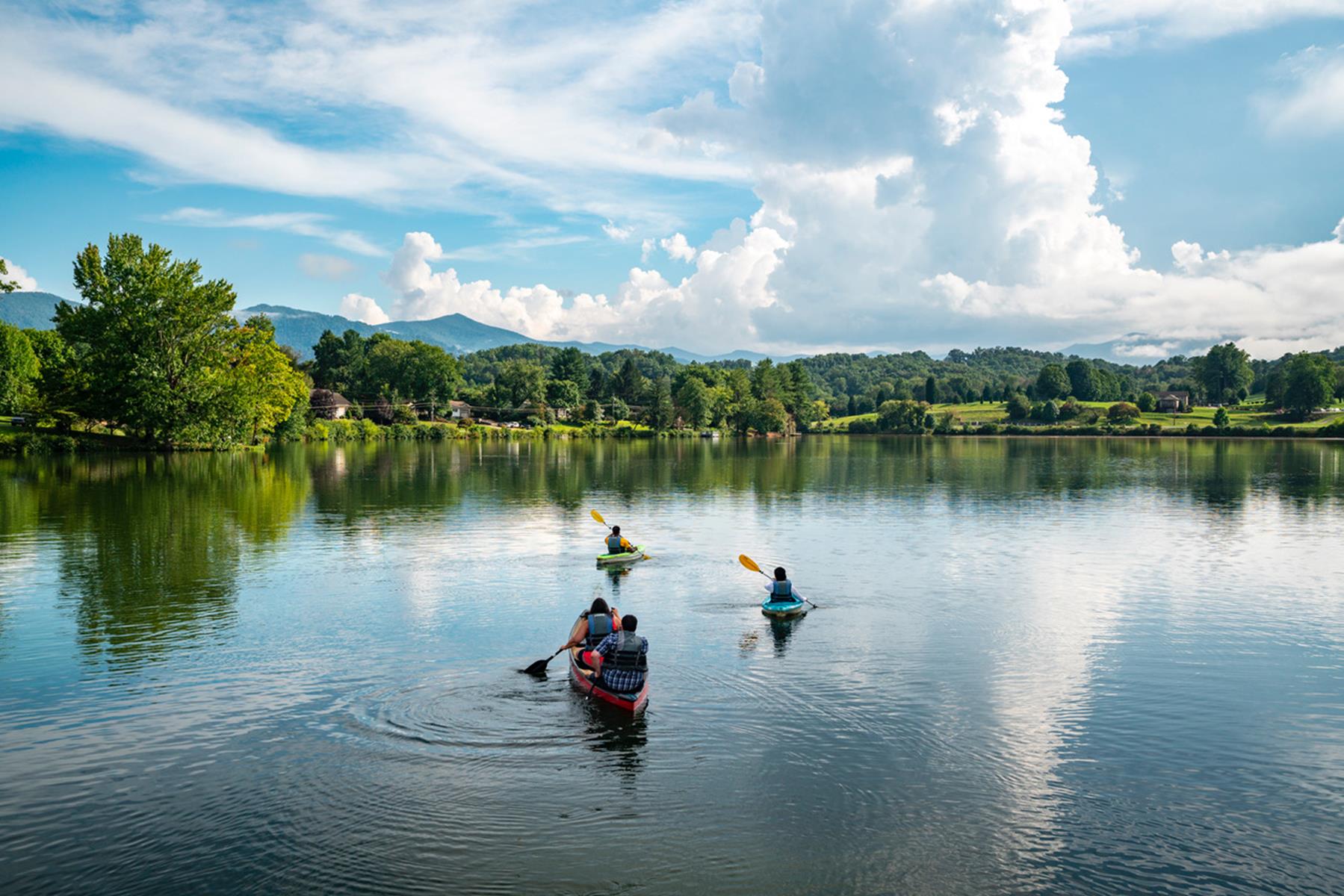 Lake Junaluska
Sports Covered: Running, swimming, canoeing, paddleboarding, golf, tennis, sand volleyball
Nestled in the Great Smoky Mountains of Western North Carolina, Lake Junaluska is a tranquil body of water that covers 200 acres amid a peaceful mountain setting. Groups can savor the beauty of the Lake Junaluska walking trail that wraps 2.3 miles in a loop. The trail includes the Rose Walk, which features more than 200 hybrid tea, grandiflora and floribunda roses, the tranquility of the Frances Haywood County, NC Asbury Trail. An on-site golf course is perfect for a tournament while visitors can also get competitive with a game of tennis, pickleball, basketball, sand volleyball and mini golf.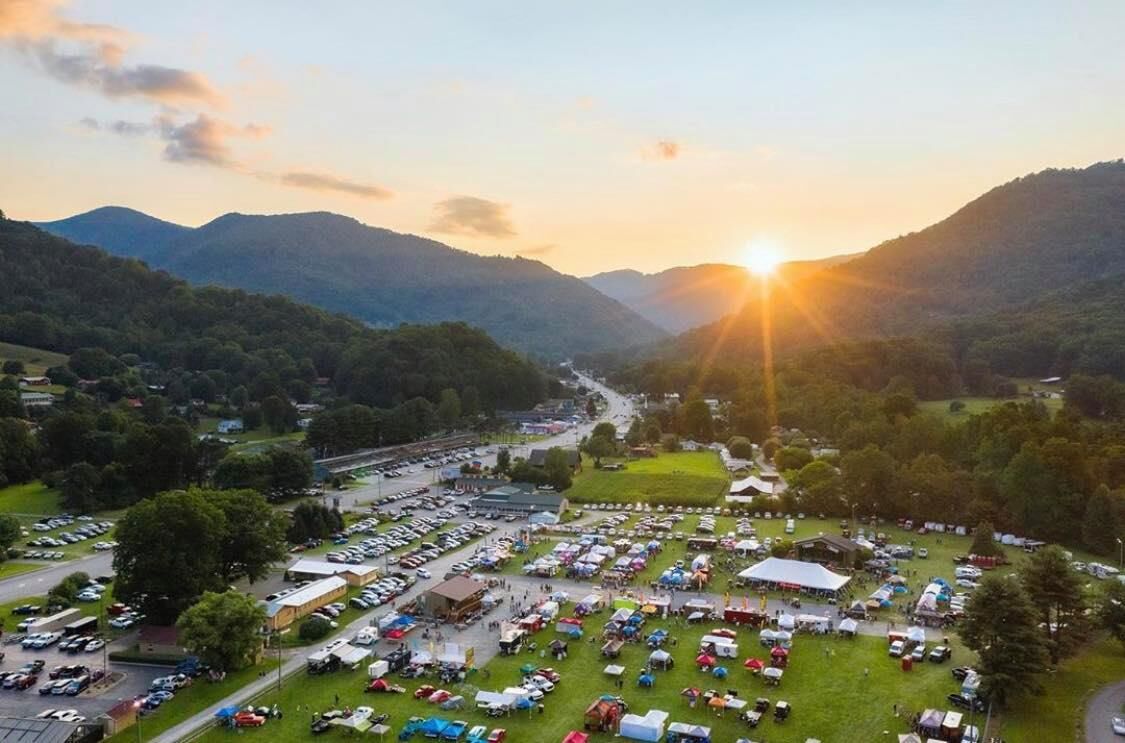 Maggie Valley Festival Grounds
Sports Covered: Concerts, festivals, car shows, archery, grass volleyball, 3v3 soccer
These grounds, which reside in the heart of the Great Smoky Mountains, are a perfect venue for events and festivals. Over the years, the venue has hosted a wide range of events from arts and crafts festivals to major concerts.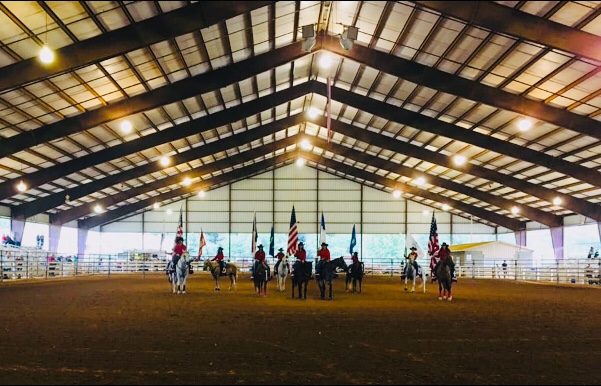 Smoky Mountain Event Center
Sports Covered: Horse shows, dog shows, barrel racing, Cornhole, timber-sports, car shows
Comprised of two large exhibit halls, a covered regulation size arena, a livestock barn, 30 box stalls and beautiful grounds with Smoky Mountain views, these versatile facilities satisfy a range of client needs. The center covers 15,000 square feet and contains a full-service kitchen, concession stand, restrooms and roll-up doors on both ends of the building. It also houses propane heating, a PA system, a dance floor and available stage, sealed concrete floors, ceiling fans, electrical outlets along facility walls and various ceiling outlets and paved handicapped-accessible parking.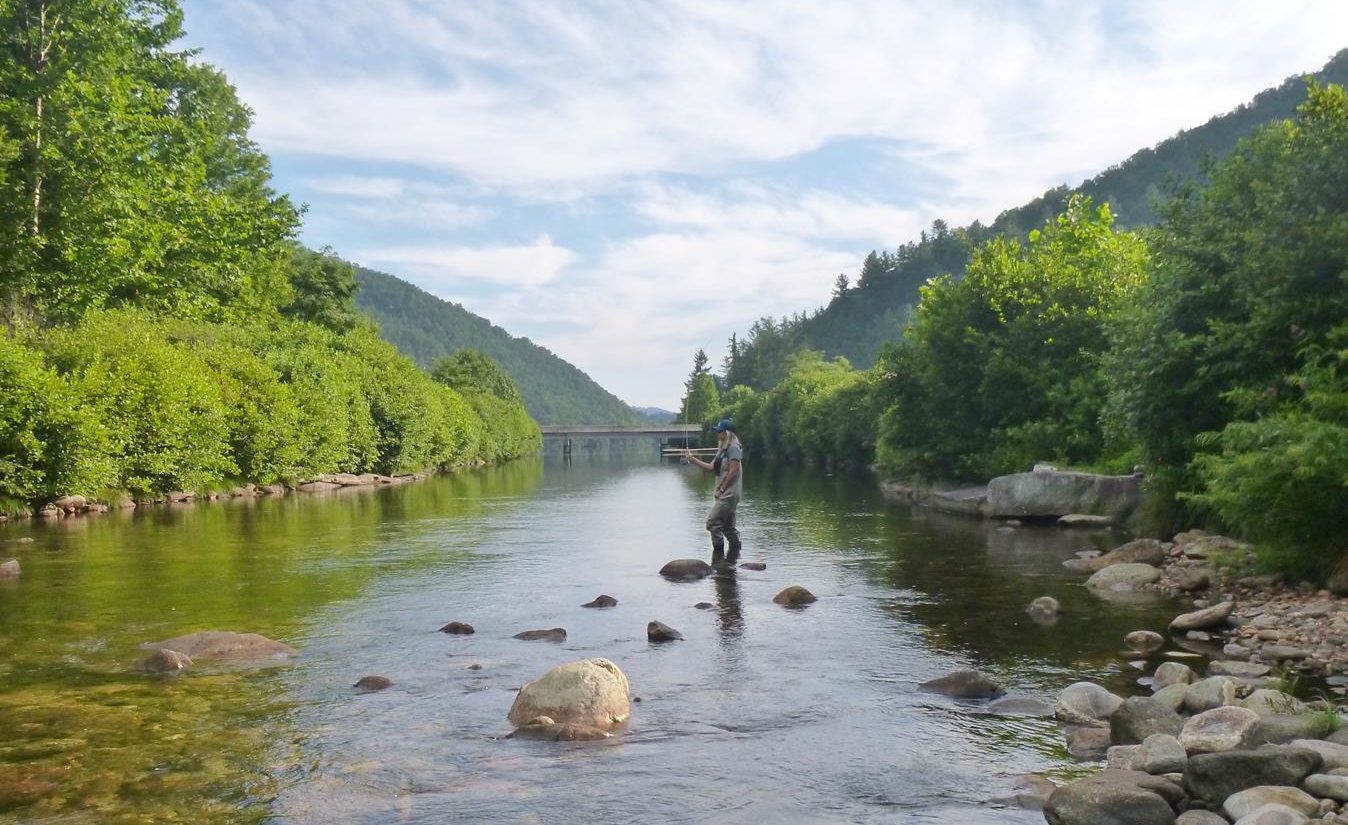 Lake Logan
Sports Covered: Running, biking, swimming, concerts, festivals, conferences
Located in a pristine valley near the Blue Ridge Parkway, Lake Logan is a 300-acre sanctuary that houses lakeside cabins featuring decks with incredible views, fireplaces and kitchenettes. Six cozy cabins comprise a log cabin village with lake views and the Eastside Cabins are made up of white clapboard with spacious porches. The Retreat house, with a full kitchen, is ideal for small groups of up to 14.
Blue Ridge Parkway
Sports Covered: Cycling, hiking, trail running
The first national rural parkway to be designed for a leisure-type driving experience, the Blue Ridge Parkway's varied topography and numerous vista points offer easy public access to spectacular views of Appalachian rural landscapes and forested mountains. Considered one of the best drives in the country, the parkway connects Shenandoah National Park in Virginia with Great Smoky Mountains National Park in North Carolina.
What are you waiting for?
Let Sports Planning Guide help you plan the perfect event.