PLAY HARD, THEN REJUVENATE OR ENJOY THE NIGHTLIFE IN BEAUTIFUL HENRICO COUNTY, VA
With so much to do in Henrico County, Virginia, you won't want to host your tournament anywhere else
The Henrico Sports & Entertainment Authority is responsible for Henrico County, Virginia's sports tourism program which brings in over $60 million in economic impact annually as well as the management of Henrico's public/private investments. This includes the current construction of the indoor athletic and events center at Virginia Center Commons and the future build of the 18,000-seat arena at the GreenCity site. ​
Get a Planner's Perspective
Don't just take our word for it, hear what these planners had to say.
"Henrico County has been hosting USA Softball of Virginia girls youth fast pitch softball tournaments for the past 6 years. The decision to come to Henrico County was based on its central location in the state, facilities available, and the wonderful staff. All facilities are kept in great shape and its field crews are excellent.​"
— John McPhail,Commissioner, USA Softball of VA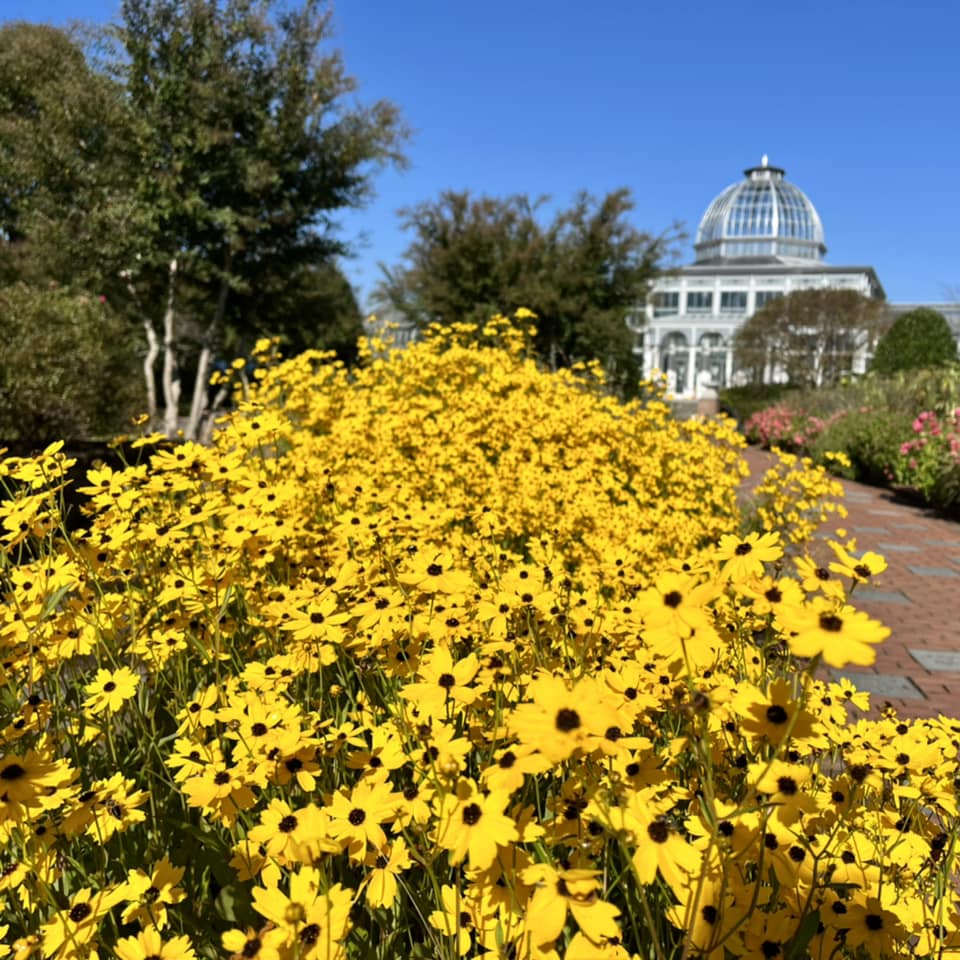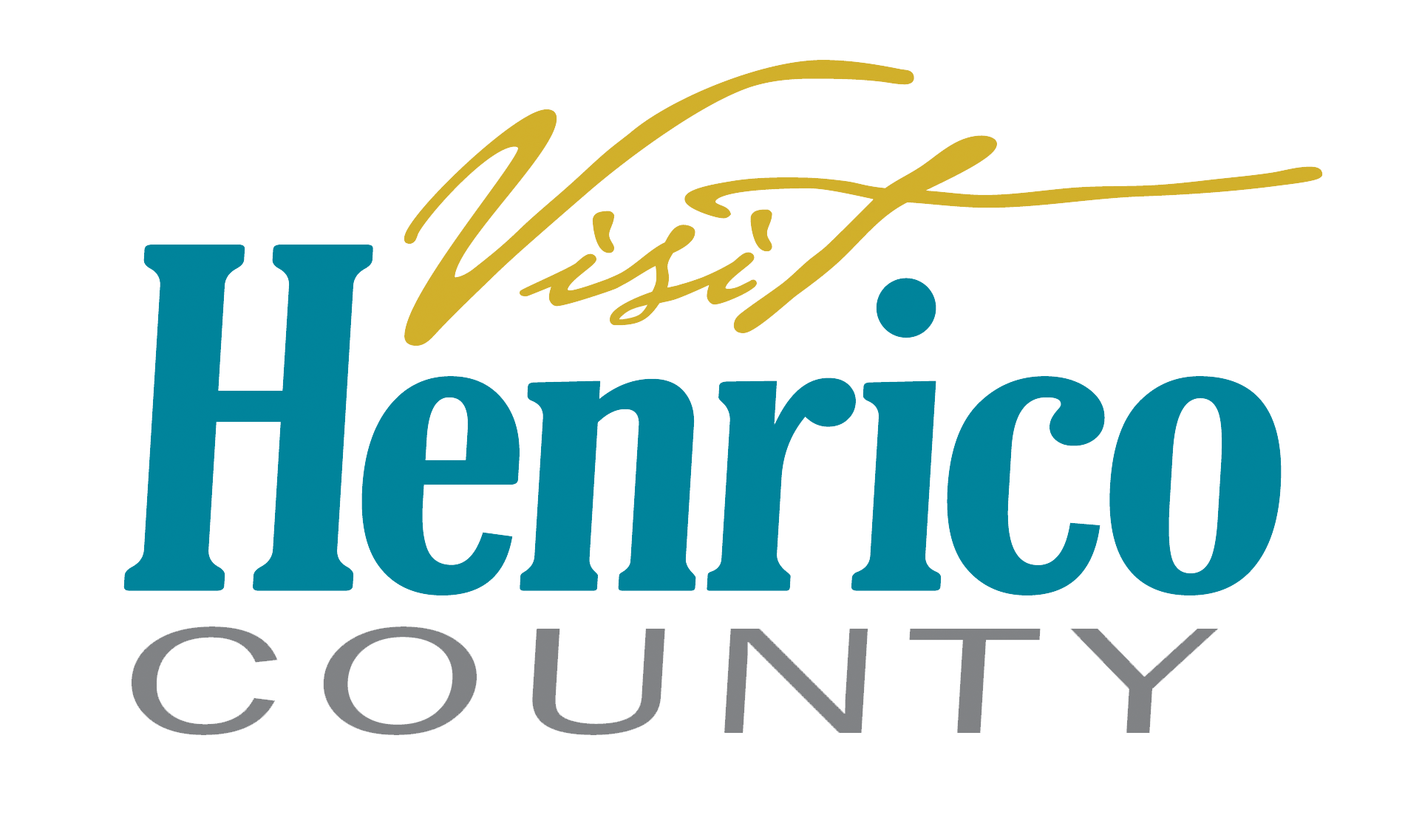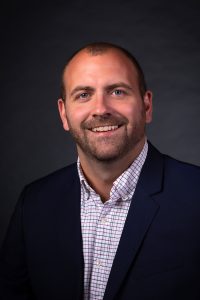 Find Your Perfect Henrico Facility
Facility Spotlight
RF&P PARK
Sports Covered: Baseball, softball
This athletic facility, in Glen Allen, features four restored RF&P train cars, picnic shelters, and athletic fields, including The Glen Allen Stadium at RF&P Park. This park seats 600+ and has hosted many World Series and National Tournaments. The park features five youth fields, convertible for baseball or softball, each with 200-foot fences; one dedicated youth baseball field with grass infield; one 60/90 grass infield baseball stadium and one football field.
HENRICO SPORTS & EVENTS CENTER
Sports Covered: Basketball, volleyball
Henrico County's new $50 million indoor sports and event center is expected to open in September of 2023. The 115,000-square-foot center will be located at Virginia Center Commons in Glen Allen. The center will feature an adaptable event space of more than 115,000 square feet with room for up to 12 regulation basketball courts or 24 volleyball courts and a 3,500+ seat arena with stadium seating. The center also will include a mezzanine level with viewing areas, multiple entrances and exits, meeting and changing rooms, vendor and concessions areas and a broadcast room, among other amenities.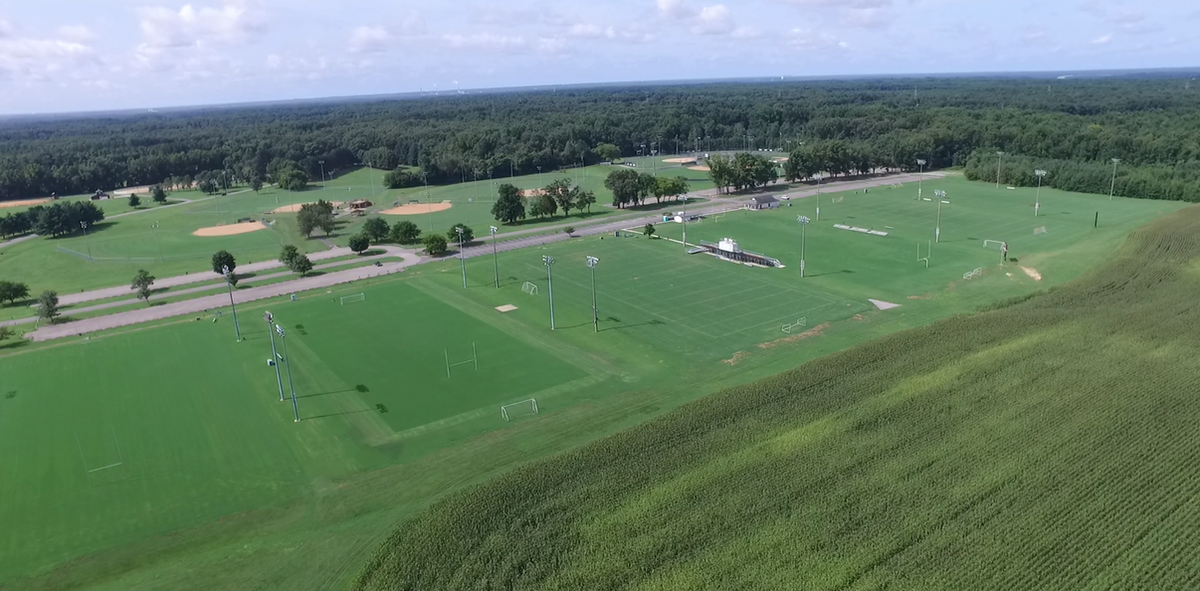 DOREY PARK
Sports Covered: Baseball, tennis, hiking, softball
Dorey Park is the largest park in Henrico, encompassing 400 acres in the eastern portion of the county. The park includes something for everyone: sports, trails, playgrounds, picnic shelters, disc golf course, and even a dog park. Henrico County recently added a trailhead that links to the Virginia Capital Trail. The park is home to a five-acre lake with the entire shoreline accessible, six multi-purpose fields, four tournament fields, convertible for softball or youth baseball, each with 300-foot fences, two youth fields, convertible for baseball or softball, each with 200-foot fences, a dedicated youth baseball field with grass infield, a 60/90 baseball field with grass infield, three tennis courts and one 18-hole disc golf course.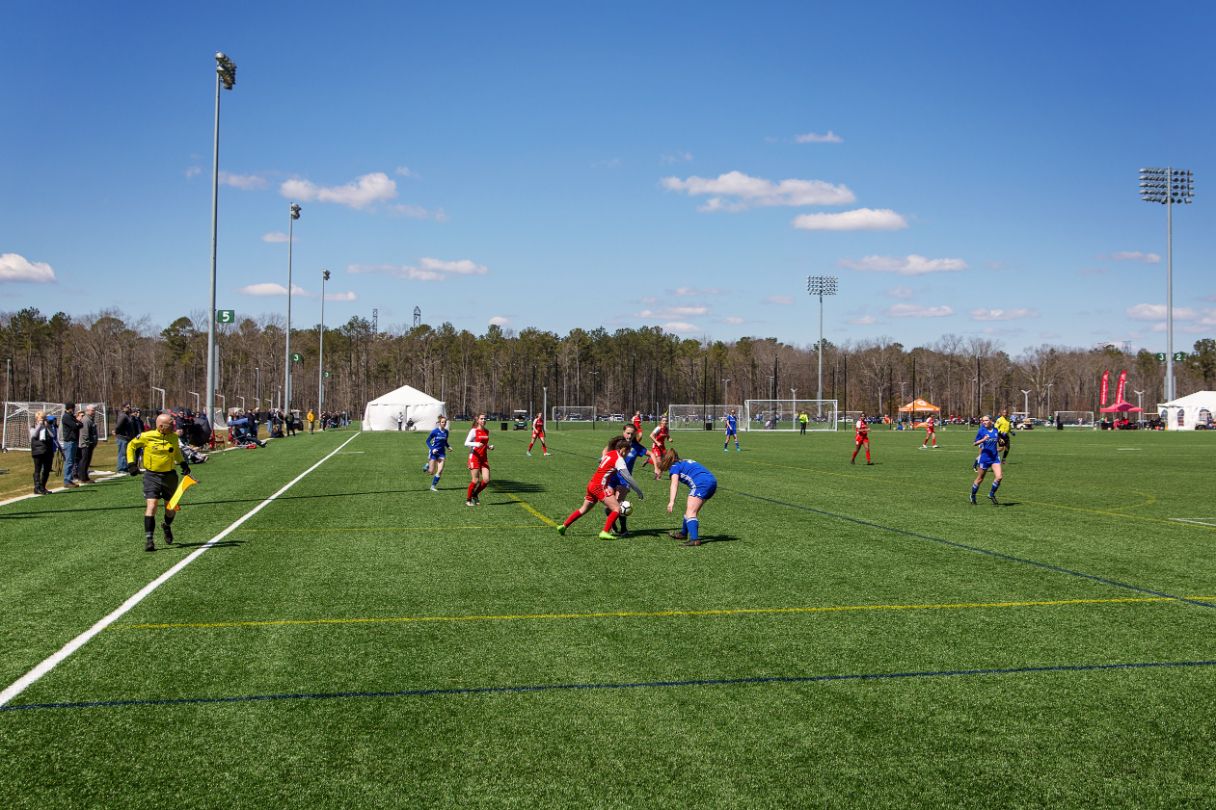 GLOVER PARK
Sports Covered: Volleyball, soccer
Glover Park features four synthetic turf fields with lights, eight sand volleyball courts, restrooms, and a parking lot. Future construction will add a running trail, playground, additional fields, and other features. This tournament-quality complex is consistently used for local schools, recreation leagues, and tournament play.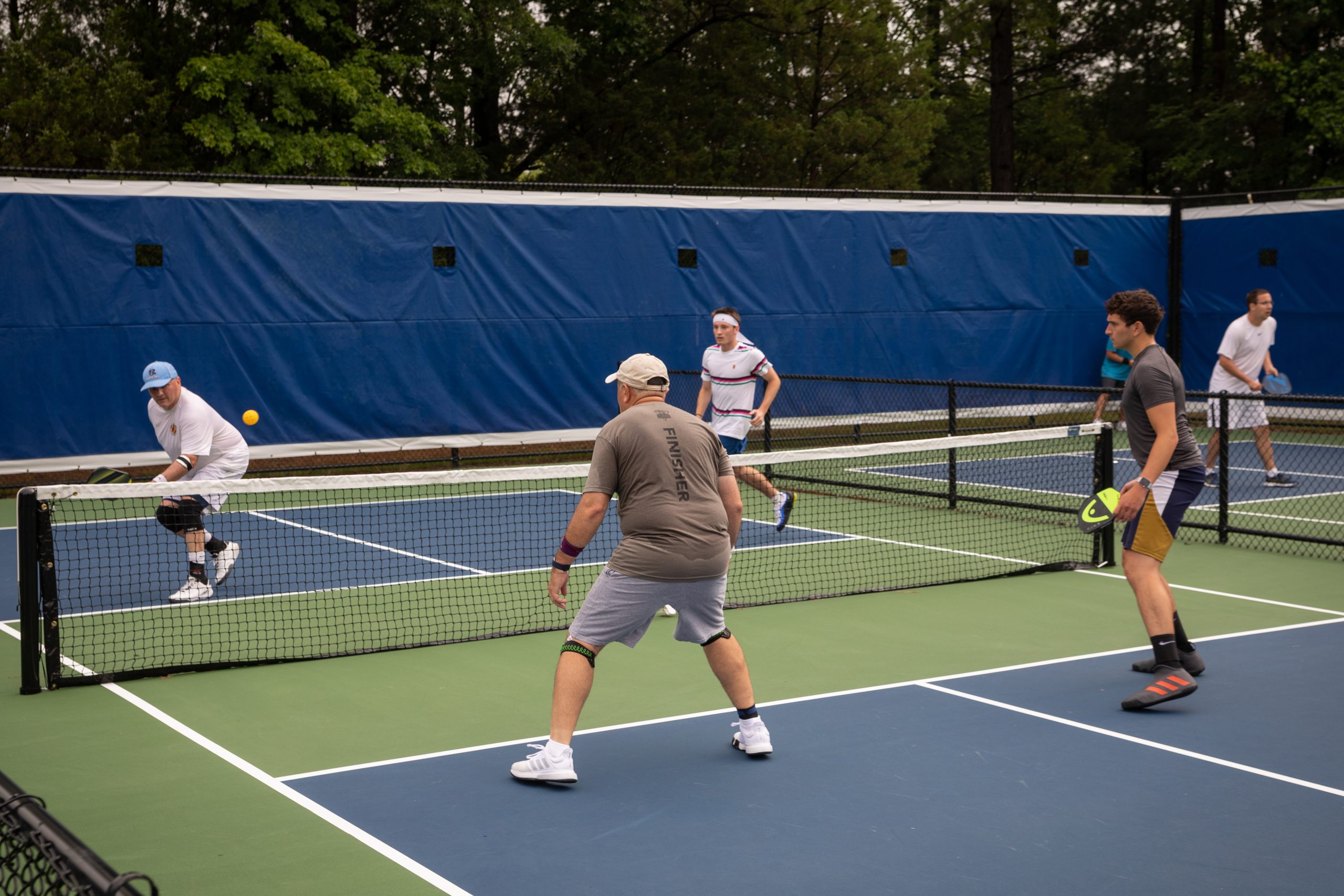 POUNCEY TRACT PICKLEBALL COURTS
Sports Covered: Pickleball
This park in Glen Allen features 12 pickleball courts with lights, softball and multi-purpose athletic fields, picnic facilities, and an accessible and inclusive playground. The park has held the World Pickleball Tour Tournament.