Champion Your Tournaments in Jacksonville, Illinois
College-grade venues, an expansive lake and facilities for nearly every sport beckon tournament planners to Central Illinois
Nestled in the heart of the Midwest lies Jacksonville, Illinois-a true hidden gem that's all set to enhance your tournament experience with its impressive array of amenities. From well-stocked lakes to state-of-the-art NCAA-grade facilities and tournament-friendly gymnasiums, Jacksonville has all the ingredients for an exceptional hosting choice.
Sports enthusiasts will find Jacksonville a true haven, with outstanding venues like the cutting-edge Future Champions Sports Complex and the Midwest Athletic Center. Situated just west of Springfield, this city draws athletes and spectator with its sporting prowess. But there's more to the appeal. The peaceful expanse of Lake Jacksonville, surrounded by picturesque hiking trails, inviting fishing docks, and stunning sunset views, adds a touch of tranquility to the bustling sports scene.
Get a Planner's Perspective
Don't just take our word for it, hear what these planners had to say.
"The Jacksonville Area Convention & Visitors Bureau has been a great partner with ICASSTT® since the start of our organization. They have been a valued partner and sponsor of ours since 2020 and it has benefited our Student Anglers tremendously.  We are thankful for the JACVB, their gracious hospitality and their continued support!"
— Humberto Gonzalez, ICASSTT®, LLC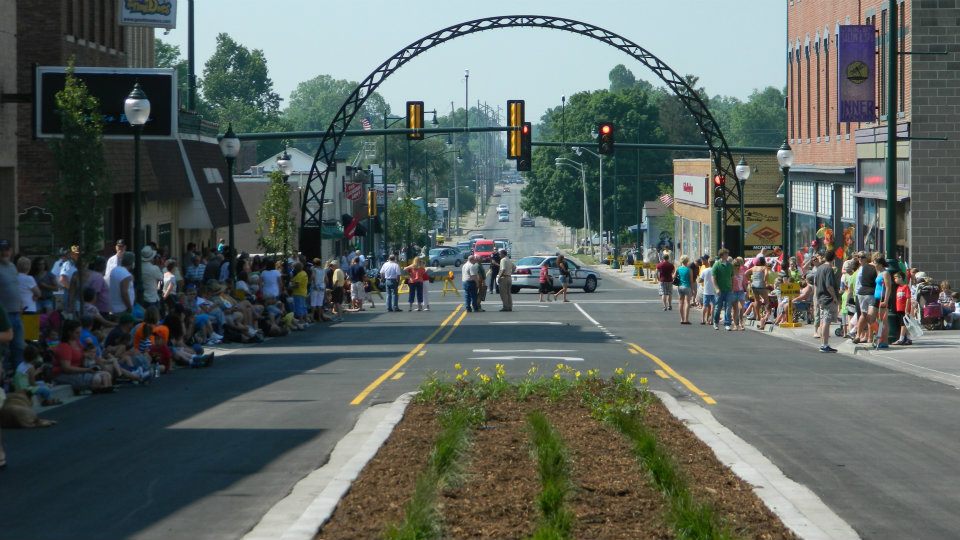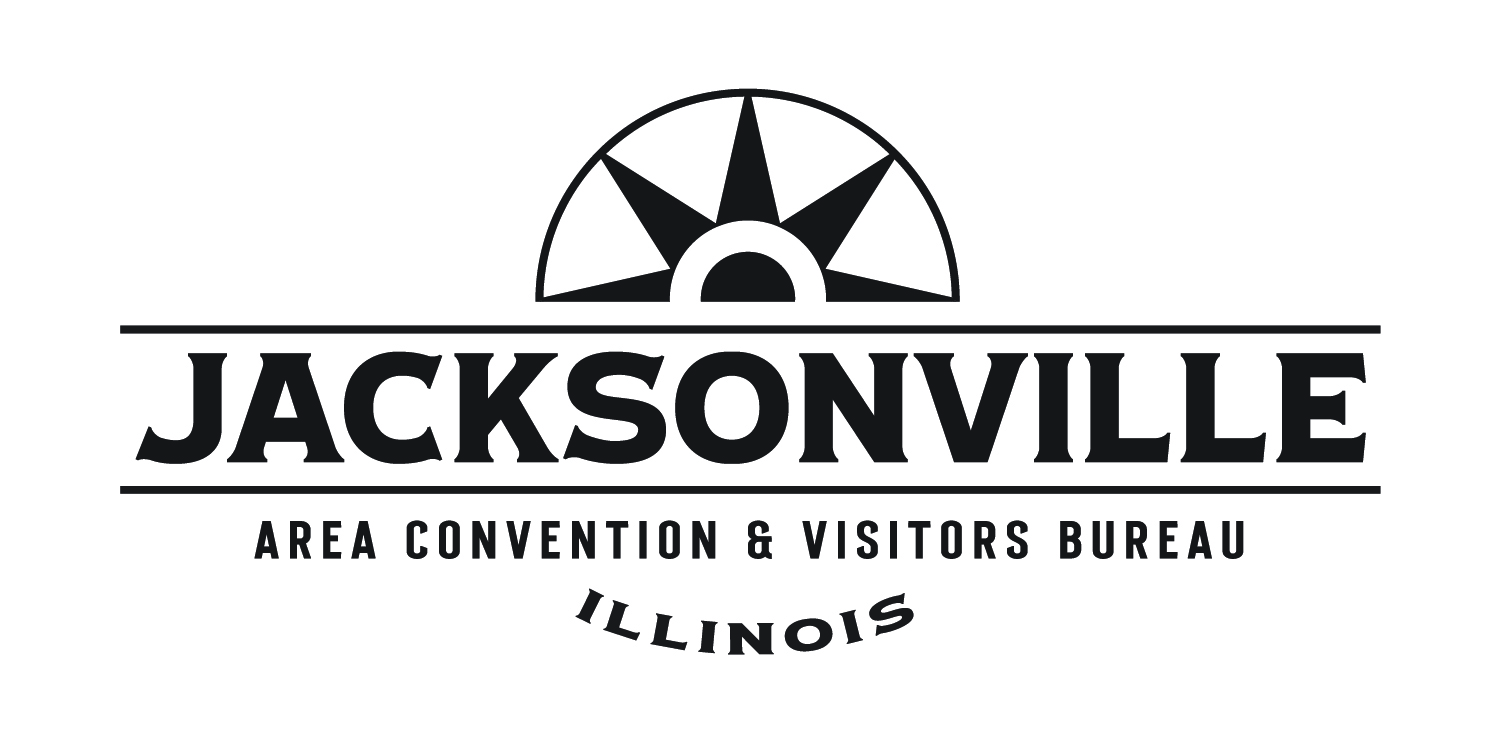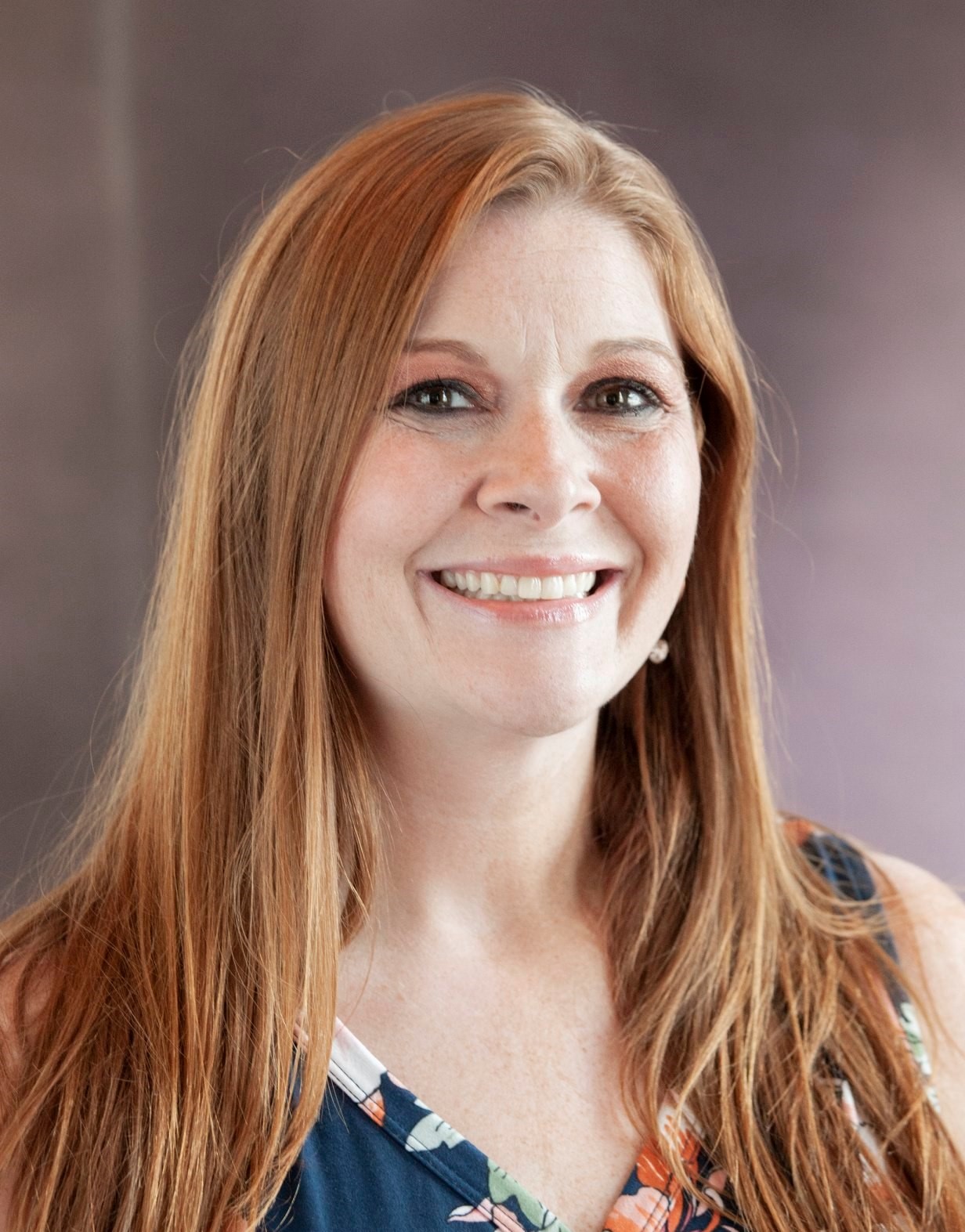 Find Your Perfect Jacksonville Facility
Facility Spotlight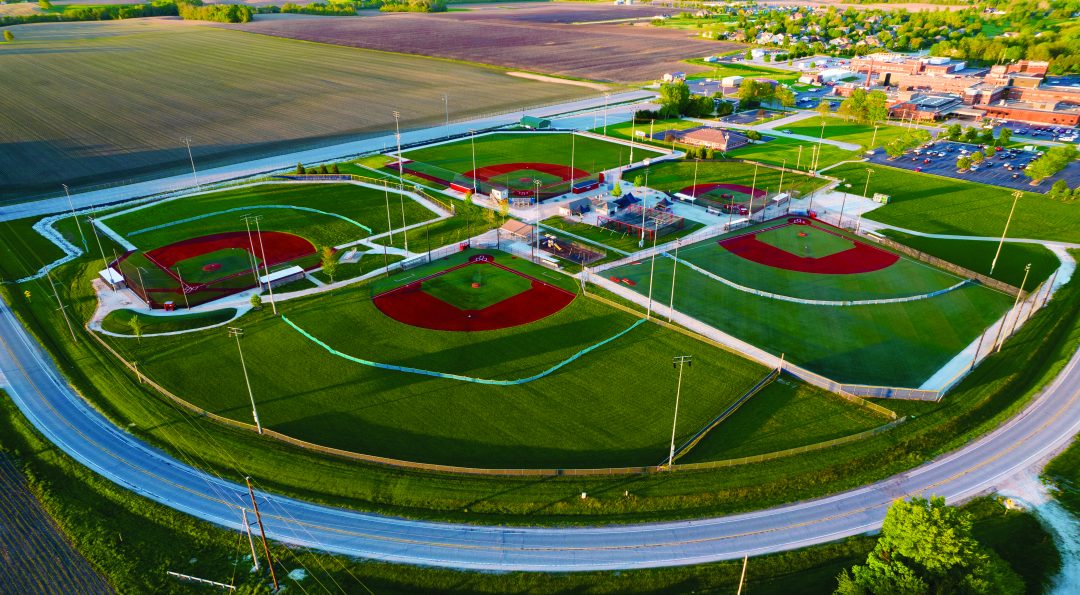 FUTURE CHAMPIONS SPORTS COMPLEX
Sports Covered: Baseball, softball
Future Champions Sports Complex caters to all levels of baseball and softball competition, ranging from youth recreational leagues to collegiate contests and including all levels in between. Not your ordinary ballpark, all six infields are turfed, making it virtually rain-out proof and allowing for play from February to November. The stadium-lighted facilities boast electronic scoreboards, concrete dugouts and a full-service concession stand. A new eatery, bar and arcade opened in 2023, creating an exciting atmosphere for all ages to eat, drink and play.
ILLINOIS COLLEGE
Sports Covered: Swimming, track & field, basketball, volleyball, football, soccer, baseball, softball, tennis
The Bruner Center on the Illinois College campus includes the Coultas Natatorium (an eight-lane, 25-yard pool for competitive and recreational swimming), King Fieldhouse (which houses a six-lane indoor track, four rubberized courts and two batting cages) and the Sherman Gymnasium (a hardwood court that can host basketball and volleyball). Other facilities include England Stadium (an artificial turf field surrounded by a track that can host soccer and football), the Bellatti Tennis Complex (which consists of six hard-surfaced courts, lighting fixtures and a windscreen) and Joe Brooks Baseball Field.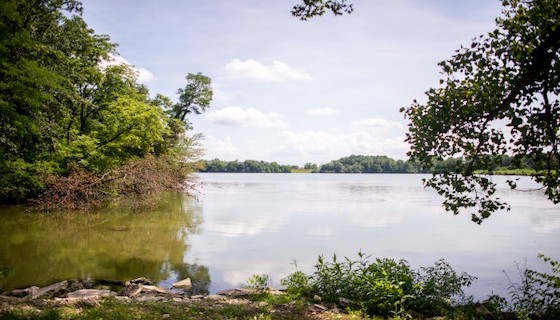 LAKE JACKSONVILLE
Sports Covered: Boating, fishing
This 500-acre, man-made lake is filled with bass, bluegill, red-ear sunfish and channel catfish. It is the perfect location for boating, water skiing, fishing, and other water activities. Camping and boat dock are available, and a new walking path and trails were added in 2019. The lake is known for their fishing tournaments and was once named the #1 Fishing Spot in the State of Illinois by Field and Stream.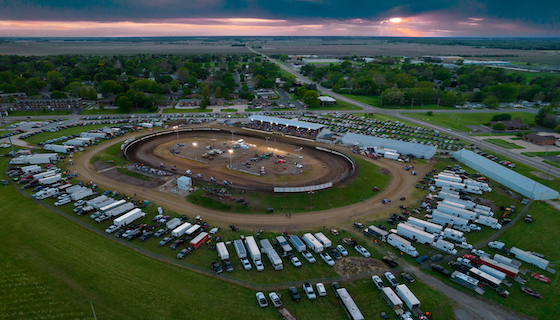 JACKSONVILLE SPEEDWAY
Sports Covered: Racing
Nestled within the heart of Morgan County Fairgrounds, the Jacksonville Speedway stands as a thrilling hub for racing enthusiasts alike, while offering an exhilarating experience on its high-banked, quarter-mile dirt oval track at the Morgan County Fairground. With a diverse lineup of classes including Sprints, Micro-Sprints, Street Stock, Midgets, Modifides, and late models, the Speedway provides an electrifying atmosphere where speed and competition meet.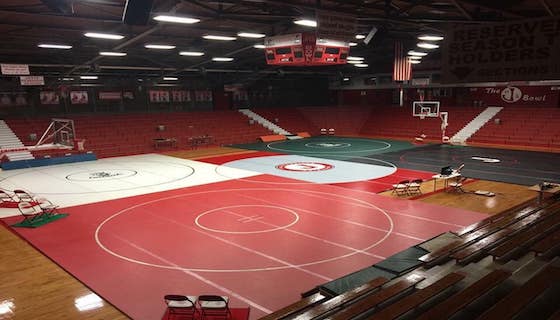 JHS BOWL
Sports Covered: Basketball, volleyball, cheerleading, dance and wrestling
This historic semi-subterranean gymnasium was constructed in 1952 and continues to host Jacksonville High School Crimson basketball, volleyball and cheerleading competitions. The venue offers changing rooms, a scoreboard, concession stands and parking.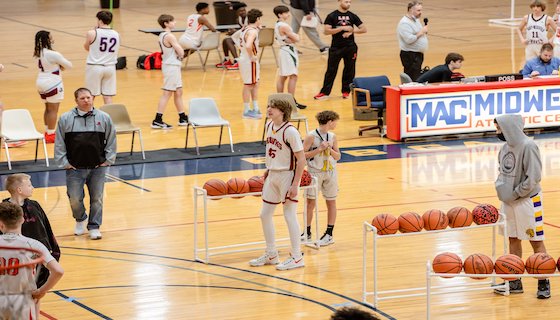 MIDWEST ATHLETIC CENTER
Sports Covered: Basketball, volleyball, cheerleading, dance and soccer
Located in the Jenkins Education Complex on the former MacMurray College campus, this indoor facility includes two basketball courts that can also accommodate volleyball, floor hockey along with other variety of athletic sports.