According to data recently published by the Sports & Fitness Industry Association and the Aspen Institute, sports participation by children ages 6 through 12 is down almost 8 percent over the last decade.
This sobering fact coincides with statistics showing major participation drops in the big four American youth sports of baseball, football, basketball and soccer.
Given youth sports make up a $15 billion industry, and communities across the country are investing considerable funds in sports complexes to capitalize on families' tourism dollars, a continued decline of children competing in athletics is a major concern for many in the industry. After all, what good are multi-million-dollar sports complexes if no one is using them?
These are problems Project Play was formed to address. Project Play is a multi-year, multi-stage initiative that was started in 2013 by the Aspen Institute's Sports & Society Program, whose mission is to assemble leaders, create conversation and inspire solutions that enable sports to serve the public.
Project Play was designed to motivate children to live an active lifestyle. Studies show adolescents who play sports are eight times more
likely to be active as young adults than those who don't, so if children can be convinced to get off the couch at an early age, that is a habit they will likely continue into adulthood.
As far as communities heavily banking on tourism money are concerned, that cannot happen soon enough. According to the National Association of Sports Commission's 2016 State of the Industry Report, sports travel-related spending was up 10 percent, to $10.47 billion, that year, and sports travel-related sponsorship spending grew as well, up 36 percent from 2015. Those numbers stand in stark contrast to the Aspen Institute's report stating only 36.9 percent of children ages 6 to 12 played team sports on a regular basis in 2016, down from 38.6 percent in 2015 and 44.5 percent in 2008.
If children continue to abandon team sports in droves, their families' coveted tourism funds are going to dissipate and the seemingly never-ending expansion of athletic complexes will grind to a halt. This looming athletic crisis is why Project Play came into existence and why the project convenes sports industry leaders at summits seeking ways to convince children to leave video games behind and instead pick up a bat or ball.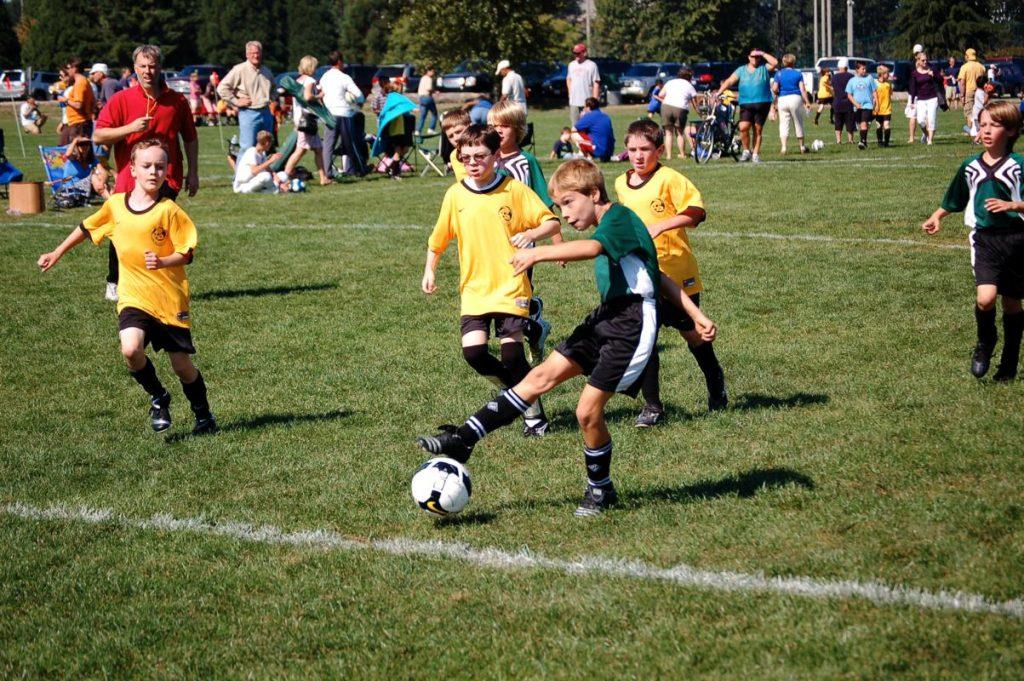 In 2015, a Project Play summit in Washington, D.C., hosted 350 leaders, including representatives from the NCAA, Major League Baseball and U.S. Lacrosse, as well as event partners like Nike and the President's Council on Fitness, Sports and Nutrition. The summit came on the heels of the release of Project Play's publication, "Sport for All, Play for Life: A Playbook to Get Every Kid in the Game," a 48-page report that offered a new model for youth sports in America.
At the summit, U.S. Surgeon General Vivek Murthy praised the report, saying "You have built a very powerful road map. The challenge now is to take this road map literally on the road and impact communities in terms of the engagement of kids and (improving health) outcomes."
---
Error, group does not exist! Check your syntax! (ID: 130)
---
Since the report's release, many organizations have taken action. Examples of this include the U.S. Olympic Committee implementing
a framework to anchor the country's sport system in the doctrines of appropriate play; youth organizations in New Orleans and Houston using the report to adjust their programs; major media outlets like NPR and the Washington Post using the report to raise awareness of the challenges facing youth sports; and 42-plus national sport governing bodies, professional leagues and other groups endorsing multi-sport play.
The 2017 Project Play summit in Washington, D.C., featured more than 60 speakers, including a keynote conversation with Major League Baseball Commissioner Rob Manfred. The major element to emerge from the summit was the announcement of Project Play 2020, where leaders will seek to renew participants' interest in youth sports by addressing some of the issues that have hampered children from competing. Project Play 2020 will focus on increasing training for youth sports coaches and encourage children to participate in more than one sport in the hopes multi-sport competition will increase the odds they will stick to a chosen sport.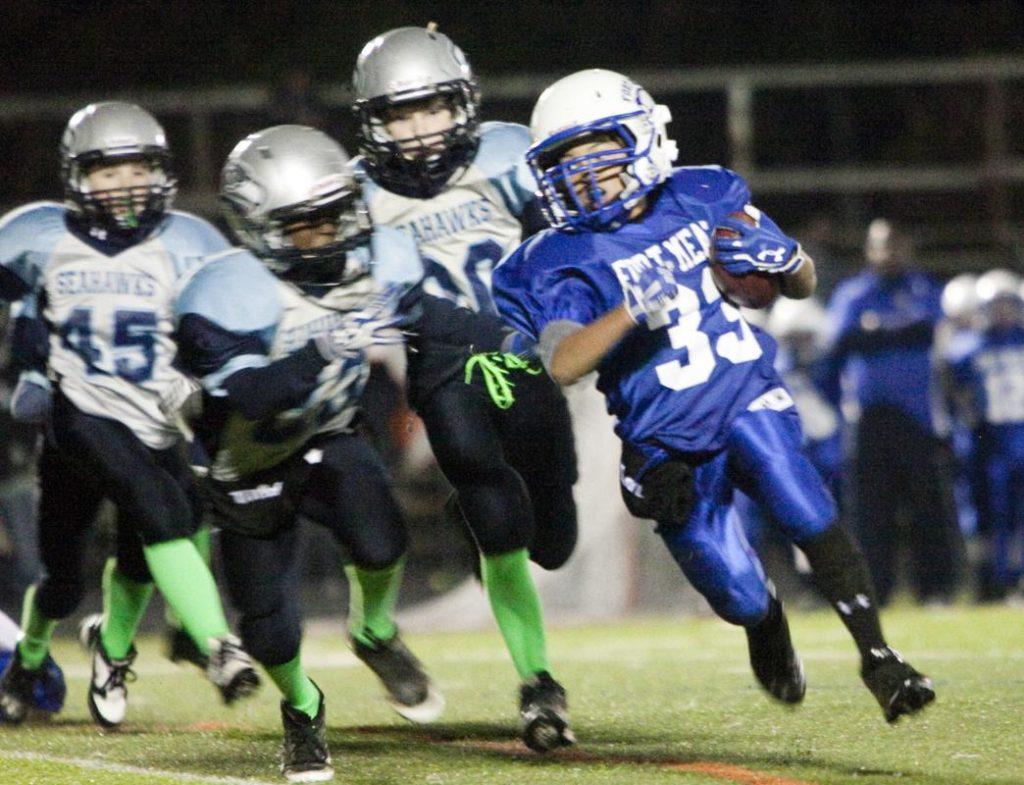 Since its implementation, the Project Play summit has established itself as one of the nation's premier gatherings for leaders at the intersection of youth, sports and health. The event has helped push forward the movement to build healthy communities through sports and has been beneficial to numerous sports pacesetters. Proof of this can be found in an Aspen Institute survey that shows numerous organizations, including the National Basketball Association, Major League Baseball, Nike, ESPN, the NCAA, NBC Sports, USA Baseball and the LA84 Foundation claim Project Play has helped shape their work in a positive manner.
Kevin Martinez, vice president of Corporate Citizenship at ESPN, touted Project Play to the Aspen Institute's website by saying "ESPN is committed to helping reverse the decline of participation in youth sports, and Project Play's insightful research has been invaluable as we continue to refine and implement our strategy—providing access to sports for all, no matter someone's socioeconomic status or ability. We also appreciate the collaboration with key industry stakeholders because when we work together as one industry, one voice, the impact that we can make is transformative."