Seattle Southside
Fabulous sports complexes, family-friendly parks and college-level gymnasiums invite planners and teams to enjoy unforgettable sporting events 
Seattle Southside, Washington
From world-class sports facilities to thrill-filled activities, Seattle Southside provides traveling sports teams the chance to explore Seattle's backyard. Not only is Seattle Southside a beautiful locale that will appeal to anyone, it has plenty to do for family members of all ages.
At The Museum of Flight, visitors can hop in the pilot's seat and see what it's like to soar through the sky through surreal and exciting flight simulator rides.
 iFLY Indoor Skydiving makes the dream of flight a reality with indoor skydiving in a vertical wind tunnel. iFLY is safe for kids, challenging for adults, exciting for teens, and realistic for skydivers.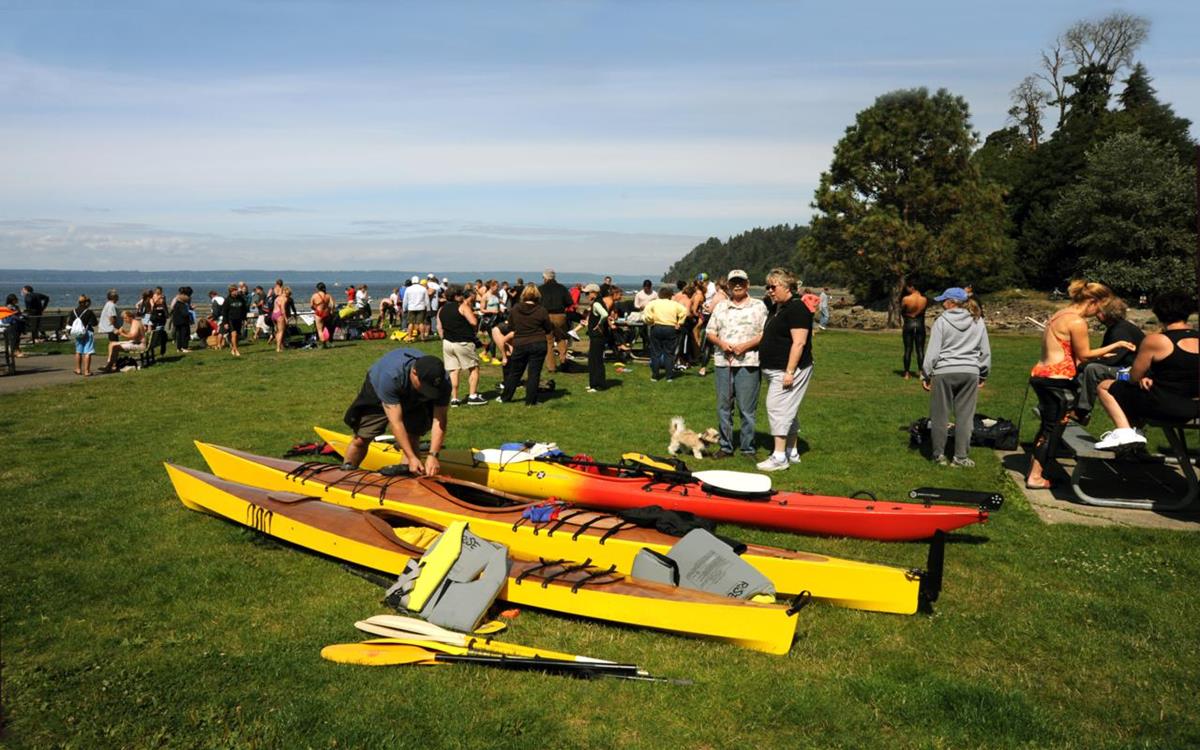 Get a Planner's Perspective
Don't just take our word for it, hear what these planners had to say.
Seattle Southside does a great job for us. They've helped us with getting information on different activities going on during March so we can give our attendees the information on where to go, what to do and have a good time.
Jeff Lovell, President and Executive Director of the Automotive Service Association
Find Your Perfect Seattle Southside Facility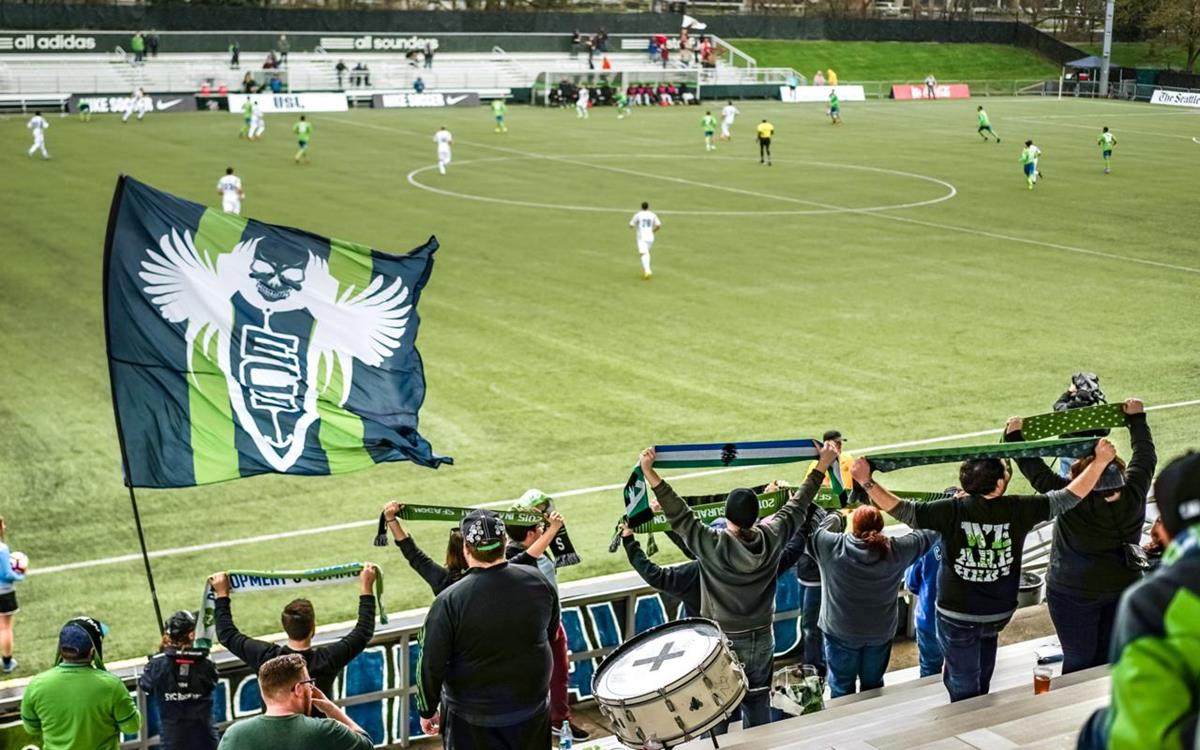 Starfire Sports
Sports Covered: Soccer, Rugby
One of the largest synthetic-turf soccer complexes in the nation, Starfire Sports is the home of numerous soccer and rugby teams, including the practice field of the Seattle Sounders FC and home to Major League Ruby team, Seattle Seawolves. Featuring five grass fields, two indoor FieldTurf fields and seven outdoor FieldTurf fields, the complex's main stadium also has a capacity of 4,500 spectators.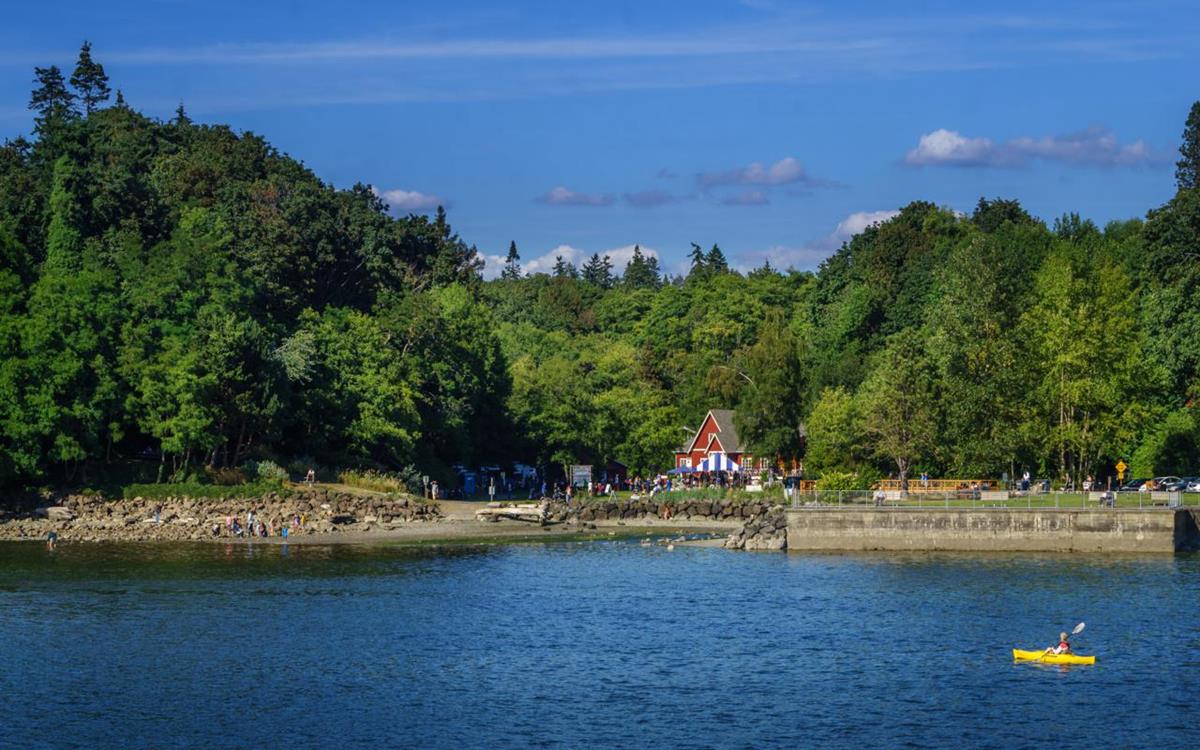 The City of Des Moines
Sports Covered: Basketball, volleyball, tennis, cross country, fishing, water sports
With a plethora of walking and running trails, beach access and a marina offering wet and dry moorage for 840 recreational vessels, Des Moines Beach Park has outdoor and indoor space ideal for smaller youth sports teams and events. Listed on the Register of Historic Places, Des Moines Field House is an ideal location for basketball tournaments, featuring a gym with 4,000 square feet and a capacity of 225 guests.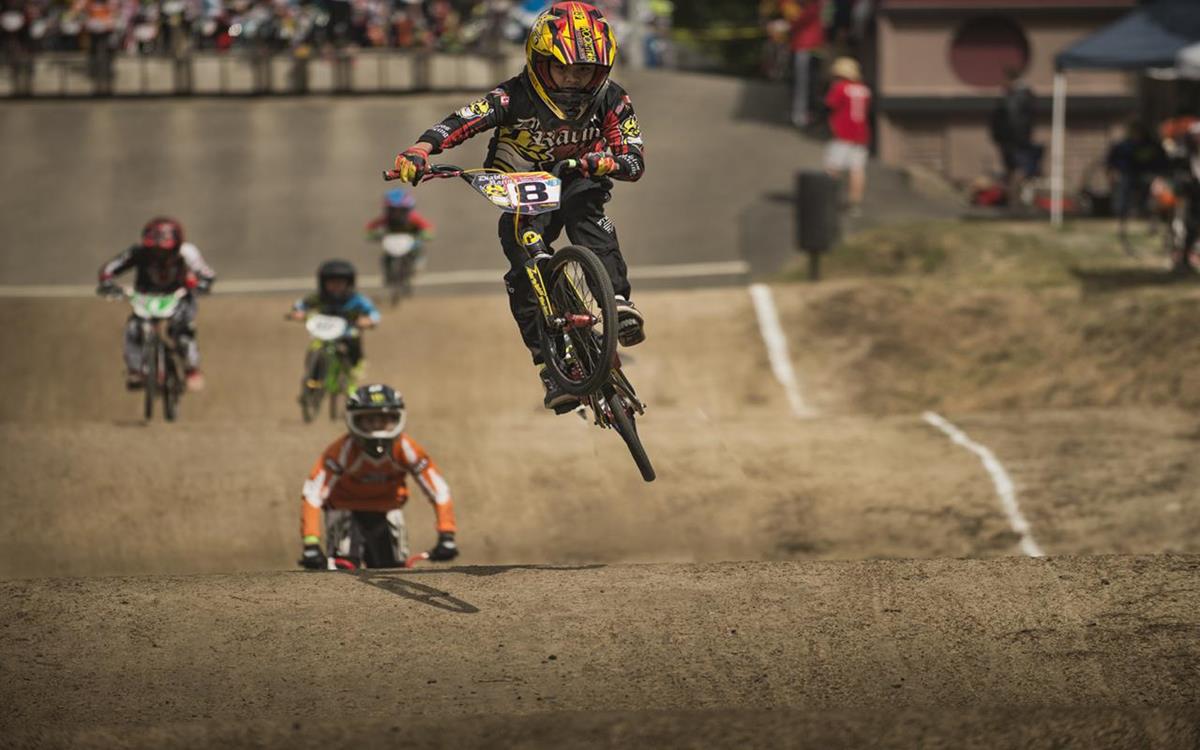 North SeaTac Park
Sports Covered: Softball, baseball, basketball, BMX racing, disc golf
With 160 acres and three different baseball and softball fields available for rent from March to October, North SeaTac Park also features an outdoor basketball court, walking and running trails, a BMX track and a disc golf course.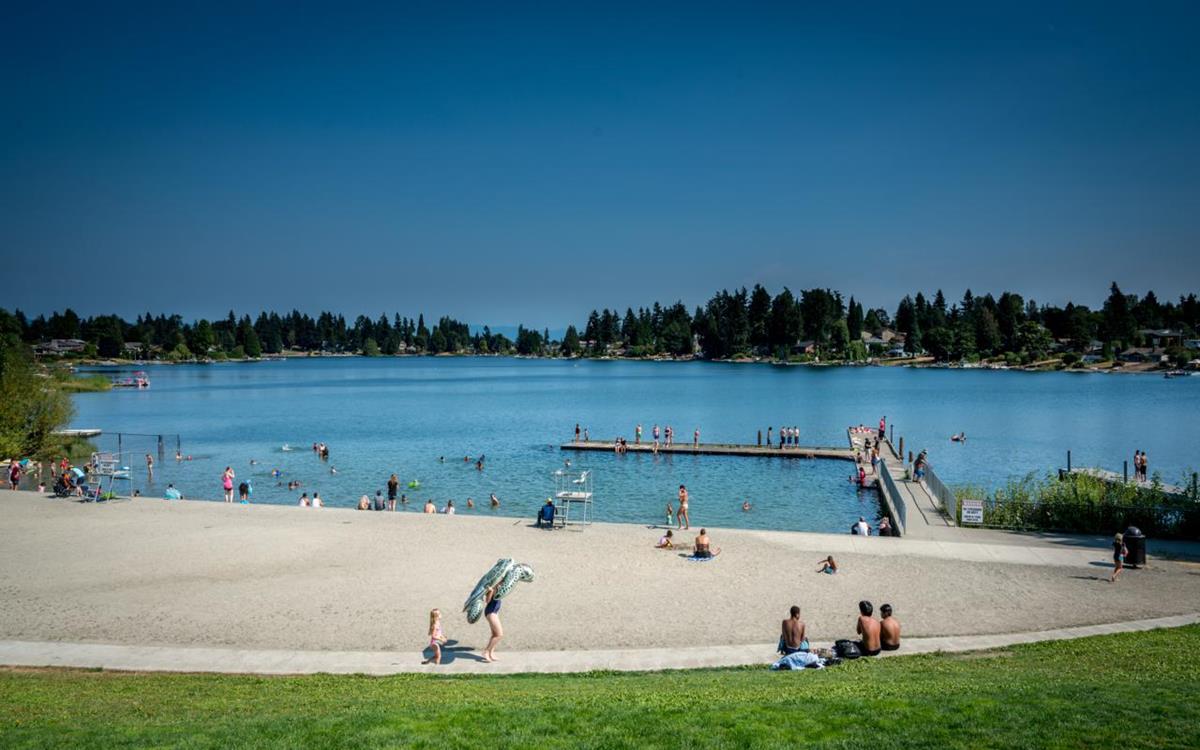 Angle Lake Park
Sports Covered: Swimming, fishing, paddle boarding

Located in SeaTac, Angle Lake Park is a 10-acre lakefront park, perfect for exciting outdoor activities in the summer with opportunities for fishing, swimming and boating. Home to community events such as the annual SeaTac International Festival, the park's features include a boat launch, an open recreation area, a water spray park, stage, restrooms, picnic shelters, barbecue areas, playground equipment, parking and a nature trail. Guests visiting the park should be aware that there is no lifeguard on duty.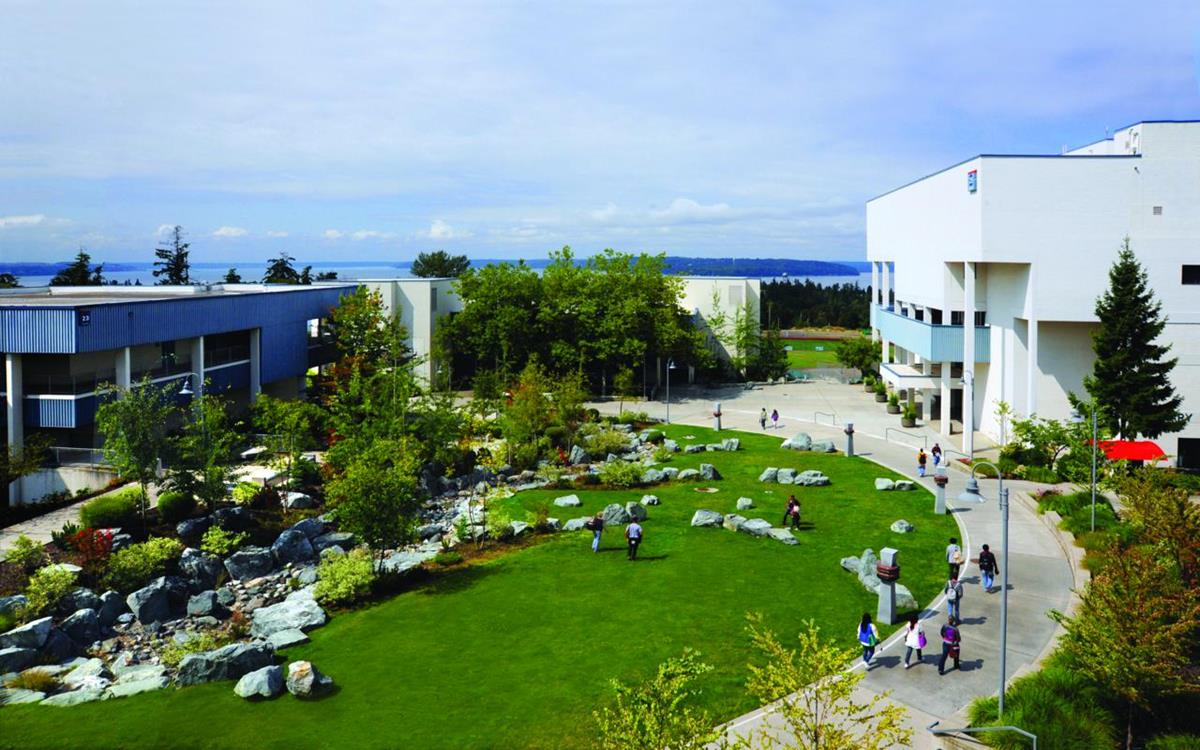 Highline College Pavilion 
Sports Covered:Basketball, volleyball, track & field, soccer, softball, tennis, martial arts, dance, cheerleading
A 22,917 square foot gymnasium, Highline College Pavilion in Des Moines seats 1,300 spectators and is equipped to be configured for up to two full basketball courts or six volleyball courts. An ideal destination for track and field teams and meets, the pavilion also features an eight-lane, all-weather running track. Further facilities at the pavilion include a soccer field, softball field, four outdoor tennis courts, a multi-purpose room, locker rooms and showers.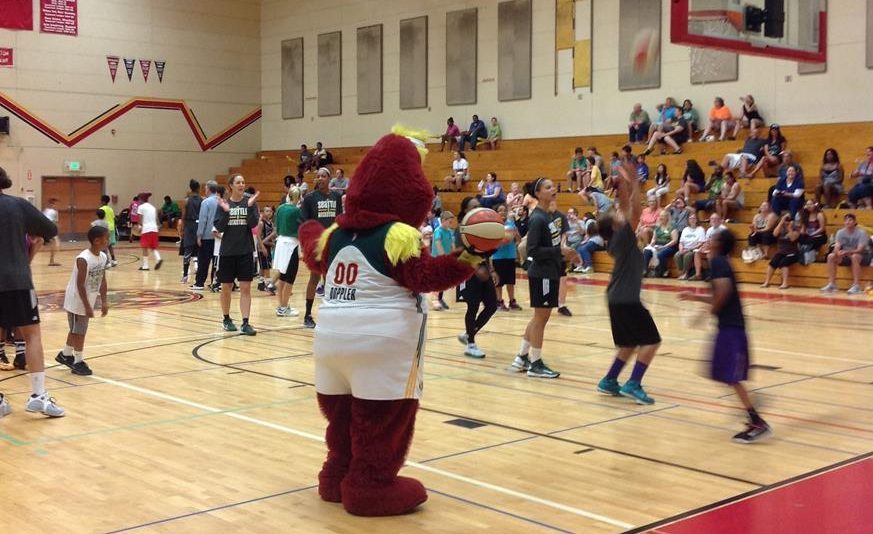 Foster Performing Arts Center
Sports Covered: Basketball, volleyball, gymnastics, cheerleading, dance, martial arts
A hidden gem located in the town of Tukwila, Foster High School's Foster Performing Arts Center is available for rent for a variety of sports events, namely basketball and volleyball tournaments and gymnastics and cheerleading competitions. Sports planners should be aware that private sporting events will be scheduled around regularly programmed activities throughout the school year and are not available in July or August. With free onsite parking and catering services, the performing arts center seats 550 guests, features four different rooms and covers 6,000 square feet.
What are you waiting for?
Let Sports Planning Guide help you plan the perfect event.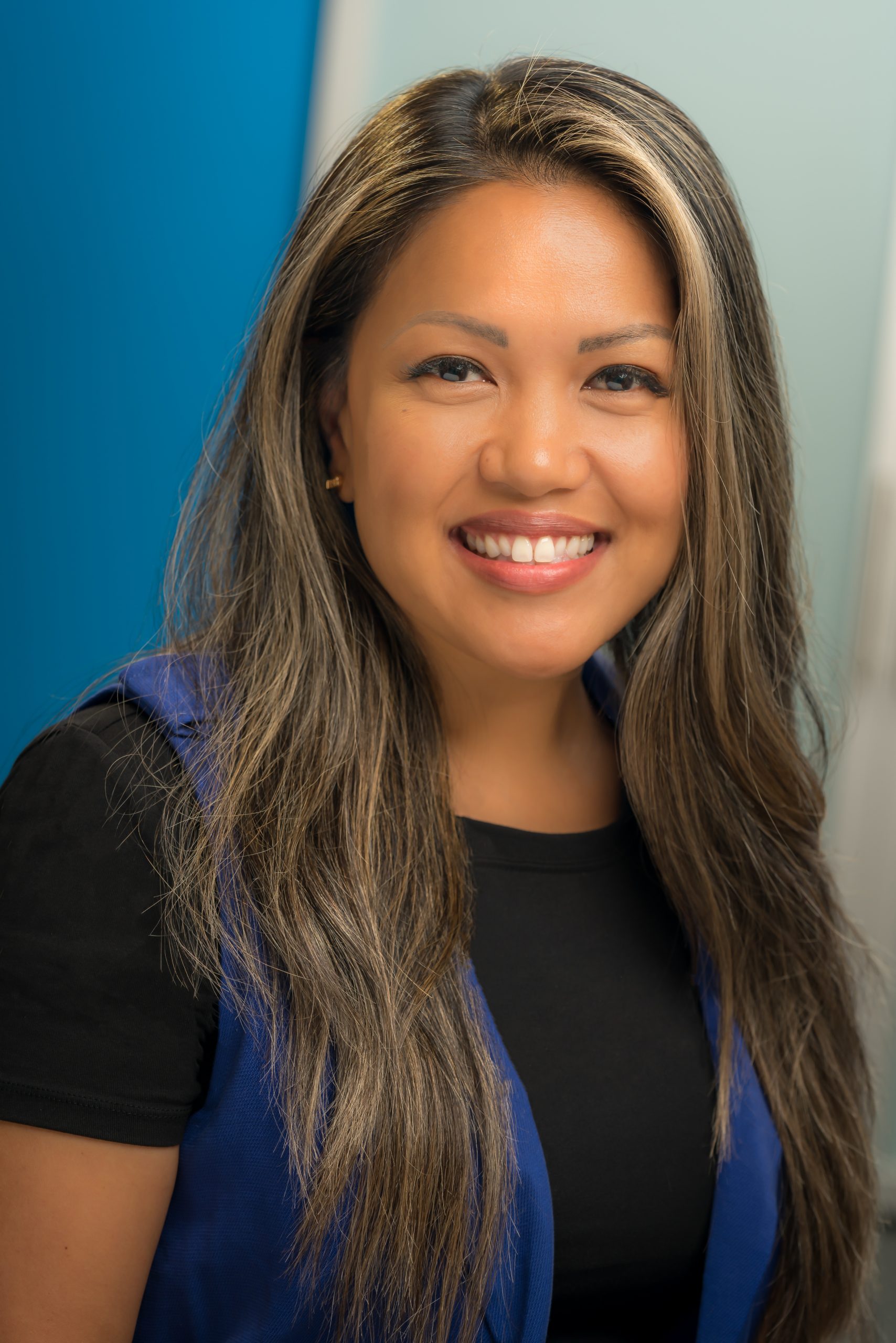 Noelle Khim
Business Development Manager