Southern Charm and a Strong Equestrian Heritage Mix Well in Aiken
A true breeding ground for championship – pedigree horses, Aiken mixes southern charm with an established equestrian legacy
Aiken is an immensely popular destination for horseracing trainers, breeders, owners and fans. Aiken's obsession with equestrian culture goes as far as to include a stoplight for horse riders to use in order to safely cross one of its busiest streets. The historic Aiken Training Track has trained a number of Kentucky Derby winners, including the legendary Lucky Debonair, Cannonade and Sea Hero.
Founded in 1835 after railroad magnate William Aiken when he built a new line to connect coastal Charleston to the Georgia border and the Savannah River, Aiken today is a thriving, beautiful city filled with meandering, quaint downtown streets, iconic oak trees and a strong passion for athletics, regardless of if the sporting participants have two legs or four.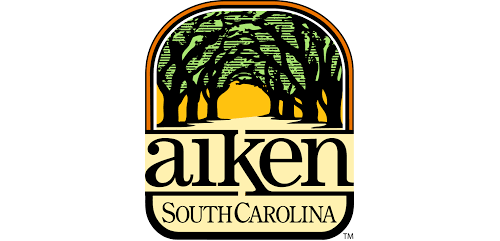 Discover the secrets of the  first designed steam-powered commercial railroad at the Aiken Visitors Center and Train Museum.
Explore the Aiken Arboretum Trail, where visitors can dial a number on their mobile devices to label and identify each tree they're viewing.
Celebrate the history of some of the world's best racehorses with a trip to the Thoroughbred Racing Hall of Fame and Museum.
Shop 'til you drop with eclectic offerings like women's clothier Fox and Lady, jewelry store Beyond Bijoux, equestrian wear at Equine Divine.
Get a Planner's Perspective
Don't just take our word for it, hear what these planners had to say.
We love coming to Aiken, and the reason we do is they are always so on top of everything; they anticipate our needs. Aiken is a nice, quaint town that people love going to and experiencing. At a tournament a couple years back it rained the final day, but that didn't stop the City of Aiken staff from helping out. They actually came out and dried the courts for us and we were back playing within 30 minutes!
Mary Goins – USTA Director of Leagues
Find Your Perfect Aiken Facility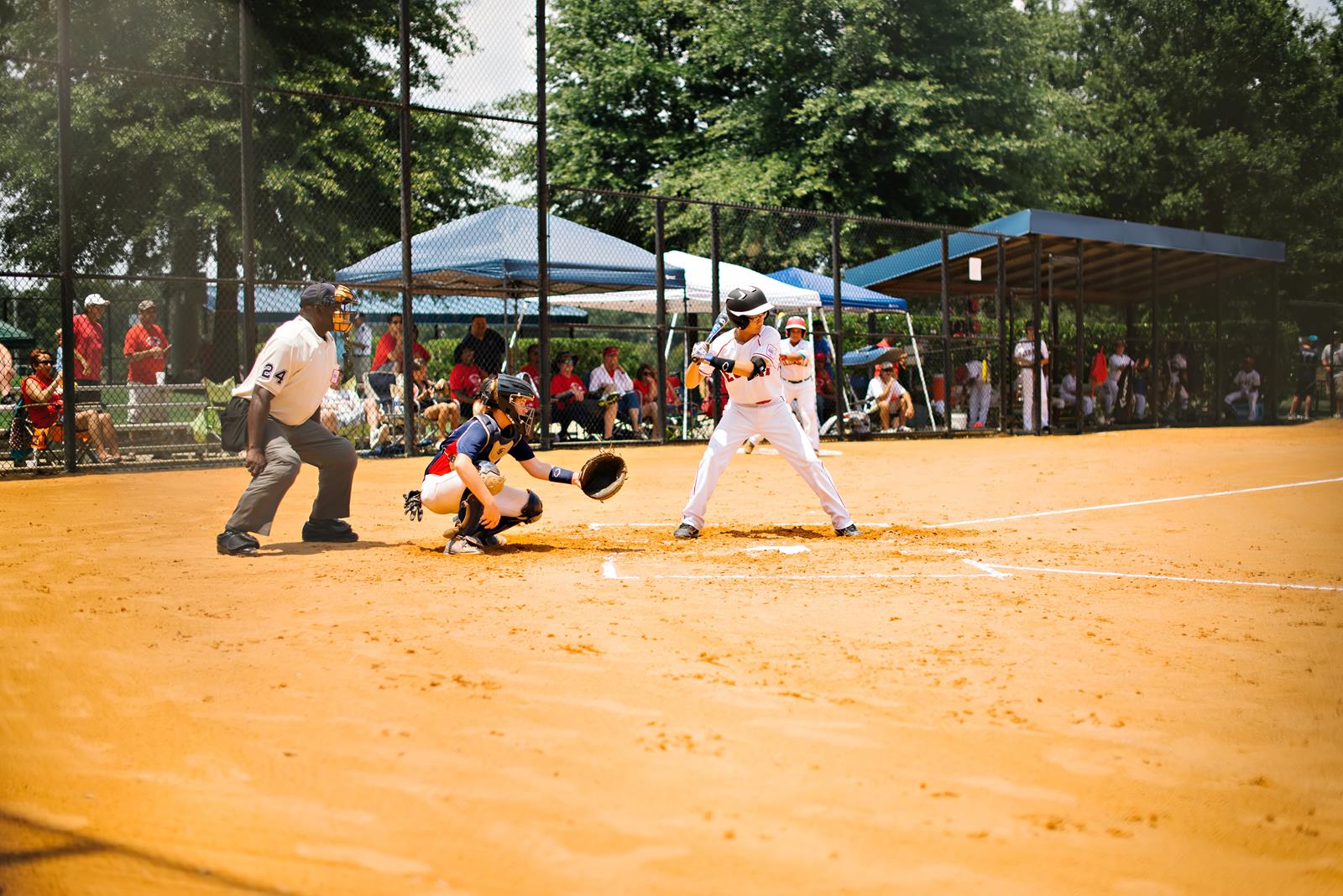 Citizens Park
Sports Covered: Softball, soccer, multipurpose outdoor
Aiken's premier athletic facility features  15 lighted baseball/softball fields and eight AstroTurf batting cages, that are able to host a wide variety of leagues and tournaments throughout the year. The park is a familiar host for USSSA baseball and softball tournaments and also housed the Dixie Boys and Junior Boys World Series in August 2019. A championship soccer field, Banks Mill soccer field, 14 score towers, concession stands, a playground for kids aged 2-12, sprayground, covered eating areas and more round out this spectacular 123.3-acre complex.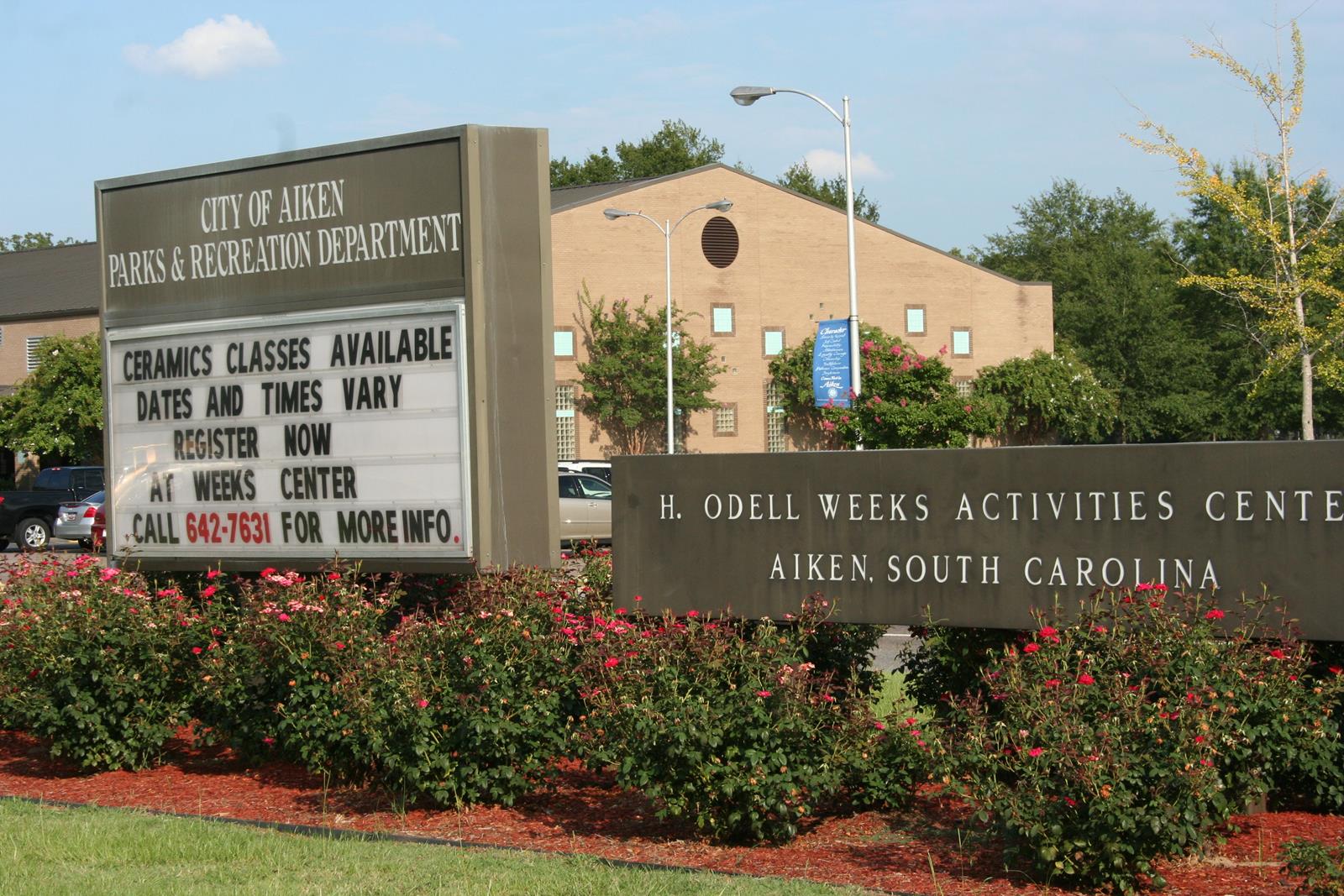 H.O. Weeks Center
Sports Covered: Multipurpose indoor, racquetball, basketball, pickleball
Located at Virginia Acres Park, the H.O. Weeks Activities Center (HOW) is a versatile, multifaceted indoor facility with two gyms available for rental, including one with a stage. The center additionally features four meeting rooms and a multipurpose aerobics room, as well as a fitness room, indoor racquetball court, kitchen, restrooms, locker rooms and a canteen. The venue is the annual home of the Palmetto Indoor Pickleball Invitational in September.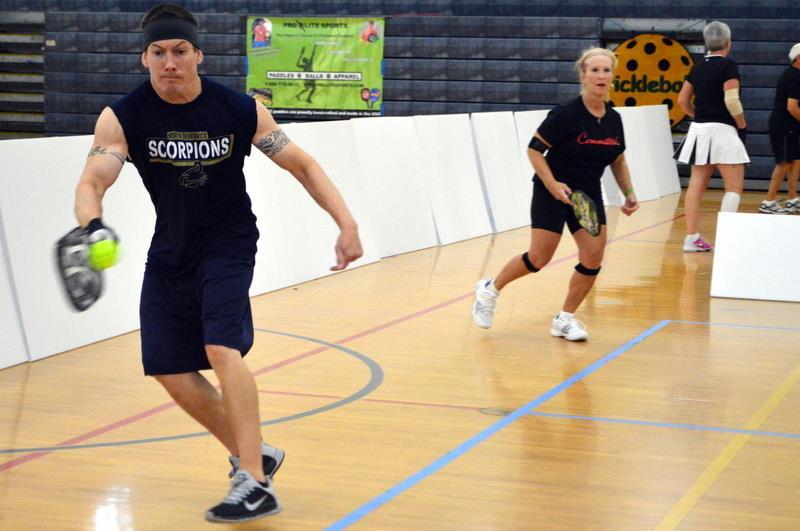 Weeks Tennis Center
Sports Covered: Tennis
This state-of-the-art tennis center features 13 hard courts and 10 clay courts, as well as a gorgeous clubhouse complete with a wrap-around porch with Adirondack chairs, dining tables and ceiling fans. Located at Virginia Acres Park, the center also features access to 12 indoor/outdoor pickleball courts, a tennis pro shop with racket stringing available, and is the home to many USTA tournaments.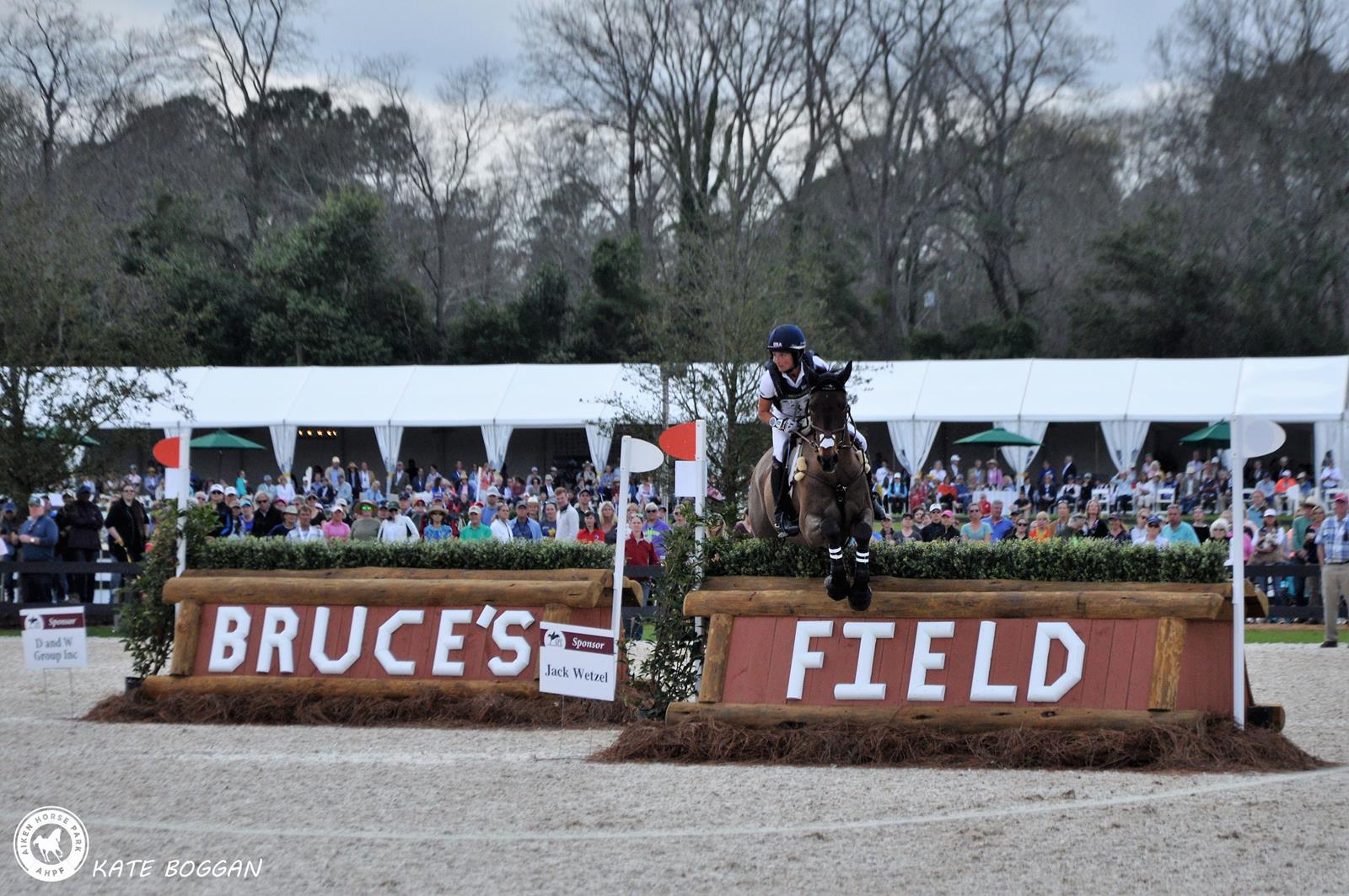 Aiken Horse Park
Sports Covered:Equestrian
Located in the heart of Aiken's historic district, Bruce's Field at the Aiken Horse Park provides premier facilities and a rich heritage for both horses and riders. The park has 224 permanent stalls, space for additional temporary stabling, five all-weather rings and two schooling areas, all featuring GGT footing.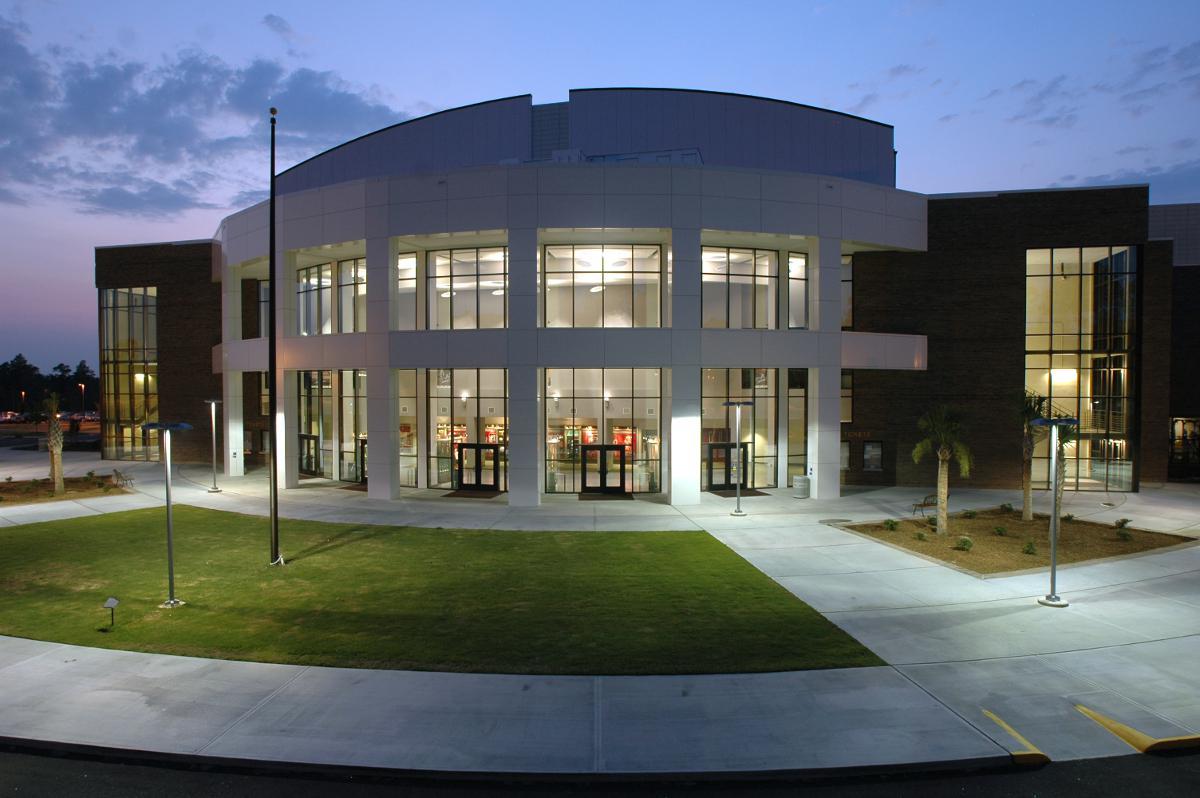 USC Aiken Convocation Center
Sports Covered:Basketball, volleyball, multipurpose indoor
Home to the University of South Carolina Aiken Pacers volleyball and basketball teams, this multipurpose indoor arena can seat between 3,500 to 4,100 spectators. The arena features a first-class VIP room with a capacity for 200 patrons and also features multiple electronic scoreboards with backlighting advertisement opportunities, rentable meeting space for any function and two practice courts
Hitchcock Woods
Sports Covered: Running, equestrian
Among the largest urban forests in the country, Hitchcock Woods has nearly 2,100 acres of forest habitat available for your outdoor purposes, making it the perfect place for a run. The woods are also the home site for the rustic Aiken Horse Show in the spring.
What are you waiting for?
Let Sports Planning Guide help you plan the perfect event.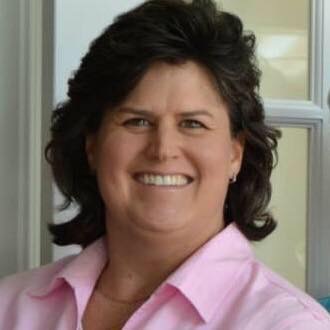 Pam Royal
Athletics and Tourism Manager