Taking Home the Gold in Wilmington, NC and Island Beaches
Wilmington and its island beaches have become a sought-after destination for sports planners thanks to a variety of venues and plenty to see and do before and after the event
Wilmington, North Carolina
The major east/west interstate artery, I-40, leads to Wilmington and Beaches, which is located halfway between New York and Florida. The destination is also served by Highways 17, 74/76, 117 and 421. Interstate I-95 is 73 miles away.
Step back in time when you get onboard the Battleship NORTH CAROLINA, a WWII-era vessel that faced fierce combat in the Pacific Theater.
Climb along the Adventure Reef, witness an albino alligator, wonder at baby sea turtles or feel the smooth skin of a gliding stingray at the North Carolina Aquarium at Fort Fisher.
The Jungle Rapids Family Fun Park features water slides, a wave pool, lazy river, rock climbing, go-karts and more awesome family fun.
Get outdoors at Greenfield Lake Park, where biking and walking trails, tennis courts, an outdoor amphitheater and boat and kayak rentals all await your next workout.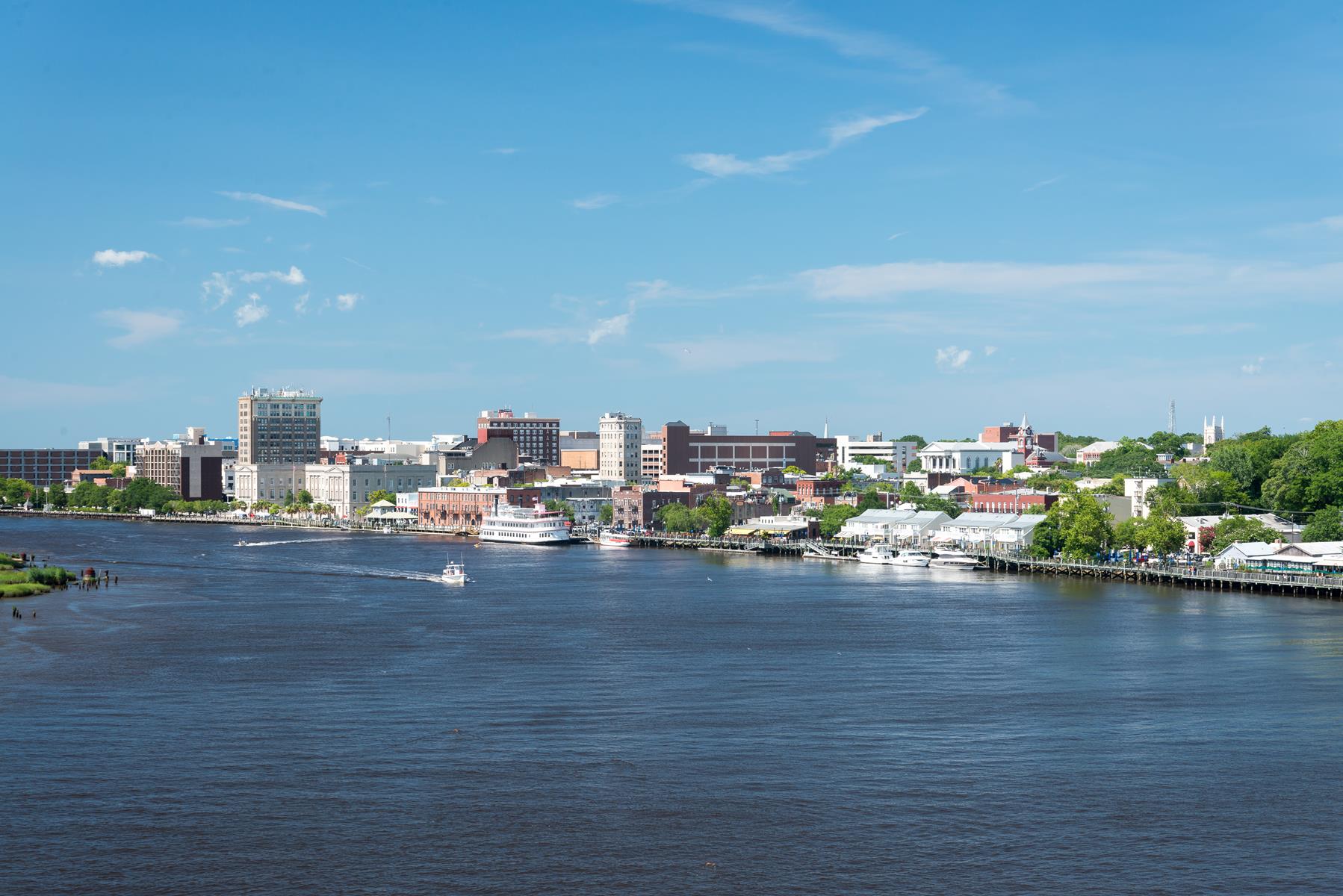 Get a Planner's Perspective
Don't just take our word for it, hear what these planners had to say.
USA Wrestling has loved our relationship with the Wilmington and Beaches CVB! Our wrestlers, parents and fans are at "home" when they come to Carolina Beach. The welcoming, relaxed atmosphere is a great break from the stress of everyday events, and our participants look forward to Beach Nationals with great enthusiasm. We often hear about participants who were reluctant to come the first time, but vow to never miss another because they are "hooked" after their visit! It is not just a great event, but also a great community that helps create that "hooked" feeling, and we have seen our event grow every year as a result.
Ed Duncan, NCUSA Wrestling
Find Your Perfect Wilmington & the Beaches Facility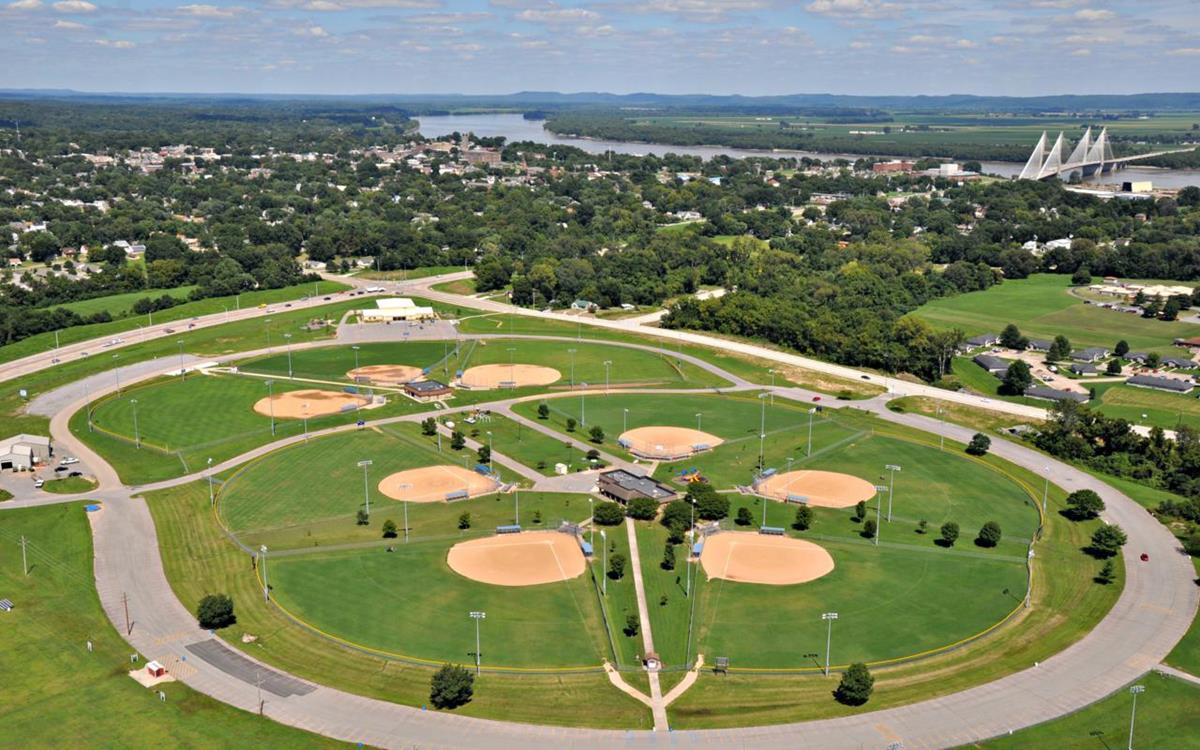 Althea Gibson Tennis Complex at Empire Park
Sports Covered: Tennis
The Althea Gibson Tennis Complex has 24 lighted hard courts, a clubhouse and restrooms. Courts are open for public play, while the City of Wilmington offers recreational programs throughout the year, and the Greater Wilmington Tennis Association uses the courts for tournaments and league play.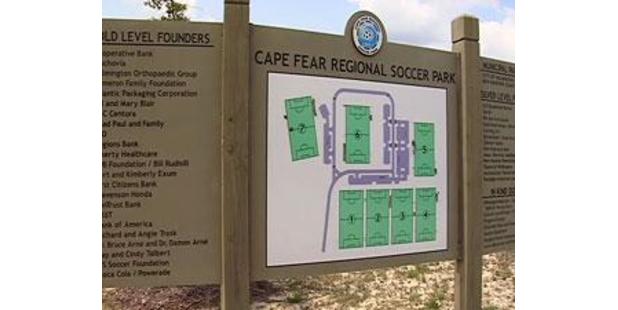 Cape Fear Regional Soccer Complex
Sports Covered: Soccer, lacrosse, running
This soccer complex offers seven full-sized soccer fields for challenge and classic soccer leagues, adult leagues and other soccer tournaments. Home to the Cape Fear Soccer Club, this complex also offers the opportunity for other events such as lacrosse and running races.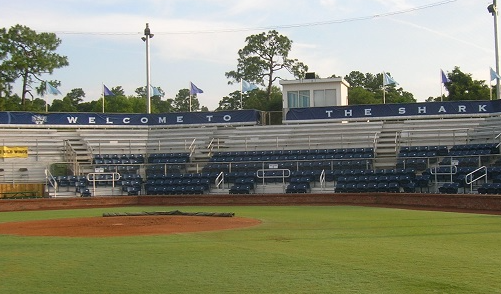 Legion Sports Complex
Sports Covered: Football, soccer, baseball, tennis
With more than four acres of paved parking, this great complex includes Legion Stadium/Jurgenson-Gabriel Field (which hosts football and soccer matches on artificial turf), the Legion Back Field, Buck Hardee Field (baseball), four lit tennis court and the Robert Shipp Pool.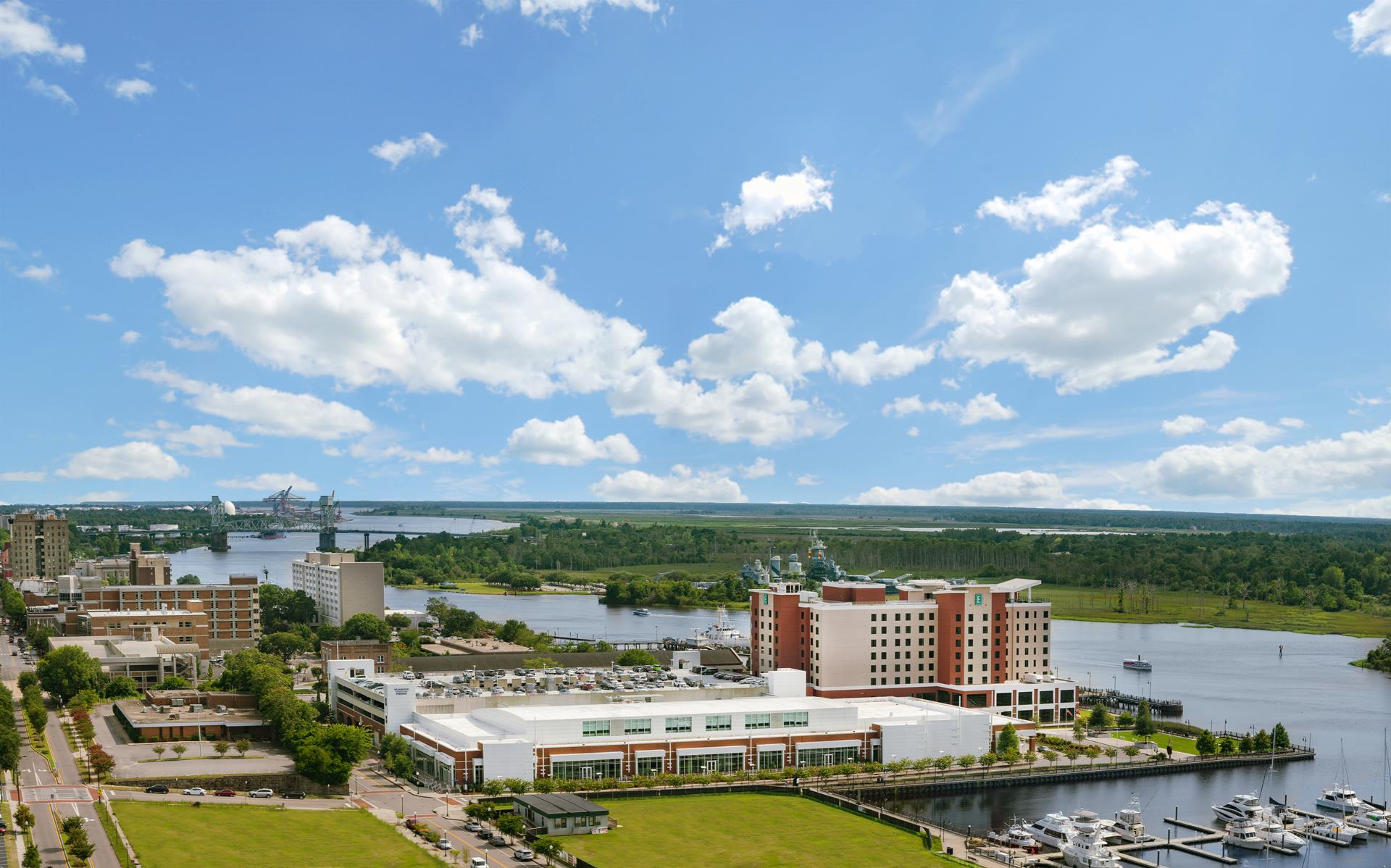 Wilmington Convention Center
Sports Covered: Cheerleading, dance, gymnastics, martial arts, badminton, volleyball, eSports

The Wilmington Convention Center is the largest convention center on the North Carolina coast and can host sports events for up to 2,000 people. The convention center has a 30,000-square-foot exhibit hall, 12,000-square-foot ballroom, 5,784-squarefeet of meeting space, 15,000-square-feet of pre-function space, ticket office, concessions and an attached parking deck.
Olsen Park
Sports Covered: Baseball, softball
This city park has five lighted baseball/softball fields along with concession stands and a picnic shelter. It is used to host regional and state athletic tournaments.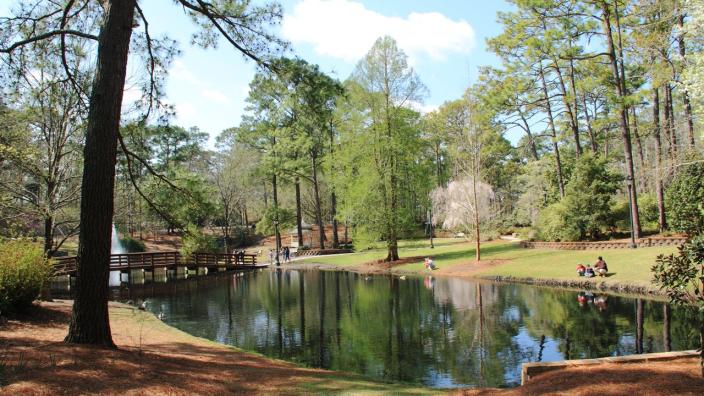 Long Leaf Park
Sports Covered: Baseball, tennis, sand volleyball, basketball, equestrian

Located in central New Hanover County, Long Leaf Park includes four Little League baseball fields with lights, four lighted tennis courts, a sand volleyball court and a full-sized basketball court with lights.
What are you waiting for?
Let Sports Planning Guide help you plan the perfect event.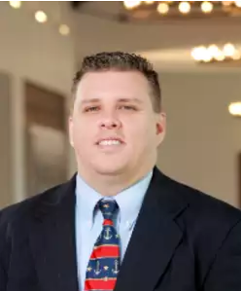 John Sneed
Vice President of Sales and Services