Taking Home the Gold in Wilmington, NC and Island Beaches
Wilmington and its island beaches have become a sought-after destination for sports planners thanks to a variety of venues and plenty to see and do before and after the event
WILMINGTON, NORTH CAROLINA
The major east/west interstate artery, I-40, leads to Wilmington and Beaches, which is located halfway between New York and Florida. The destination is also served by Highways 17, 74/76, 117 and 421. Interstate I-95 is 73 miles away.
Looking for fun activities nearby? Step back in time when you get onboard the Battleship NORTH CAROLINA, a WWII-era vessel that faced fierce combat in the Pacific Theater. Climb along the Adventure Reef, witness an albino alligator, wonder at sea turtles and a family of otters or feel the smooth skin of a gliding stingray at the North Carolina Aquarium at Fort Fisher.
The Jungle Rapids Family Fun Park features water slides, a wave pool, lazy river, rock climbing, go-karts and more awesome family fun. Get outdoors at Greenfield Park, where biking and walking trails, tennis courts, an outdoor amphitheater and boat and kayak rentals all await your next workout.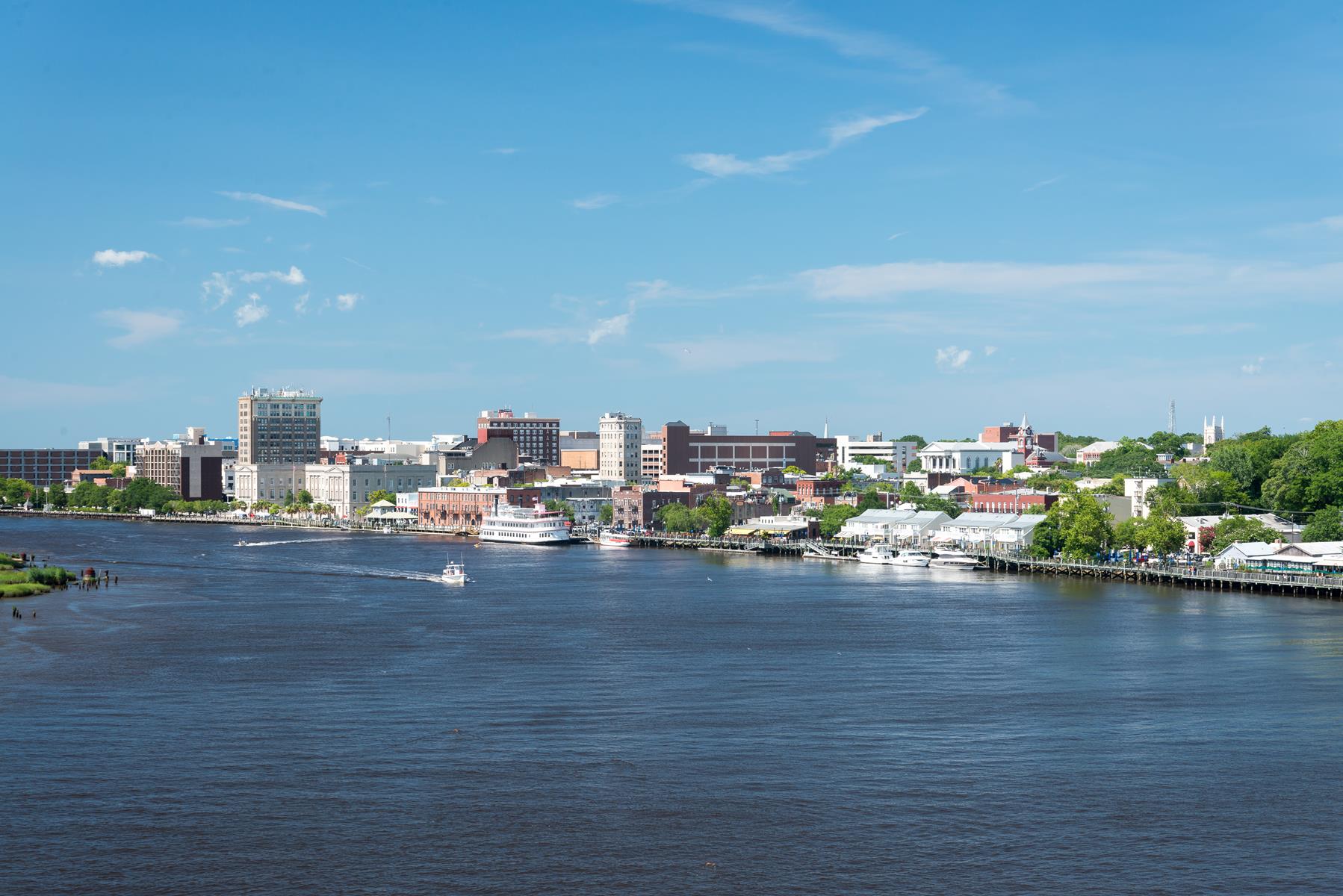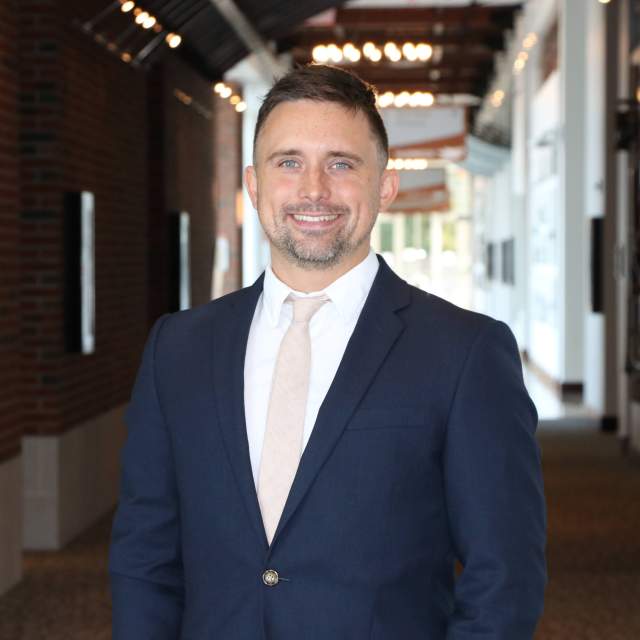 Joel Smith, MPRTSM
Senior Sales Manager
Get a Planner's Perspective
Don't just take our word for it, hear what these planners had to say.
"Wilmington, N.C., and Island Beaches is growing, and so is the attraction to attend events on the Atlantic Ocean, in Historic Downtown Wilmington on the Cape Fear River and at the nearby beaches. When a city and community wrap their arms around events, participants and spectators see it and feel it and make it a staple for years to come. This creates sustainability for the events and for tourism. Since I moved to Wilmington in 2006, the Wilmington and Beaches CVB has grown along with us, creating ideas, supporting new venues, and assisting with marketing efforts encouraging out of town visitors to come here for the event and enjoy their entire experience."
— Tom Clifford, Without Limits CEO (Wilmington NC Marathon; Battleship Half Marathon, 10K & 5K)
Find Your Perfect Wilmington Facility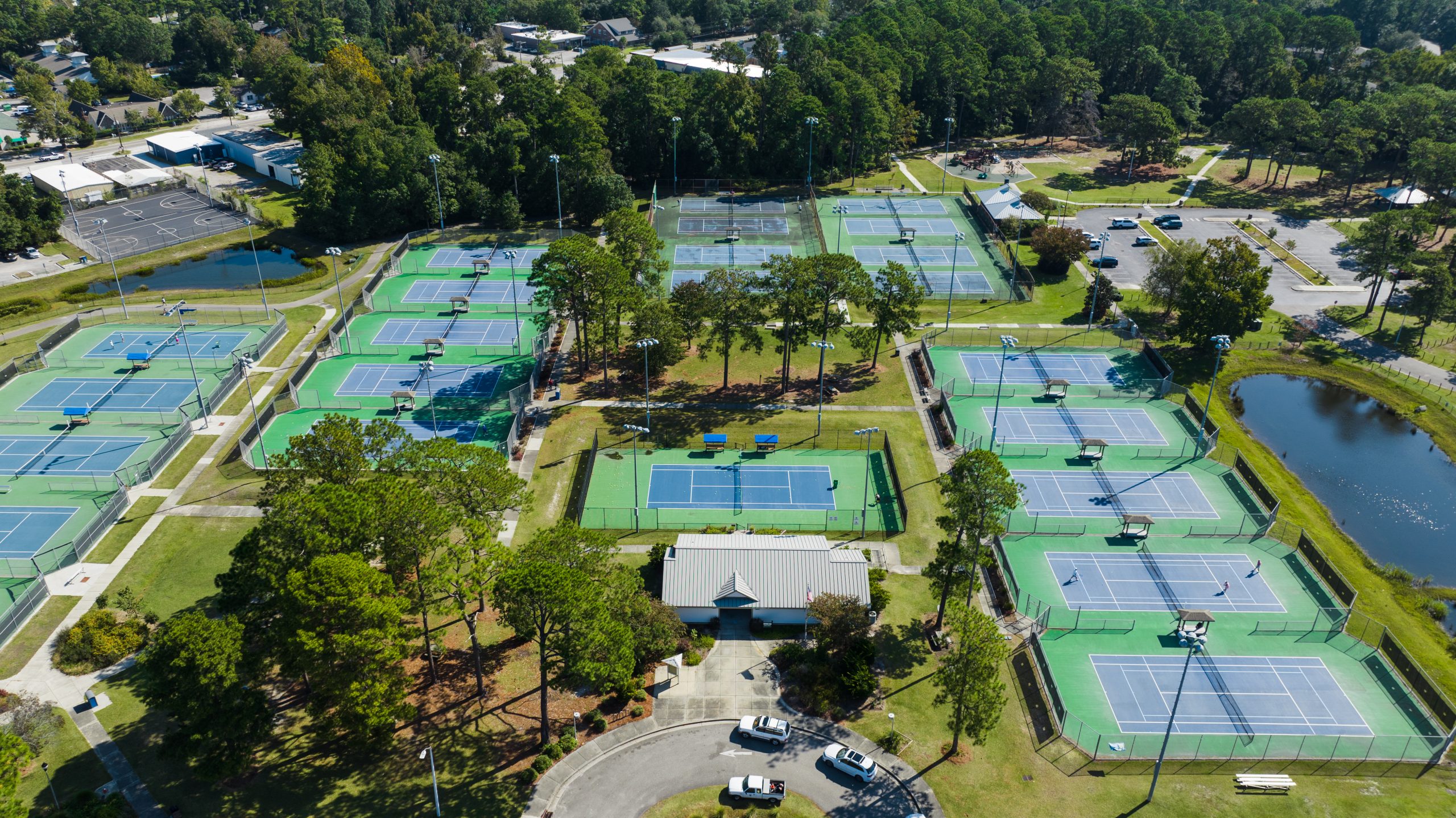 ALTHEA GIBSON TENNIS COMPLEX AT EMPIRE PARK
Sports Covered: Tennis
The Althea Gibson Tennis Complex has 24 lighted hard courts, a clubhouse and restrooms. Courts are open for public play, while the City of Wilmington offers recreational programs throughout the year, and the Greater Wilmington Tennis Association uses the courts for tournaments and league play.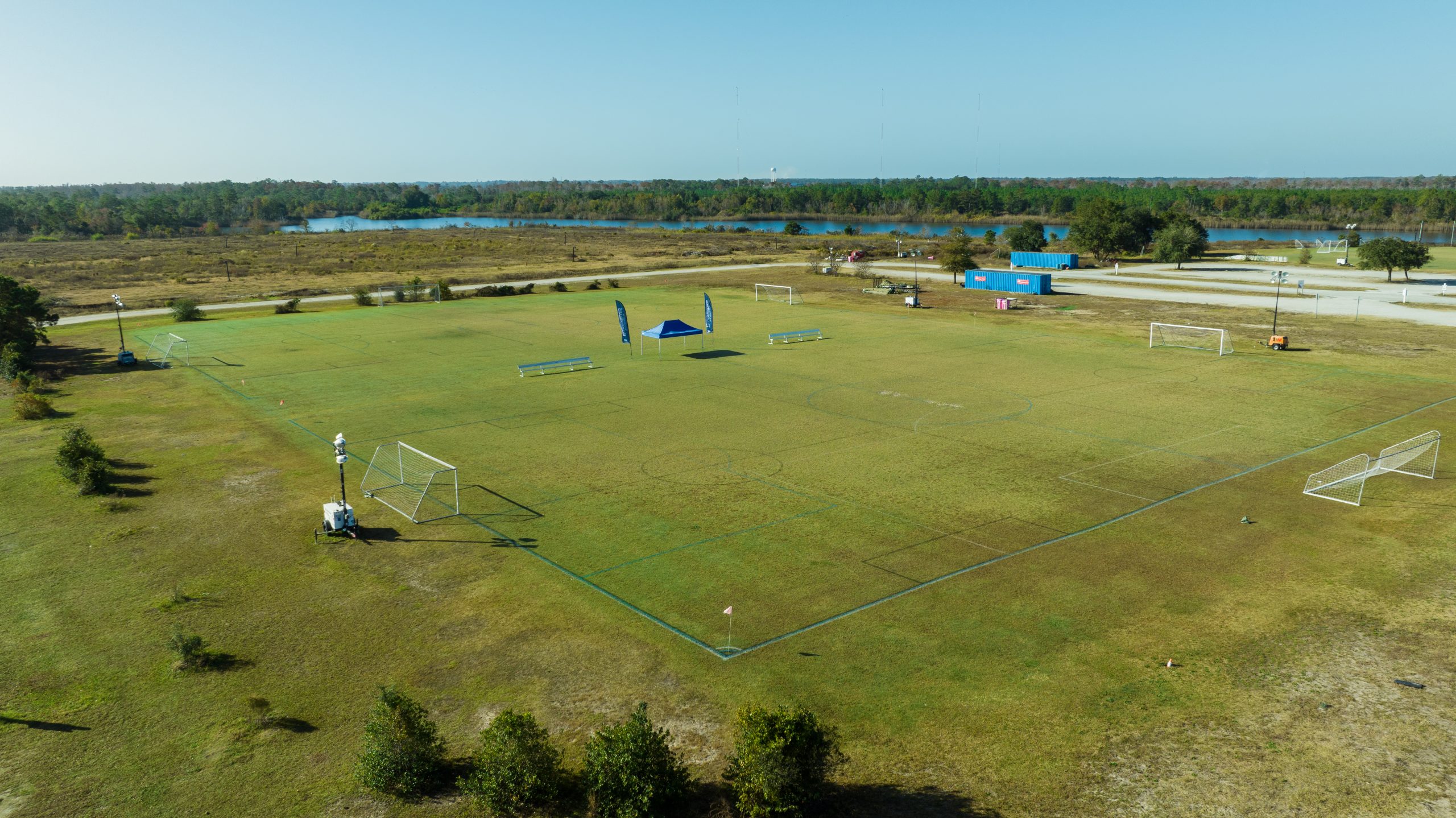 CAPE FEAR REGIONAL SOCCER COMPLEX
Sports Covered:  Soccer, lacrosse, running
With construction slated to begin in 2022 and being completed in 2023, Cape Fear Soccer Park is undergoing renovations. When finished, the park will have 11 full-sized fields, one of which will be synthetic turf, and include outdoor lighting. The Wilmington Hammerheads Youth Soccer Club will manage the new park, which will become known as nCino Sports Park when it opens.
LEGION SPORTS COMPLEX
Sports Covered: Football, soccer, baseball, tennis
With more than four acres of paved parking, this great complex includes Legion Stadium/Jurgenson-Gabriel Field (which hosts football and soccer matches on artificial turf), the Legion Back Field, Buck Hardee Field (baseball), four lit tennis court and the Robert Shipp Pool.
WILMINGTON CONVENTION CENTER
Sports Covered: Cheerleading, dance, gymnastics, martial arts, badminton, volleyball
The Wilmington Convention Center is the only convention center on the North Carolina coast. The convention center has a 30,000-square-foot exhibit hall, 12,000-square-foot ballroom, 5,784-square-feet of meeting space, 15,000-square-feet of pre-function space, ticket office, concessions and an attached parking deck.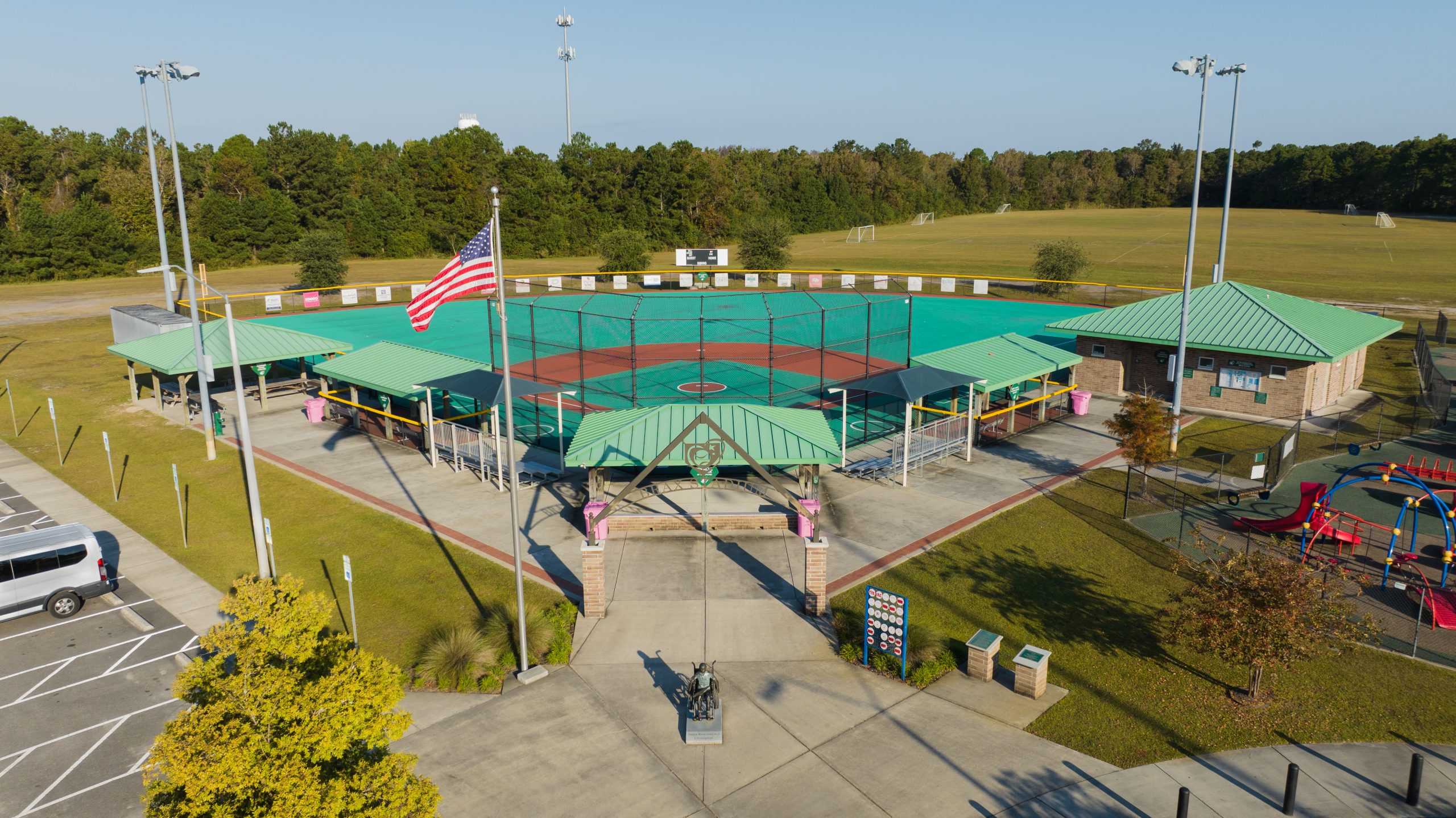 OLSEN PARK​
Sports Covered: Baseball, softball
This city park has five lighted baseball/softball fields along with concession stands and a picnic shelter. It is used to host regional and state athletic tournaments.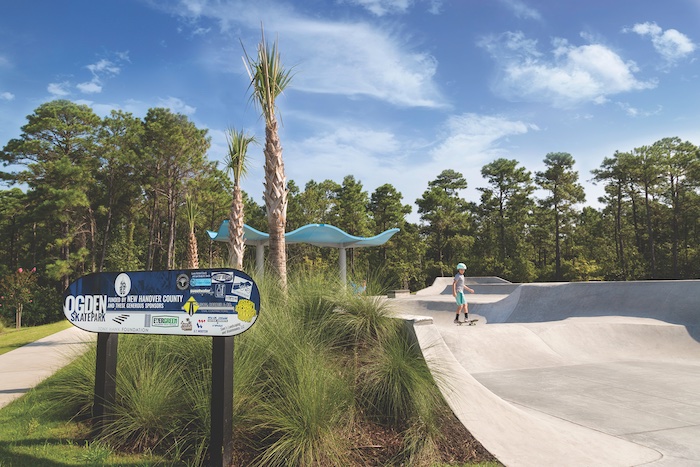 OGDEN PARK
Sports Covered:  Baseball, football, soccer, tennis, skateboarding
Three lighted baseball fields, one youth football stadium with lights, one lighted softball field, three soccer/football fields with lights, nine lighted tennis courts, 10,000-square-foot concrete skatepark, shelters, a paved trail around the pond and an off-road trail through the woods.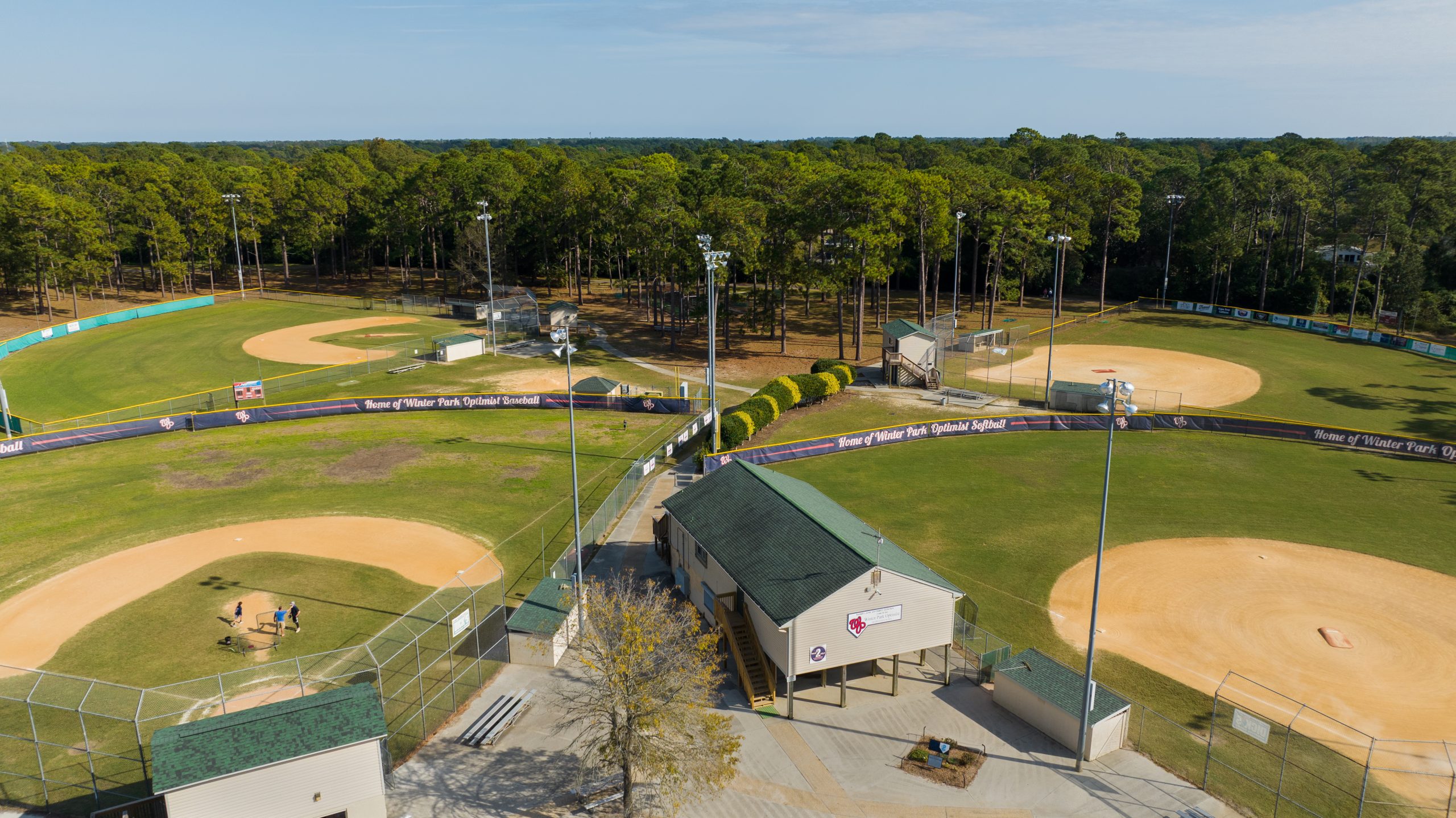 Long Leaf Park
Sports Covered: Baseball, softball, soccer, basketball, volleyball, tennis, equestrian
Located just a short drive from downtown Wilmington, Long Leaf Park is a top choice for sports and family fun. The park features three soccer fields, three softball fields, four lighted baseball fields, four lighted tennis courts, a sand volleyball court, full-size lighted basketball court, equestrian center and Ninja Fitness Obstacle Course. A playground and six picnic shelters are available, along with a seasonal splashpad and a 1.55-mile paved walking trail.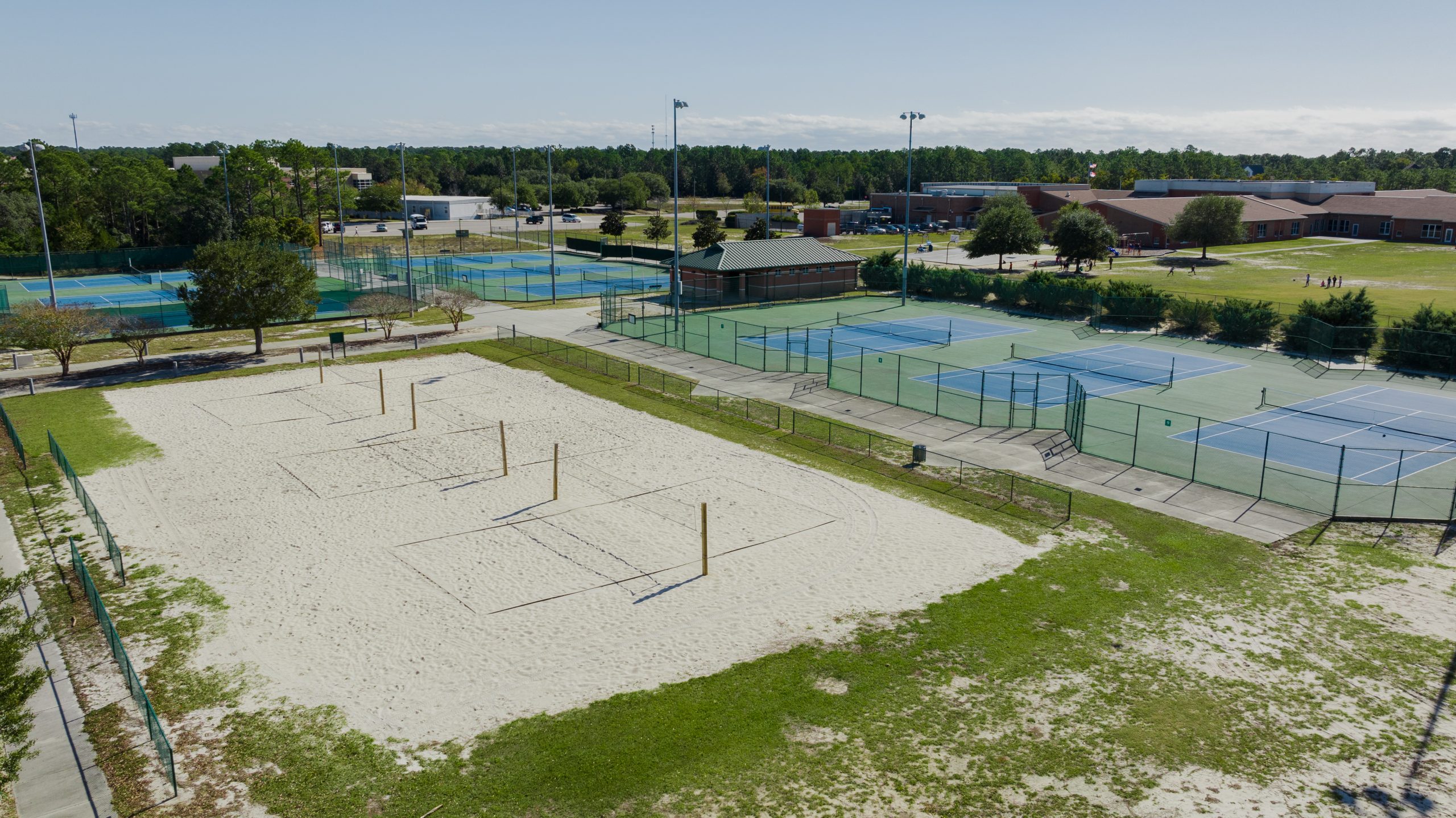 Veterans Park
Sports Covered: Baseball, softball, soccer, football, tennis, pickleball, volleyball
The 212-acre Veterans Park has multiple sports covered for tournaments. Lighted facilities include four Little League baseball fields, one regulation baseball field, one regulation softball field, four soccer/football fields and two soccer specific fields. Three of the nine lighted tennis courts are lined for and can be easily converted to pickleball courts. Facilities without lights include one regulation baseball and one regulation softball field, as well as three sand volleyball courts. In addition, the park has two picnic shelters, a playground and a half-mile paved walking trail.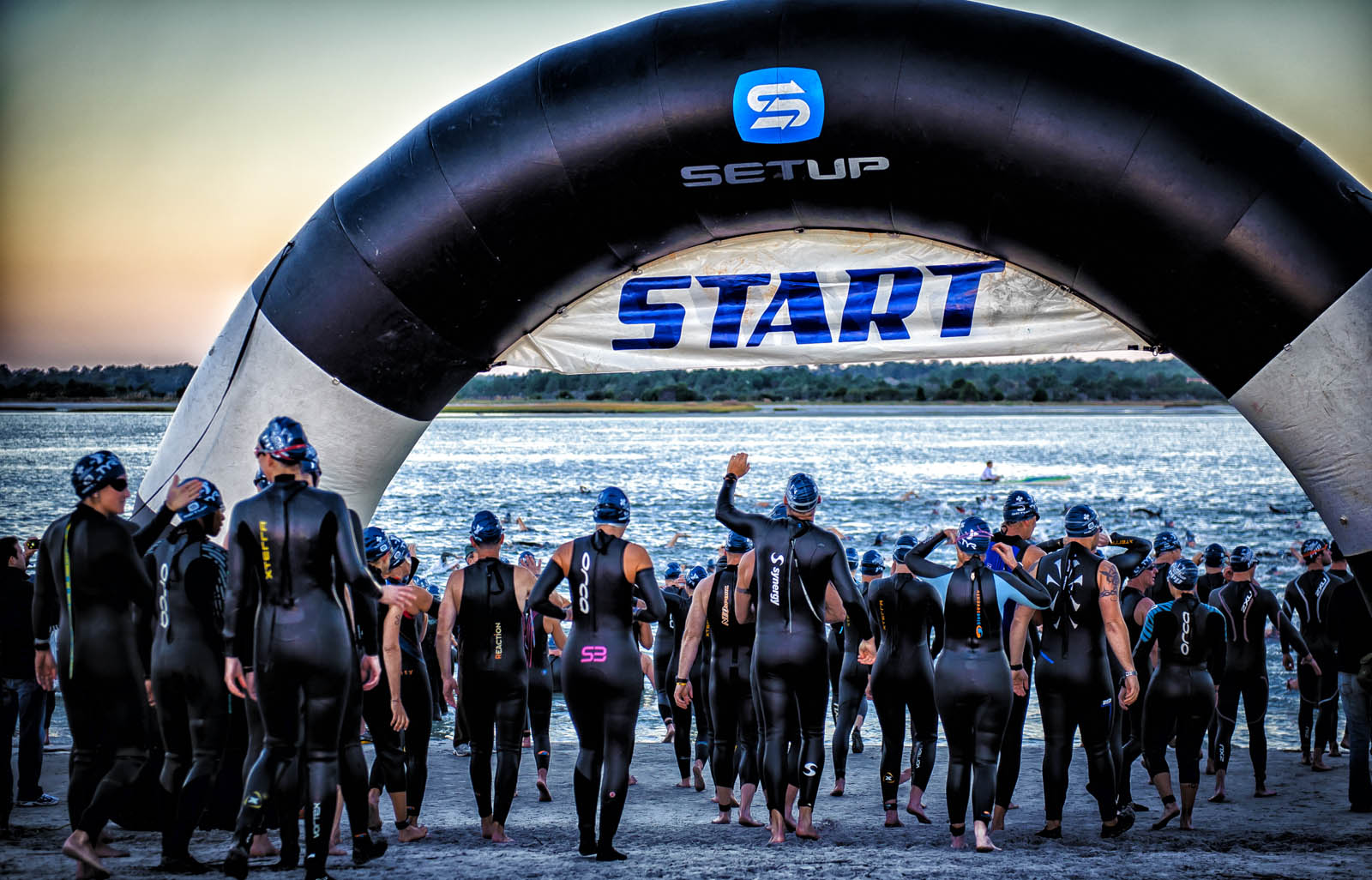 Island Beaches
Sports Covered: Beach volleyball, watersports
Wilmington has three beautiful, award-winning island beaches for everyone to discover and enjoy: Carolina Beach, Kure Beach and Wrightsville Beach host volleyball and watersports competitions.