Williamsburg - One of the Finest Sports Cities in America
Voted by Southern Living Magazine's readers as "the South's best small town" in 2020, Williamsburg has something for everyone, especially tournament organizers.
Create memories that will last a lifetime in Williamsburg, one of America's greatest small towns, with a rich history and a surprising depth of sports venues for all interests. Located adjacent to Interstate 64 and U.S. Route 60, which connects with Richmond to the northwest and Norfolk to the southeast, Williamsburg's facilities provide traveling athletes, coaches and families tremendous opportunities you won't find anywhere else.
Looking for fun activities nearby? Experience life in early America in Colonial Williamsburg, where visitors can travel back in time and immerse themselves in an 18th-century city, explore historic buildings, and wander through gardens. The Jamestown Settlement features extensive gallery exhibits and films that explore Jamestown's beginnings as a business venture, the impact of European colonization on the Powhatan Indian culture, and the origins of the first known African people in Virginia. Busch Gardens offers fun for all ages whether it's feeling a rush aboard thrill coasters, fulfilling an appetite for world-class dining and shopping, or making memories that will last a lifetime.
Get a Planner's Perspective
Don't just take our word for it, hear what these planners had to say.
Great organization to work with. Very involved in the whole planning process and execution. Made our National Softball Association World Series a success."
Frank Rachubka, National Softball Association Hall of Fame
Find Your Perfect Williamsburg Facility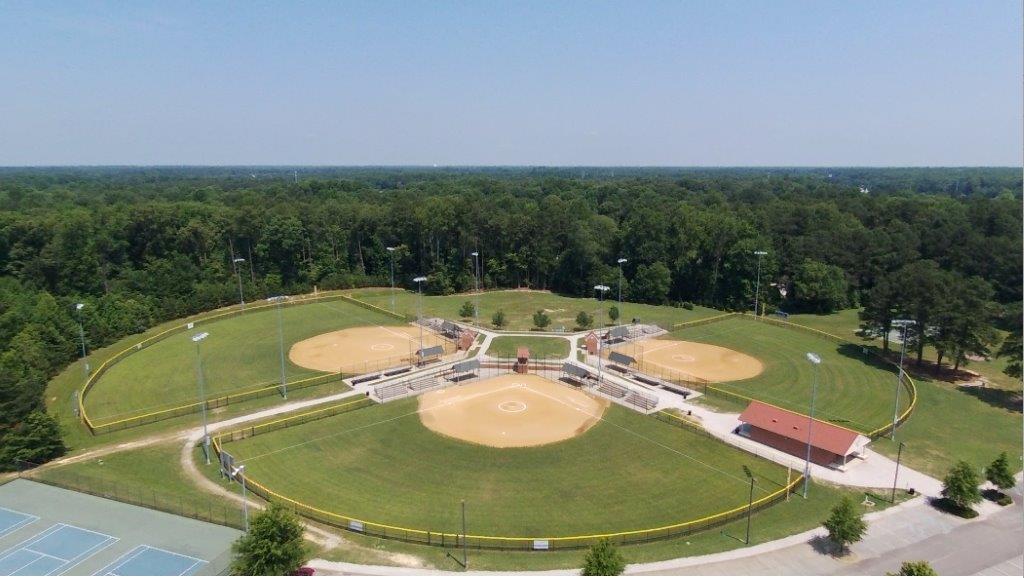 Kiwanis Park
Sports Covered: Baseball, softball, basketball, tennis
Whether your team dons a glove, bat, or tennis shoes, Kiwanis Park is the place for you to host your next sports tournament, championship, or competition. This 27-acre park in Williamsburg has four softball fields with electronic scoreboards, dugouts, and bleachers. It also features a basketball court, six lighted tennis courts, a playground area with a pavilion, a concession building, and restroom facilities.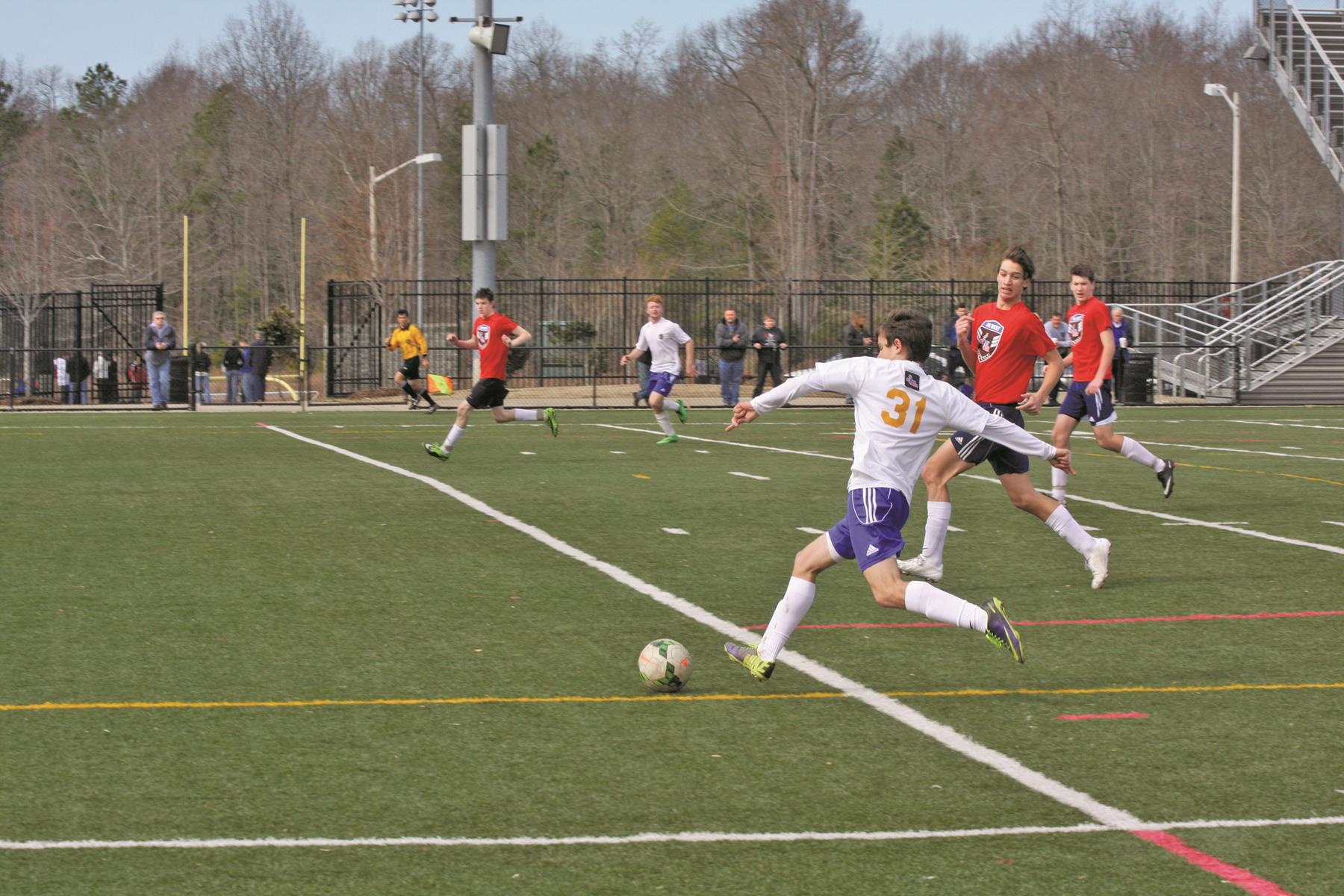 Warhill Sports Complex
Sports Covered: Baseball, softball, soccer
The Warhill Sports Complex is an excellent facility for outdoor sports. The venue features three lighted youth baseball fields, one lighted majors baseball field, four T-ball fields, outdoor batting cages, and a concession building with restrooms and a playground. Warhill also houses a soccer/multiuse complex that contains four intermediate grass soccer fields, four premier full-size soccer fields, six synthetic turf multi-use fields, and a concession building.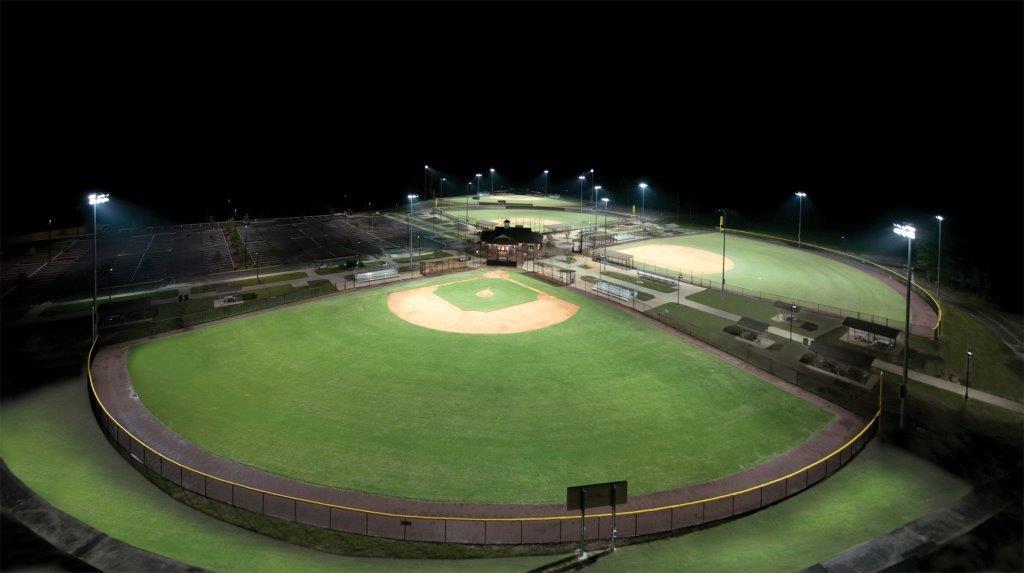 McReynolds Athletic Complex
Sports Covered: Baseball, softball, soccer, lacrosse
The McReynolds Athletic Complex in Yorktown is a 70-acre park with 13 lighted athletic fields that are available to rent for games, tournaments, and camps. The complex features four regulation soccer fields, two instructional soccer fields, two youth baseball fields with grass infields, three youth baseball/softball fields with skinned infields, one adult softball field, and one adult baseball field.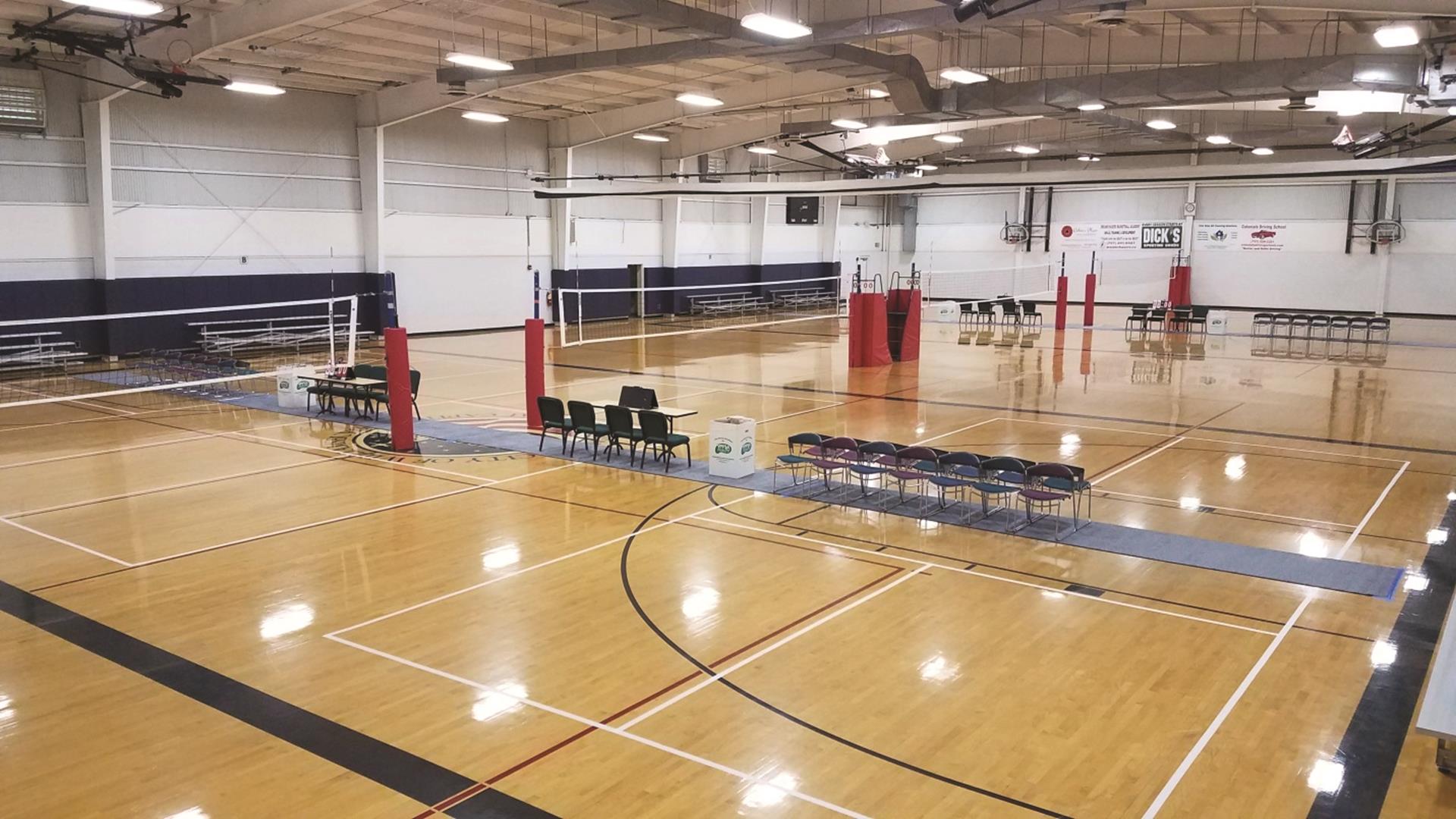 Quarterpath Park and Rec. Center
Sports Covered: Softball, basketball, volleyball, pickleball, dance, aerobics
Quarterpath can simultaneously hold outdoor or indoor league play, championship tournaments, or showcase events. This 23-acre facility in Williamsburg features three lighted softball fields, three tennis courts, two sand volleyball courts, a picnic shelter with tables and grills, and a children's play area. The park also houses the Quarterpath Recreation Center, a 35,000-square-foot indoor facility that offers a wide array of amenities.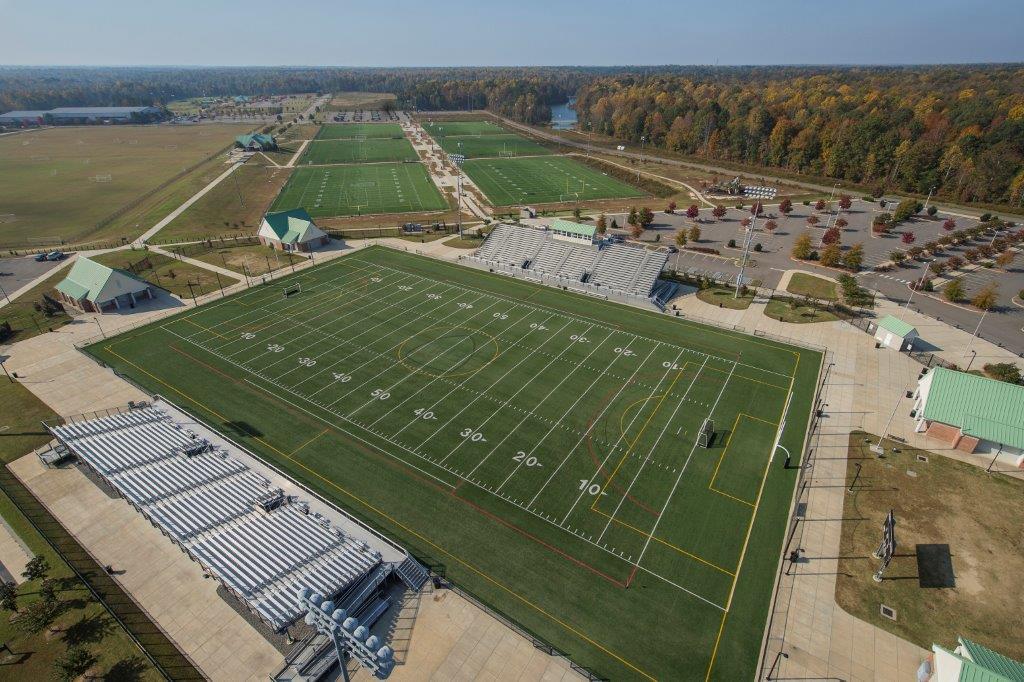 College of William and Mary
Sports Covered: Multipurpose
William and Mary fields NCAA Division I teams for men's and women's basketball, cross country, golf, soccer, diving, and tennis. Each of these teams, along with the school's non-Division I programs, compete in top-notch facilities. Among them is Walter J. Zable Stadium at Cary Field, which houses football and track and field programs. 
What are you waiting for?
Let Sports Planning Guide help you plan the perfect event.