A vibrant city overflowing with exciting sports events, inimitable attractions, a plethora of restaurant and lodging options and Midwestern hospitality, Cedar Rapids is a quaint yet accommodating Midwestern city, otherwise known as the "City of Five Seasons." Furthermore, Cedar Rapids is the largest corn-processing city in the world and one of the largest manufacturing regions in the United States.
A city historically known for its bustling art scene, Cedar Rapids is home to famous native Iowan painter Grant Wood's idiosyncratic art studio and the largest collection of Wood's work at Cedar Rapids Museum of Art. Beyond its local attractions and vivacious art scene, Cedar Rapids is home to several affordable, world-class sports facilities, inviting planners and teams to come and host their upcoming sports event. From top-notch baseball venues to multi-use arenas, Cedar Rapids has what your team is looking for in world-class competitions, tournaments and championships.
Notable Recent/Upcoming Events
NCAA DII National Wrestling Championships (March 2018)
National Collegiate Roller Hockey Association Championships (April 2016)
NCAA DIII Baseball Championships (June 2019)
US Quidditch Midwest Regional Championships (November 2018)
NAIA Men's & Women's Cross Country National Championships (November 2018)
CVB/Sports Commissions Services Offered
Volunteer Staff
PR/Media Assistance
Site Visits
Mobile Apps
Lodging Services
Grant Programs
Welcome Bags/Gifts
Itinerary Development
Event Planning Assistance
Housing Services/Bureau
Community Service Oppurtunities
Click on tab to see more information about a specific facility
U.S. Cellular Center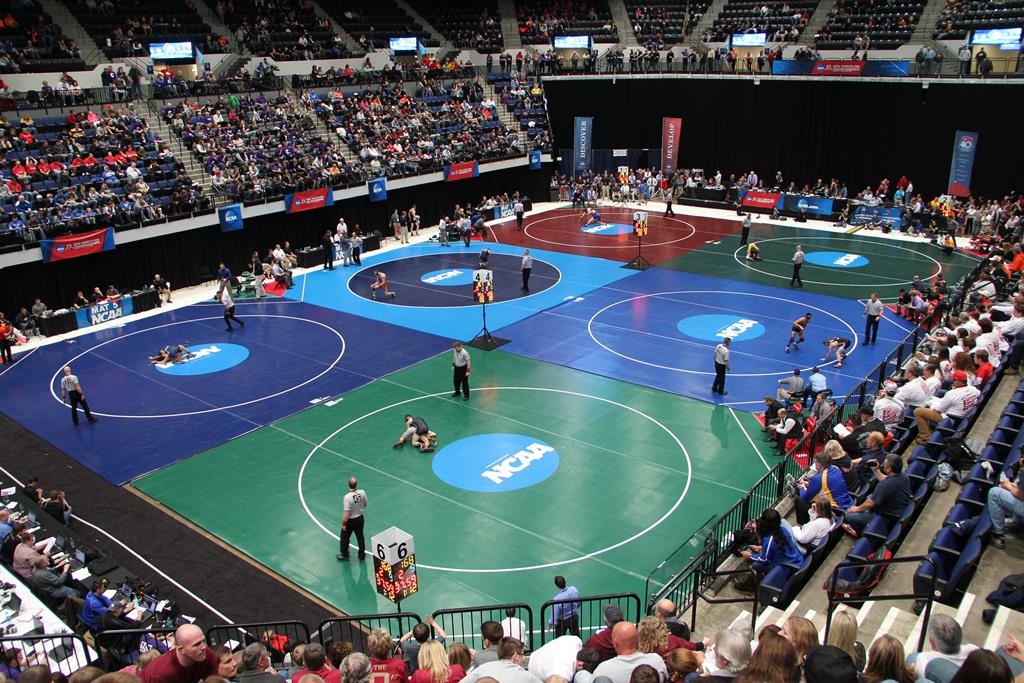 A new convention complex established in 2013, U.S Cellular Center has been home to several world-class competitions, including NCAA Women's Volleyball Championships, NCAA National Wrestling Championships and the Iowa High School Girls State Volleyball Tournaments. This renovated arena features a 37,550-square-foot arena floor with a capacity for 6,800 guests, four team and two officials locker rooms, a renovated and attached 267-room Double Tree by Hilton hotel and two parking structures with 1,300 spaces in total. The facility is home to Indoor Football League's Cedar Rapids Titans and was where the International Jugglers Association Annual Festival took place in 2017.
Sports: Wrestling, volleyball, basketball, juggling
Cedar Rapids Ice Arena
Home to the Cedar Rapids RoughRiders USHL Junior Hockey franchise, Cedar Rapids Ice Arena is a facility with two sheets of ice, including a 3,850-seat NHL arena and a 200 seat Olympic rink. With a 200-space parking area at the facility and an adjacent 1,200-space parking area, the arena has an impressive résumé hosting several world-class competitions, such as the U.S. Figure Skating Upper Great Lakes Regional Championships for three years, the U.S. Figure Skating Midwestern-Pacific Coast Synchronized Skating Sectional Championships, the USA Curling Arena National Championships, National Horseshoe Pitchers Association World Tournament and the NCAA DIII National Wrestling Championship in 2013.
Sports: Hockey, figure skating, curling, horseshoe pitching, wrestling
Veterans Memorial Stadium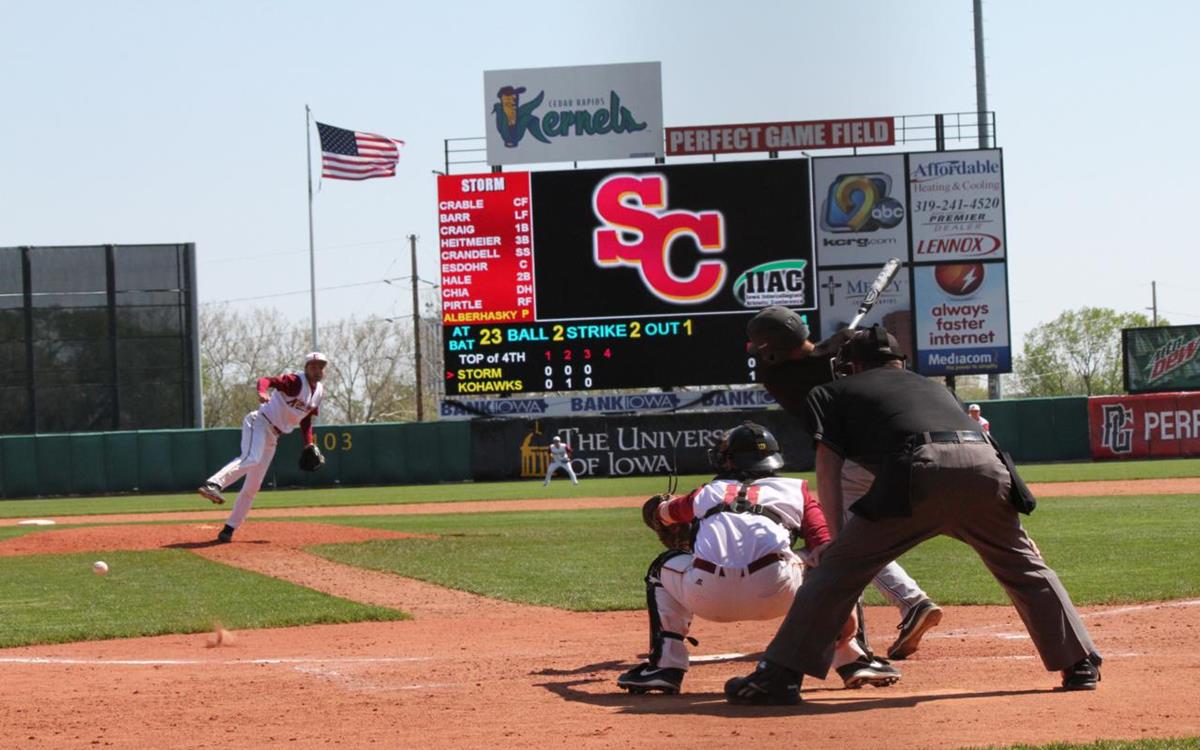 Opened in 2002, Veterans Memorial Stadium is home of the Cedar Rapids Kernels, the Class-A affiliate of the Minnesota Twins. The 5,300-seat stadium has facility parking with a capacity for 1,200 cars and has hosted various competitions and events, including NCAA Baseball Championships, the American Legion World Series and Perfect Game USA, the Kernels Foundation World Wood Bat Tournament. The Kernels Foundation is a proud charity arm of the Cedar Rapids Kernels, providing the underprivileged youth of the community the dream to play baseball free of charge and offering a memorial scholarship to first year college students.
Sports: Baseball
Tuma Soccer Complex
Automated irrigation systems throughout 32 fields make Tuma Soccer Complex one of the largest soccer facilities in the Hawkeye State. The facility's fields can be set to your team's specifications and feature two 50 by 120-yard youth football fields. Further amenities at the complex include hard-surfaced parking for over 950 vehicles, overflow parking for 250 vehicles and a 5,600 square foot pavilion with restrooms, concessions and a covered seating area. The pavilion seats 325 spectators and the open patio seats 320. Competitions and sporting events at Tuma Soccer Complex include the USA Ultimate Old Capitol Open, the Pre-Season Regional Chill-Out Soccer Tournament, the Kick-It 3v3 Soccer Great Plains Regional Championship, and US Quidditch Midwest Regional Championships.
Sports: Soccer, Ultimate, Quidditch
Seminole Valley Park and Cross Country Course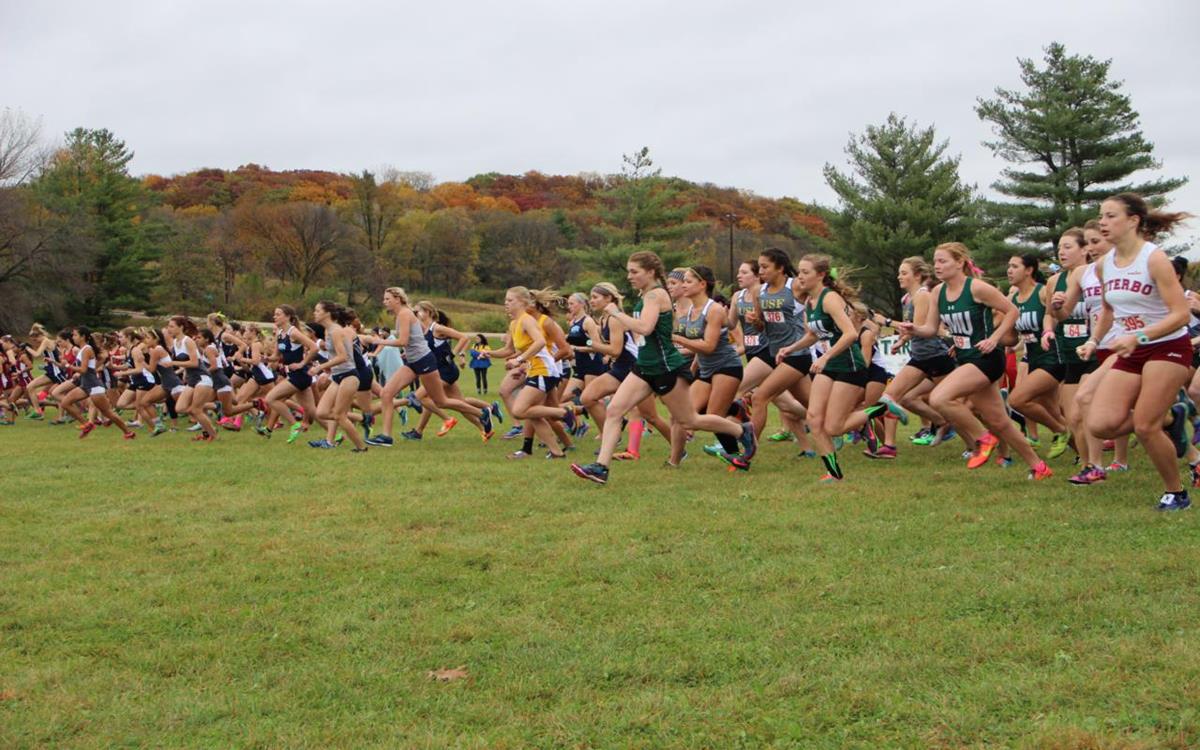 The go-to facility for cross country meets, the Seminole Valley Cross Country Course opened in the fall of 2015, with 4K, 5K, 6K and 8K courses featured throughout the 387-acre Seminole Valley Park. Open meadows, woods, undeveloped areas with river access and Ushers Ferry Historic Village (circa 1900) are in the park. Ushers Ferry Lodge seats 300 and is open year-round and the pavilion seats 216 spectators. Amenities at the park include on-site parking for 215 vehicles, overflow parking for 600 vehicles and permanent restrooms. Sports events held at Seminole Valley Park were the HARD CHARGE Televised Obstacle Mission, the NAIA Seminole Valley Stampede cross country event and the NAIA Men's and Women's Cross Country National Championships.
Sports: Cross Country
Prospect Meadows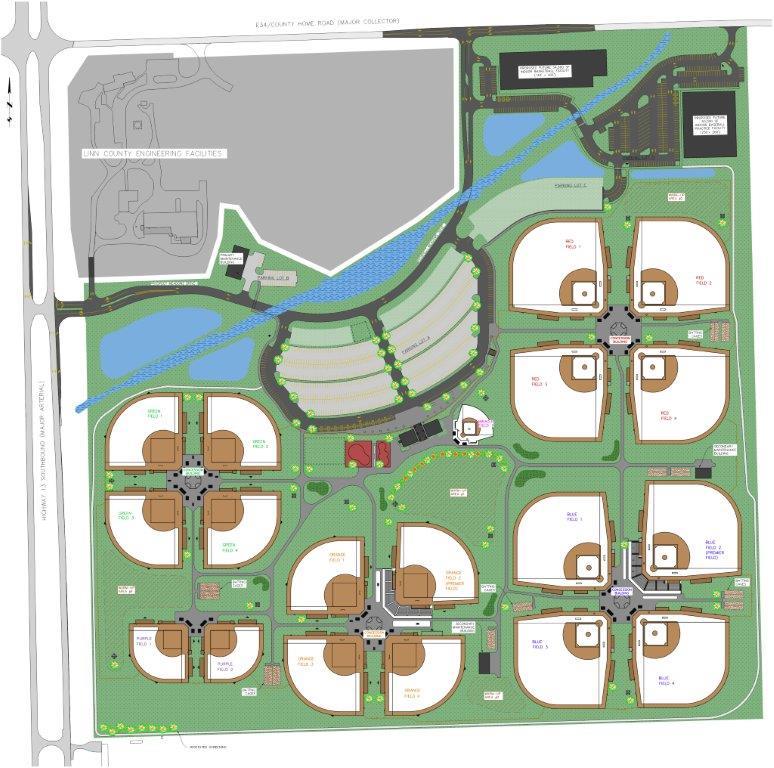 Projected to open in the spring of 2019, Prospect Meadows will be a new multi-million-dollar complex situated on 128 acres. This eight-field complex will have eight turfed infields and four lighted fields. Field dimensions are estimated at 380-feet to center and 320-feet down the lines. Amenities at Prospect Meadows will include portable fencing, a miracle field for persons with special needs, seating, sound systems, concession stands, scoreboards, 1,200 parking spaces, a walking path and nearby lake. The second phase of construction for the complex will feature an additional eight fields with 300-foot fences set to open in the near future.
Sports: Baseball, softball
Game on 380 Sports/Sandlot Sports CR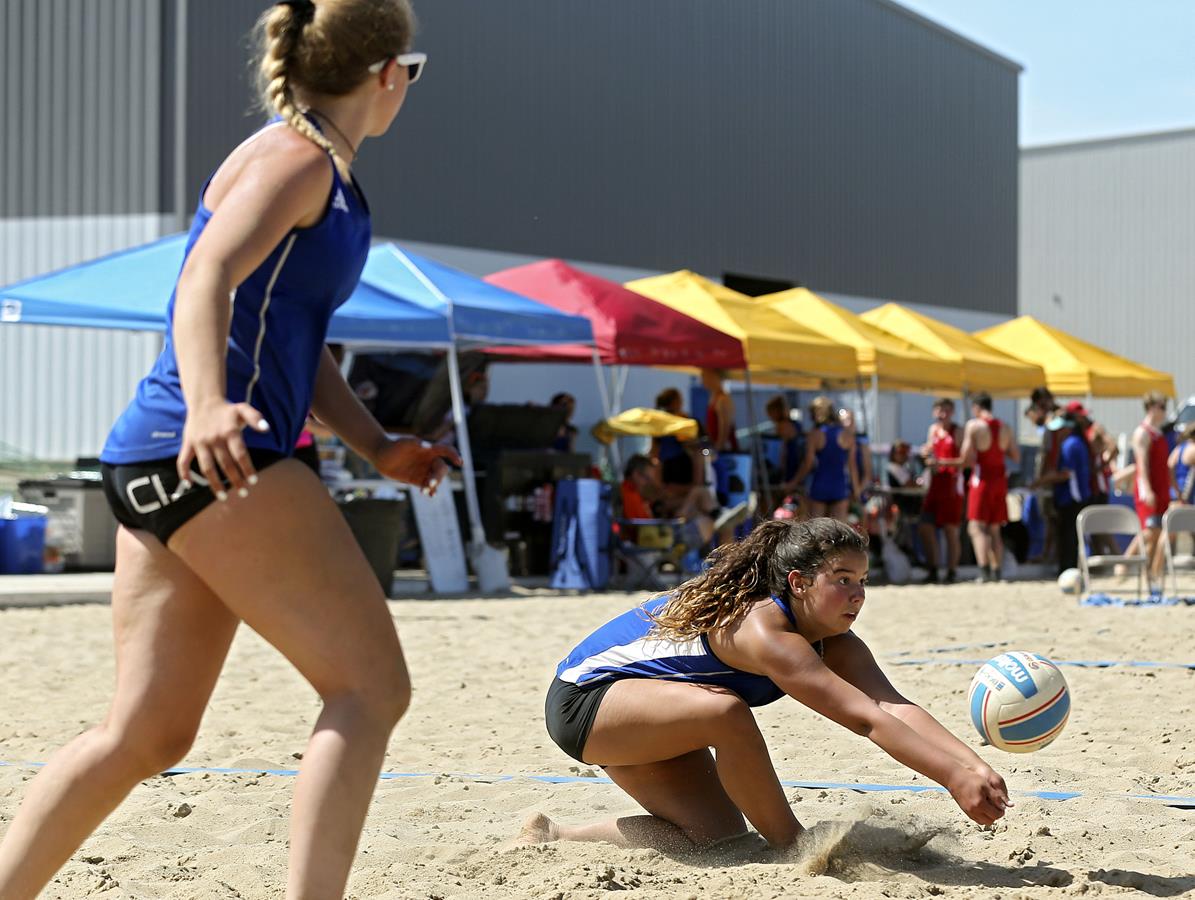 This new multi-sport complex offers 22+ sand volleyball courts and a tiki bar. The facility has been the host site of USA Volleyball Beach H.P. Central Zone Championships and EVP Tour Midwest Beach Volleyball Championships. Additional on-site amenities include five indoor high school basketball courts, 13,000 square feet of indoor turf, two batting cages and 515 parking spaces.
Sports: Beach volleyball, cornhole, sand soccer, sand flag football, baseball, softball, basketball, soccer
Things to do in Cedar Rapids
Sporting events are about more than just taking home the gold, they are also about making memories and hosting events in cities with plenty of activities to enjoy when off the fields and courts. NewBo City Market is one of Cedar Rapids' cherished pastimes and was even once graced by the presence of former President Bill Clinton. With 28 different food and drink stands, the market serves everything from homemade Korean dumplings to Iowa-grown popcorn.
For adrenaline junkies, both Speedeez Indoor Karting and Air FX Trampoline Park offer thrilling adventures for teams and families. At Speedeez Indoor Karting, teams and families can race each other at Cedar Rapids' only and fastest indoor Go-kart track. Air FX Trampoline Park features a 40,000-square-foot entertainment center with wall-to-wall trampolines, a Kid's Zone, dodgeball court, trampoline basketball, jumping pits and miniature golf.
Indian Creek Nature Center has been a leading center in sustainable building and operation practices for decades. The center nurtures individuals through environmental education, provides leadership in land protection and restoration and encourages responsible interactions with nature. For adult spectators looking for an enjoyable getaway during long practices that will make you feel like a kid again, Quarter Barrel Arcade and Brewery is an industrial, brick-walled brewpub featuring classic arcade games, craft beer and innovative pizzas.
Planner Perspective
Our 2017 festival — our 70th annual! — was held in Cedar Rapids. Cedar Rapids was a combination of Midwestern hospitality, affordability, truly spectacular venues, and a friendly, fun city for our jugglers to spend their week in making for an amazing week of fun, world-class competitions and excitement for all involved."
International Jugglers' Association: Mike Sullivan (Future Festival Site Coordinator 2011-2018)
The partnership between Cedar Rapids and the Iowa Girls High School Athletic Union is indeed a true partnership. One of their primary strengths is the attention and cooperation they provide to our staff, the teams, and the fans. Their main focus is to provide the services we need in order to make sure our tournament runs smoothly. We appreciate their professionalism and the relationship we have developed with their staff. The IGHSAU values the cooperation we receive from Cedar Rapids, the community, and its leaders to showcase the Iowa Girl.
Iowa Girls' High School Athletic Union: Karon Brown (Senior Associate Director)
How to Get to Cedar Rapids
By Car: Cedar Rapids can be reached by Interstate Highway 380 via I-80. Major cities located within a five-hour drive from Cedar Rapids are Chicago, St. Louis, Milwaukee and Minneapolis.
By Air: Cedar Rapids is primarily served by Eastern Iowa Airport (CID), a regional airport connected with several other regional and international airports. American, Delta and United, Allegiant and Frontier Airlines offer non-stop flights to 14 destinations.
Contact Information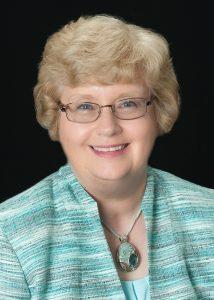 Company Name: Cedar Rapids
Sports Sales Manager: Mary Lee Malmberg
Title: Director of Sports Tourism
Telephone: 319-731-4556