Get Active on Olympic Day
Communities, organizations can celebrate across the globe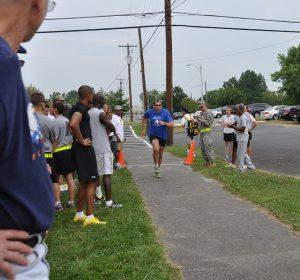 The Olympics won't take place until February, when the Winter Games begin in South Korea, but 2017 can still be an Olympic year for communities across the country.
On June 23, the United States Olympic Committee is hosting Olympic Day, an annual celebration for youth around the world to observe the Olympic values of excellence, friendship and respect.
According to the USOC, Olympic Day is designed to get people active and discover new sports. Based on three pillars (move, learn and discover), Olympic committees are organizing sports, cultural and educational activities throughout the world. While Olympic Day officially falls on June 23, communities and organizations can host a celebration any time until early July. There is no cost to register for the event.
To help stage a memorable Olympic Day, the USOC will provide the following complimentary services and resources:
Assistance in connecting with an Olympian, Paralympian, coach or Olympic hopeful to attend the event
Assistance connecting with community-based organizations when applicable (I.E. Boys & Girls Clubs, YMCA)
Olympic Day toolkit that includes videos and event materials that can be implemented in the celebration
The first 2,000 registered event hosts will be sent an Olympic Day flag (3' x 5') and Team USA stickers for no cost
The USOC encourages participants to tie Olympic Day into an existing event. Ideas that can be utilized for Olympic Day include youth sports events, major or minor league sports events, youth sports camps, healthy living sessions, fun runs, walks and 5K races.
Additional options include Olympic challenge events (hurdles, disc golf, javelin, sprint races, swimming); introductory skill classes (curling, sit volleyball, wheelchair tennis); Swim 'r Run (participants compete in running and swimming portions of a Triathlon) and Hit a Homer (play in a baseball or softball game).
There are currently more than 1,700 events registered for Olympic Day, with an estimated 500,000 participants taking place in the United States.
To register to host an Olympic Day celebration, visit  https://olympicday.fusesport.com/registration/521/May2/. For more information, visit www.teamusa.org/OlympicDay or call the Olympic Day hotline at (719) 866-4535.
Summary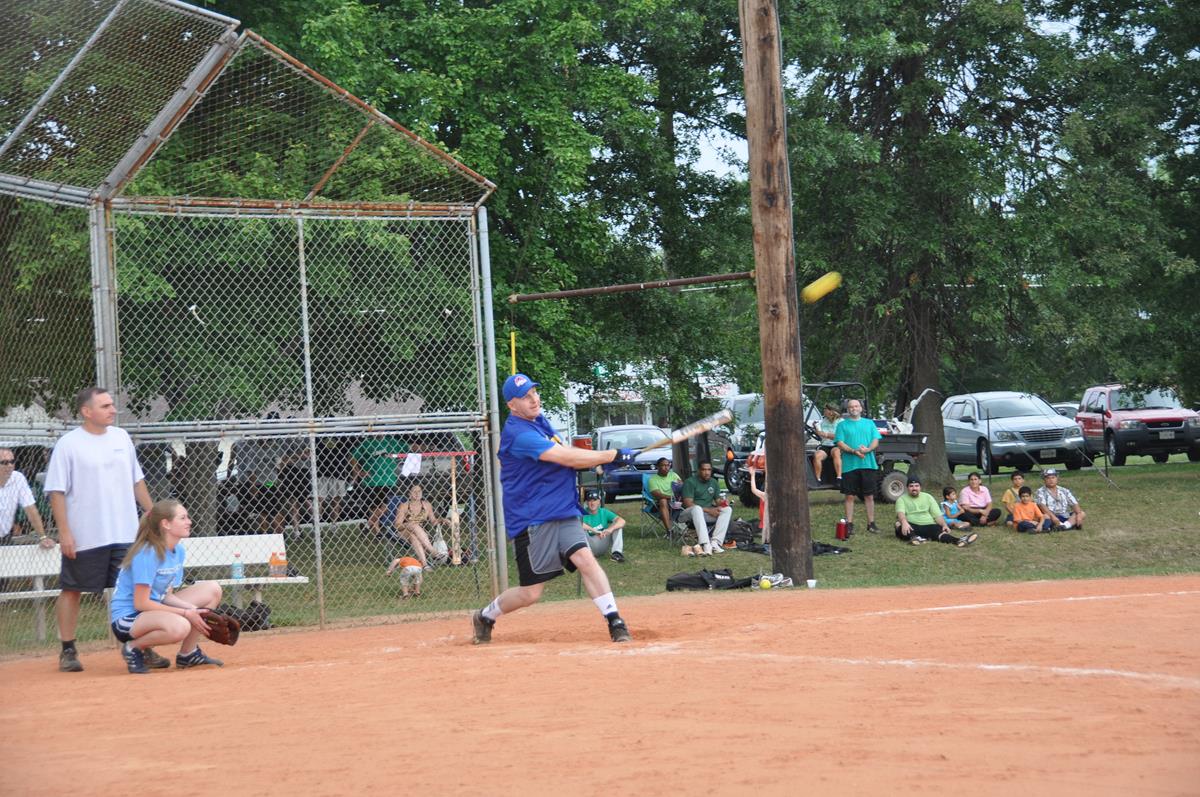 Article Name
Get Active on Olympic Day
Description
Communities, organizations can celebrate across the globe
Author