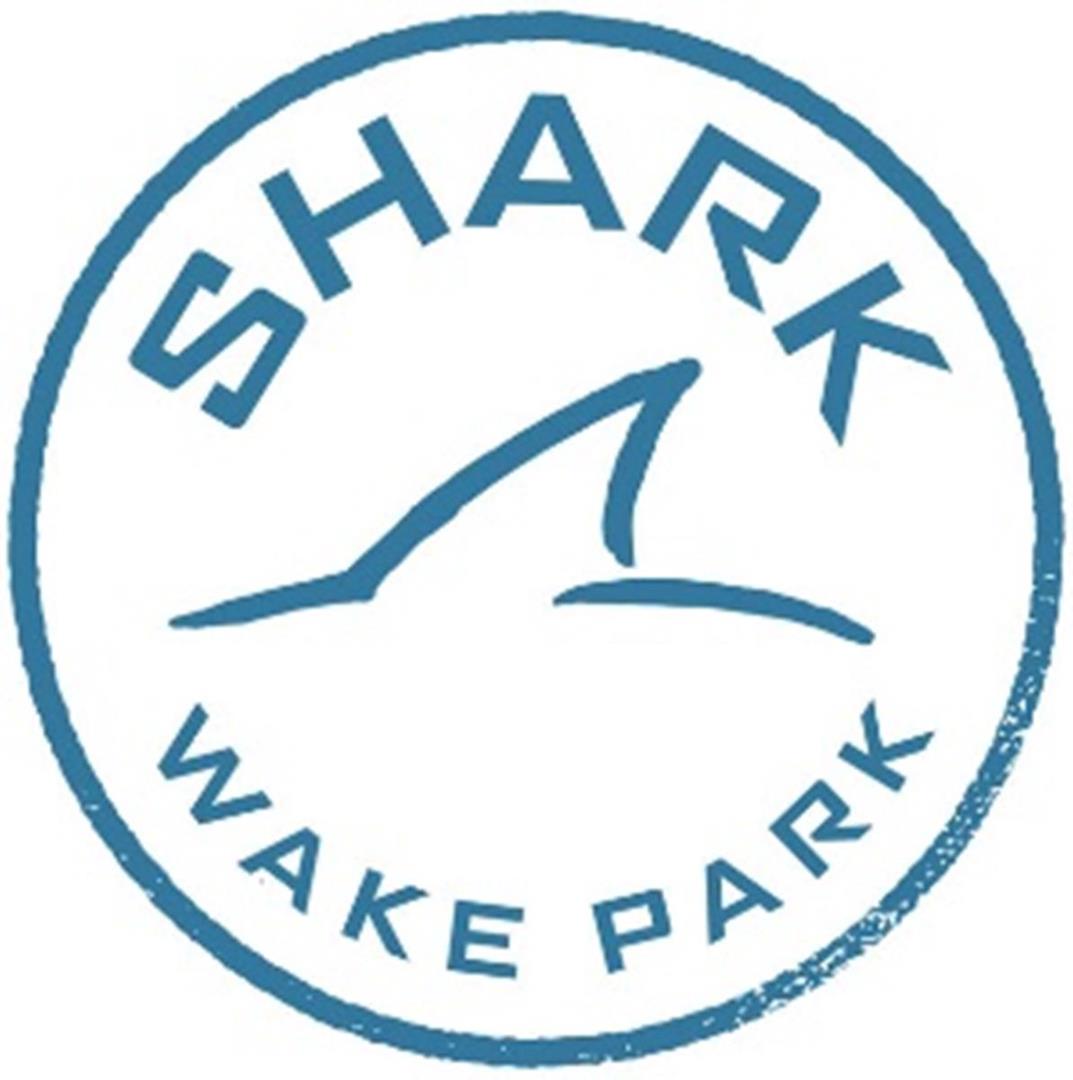 NORTH MYRTLE BEACH, S.C. (June 13, 2016) – Shark Wake Park (SWP) – South Carolina's first full-size cable watersports park – announces its Grand Opening weekend, Friday and Saturday June 17-18 at the North Myrtle Beach Sports Complex.
Shark Wake Park offers a variety of daily passes to ride including 2-hour, 4-hour and full-day options starting at $34. Both basic and slider gear is available to rent and includes helmet, life jacket and wakeboarding equipment. There is no cost to enter the park and a viewing deck is available to those who want to hang out and enjoy the day.
No experience or reservations are required and the park is open to all ages. Additional details on lessons and requirements for minors available at www.sharkwakepark.com.
"We are so excited to bring another Greg Norman business to the North Myrtle Beach area as we continue to support this amazing community," says Greg Norman Jr., owner and CEO of Shark Wake Park. "Our grand opening weekend is sure to be a huge party and we encourage everyone to come out and experience cable wakeboarding!"
Located in the North Myrtle Beach Sports Complex, Shark Wake Park features both a 5-tower full-size cable and 2-tower cable system via Alta Cable Ski complete with UNIT Parktech features. Shark Wake Park is open to all skill levels from first-timers to professionals. It will be one of the easiest systems to learn on while also allowing advanced riders to go as big as they like on the same cable at the same time.
In addition to the cables, the park will also feature:
Shark Shack for food, refreshments, beer and wine

Pro Shop

Ronix wake gear featuring a "Try it before you Buy it" program

Wakesurf school (coming soon)
Starting June 17, Shark Wake Park is open daily from 12 p.m. – 6 p.m.
Cable wakeboarding, the newest addition to a distinguished list of action sports throughout the world, allows for the best of the extreme nature of wakeboarding, without the need for a boat. Shark Wake Park is committed to building and operating the world's best cable wake parks and strives to grow watersports by bringing wakeboarding to the masses.
The brainchild of Greg Norman Jr. (son Hall-of-Fame golfer Greg Norman), Shark Wake Park is the latest venture from parent company, Great White Shark Enterprises.
Visit us at www.sharkwakepark.com and follow us on Facebook and Instagram @sharkwakepark.
For more information: 843.399.WAKE, info@sharkwakepark.com