Chicago is one of America's greatest cities and attracts visitors from around the world. Along with a mix of culture, history, attractions and amenities as well as ease of travel to and from, this major Midwest metropolis plays a major role in the world of sports. But we can't miss out on all that the surrounding counties have to offer sports planners. Located just 50 miles northwest of downtown Chicago, McHenry County is a laid-back and welcoming region of America's heartland. Don't let this relaxed charm fool you, though. The venues and attractions in McHenry County are endless, and sports planners surely will appreciate the variety and value it offers.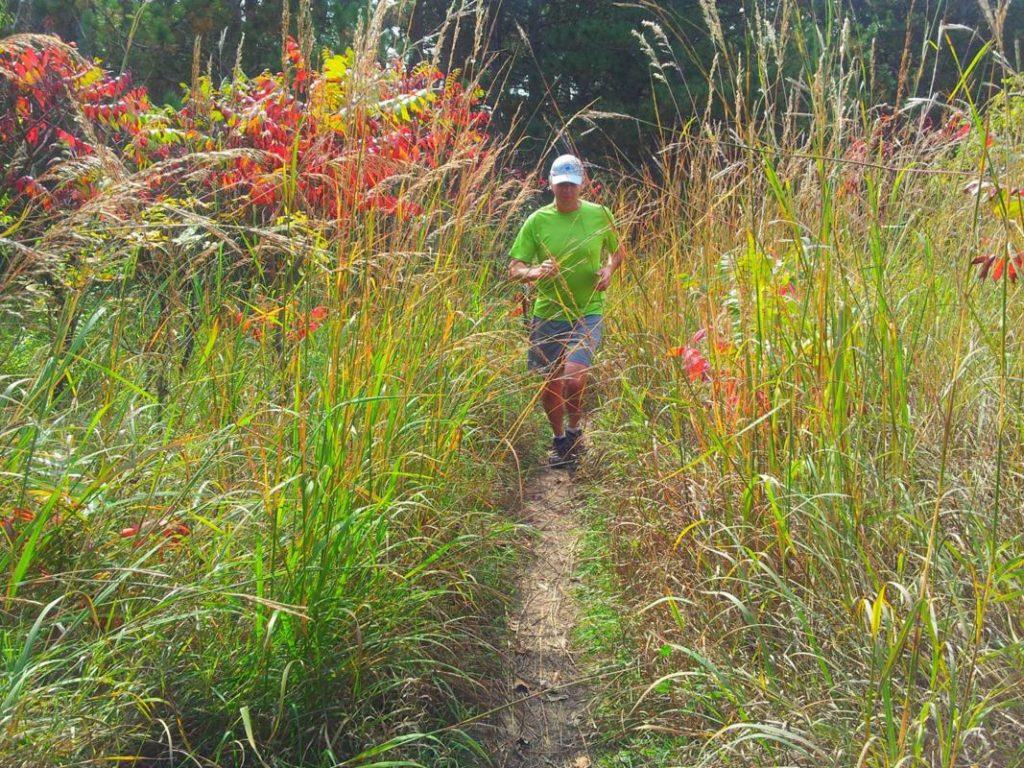 Each year McHenry County plays host to a great list of major sport events, including the MCYSA Summer International Basketball Championships, Savage Race, Abominable Snow Race, Frozen Gnome 50K and Earth Day 50K. With this impressive resume of opportunities, you can be sure McHenry County will help you make the most of your next event, whether on the field, trail, rink or course. And when the athletes are not out there giving it their all, this gorgeous county offers plenty of leisure options, from checking out the local museums to taking in the serenity of the picturesque gardens and orchards.
Attractions Around Every Turn
You'll be spending plenty of time off the playing field, and choosing McHenry County means your job as a sports planner just got a bit easier. There are plenty of attractions to keep everyone happy, whether you are ready for some fun and excitement or a more laid-back feel. McHenry County Fairgrounds is a great place to spend time as it hosts the county fair for one week in August, along with a holiday celebration in winter and several other festivals throughout the year. Another fun choice is Richardson Adventure Farm, which boasts the world's largest corn maze, a zip line and other exciting attractions to get your adrenaline pumping.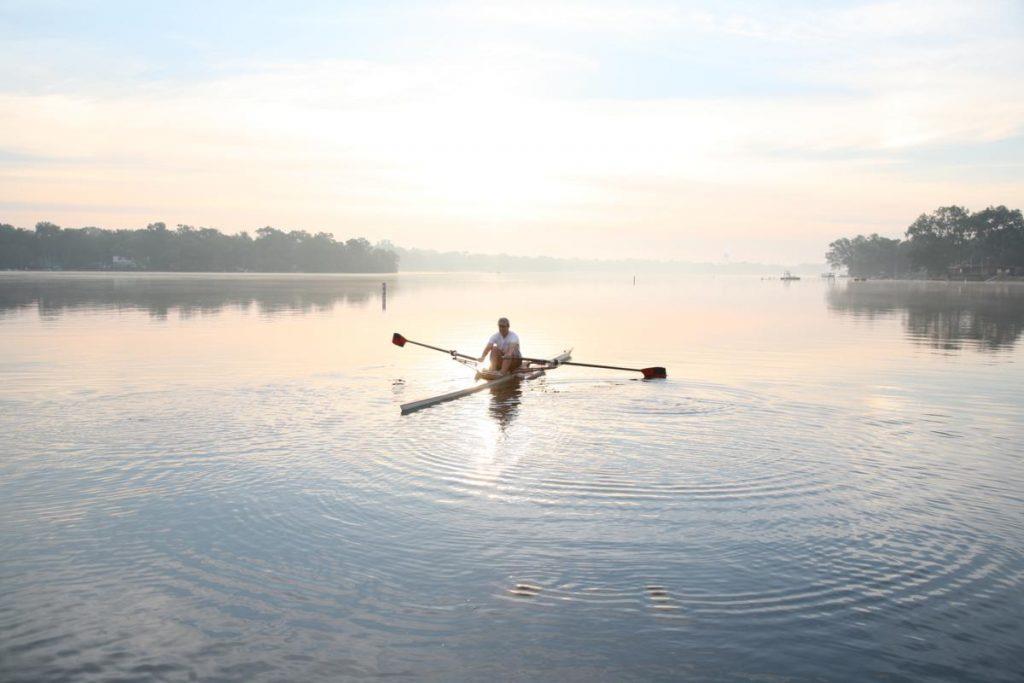 For those looking to take in the natural beauty and serenity of the area, be sure to check out Royal Oak Farm Orchard and the Gardens of Woodstock. While you're at it, experience local history at Dole Mansion at Lakeside Arts Park, the Illinois Railway Museum and Volo Auto Museum.
---
X Factors
Local connections/contacts for venues, sponsorships and volunteers
Marketing assistance
Local visitor information and coupons for attendees
Hotel room rates and availability assistance
Facilities For All
Crystal Ice House
Sports: Hockey, skating
When not hosting the local Crystal Lake Stingers and Yellowjackets, this rink in Crystal Lake is open to all ages and abilities, offering concessions, locker rooms, and a pro shop. One is of the three sheets of ice is NHL-sized.
The Quarry Cable Park
Sports: Wakeboarding
No longer the gravel mine that it once was, this park in Crystal Lake now takes on a new persona as it's been filled with water to play host to wakeboarders who can test their skills on the cable course and various jumps over the 32-acre lake. From competitions to lessons, all are welcome. Off the water there is a volleyball court and Bar and Grill restaurant making the park a perfect place to hang out.
Pinecrest Golf Club
Sports: Golf
Swing for par at this beautiful course that features five lakes and 63 sand bunkers over 130 acres in Huntley. For warmups and practice there is an all-grass practice range, plus three target greens with space to pitch and chip. An experienced host of events both large and small, Pinecrest welcomes new clients.
McHenry County Fairgrounds
Sports: Indoor and outdoor sports
Looking for plenty of open space for your group? Look no further than these fairgrounds in Woodstock. Sports planners can rent out space in the 65 acre venue, which hosts the annual county fair in August and various festivals throughout the year. There is an outdoor grandstand for 1,300 and almost 10,000 square feet of indoor space. So whether you want to host a BMX competition, a dog show or anything in between, be sure to put this venue on your list.
Lippold Park
Sports: Disc golf, baseball, softball, soccer, football, sand volleyball


Crystal Lake's 310-acre Lippold Park is a testament to the great variety of McHenry County. There are one disc golf course, eight baseball and four softball fields, nine soccer fields, three football fields, several volleyball courts and a driving range, in addition to concessions, walking trails, a skate park and dog park.
Three Oaks Recreation Area
Water sports are the name of the game at Three Oaks Recreation Area in Crystal Lake. Divers, fishermen, swimmers, wakeboarders and canoers can all get their fix, with equipment rental on site. Out of the water there is plenty of space to sit back and relax, with a lake house, picnic grounds and pavilion that can be rented by groups.
Sunset Park
Sports: Outdoor sports
If you're searching for that perfect outdoor space to meet your needs, Lake in the Hills' Sunset Park's seven baseball fields, nine soccer fields, three football fields, and two basketball courts should do the trick. There are also two tennis courts, a skate park, picnic areas and even a cricket pitch.
Norge Ski Club
Sports: Ski jump
Amateurs and pros have long been training together at this Fox River Grove ski jump venue, which has hosted national championships for juniors and adults. Open year round, the tower and clubhouse are available for rent for all types of events.
How to get to McHenry County
Traveling around is easy, as McHenry County is located just 50 miles northwest of Chicago.
By Car: I-90, Illinois 23, US 14, US 12 and US 120 all make their way through McHenry County.
By Air: Chicago's O'Hare and Midway airports are just 50 miles away, and another popular option is Milwaukee's George Mitchell International Airport, 67 miles to the north.