Trending Sports Now: What, Where and How?
These eight trending sports are gaining traction and won't be slowing down anytime soon.
FootGolf, or a variation of the game, is played in 30 countries. Since 2009, the American FootGolf League (AFGL) has grown and will continue to grow, according to Roberto Balestrini, founder of AFGL. "In September 2013 we had 22 golf course members. Today we have over 240 golf courses sanctioned by the AFGL in 40 states."
Quidditch has 170 official college club teams and more than 4,100 registered players. In April 2014, 79 teams competed in and approximately 3,000 spectators attended the IQA World Cup VII in Myrtle Beach, South Carolina, sponsored by US Quidditch. Currently there are 110 official teams competing across the U.S. and events are taking place across the globe. Alex Benepe, CEO of US Quidditch, said, "We hope to see a 15 percent increase (in players) in 2015."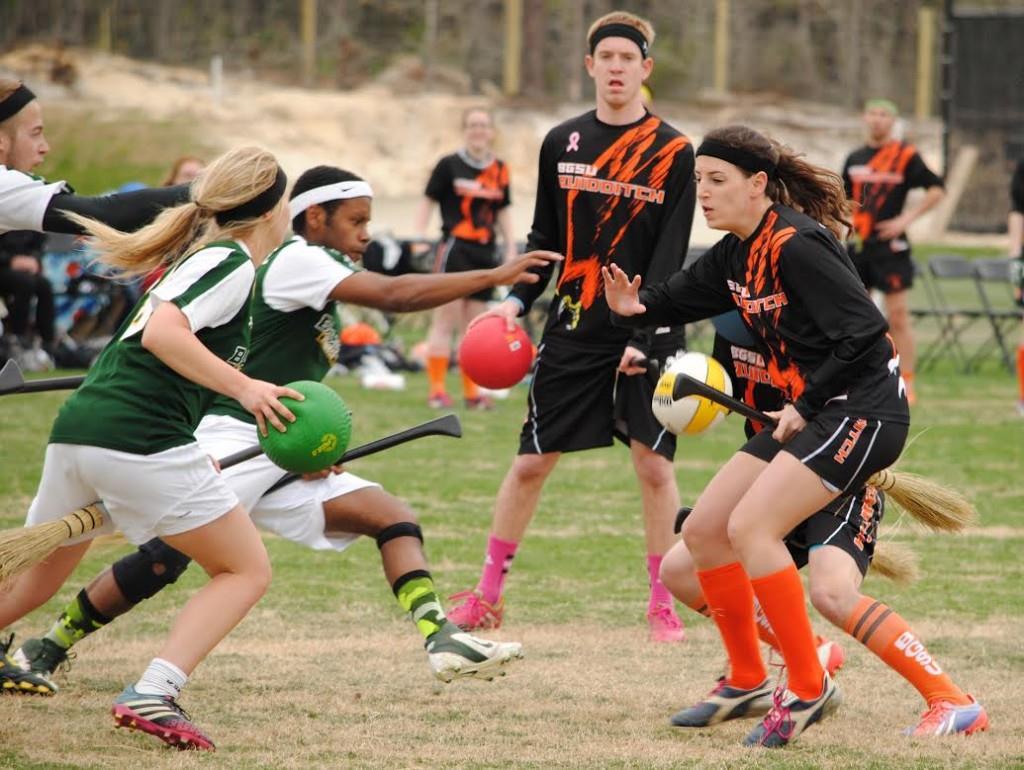 US Lacrosse, founded in 1998, now has 67 regional chapters covering 45 states. World Championships are held each year with 38 countries. In 2013, there were 746,859 players—an increase of nearly 25,000 players from 2012—and 427,900 members of US Lacrosse. Brian Logue, director of communications of US Lacrosse, said, "Lacrosse has been added to almost 200 [collegiate] programs in the last five years. High school lacrosse has grown at a rate of over 35 percent over the last five years, and there is room for more growth."
Extreme running events are continuing to grow in popularity. For instance, the Color Run is the world's largest event series, tripling its growth with 170 events in more than 30 countries since 2013, with nearly one million participants. The Tough Mudder, with 1.3 million participants since the series began in 2010, has grown to more than 100 events on three continents with an average of 10,000-15,000 participants per event, and 80 percent of the 10-12-mile course is conquered through team participation. Warrior Dash has hosted more than 150 events in six countries and four continents, including North America, Asia, Europe and Australia. 2014 saw more than 50 dashes taking place across the globe.
Disc golf has seen rapid growth with more than 20,000 new members of the Professional Disc Golf Association (PDGA) this year alone. Leagues, tours, World Championships and other major events span throughout the year and the world. The World Championships gained quite a bit of attention from spectators; Matt Gregoire, PDGA's media manager, said, "Close to 1,000 people lined the fairways and greens. It was incredible to see that many people out at the park cheering on their favorite players."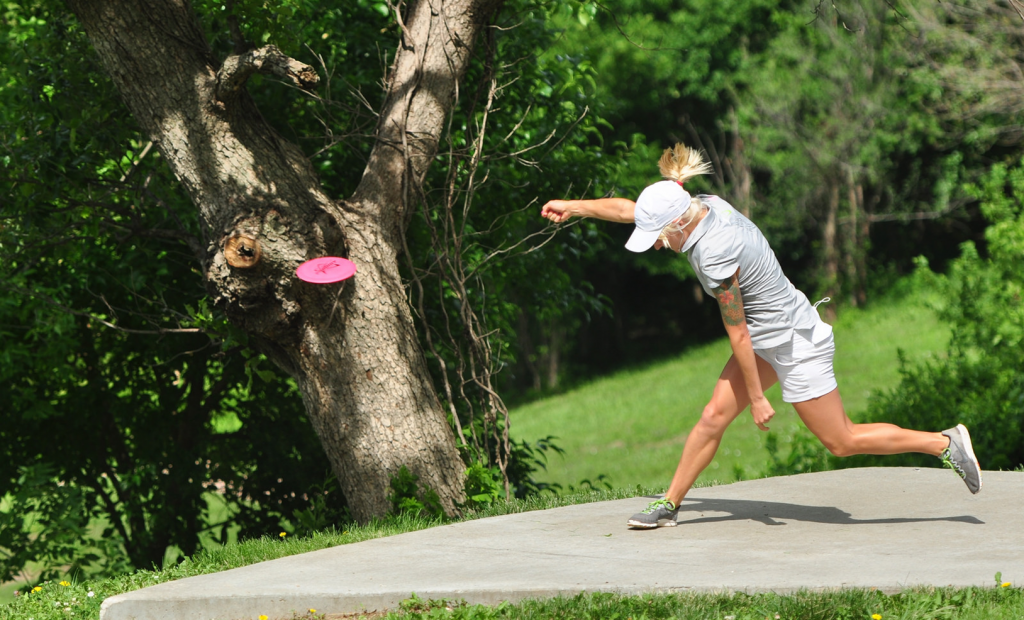 Dragon Boat Racing has 90,000 participants across Canada and the USA with a number of events worldwide. Major League Dragon Boat (MLDB) hosts 40 events per year. In the Orlando International Dragon Boat Festival, around 90 international teams compete. The GWN Dragon Boat Challenge brings out more than 100 teams with 40,000 participants and 10,000 spectators. Aaron Soroka, chief operating office of MLDB, said "The inclusiveness and ease of access for participants makes dragon boating the fastest growing water sport in the world. The sport is experiencing tremendous growth throughout communities in North America."
The American Cornhole Organization (ACO) is expected to grow next year with 1,500 to 3,000 new members (current membership is 2,300 of which 106 are currently recognized as professionals in the ACO). According to Frank Geers, president and CEO of ACO, "Almost 400 people from 19 states competed at the five-day competition known as the ACO's World Championships of Cornhole IX this year in Charleston, West Virginia." The State Championships of Cornhole can draw anywhere from 300-500 active players.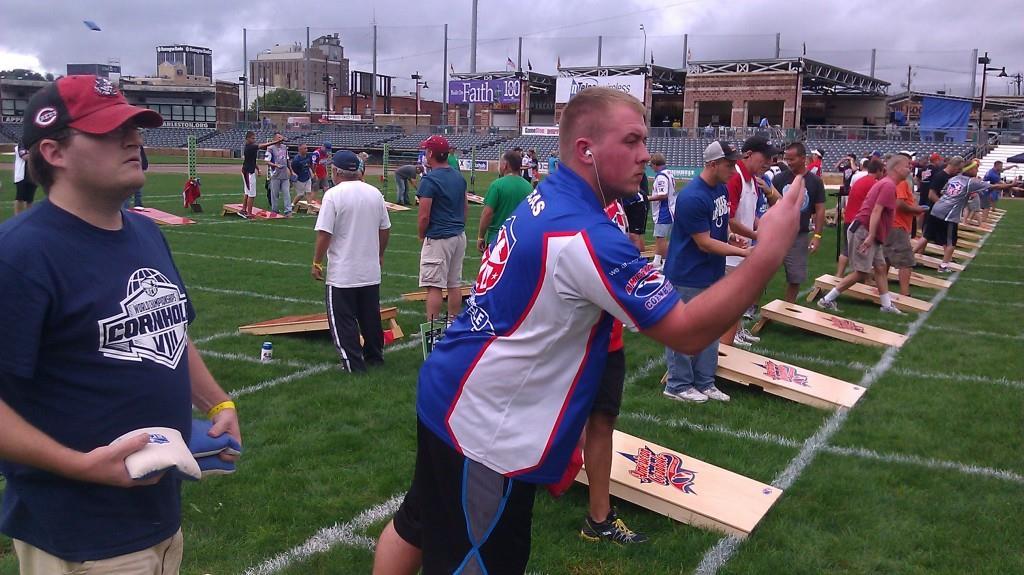 Pickleball has more than 100,000 players, and courts can be found in all 50 states. According to Ruth Rosenquist, media relations chair for the USA Pickleball Association (USAPA), "Since 2010 the number of pickleball courses has doubled and there are also up 59 percent in the past 18 months." Justin Maloof, executive director of USAPA, estimates around 250 pickleball players will be present at the 2015 State Games of America in Lincoln, Nebraska.
Lauren Reiniger 
Summary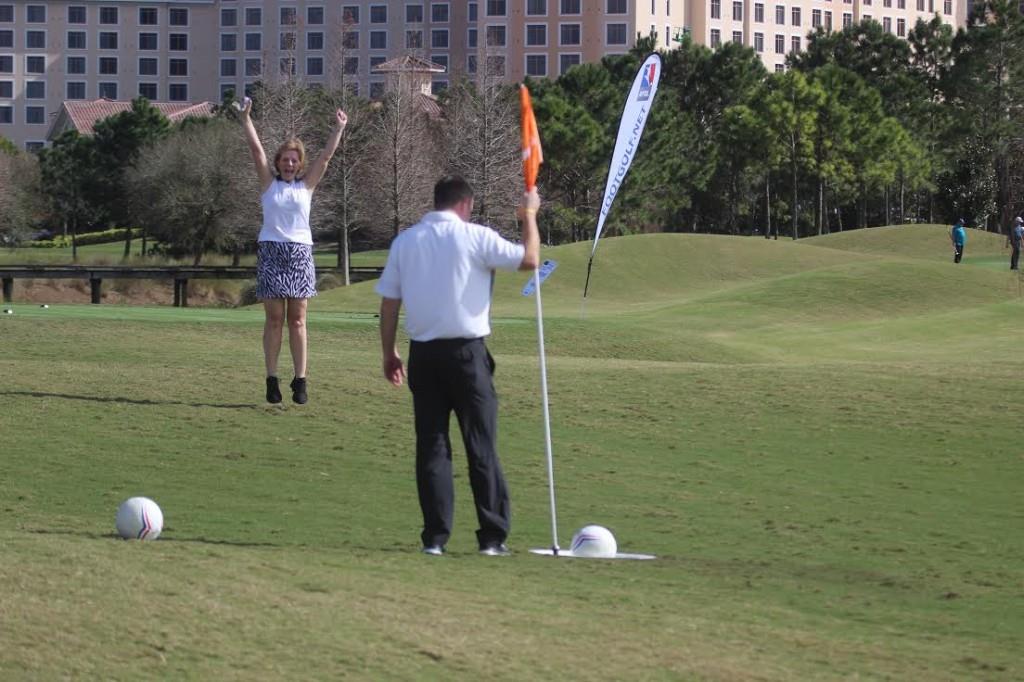 Article Name
Trending Sports Now: What, Where and How?
Description
These eight trending sports are gaining traction and won't be slowing down anytime soon.