From Farm to Table to Arena, the Yakima Valley Has You Covered
Washington's wine country has yielded an incredible crop of tournament-ready sports facilities and events throughout the Yakima Valley
Yakima Valley, Washington
Washington's wine country can boast some of the finest barley and freshest crops in the nation. Volcanic soil and long, hot days have made the area in and around the Yakima Valley ideal for growing hops. But with 300 days of sunshine per year, the region is starting to become a mainstay on every sports planner's calendar.
The Yakima Valley has invested heavily into its sports scene in recent years and the results speak for themselves. The area has become a hotbed for top-tier tournament action, with an outstanding array of facilities willing and ready to take on your next project. 
More than 40 organic commercial crops are grown throughout the Yakima Valley, so a trip to leaf through some of the valley's farms and produce is sure to be a hit.
The Yakima Valley's celebrated arts scene is on display with tasting rooms, museums, local galleries and more found throughout the valley.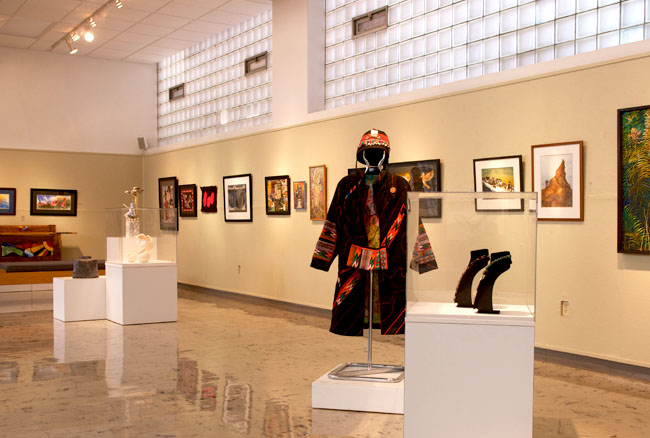 Find Your Perfect Yakima Valley Facility
Yakima Valley SunDome
Sports Covered: Multipurpose
With a convenient location in Central Washington, the 57,000 square-foot Yakima Valley SunDome is easily accessible from essentially anywhere in the state and in the Pacific Northwest. This multipurpose, indoor facility is an ideal venue for tournament planners, where 8,000 spectators can attend tournaments, events and concerts. The SunDome, located on the grounds of State Fair Park and Event Center, underwent a renovation in 2020 replacing all the arena seating and adding a new state-of-the- art video scoreboard system. The facility hosts numerous WIAA State High School Championships each year, including volleyball, basketball and dance & drill.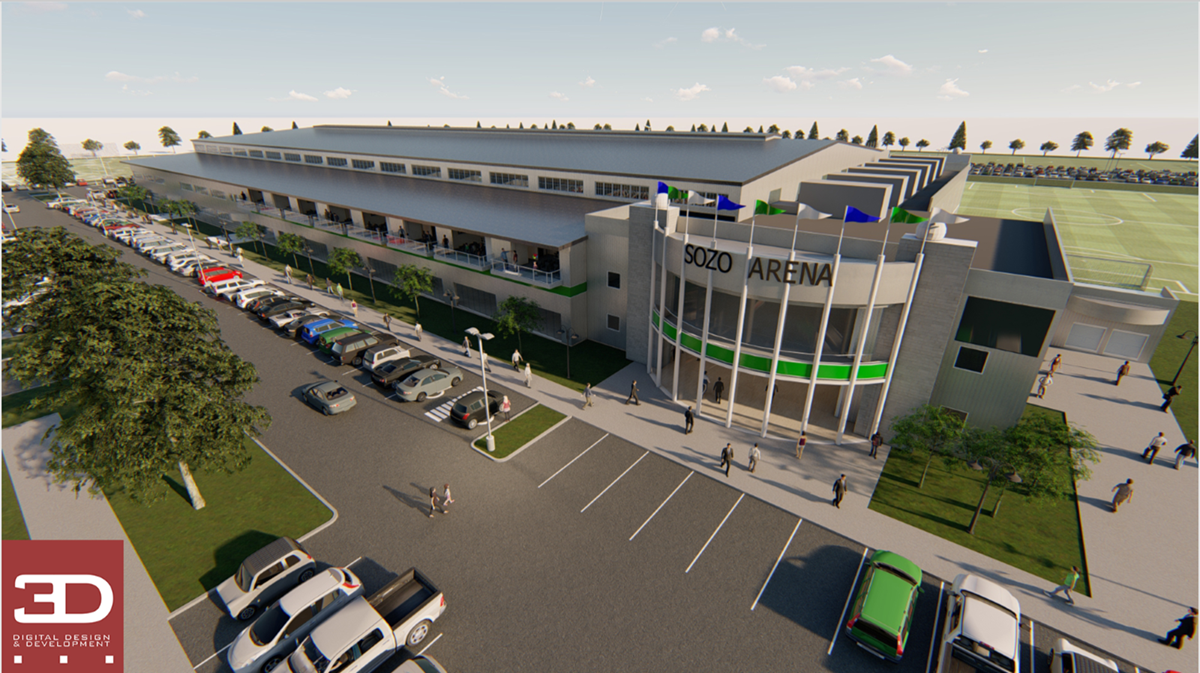 Sozo Sports Complex
Sports Covered: Basketball, futsal, pickleball, multipurpose indoor and outdoor, soccer, lacrosse
The Sozo Sports Complex, in its fifth year of existence, continues to work toward the building an 80,000 square arena. The Sozo Arena will hold up to four futsal courts, eight basketball courts and 16 volleyball courts. The complex is currently home to 15 multipurpose outdoor fields, including four synthetic turf fields, making it a powerhouse for any competition in Washington state or the Pacific Northwest. Sozo has hosted dozens of events since its opening in 2016, including soccer, football, lacrosse, volleyball, pickleball, basketball, and running events. Sozo is also home to the Yakima Valley Sports Commission, who has its offices at the complex.
What are you waiting for?
Let Sports Planning Guide help you plan the perfect event.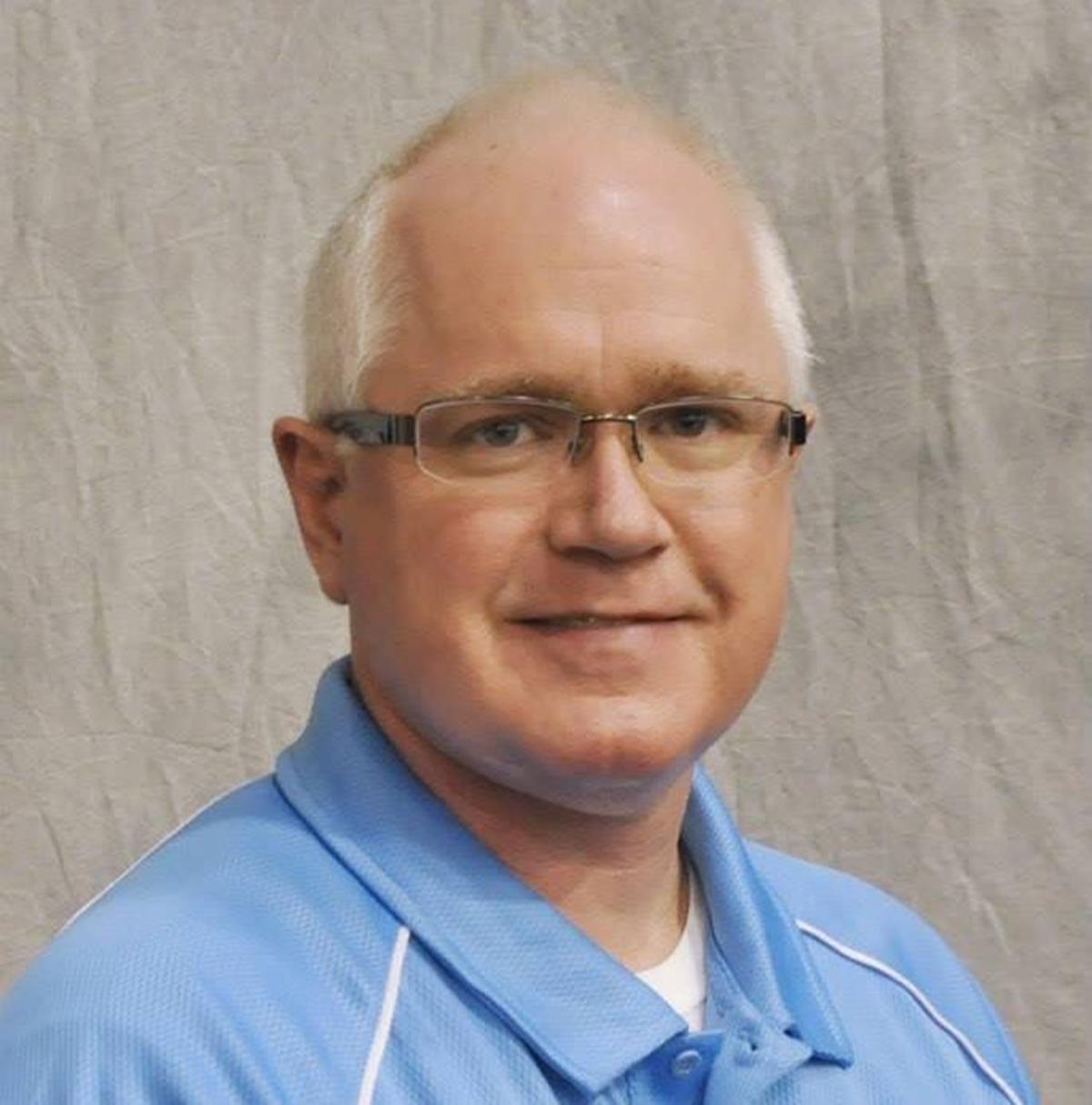 Rich Austin
Director of Sports