From Farm to Table to Arena, the Yakima Valley Has You Covered
Washington's wine country has yielded an incredible crop of tournament-ready sports facilities and events throughout the Yakima Valley
YAKIMA VALLEY, WASHINGTON
The Yakima Valley is mainly accessible from north and south via Interstate 82. If you're flying in, Alaska Airlines offers connecting flights from Seattle/Tacoma to the Yakima Air Terminal. The Tri-Cities Airport in Pasco, 86 miles away, is the next closest to offer domestic flights.
Looking for fun activities nearby? More than 40 organic commercial crops are grown throughout the Yakima Valley, so a trip to leaf through some of the valley's farms and produce is sure to be a hit. The Yakima Valley's celebrated arts scene is on display with tasting rooms, museums, local galleries and more found throughout the valley. Bring the whole family to cool off at the Rotary YMCA Aquatic Center.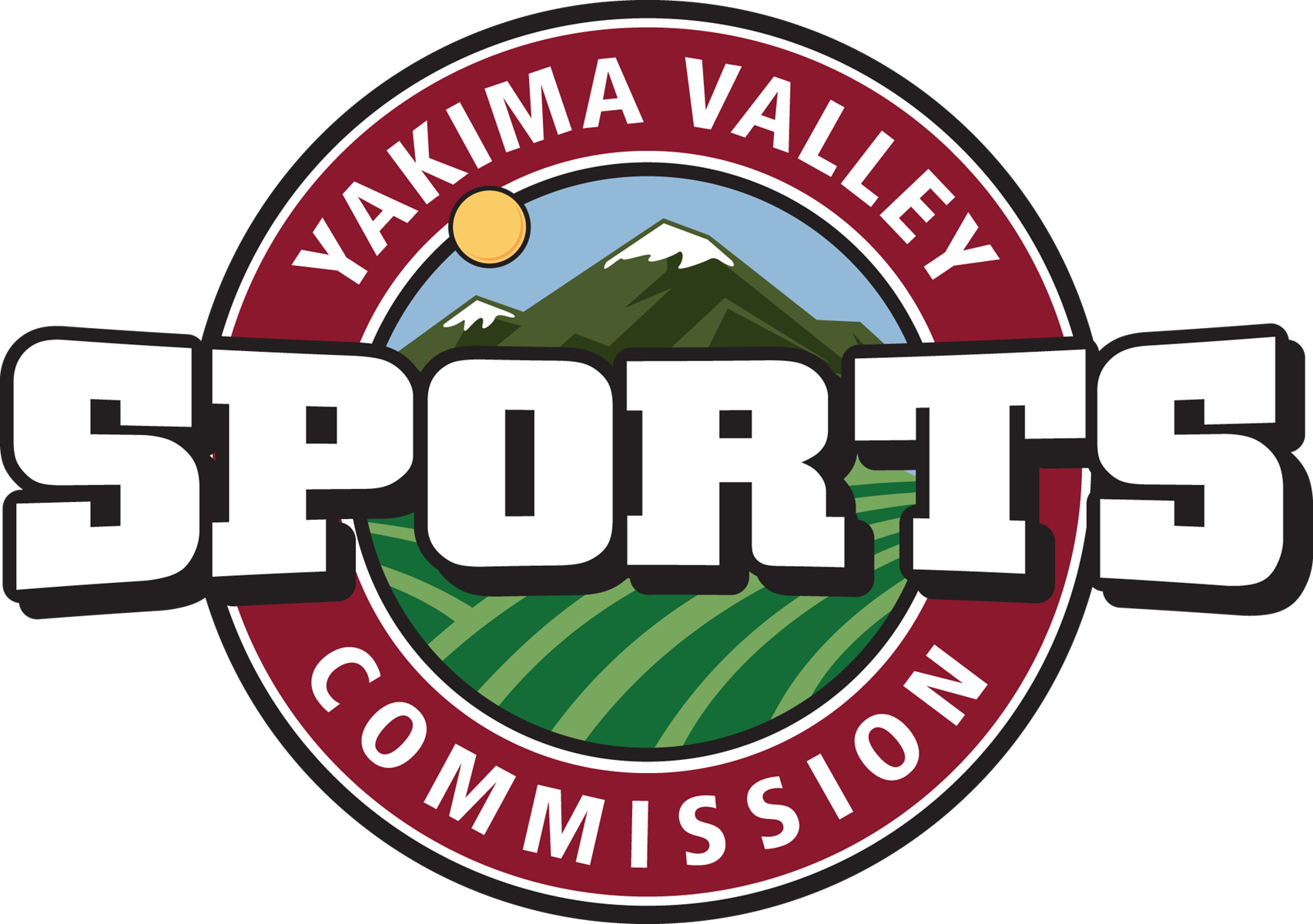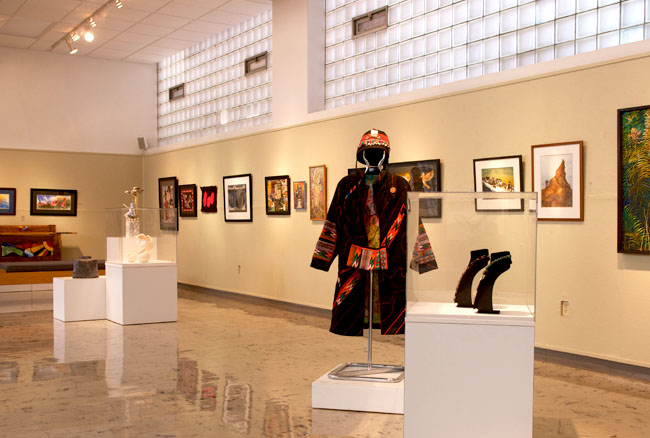 RICH AUSTIN
Director of Sports
Find Your Perfect Yakima Valley Facility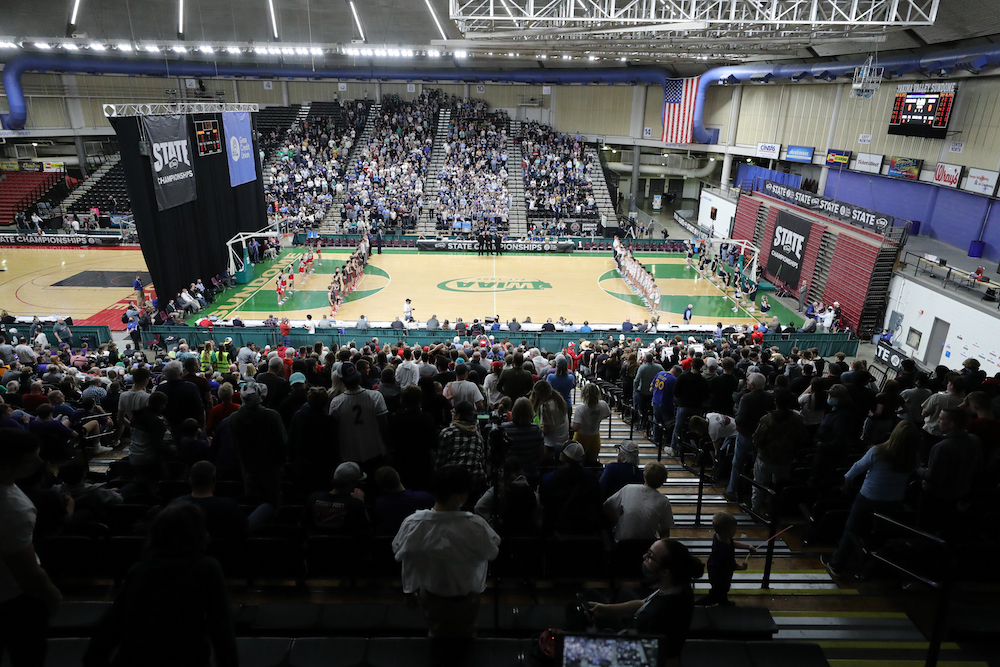 YAKIMA VALLEY SUNDOME
Sports Covered: Multipurpose
Located on the grounds of State Fair Park and Event Center, the SunDome annually hosts WIAA State Championships in volleyball, basketball, and dance & drill. This multipurpose indoor facility is an ideal venue for tournament planners, where 8,000 spectators can attend tournaments, events, and conferences. Recently renovated, the SunDome now is outfitted with state-of-the-art video scoreboards, LED lighting, and new permanent seats.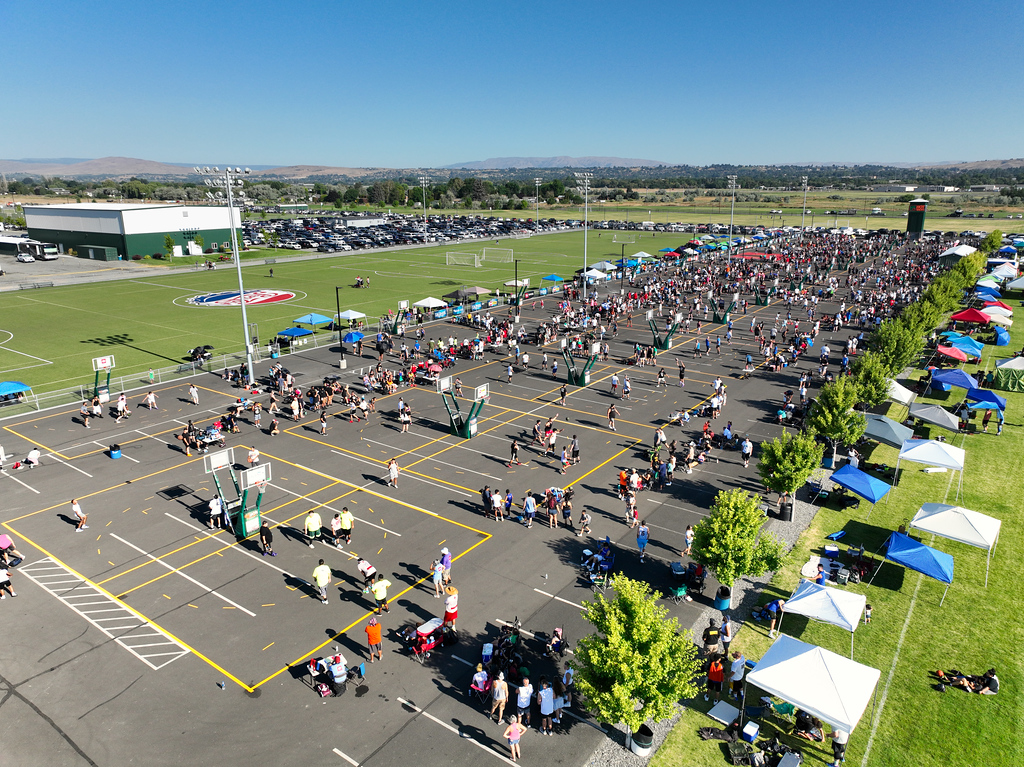 SOZO SPORTS COMPLEX​
Sports Covered: Soccer, futsal, multipurpose indoor and outdoor, basketball, lacrosse, running, football
The Sozo Sports Complex saw its sixth year of development in 2022, when it continued to make progress on the Sozo Arena, a 90,000-square-foot indoor facility that will hold up to four futsal courts, eight basketball courts or 16 volleyball courts. The complex is home to 13 multipurpose outdoor fields as well, making it a powerhouse for any competition throughout the Pacific Northwest. Sozo hosted tourneys and events in several sports this year including soccer, football, lacrosse, pickleball, basketball and running, as well as major festivals.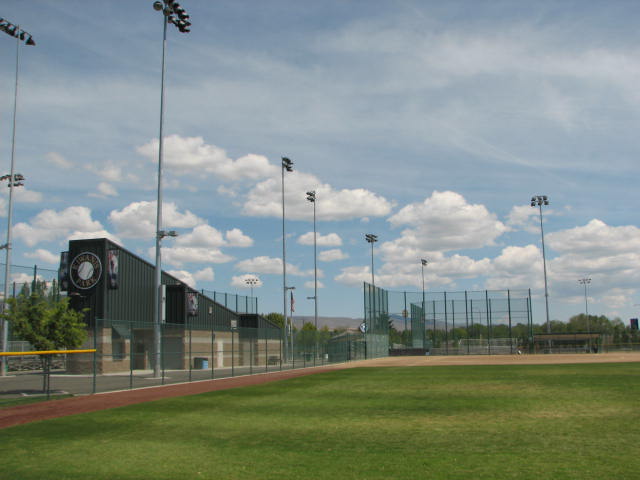 GATEWAY SPORTS COMPLEX
Sports Covered: Baseball, softball
With a professional staff dedicated to taking care of your tournament needs, the Gateway Sports Complex has you covered. This state-of-the-art complex features eight softball fields, each with first-class Musco lighting, professional infield mix, electronic scoreboards and more. A PA system reverberates through the park, which also has a basketball court, volleyball court, two picnic shelters, a skate park, three playgrounds, multipurpose field, and coach/umpire rooms. The complex is the host site for several WIAA State Softball Championships each year.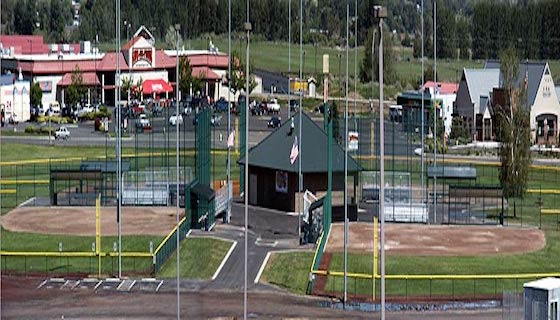 CARLON PARK GIRLS FASTPITCH COMPLEX​
Sports Covered: Baseball, softball
This newly remodeled complex features four girl's tournament-quality fastpitch fields with permanent 200-foot fences and state-of-the-art lighting systems on each field. The complex hosted the 2022 WIAA 2A State Softball Championships among numerous USA Softball of Washington tourneys.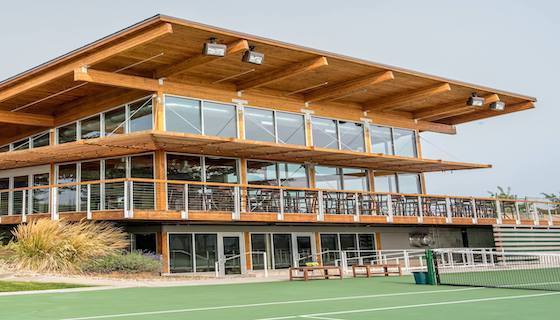 YAKIMA TENNIS CLUB
Sports Covered: Tennis
This well-maintained and visually striking tennis club is a hotspot for tournament action, seeing competition from the collegiate, high school and adult levels on an annual basis. The facility maintains 13 outdoor courts, eight indoor courts (at a separate facility), a renovated swimming pool with a children's play area, a clubhouse with locker rooms, a catered snack bar and a pro shop. The club hosted several USTA tennis tournaments in 2022, as well as the WIAA State Tennis Championships.
APPLE TREE GOLF COURSE
Sports Covered: Golf
Carved from the natural rolling terrain of 100-year-old apple orchards, Apple Tree is one of the Pacific Northwest's premier golf destinations. Over 6,900 yards of championship course features a variety of scenic challenges, including its signature 17th apple green.