Washington's wine country has yielded an incredible crop of tournament-ready sports facilities and events throughout the Yakima Valley
Washington's wine country can boast some of the finest barley and freshest crops in the nation. Volcanic soil and long, hot days have made the area in and around the Yakima Valley ideal for growing hops. But with 300 days of sunshine per year, the region is starting to become a mainstay on every sports planner's calendar.
The Yakima Valley has invested heavily into its sports scene in recent years and the results speak for themselves. The area has become a hotbed for top-tier tournament action, with an outstanding array of facilities willing and ready to take on your next project. If you're in town for a tournament or an event, consider a stay at any of the fine lodging arrangements available throughout Yakima Valley, including the Hilton Garden Inn Yakima, Ledgestone Hotel or the Holiday Inn Express and Suites Union Gap-Yakima Area.
Notable Recent/Upcoming Events
2019 WIAA State Slowpitch Championships – November 1-2, 2019-Gateway Sports Complex
2019 WIAA 1B, 2B and 1A State Volleyball Championships, November 14-16, 2019-Yakima Valley SunDome
2019 WIAA 3A and 4A State Volleyball Championships, November 22-23, 2019-Yakima Valley SunDome
2019 Hot Shots 3-On-3 Basketball Tournament-June 22-23, 2019-Sozo Sports Complex
2019 USTA 40+ Mixed Tennis Tournament-October 20-22, 2019-Yakima Tennis Club
CVB/Sports Commissions Services Offered
Event Planning Assistance
Itinerary Development
Lodging Services
PR/Media Assistance
Site Visits
Transportation Assistance
Volunteer Staff
Welcome Bags/Gifts
Click on tab to see more information about a specific facility
Yakima Valley SunDome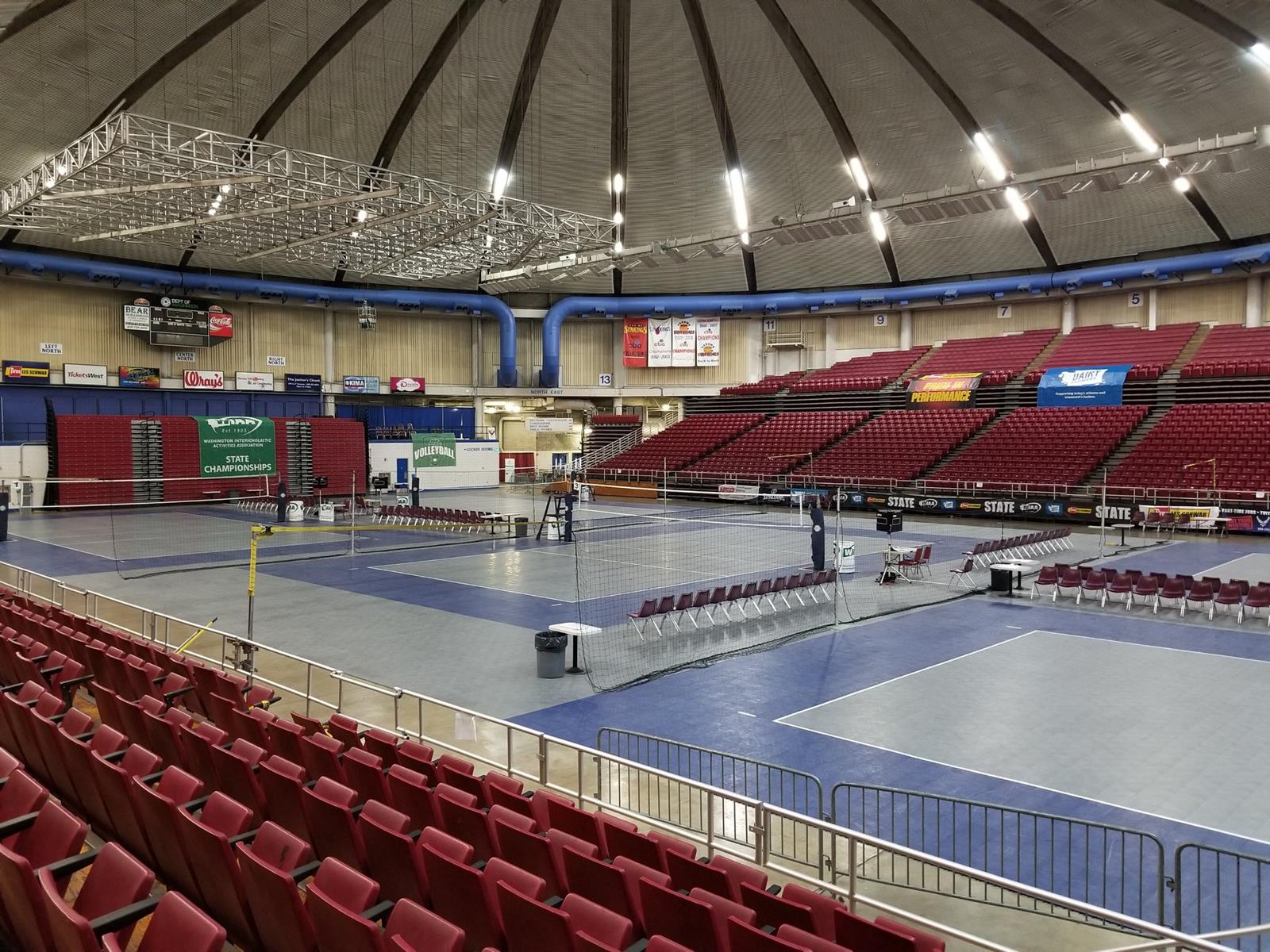 With a convenient location in Central Washington, the Yakima Valley SunDome is easily accessible from essentially anywhere in the state and in the greater Pacific Northwest. This multipurpose indoor facility is an ideal venue for tournament planners, where 8,000 spectators can attend tournaments, events and concerts. The Dome hosted the 2019 WIAA 1B, 2B, 1A, 3A and 4A State Volleyball Championships, all held throughout November.
Sports: Multipurpose  
Sozo Sports Complex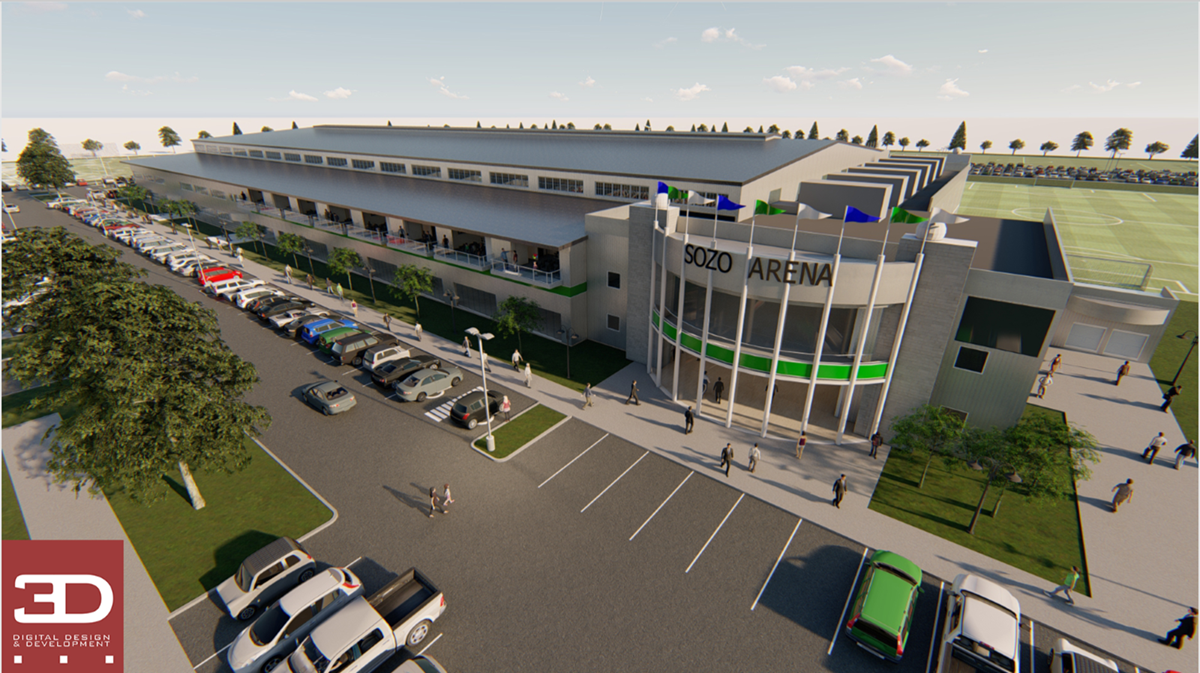 The Sozo Sports Complex saw the third year of its development in 2019, when it continued to make progress on the Sozo Arena, an 80,000-square-foot indoor facility that can hold up to four futsal courts, eight basketball courts or 16 volleyball courts. The complex is home to 13 multipurpose outdoor fields as well, making it a powerhouse for any competition throughout the region. Sozo hosted the 2019 Hot Shots 3-on-3 Basketball Tournament and the Yak Attack 5v5 Soccer Tournament.
Sports: Basketball, futsal, multipurpose indoor and outdoor, soccer, lacrosse
Gateway Sports Complex
With a professional staff dedicated to taking care of your tournament needs, the Gateway Sports Complex has you covered. This state-of-the-art complex features seven softball fields, each with first-class Musco lighting, professional infield mix, electronic scoreboards and more. A PA system reverberates throughout the park, which also has a basketball court, volleyball court, two picnic shelters, a skate park, restroom facilities, a souvenir stand, three playgrounds, multipurpose field and coach/umpire rooms for privacy. The complex was the host site for the 2019 WIAA State Slowpitch Championships in early November 2019.
Sports: Basketball, softball 
Carlon Park Girls Fastpitch Complex-Selah
This newly remodeled complex features four girls tournament-quality fastpitch fields with permanent 200-foot fences and state-of-the-art lighting systems on each field. The City of Selah in cooperation with the Greater Yakima Girls Softball Association funded the $1.3 million renovation. The complex hosted the 2019 WIAA 2A State Softball Championships among numerous events.
Sports: Baseball, softball  
Yakima Tennis Club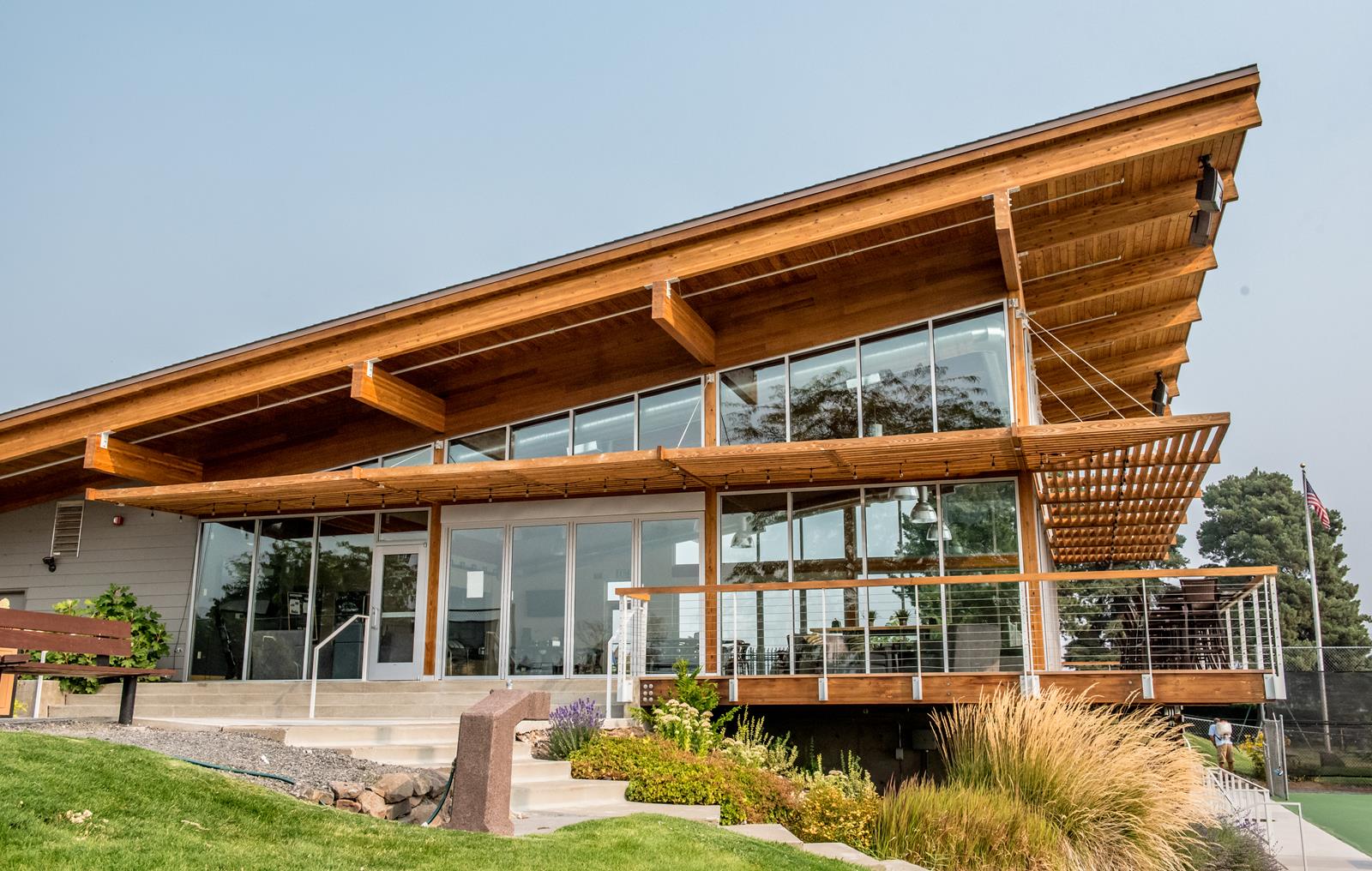 This well-maintained and visually striking tennis club is a hotspot for tournament action, seeing competition from the collegiate, high school and adult levels on a yearly basis. The facility maintains 13 outdoor courts, eight indoor courts (which can be divided into two sections of four), a newly renovated swimming pool with a children's play area, a clubhouse with locker rooms and a catered snack bar, and a pro shop with Yakima Tennis Club gear and merchandise. The club hosted the 2019 USTA 40+ Mixed Tennis Tournament in October 2019.
Sports: Tennis  
Apple Tree Golf Course
This 6,900-yard, par-72 course features a signature 17th hole on an apple island green, making it a must-play option for your next tournament. The course blends in a mixture of ponds, streams, sand, hills, trees and large greens to make for a challenging round. When you're finished playing head inside to check out the snack bar as well as a restroom with a diverse menu for lunch or dinner.
Sports: Golf  
Rotary YMCA Aquatic Center
Opened in November 2019, this state-of-the-art aquatic center features a 25-yard, eight-lane pool for competitions, along with locker rooms. The complex also includes a full-size basketball court, which can be divided into two smaller courts, making it ideal for flexible, indoor tournament usage. A cardio gym, free weights, expansive exercise studio and track round out this fantastic facility.
Sports: Basketball, diving, multipurpose indoor, swimming  
What is There to Do in Yakima Valley?
The Yakima Valley's museums are second-to-none, with top attractions that explore and promote local art found throughout the valley, a museum dedicated to the hop heritage of America and the Yakima Valley's presence within the brewing industry, a collection of horse-drawn vehicles and a look at the railroad industry in the valley through the years.
The Yakima Valley's celebrated arts scene is on display at the Larson Gallery, located on campus at the Yakima Valley Community College. Tasting rooms, museums, local galleries and more abound throughout the valley, where the natural splendor of the region is oft an inspiration reflected in the artwork.
Bring the whole family to cool off at the Rotary YMCA Aquatic Center, where a lazy river and family water playground will keep both parents and kids entertained.
Traverse through hop yards, orchards and vineyards as you seek your hoppy place at Craft Beverage Yakima. Guests will enjoy a rich arrangement of incredible beers, ciders, wines and spirits while marking down local favorites.
More than 40 organic, commercial crops are grown throughout the Yakima Valley, so a trip to leaf through some of the valley's farms and produce is sure to be a hit. Farm fresh fruits and veggies can be found at many seasonal Farmers Markets throughout the valley.
How to Get to the Yakima Valley?
The Yakima Valley is mainly accessible from north and south via Interstate 82. If you're flying in, Alaska Airlines offers connecting flights from Seattle/Tacoma to Yakima Air Terminal. The Tri-Cities Airport in Pasco some 86 miles away is the next closest to offer domestic flights.
Contact Information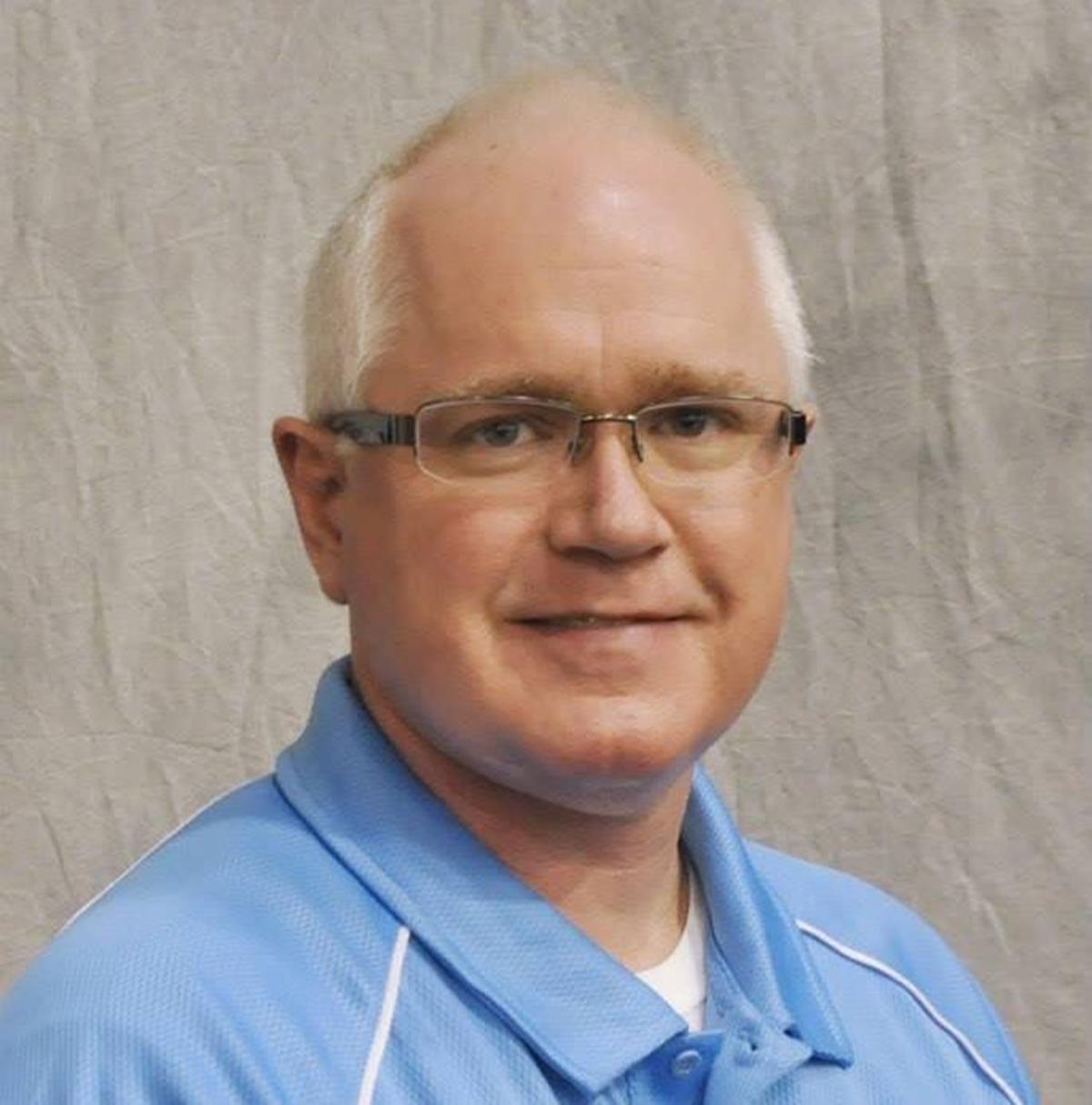 Company Name: Yakima Valley Sports Commission
Sports Sales Manager: Rich Austin
Title: Director of Sports Development
Telephone: 509-573-3090
Email: rich@yakimasports.org
Website: YakimaSports.org