The sports tournament world continues to prosper with a strong pipeline of new and upcoming state-of-the-art facilities
With the success of sports tourism, it's no surprise everyone wants a piece of the action. For some counties, cities or towns, building new sports facilities or upgrading current ones has become a major selling point for increasing tourism numbers. Of course, this doesn't just reflect booking weekends or big nights at these state-of-the-art complexes, stadiums and arenas, but also the number of heads in beds, restaurants frequented and more.
In recent years there have been plenty of new facilities popping up, each bringing their own unique flair to the industry and the markets which they represent and draw from. Others are still on the way, slated for 2023 and beyond. The excitement these facilities bring to destinations is top-notch—not only in terms of the tourism and financial aspects but also for the excitement and unity that sports deliver. These facilities provide places to play for many youths, which make up a massive chunk of the industry, and more places to play means more scholarship opportunities.
Bell Bank Park — Mesa, Arizona
The 320-acre Bell Bank Park opened in January 2022, and serves as a premier spot in Arizona youth sports tournaments, major events, concerts and more. The park is also well-known for hosting Legacy Sports USA's youth, adult and amateur sports teams.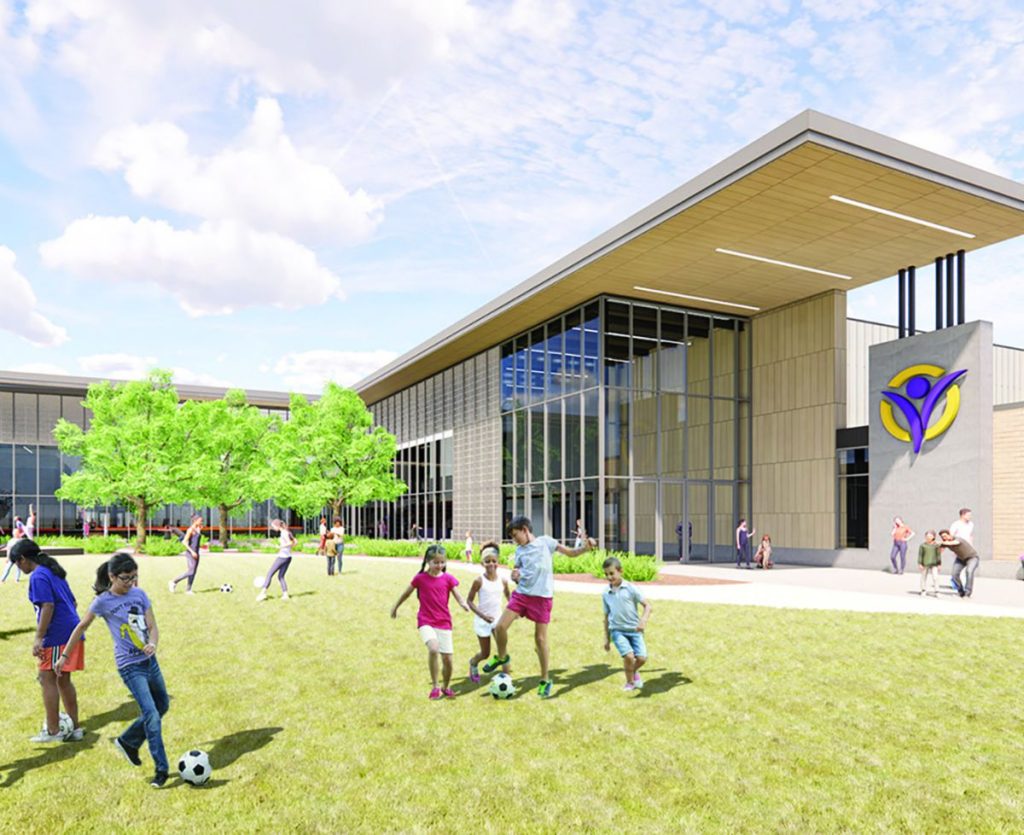 Columbus Fieldhouse — Columbus, Nebraska
The 200,000-square-foot fieldhouse at Columbus Community Hospital is expected to be completed sometime in late 2023—a perfect combination of state-of-the-art sports facility and sports medicine. The fieldhouse will feature synthetic turf fields for football and soccer, along with a suspended track above for running and walking.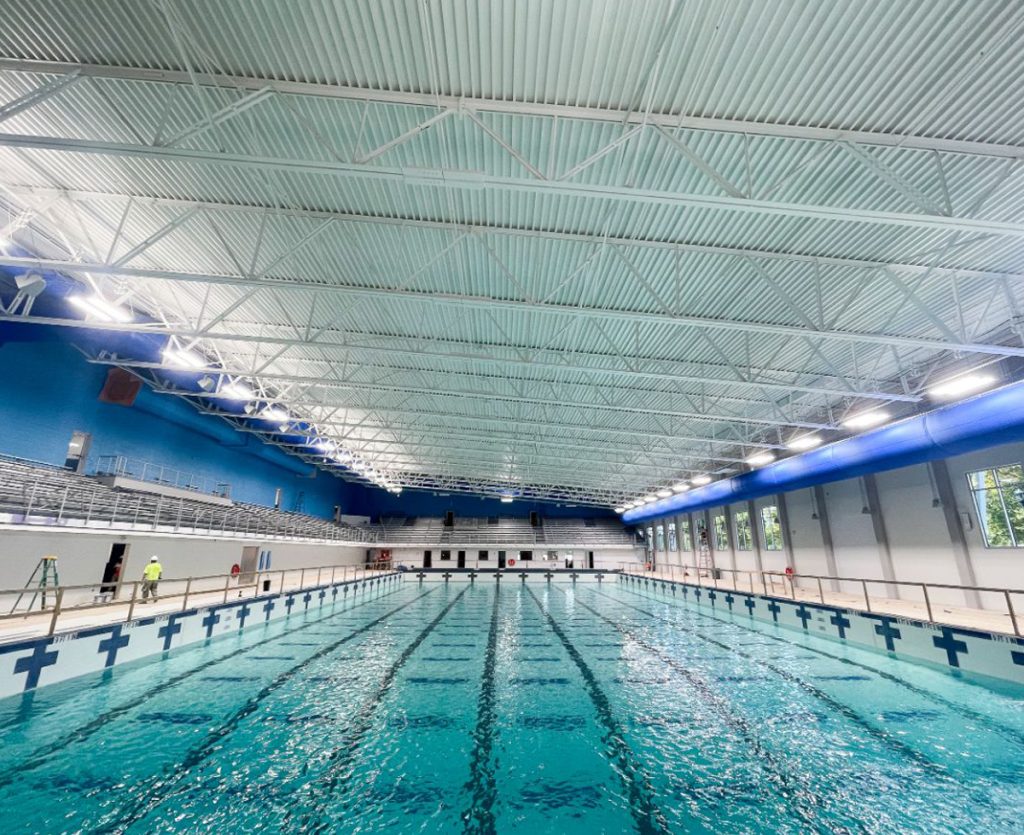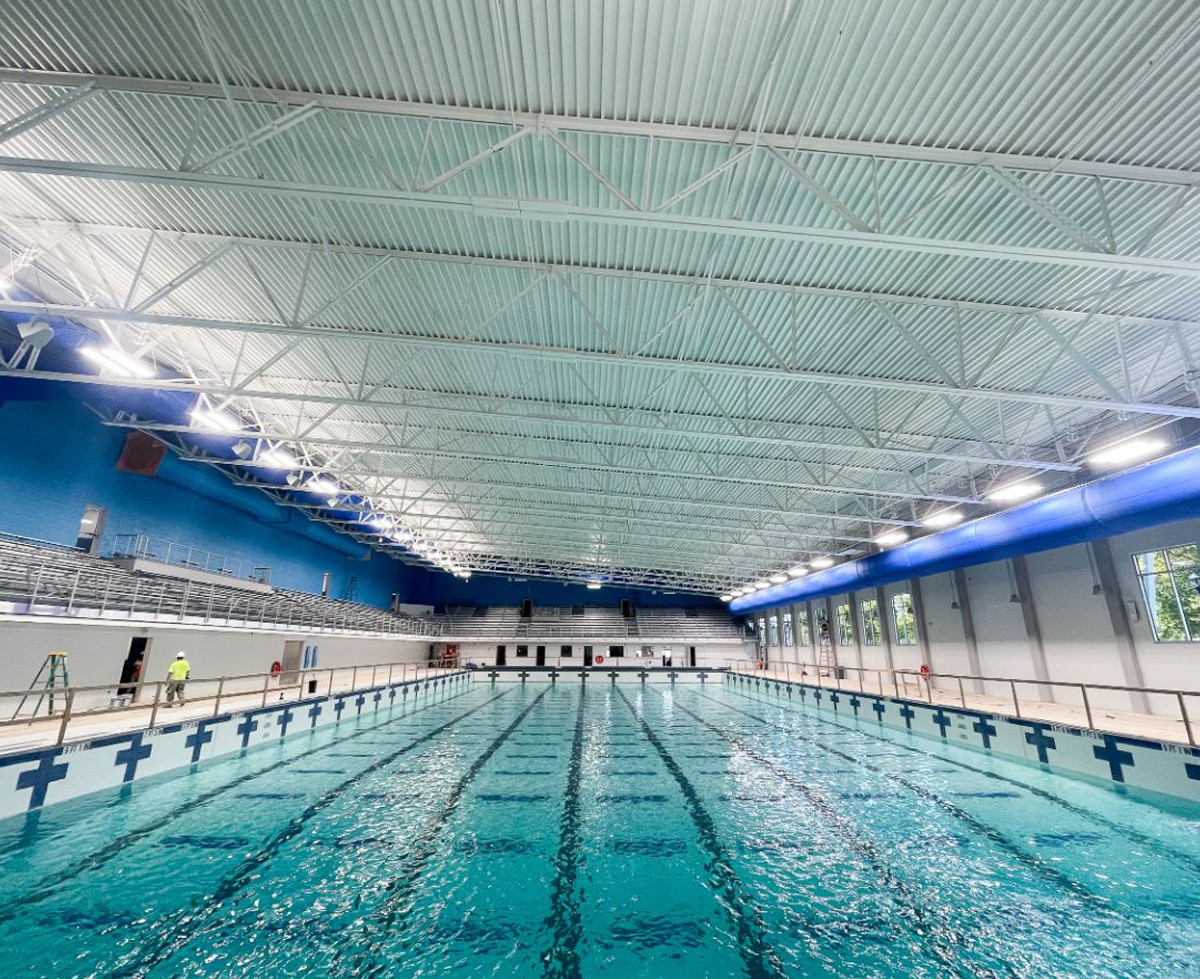 Hampton Aquaplex — Hampton, Virginia
Fall 2022 will see plenty of new facilities opening across America, and Hampton Aquaplex will certainly be one of the biggest highlights. The aquaplex will feature spectator seating for 1,500, an eight-lane, 50-meter competition pool with two movable bulkheads, two springboards for competitive diving and more.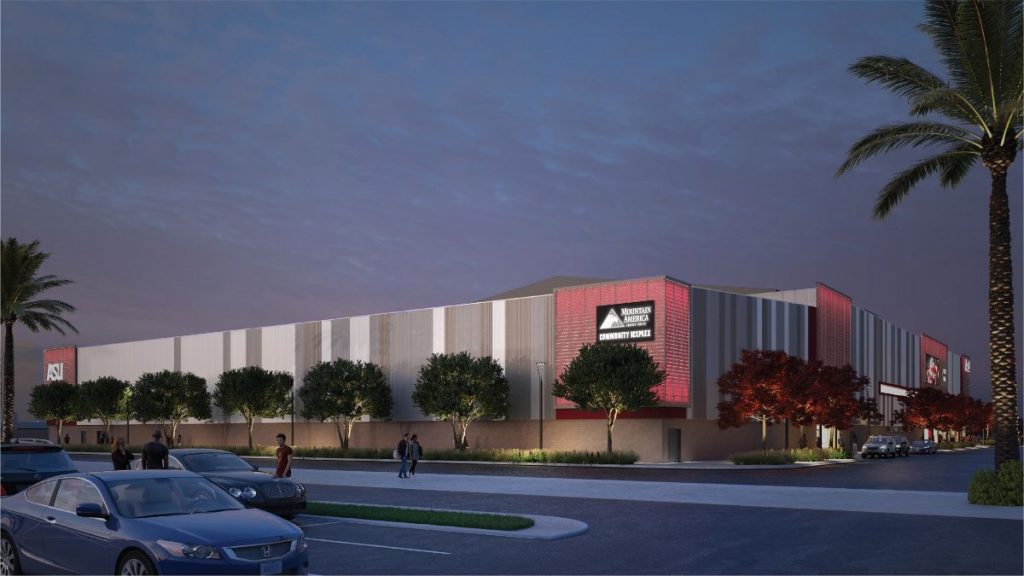 Mullett Arena — Tempe, Arizona
Opening in October 2022, Arizona State University's state-of-the-art Mullett Arena will feature a seating capacity of 5,000 for ice hockey and other events. Not only will the new arena host Sun Devils ice hockey, it will also be the temporary home for the NHL's Arizona Coyotes.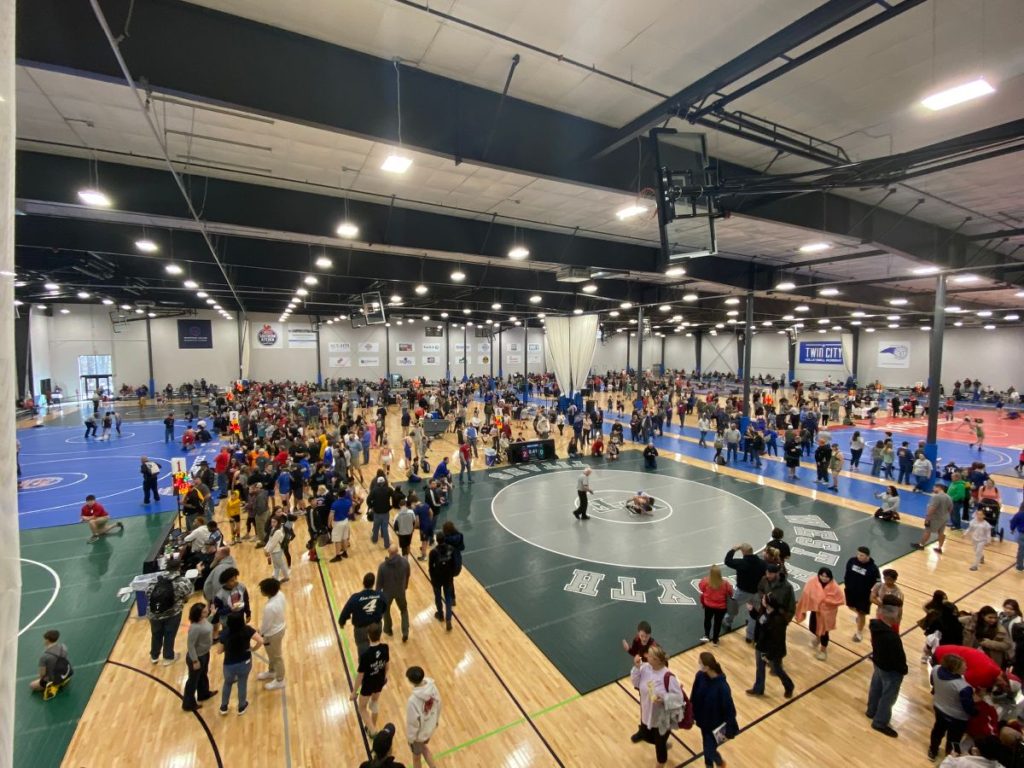 RISE Indoor Sports — Winston-Salem, North Carolina
As one of the largest and most accessible indoor sports complexes in the southeast, RISE Indoor Sports provides a premier spot for tournaments and strives to help build a stronger, healthier community. The facility opened in May 2021 and has been a huge success with its camps, leagues, clinics and more.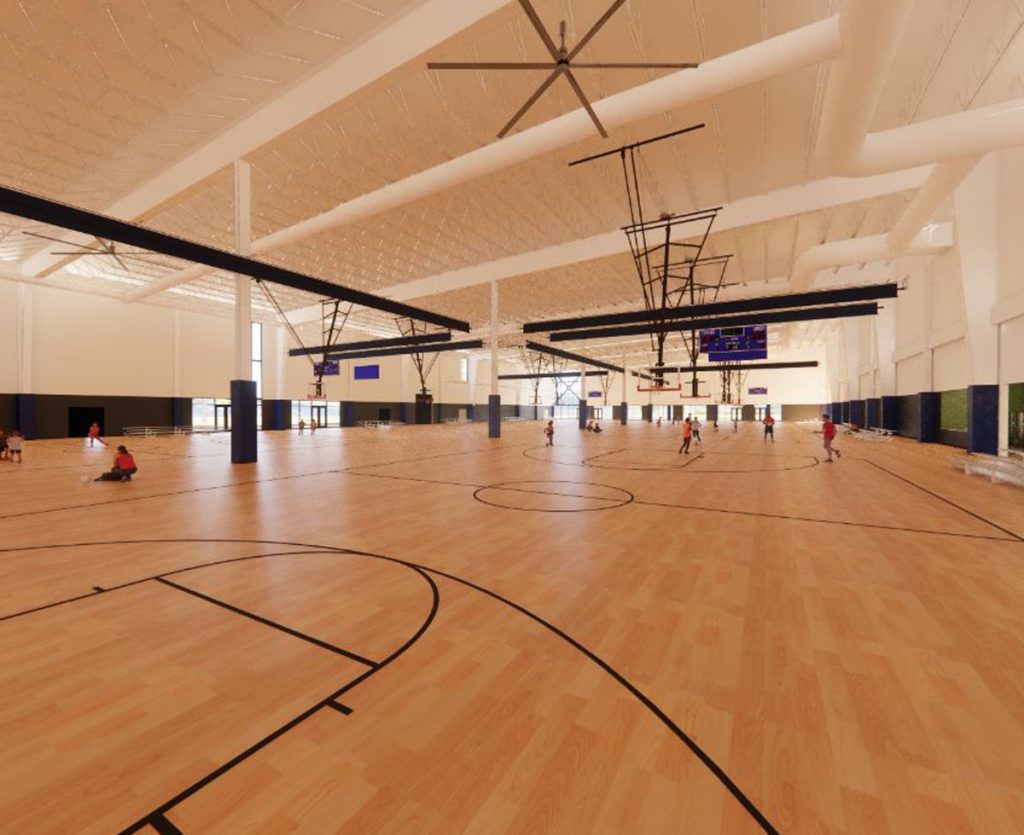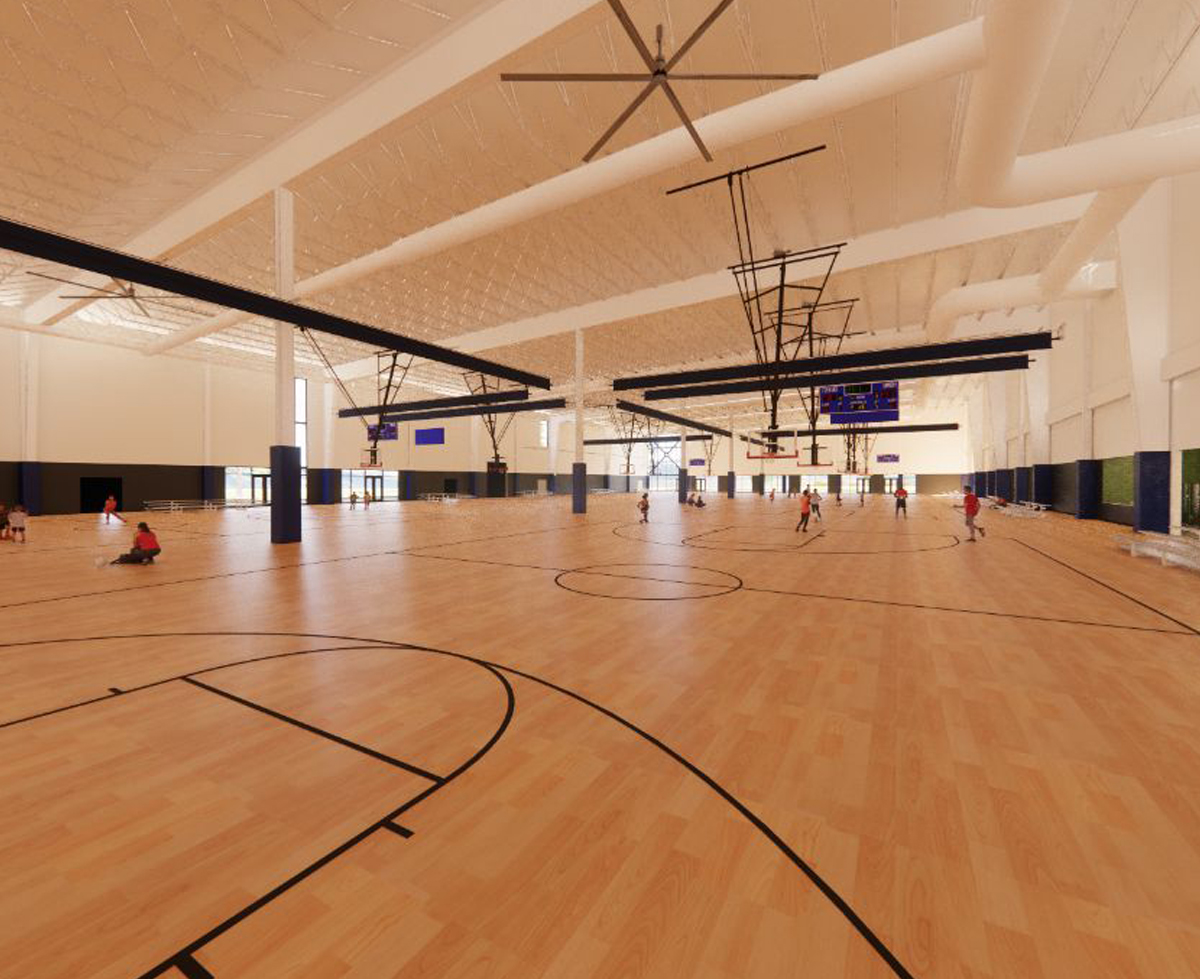 Rogue X — Medford, Oregon
Opening November 2023, Rogue X will be a community strengthening sports complex that features something for everyone. Not only will the new complex feature courts for multiples sports, two pools for water play, outdoor splash pad and more.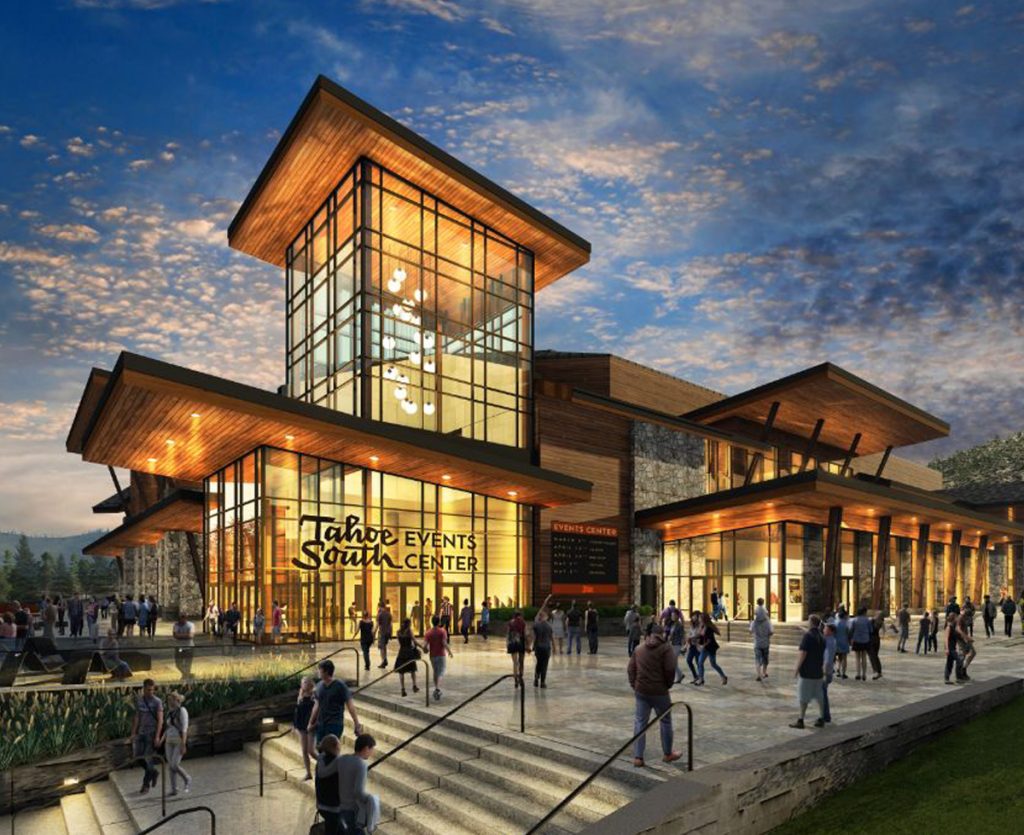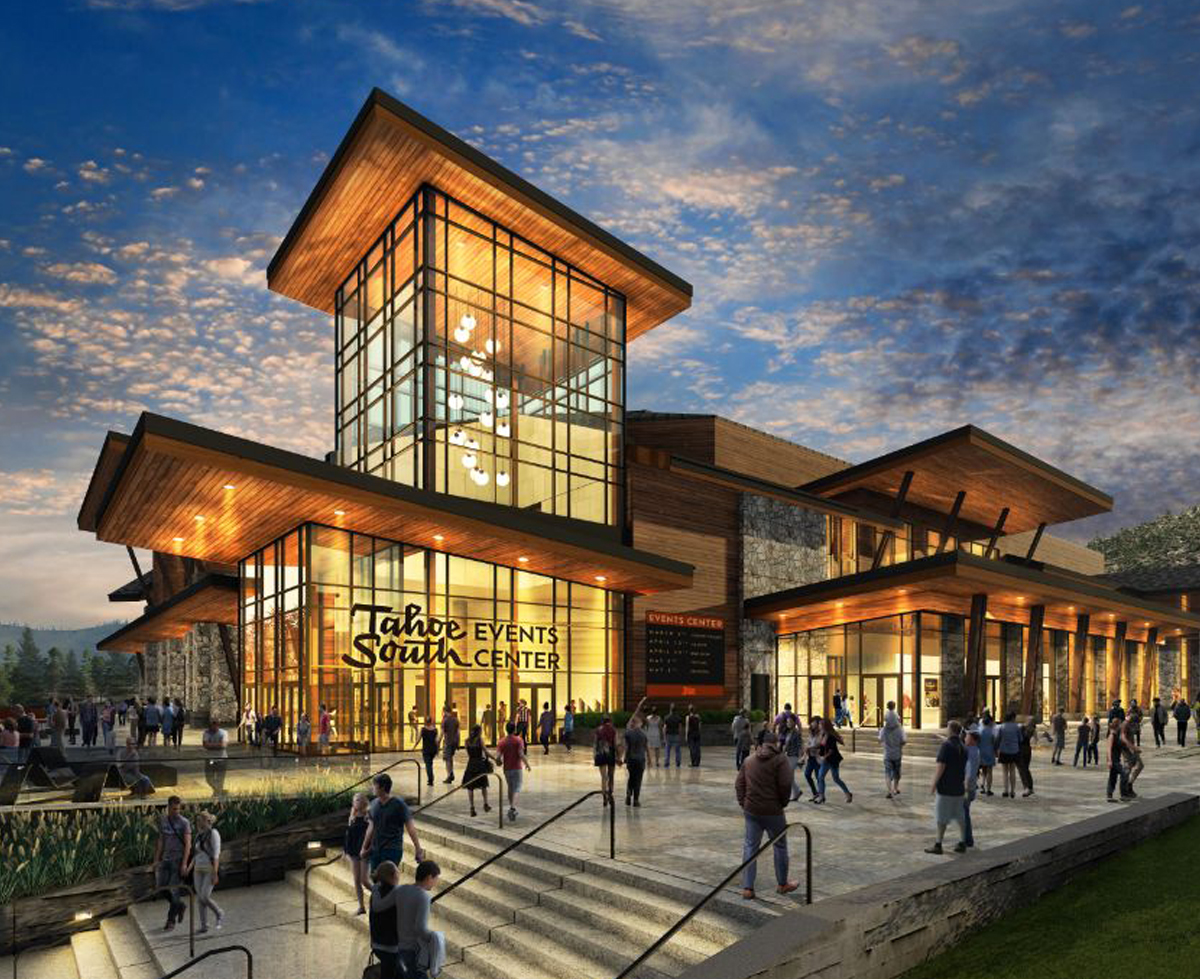 Tahoe Events Center — South Lake Tahoe, California
Set to open in July 2023, Tahoe Events Center will revolutionize Western U.S. sports tourism. With a 4,200- to 5,000-seat capacity for multiple sports and event types, the $100-million center's location along beautiful Lake Tahoe are a perfect accompaniment to its premier features.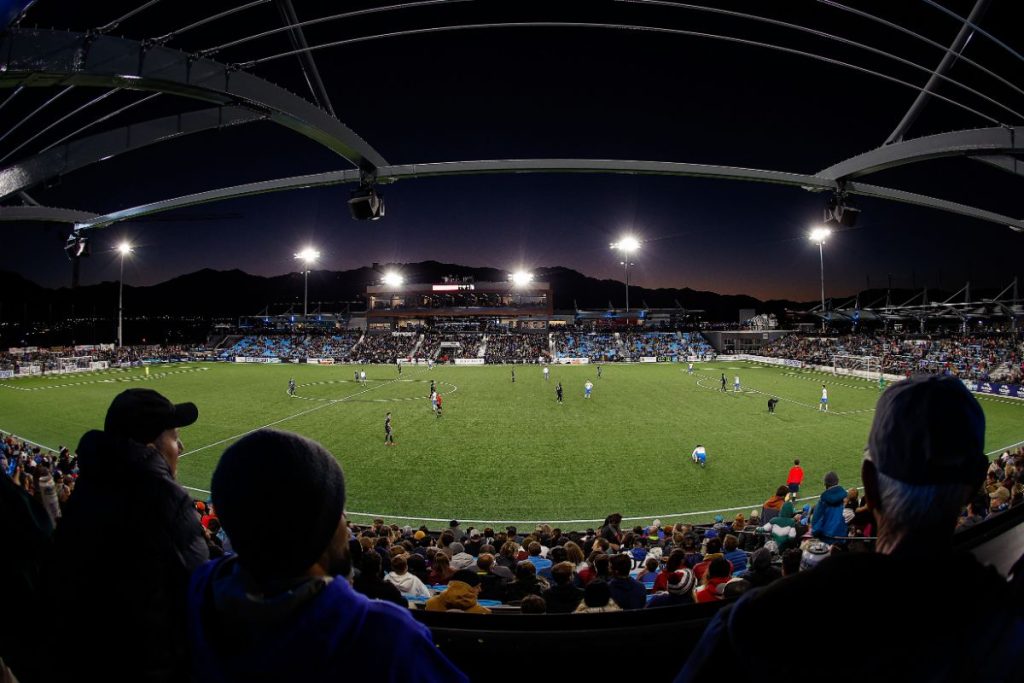 Weidner Field — Colorado Springs, Colorado
Weidner Field opened in April 2021 to great fanfare with its excellent downtown location near hotels, restaurants and the U.S. Olympic and Paralympic Museum. The stadium is home to Colorado Springs Switchbacks FC and has a capacity of 8,000 for soccer.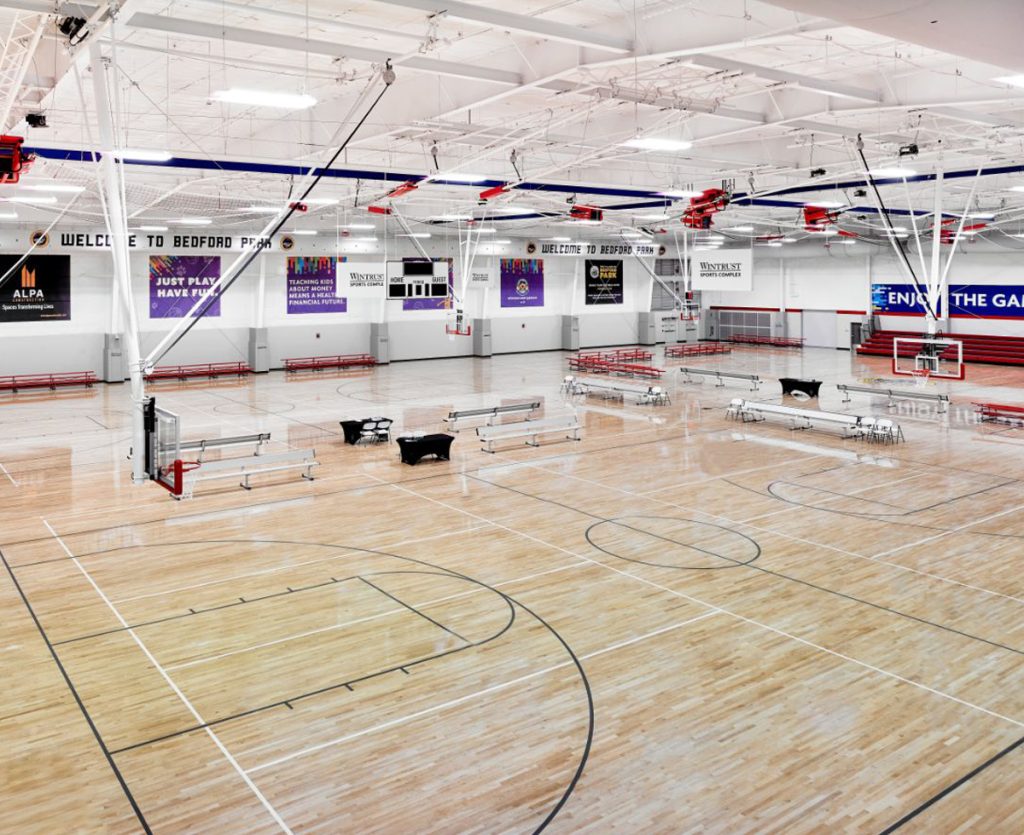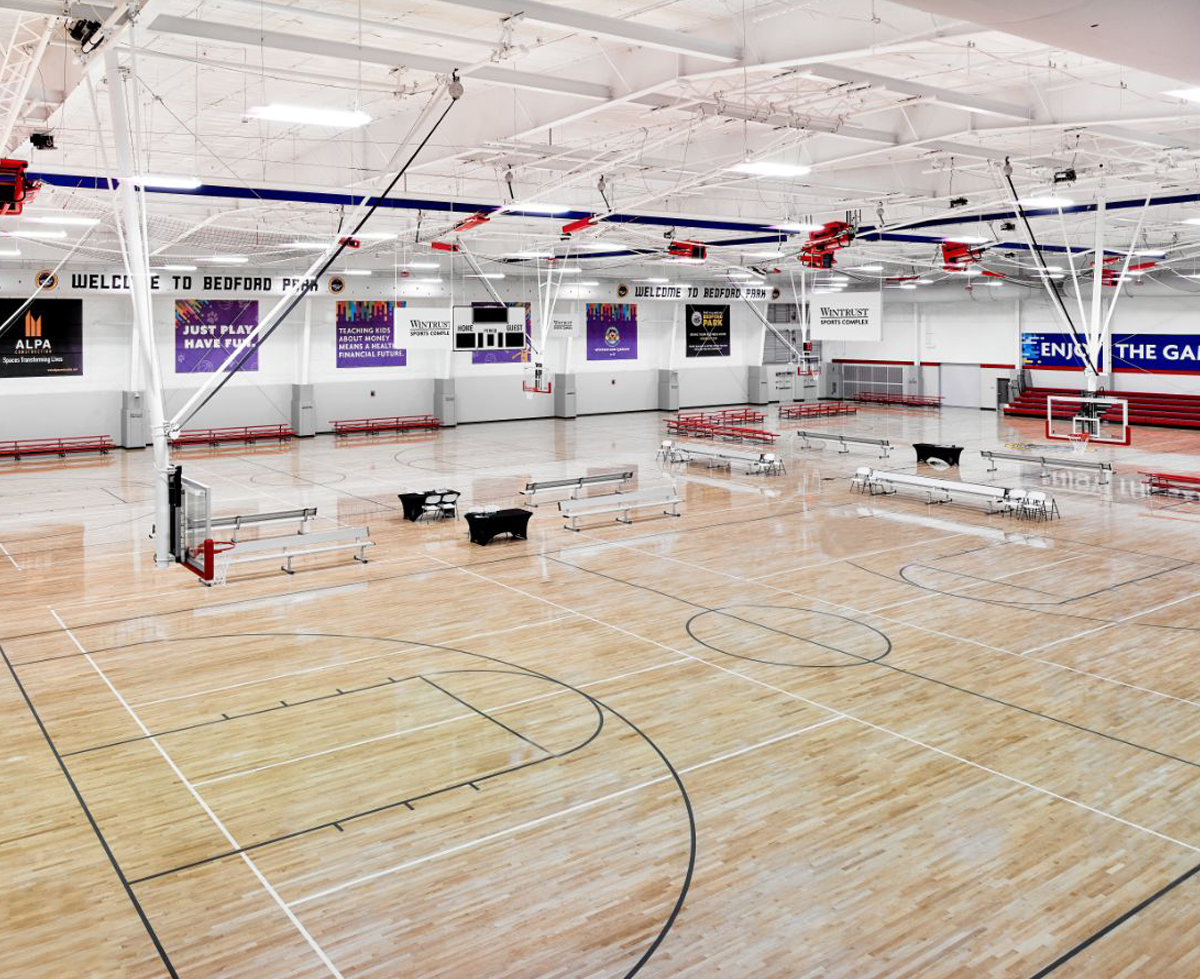 Wintrust Sports Complex — Bedford Park, Illinois
Since opening in November 2021, Wintrust Sports Complex has been a great help to furthering community health and unity in the Chicago Southside area. The new complex totals 116,000 square feet and features eight high school basketball courts, 16 NCAA volleyball courts, an esports lounge and more.
---
By Christopher D. Silbernagel
Beautiful lighting and state-of-the-art fields at Bell Bank Park. Photo courtesy of Bell Bank Park.