Legendary Springfield Offers Sports Planners Everything They Need
Located on iconic Route 66, Illinois' historic state capital is the perfect location for your next sporting event
Springfield boasts a multitude of impressive athletic facilities with amenities for an all-encompassing experience for athletes of all ages. In addition to its premier checklist, which already includes the likes of the BOS Center and the Spartan Sports Park, the state-of-the-art SCHEELS Sports Park at Legacy Pointe is in the works to bring even more sports excitement to the area in early 2025.
Get a Planner's Perspective
Don't just take our word for it, hear what these planners had to say.
"Thanks to everyone who helped make the 8th Annual SCHEELS Capital City Pickleball Classic tournament successful. Most people don't realize the number of people it takes to host a major tournament.Thanks to the Springfield Park District staff who made it easier for us to undertake this project.​"
— Jack Handy, Capital City Pickleball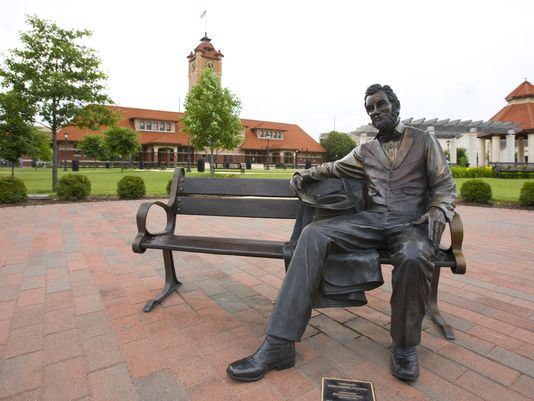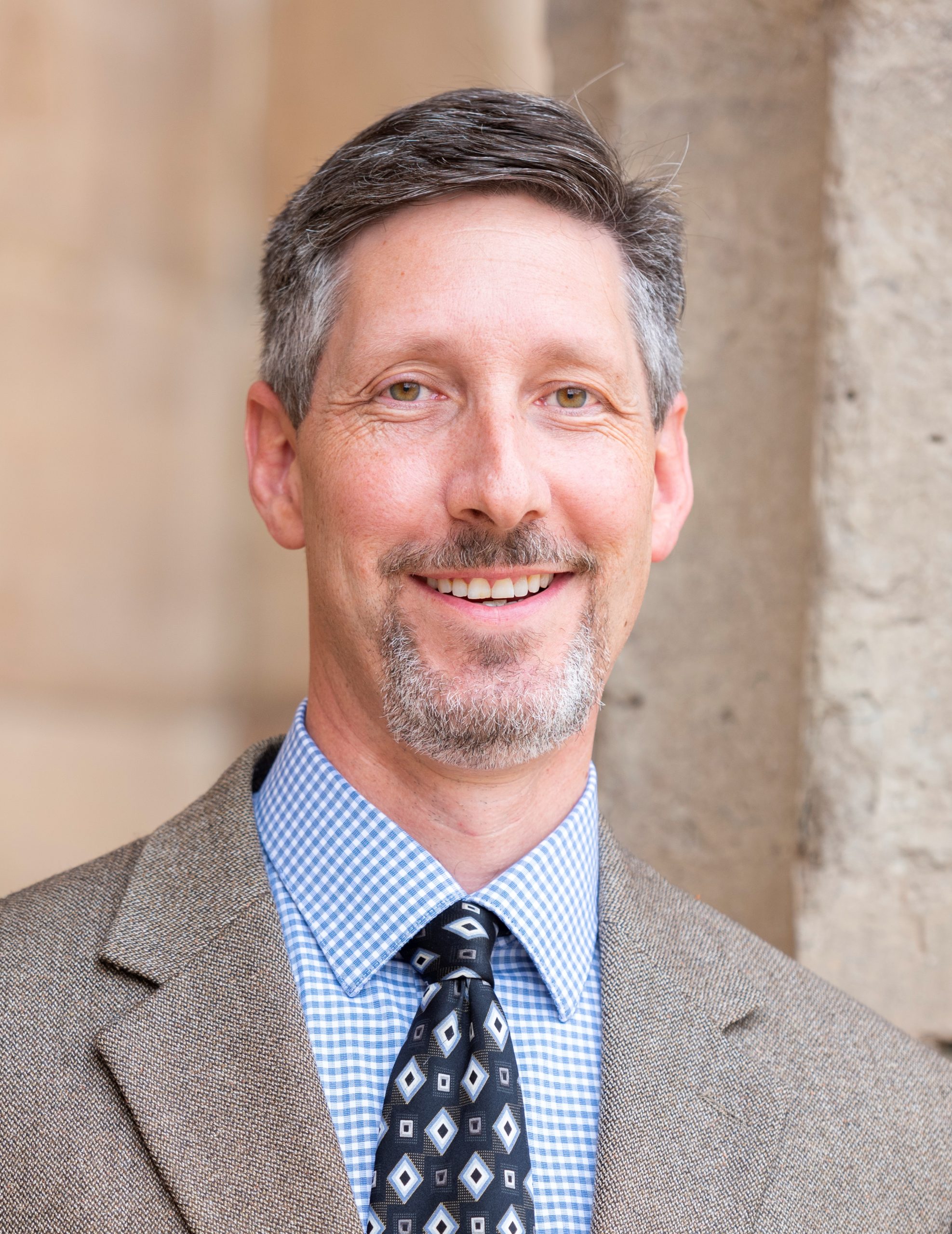 Find Your Perfect Springfield Facility
Facility Spotlight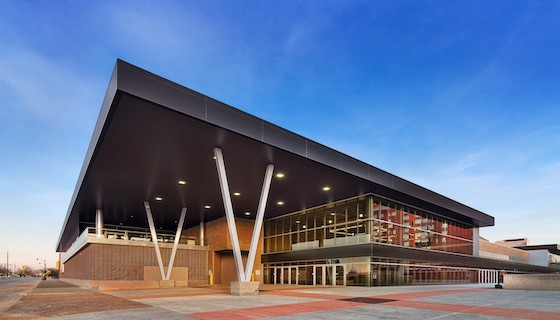 BANK OF SPRINGFIELD CENTER
Sports Covered: Cheerleading, wrestling, gymnastics
The Bank of Springfield Center is a world-class, multi-use facility with 44,000 square feet of column-free space, 21,000 square feet of meeting space and seating to accommodate 7,700 spectators. The Main Floor of the facility houses major events, including concerts, trade shows, graduations, wrestling and basketball tournaments. Additional facility amenities include a parking garage with space for 700, concessions, restrooms, water fountains, air conditioning, closed-circuit TVs and security for ensured spectator safety.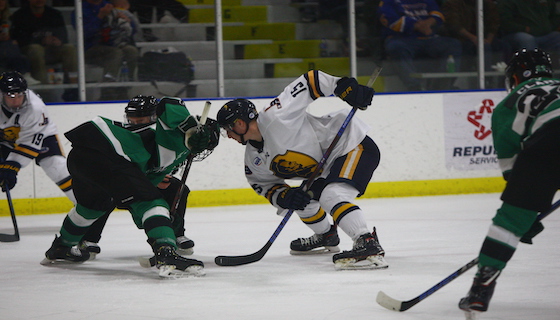 NELSON CENTER
Sports Covered: Hockey, figure skating
The Nelson Center is home to two indoor ice rinks open year-round, eight locker rooms and two concession areas as well as the Nelson Center Pool, a seasonal outdoor aquatic facility. Because the Nelson Center contains the only two indoor ice rinks within a 60-mile radius, the complex hosts a wide range of ice-related programs, events and activities. The Nelson Center Pool is supervised by professionally trained lifeguard staff. The facility includes pool lanes for lap swimming, a locker room, picnic tables, a slide, kiddy pool as well as a full concession stand.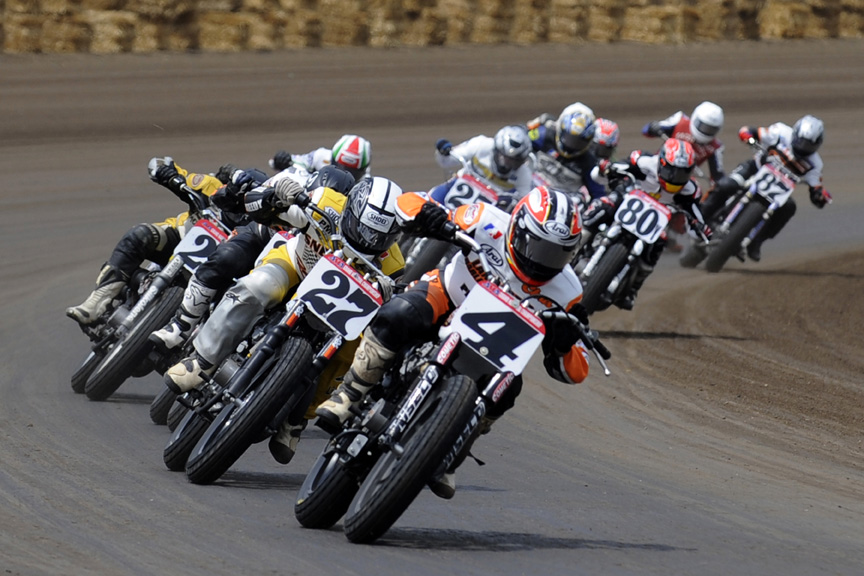 Sports at the IL State Fairgrounds
Sports Covered: Motorsports, Archery
Host to the Springfield Mile, the greatest motorcycle spectacle in Motorsports racing and to the ARCA Menard Series stock car race, this one-mile long clay oval racetrack is located on the historic IL State Fairgrounds.
Additionally the grounds offer a newly renovated Coliseum for equestrian sports and the recently reopened Multi-Purpose Arena, an open air, 261,000 square foot space with capacity to seat 10,000+ spectators, ADA accessible, eight gate entrances and beautiful landscaping.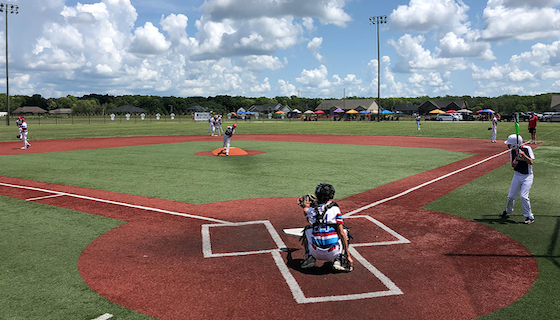 SPARTAN PARK
Sports Covered: Baseball, softball
Located in nearby Chatham, Spartan Park is a spacious facility perfect for any baseball, softball or volleyball event. The facility includes four 315-foot down the line fields, one 180-foot field, one 225-foot field and three sand volleyball courts. Diamonds 5 & 6 are perfect for 7U-10U baseball and all softball play