Legendary Springfield Offers Sports Planners Everything They Need
Located on iconic route 66, Illinois' historic state capital is the perfect location for your next sporting event
Springfield boasts a multitude of impressive athletic facilities with amenities for an all-encompassing experience for athletes of all ages. In addition to its premier checklist, which already includes the likes of the BOS Center and Land of Lincoln Junior Olympic Softball Complex, state-of-the-art Scheels Sports Park is in the works to bring even more sports excitement to the area.
For outside entertainment, the city is also home to a variety of historic sites and attractions honoring the state's most noteworthy resident. Known as the home of Abraham Lincoln, Springfield has a multitude of must-see Lincoln sites for history lovers. Visitors can take a trip to the Abraham Lincoln Presidential Museum (with 40,000 square feet of impressive galleries, theaters and historic displays), Lincoln's New Salem (a reconstructed depiction of the village where Lincoln grew up) the Lincoln Home (completely restored to its 1860 appearance) or Lincoln's Tomb (a breathtaking monument with the remains of Lincoln, his wife Mary and three of their sons).
Perfect for all-age fun, Knights Action Park is Central Illinois' largest water and amusement park. The park is home to eight water slides, batting cages, a 50-tee driving range, a big wheel and a giant wave pool.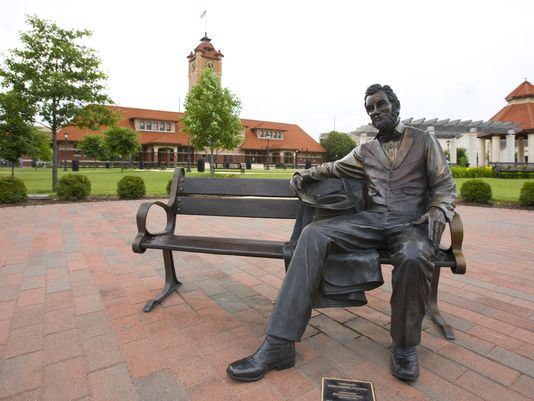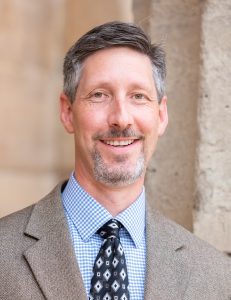 TERRY TRUMAN
Telephone:  217-789-2360 x5525
Get a Planner's Perspective
Don't just take our word for it, hear what these planners had to say.
"Thanks to everyone who helped make the 8th Annual SCHEELS Capital City Pickleball Classic tournament successful. Most people don't realize the number of people it takes to host a major tournament.Thanks to the Springfield Park District staff who made it easier for us to undertake this project.​"
— Jack Handy,Capital City Pickleball
Find Your Perfect Springfield Facility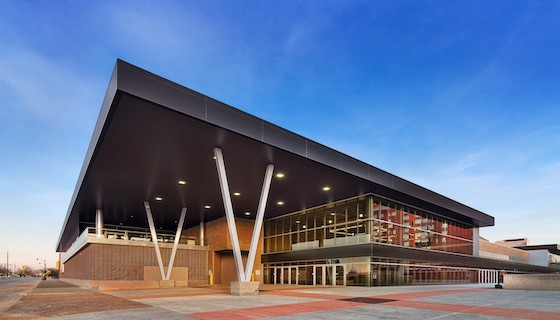 BANK OF SPRINGFIELD CENTER
Sports Covered: Cheerleading, wrestling, gymnastics
The Bank of Springfield Center is a world-class, multi-use facility with 44,000 square feet of column-free space, 21,000 square feet of meeting space and seating to accommodate 7,700 spectators. The Main Floor of the facility houses major events, including concerts, trade shows, graduations, wrestling and basketball tournaments. Additional facility amenities include a parking garage with space for 700, concessions, restrooms, water fountains, air conditioning, closed-circuit TVs and security for ensured spectator safety.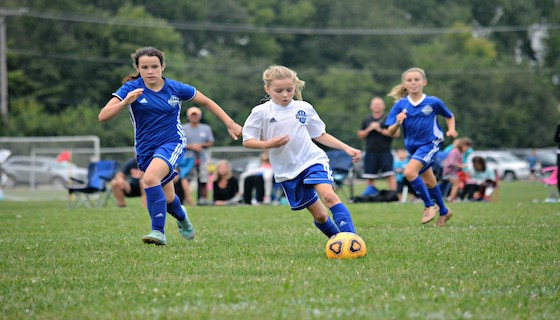 SPRINGFIELD AREA SOCCER ASSOCIATION COMPLEX
Sports Covered: Soccer, rugby, football, field hockey, lacrosse
Located on the west side of the University of Illinois-Springfield, this state-of-the-art, soccer-specific complex boasts 27 outdoor grass soccer fields. The complex can also be used for a wide variety of sports and activities, including football, archery, field hockey, lacrosse, ultimate frisbee and cheerleading. Additional complex amenities include bleachers, field lighting, a concession stand, chairs, parking and restrooms as well as both field goal and rugby posts, lacrosse nets, soccer goals and tumbling mats.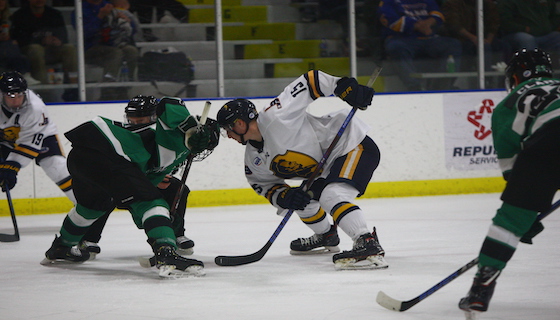 NELSON CENTER
Sports Covered: Hockey, figure skating
The Nelson Center is home to two indoor ice rinks open year-round, eight locker rooms and two concession areas as well as the Nelson Center Pool, a seasonal outdoor aquatic facility. Because the Nelson Center contains the only two indoor ice rinks within a 60-mile radius, the complex hosts a wide range of ice-related programs, events and activities. The Nelson Center Pool is supervised by professionally trained lifeguard staff. The facility includes pool lanes for lap swimming, a locker room, picnic tables, a slide, kiddy pool as well as a full concession stand.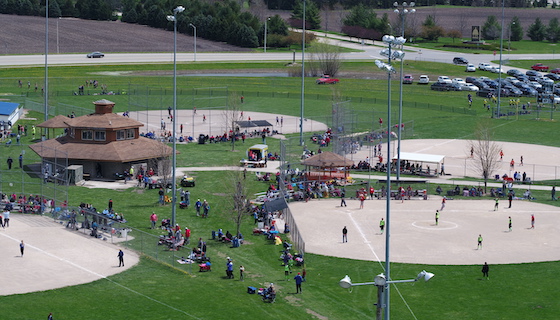 LAND OF LINCOLN JUNIOR OLYMPIC SOFTBALL COMPLEX
Sports Covered: Softball
One of the largest softball facilities in the Midwest, the Land of Lincoln Junior Olympic Softball complex is home to six main softball fields and four additional fields. Each field offers bleacher seating for optimal viewing and crushed limestone infields that speed up the process of rain delays. Field number four is a centerpiece of the facility, with a 200-foot outfield fence as well as a batting cage, renovated dugouts and a new infield.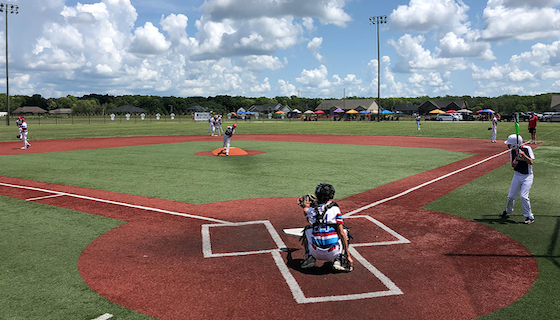 SPARTAN PARK
Sports Covered: Baseball, softball
Located in nearby Chatham, Spartan Park is a spacious facility perfect for any baseball, softball or volleyball event. The facility includes four 315-foot down the line fields, one 180-foot field, one 225-foot field and three sand volleyball courts.