Burlington Brings the Heat with Boastful Venues
Greater Burlington, sitting on the eastern edge of Iowa, is already one of the Midwest's finest sports hubs. Indoor sports facilities add to the offerings to make this a year round destination.
Major airlines like United, American and Delta all fly into the Quad Cities Airport in Moline, about 90 minutes from Burlington. By car, US Route 34 runs from Colorado through the heart of Burlington, while Route 61 runs north-south and stretches to the Quad Cities.
Huck's Harbor Water Park, part of the PZAZZ! Entertainment Complex, provides fun for the whole family year round with its indoor and outdoor water parks.

Catfish Bend Casino and PointsBet SportsBook offer a remarkable gaming experience.

FunCity, another PZAZZ! venue, offers more than 100 interactive arcade games, go-carts and laser tag.

Snake Alley connects the residential and commercial districts via a snaking, winding 275 foot road that drops more than 58 feet, landing it a spot on Ripley's Believe It or Not!'s Odd Spots Across America campaign.

Big Hollow Recreation Area houses a 178-acre lake and provides year-round outdoor activities and wildlife viewing.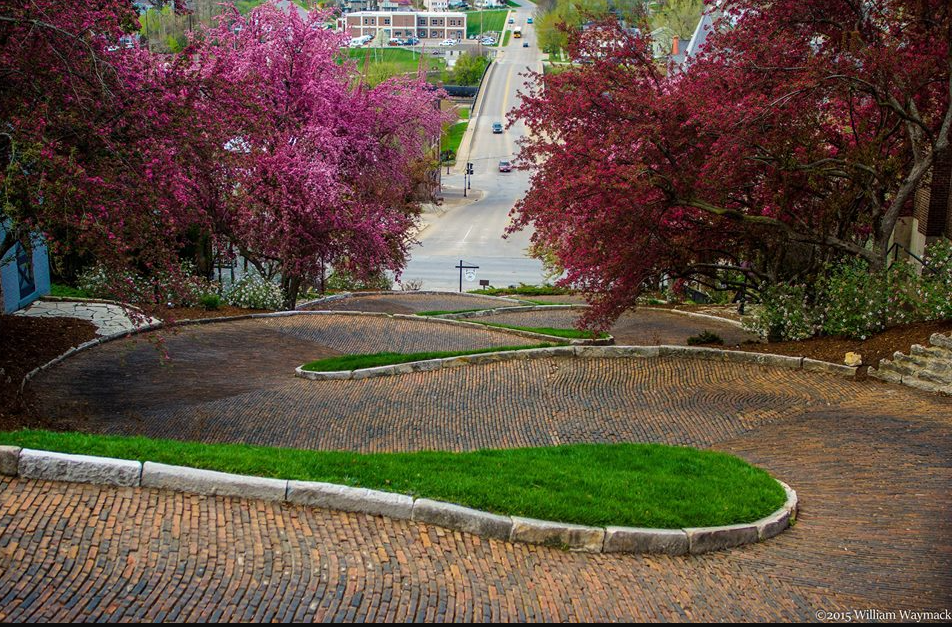 Get a Planner's Perspective
Don't just take our word for it, hear what these planners had to say.
I have been coming to Burlington for over 12 years to run four different soccer events. The community of Burlington and the people at the RecPlex are second to none. The fields we use and the facility are first class and always ready for us. Staff at the RecPlex are dedicated to providing the best and they leave no doubt. I am excited to start hosting events in the new FunCity Turf facility. My past experiences tell me that it will be first class and well run and supported by the community."
Eric Stratman, Adidas Tournament of Champions
Find Your Perfect Greater Burlington Area Facility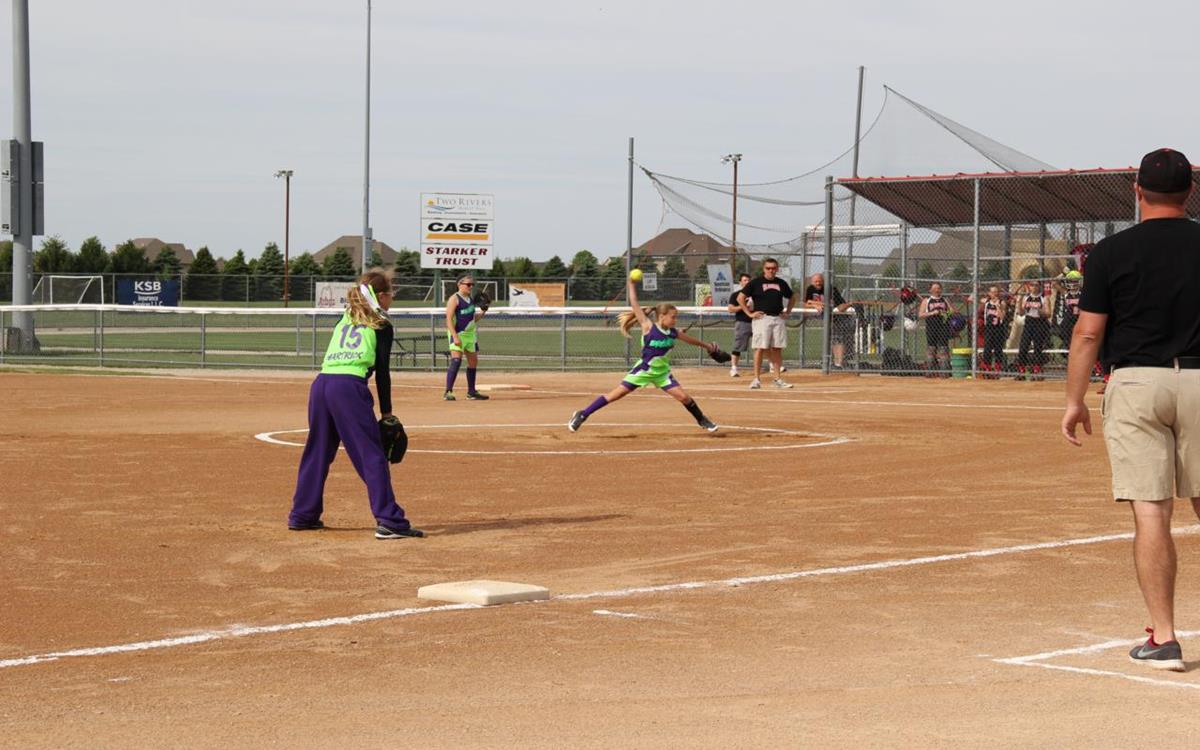 Burlington Regional RecPlex
Sports Covered: Soccer, softball, baseball, volleyball
The Burlington RecPlex features tournament-class facilities for soccer, softball, baseball and sand volleyball, in addition to concessions and spectator plazas in the guest services building. Top amenities include five softball and baseball diamonds, eight regulation-sized soccer fields, four lighted sand volleyball courts, an all-purpose field, six automatic batting cages, a 1.2-mile paved trail, and shaded outdoor pavilion seating. It also features great food and beverages, tot-lot playground equipment and well-lighted, paved parking for 250-plus vehicles. Since its opening in 1999, this versatile complex has served as one of the Midwest's top facilities for hosting tournaments, including the annual Monster Match soccer tournament hosted by Southeast Soccer Academy.
The FunCity Turf
Sports Covered: Softball, soccer
After months of buildup and with great expectations, a building set to revolutionize tournament play in Greater Burlington is finally here. The FunCity Turf, which opened in February of 2019, provides almost 80,000 square feet of playing surface. The facility plays host to a variety of sports, including softball and soccer. Standing tall at an impressive 79 feet high and surfaced wall-to-wall, the facility enables tournament planners and participants to enjoy everything from a full-sized regulation high school soccer field to two 185-foot youth softball fields. Up to eight playing surfaces for soccer can be used at once, as well as two youth softball fields. The building's unique design allows for easy field conversion to other sports. Additionally, the FunCity Turf has batting and pitching cages as well as high-quality turf for longterm use.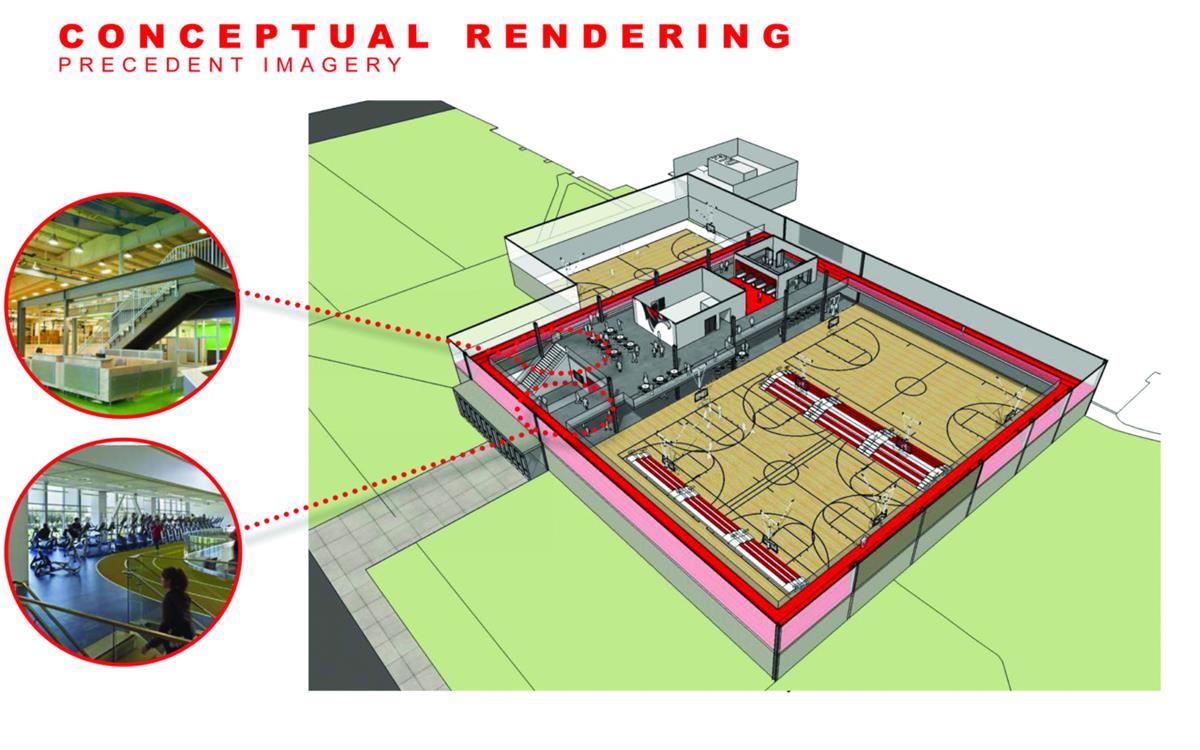 The Courts
Sports Covered: Basketball, volleyball
The FunCity Turf is just the first part of the Greater Burlington Area Indoor Sports Project. The Courts is an upcoming basketball and volleyball facility which will be located at the PZAZZ! Entertainment Complex in Burlington, IA. The project anticipates breaking ground early 2021 and opening fall 2022. The Courts will feature four collegiate basketball and volleyball regulation courts which can be used for a variety of activity outside of just basketball and volleyball.  The facility hopes to host a variety of local teams during the week for practices and bring in teams from outside the area for  tournaments on the weekends.  Being located at the PZAZZ! Entertainment Complex will allow visitors access to the already established amenities of the campus; including 3 hotels, indoor/outdoor water park, hot gaming action, arcade, bowling, laser tag, restaurants, and conference space.
What are you waiting for?
Let Sports Planning Guide help you plan the perfect event.
[optin-monster slug="aashz6ejcac58q5g6zch"]

Greater Burlington Convention & Visitors Bureau
Telephone: 319-752-6365
info@greaterburlington.com