The Decatur Area is a Central Illinois Hub, Perfect for Top-Notch Sports Tournaments
Decatur's sports scene is vivacious, inclusive, and exceptionally diverse
From its award-winning parks and recreational opportunities, restaurants and shopping in the newly redeveloped Downtown Decatur and beyond, you'll find all that you need and more in this incredible city.
Looking for fun activities nearby? The Devon Lakeshore Amphitheater houses all your favorite performers like American country singer and songwriter Tracy Lawrence. The Devon also serves an assortment of mouthwatering food and beverages.
The Overlook Adventure Park is more than just adventure. It's good American fun! Featuring activities such as mini golf, batting cages, and a ropes course, good times don't end here until you're fully satisfied.
The Chevrolet Hall of Fame Museum holds Detroit's finest American muscle car — Chevrolet. On display is a massive collection of Chevrolet's hottest cars and memorabilia from the 1920s thru today.
Take in the smell of the fresh herbs and spices at Mari-Mann Herbs. This family business has given your favorite dishes flavor since 1970. Meet the owners on a tour, led by them, of the herb farm.

Get a Planner's Perspective
Don't just take our word for it, hear what these planners had to say.
"As a Recreation Supervisor, I serve as a director for several tournaments throughout the year in multiple sports. Almost all of these tournaments are state and national levels which require extensive preparation. The success of these tournaments would not be possible without the help of the Decatur CVB.​"
— Tony Albertina,Recreation Supervisor USA Softball Tournaments, USA Umpire Clinic, USA Softball Hall of Fame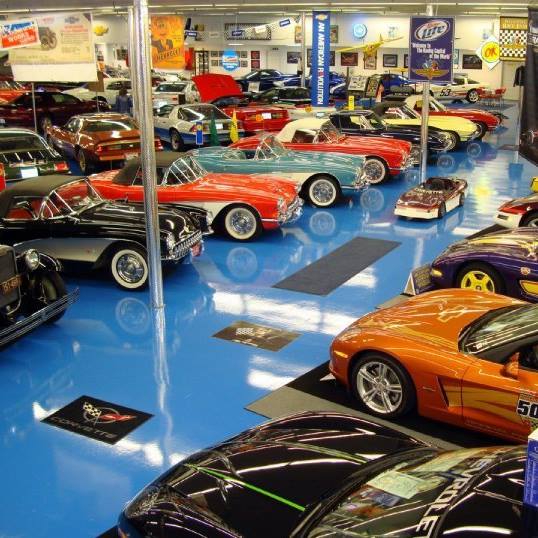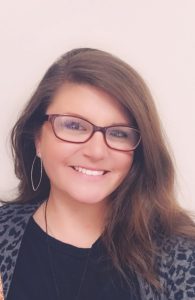 Jessica Milligan
Telephone: (217) 423-7000
Website: www.decaturcvb.com
Find Your Perfect Decatur Facility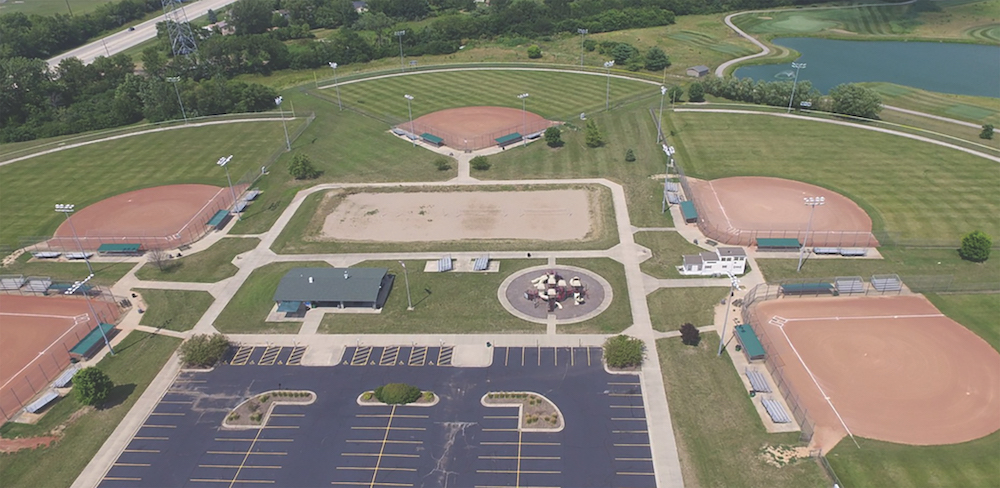 Rotary Park Sports Complex
Sports Covered:
Baseball, Softball, Volleyball
The Rotary Park Sports Complex is the top choice for sports planners looking to host a baseball, softball, and even sand volleyball tournament in Macon County. With five fenced baseball/softball diamonds, four sand volleyball courts, a pavilion, and a full-service concession stand, Rotary Park has all the elements for extraordinary live sports entertainment. You can experience this park in play at any one of the two major ASA state softball tournaments, the NSA slowpitch tournament, or the Special Olympics it hosts. You can get more information by visiting the Rotary Park Facebook page, the park's website, or visiting Decatur.
Fairview Tennis Complex
Sports Covered:
Tennis
The Fairview Tennis Complex holds nine competition-grade tennis courts and won the 2008 USTA Outstanding Facility Award. The complex caters to beginners as well as pros at tennis. For sports planners who know their tennis stars, you may know this facility as the home of the Ursula Beck Tennis Clubhouse. Each year these grounds host the USTA/Ursula Beck Pro Tennis Classics, one of the premier tournaments on the United States Tennis Association Professional Circuit.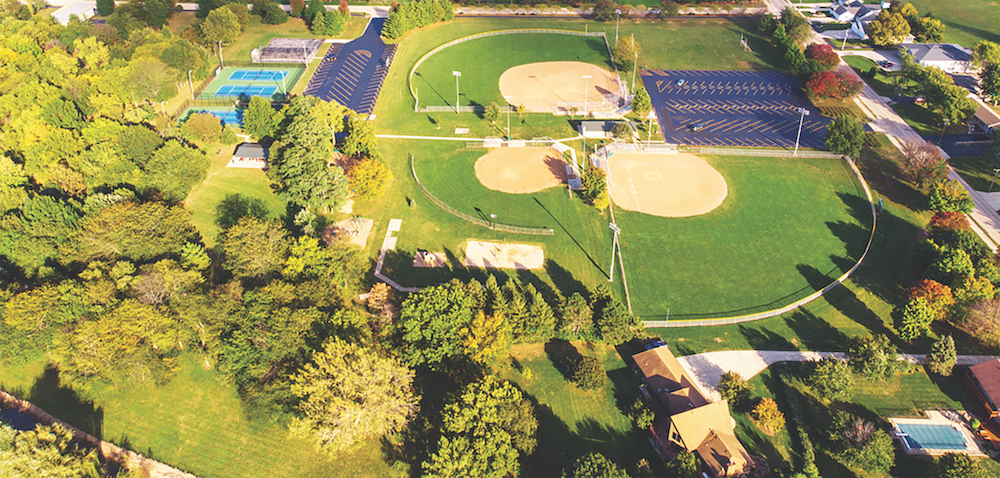 Forsyth Park
Sports Covered:
Disc Golf
Forsyth Park offers visitors a multitude of activities. Within its 75 acres are trails, playgrounds, pavilions (reservations required) with picnic tables, and electricity. There are also a wealth of spaces for sports event planners to make their pick. In particular, planners looking to bring a disc golf tournament might find this park to be the perfect venue. Forsyth holds one of the premier disc golf courses in Central Illinois. The course is made up of 18 holes, which cater to beginners and experienced players, and includes 5 alternative holes for advanced players.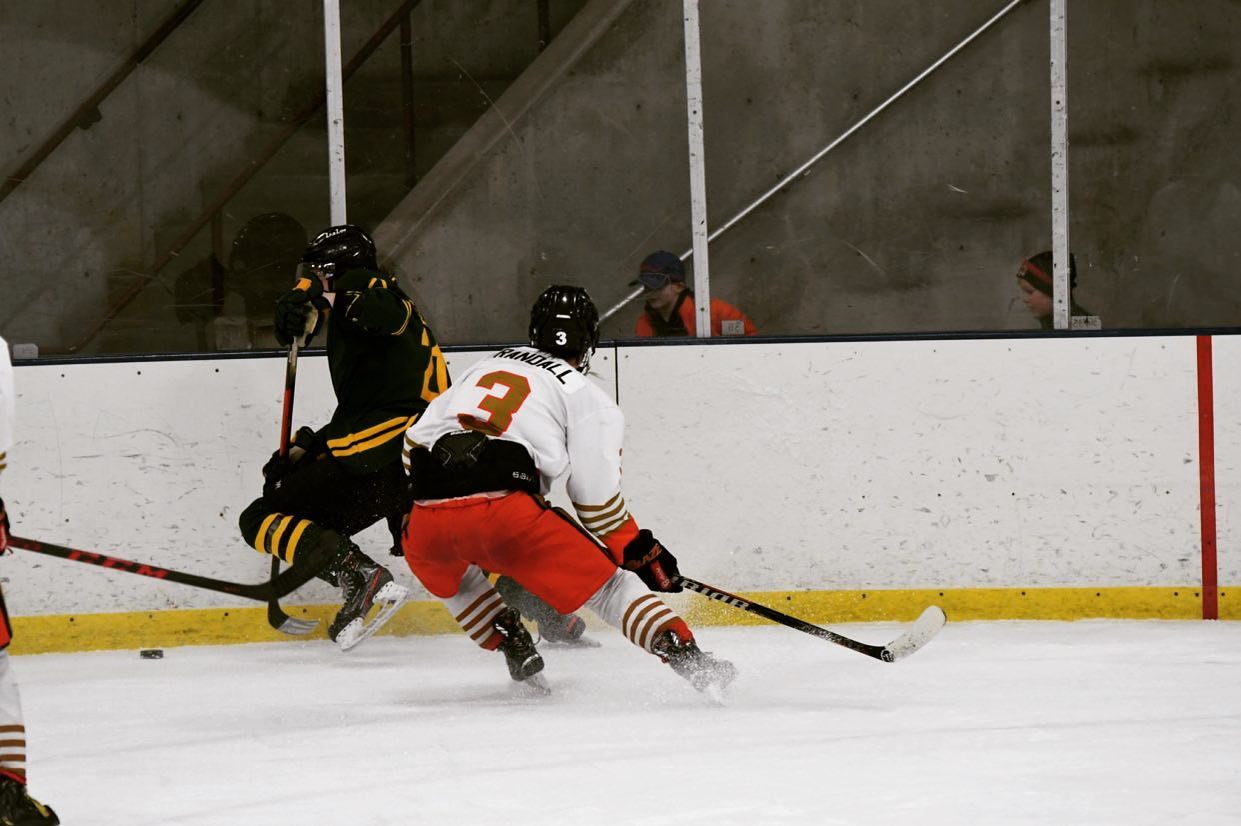 Decatur Civic Center
Sports Covered:
Ice Skating, Hockey
The Decatur Civic Center is located in the historic downtown of this city. The venue serves Decatur as the go-to place for entertainment for over 35 years. It also holds a regulation-size hockey rink suited for hockey games as well as public ice skating. With a low cost for admission, the Decatur Civic Center caters to sporting for play and sporting professionally.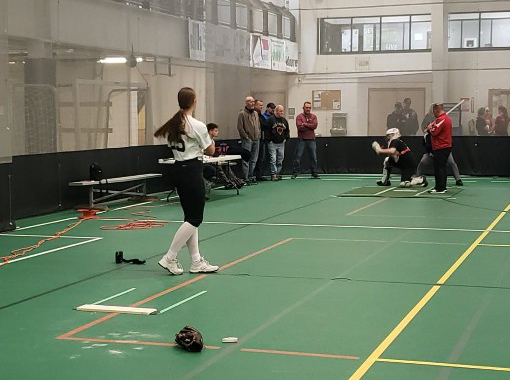 Decatur Indoor Sports Center
Sports Covered:
Soccer, Volleyball, Basketball, Golf
Every inch of the Decatur Indoor Sports Center (also known as the DISC) is designed to accommodate all sports fans. As one of the state's most diverse sports spaces, kids and adults flock to the DISC to make goals, points, and hole-in-ones. This complex features an indoor soccer field, 4-lane 200-meter track, basketball & volleyball courts, rock climbing wall, indoor golf center, locker room/showers, conference room, dance/group fitness studios, batting cages, and playroom.