Esports Trade Association Members Spotlight
Shining a much-deserved spotlight on members within our association
ESTA Members Spotlight
Shining a much-deserved spotlight on members within our association
The Esports Trade Association is proud to highlight several of our members for their unique roles in the esports industry. From the innovator leading large entertainment companies into the industry to the leader at a pioneering IT business advancing esports technology and everyone in between, we are truly overcome by the influential members within our association.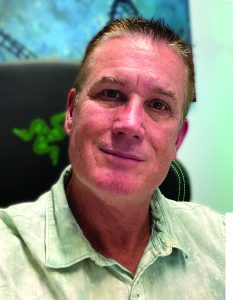 Sam Rhodes
Vice President of Design and Innovation, Six Flags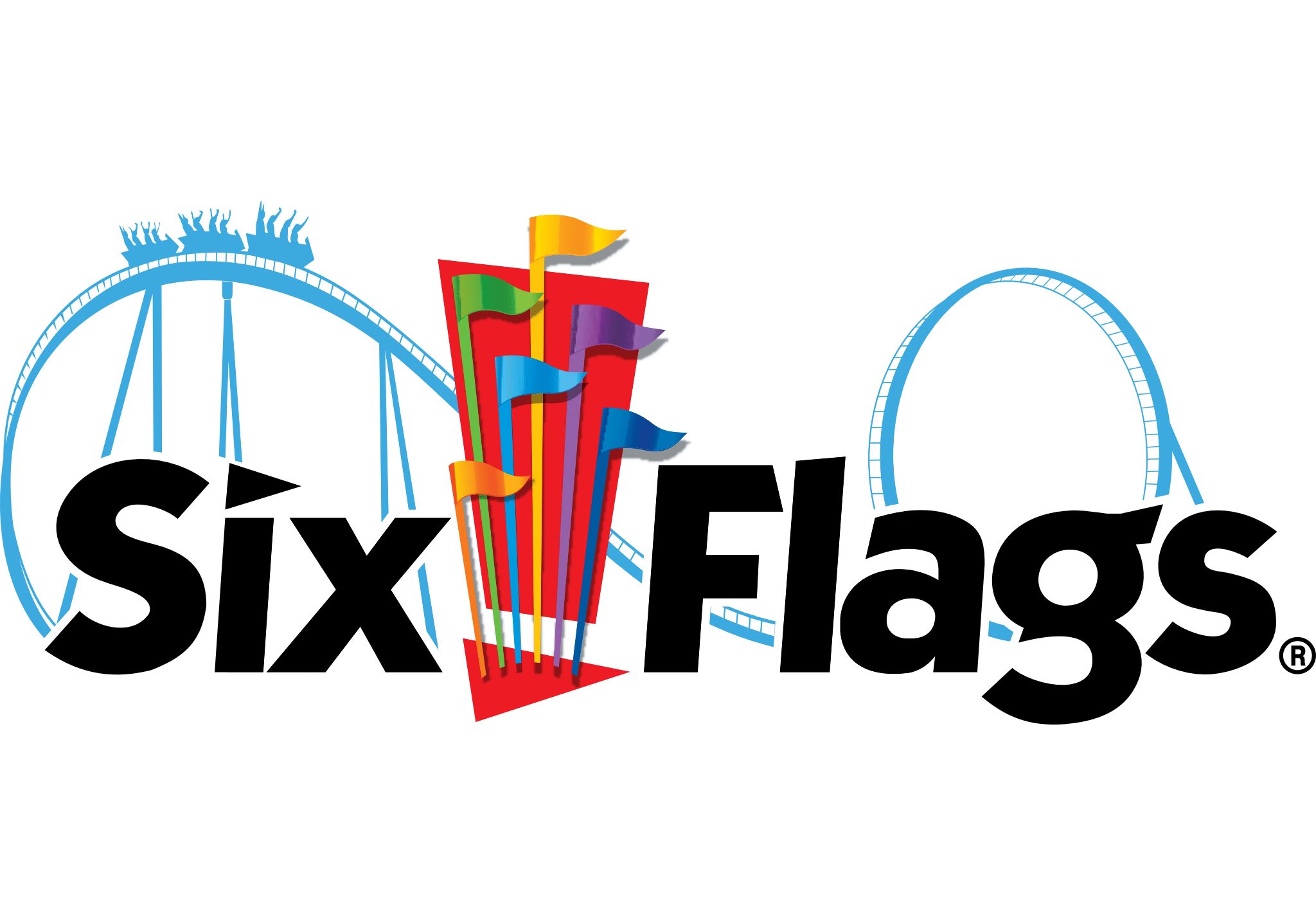 Sam Rhodes has been in the themed entertainment industry for over 30 years, involved in the design and creation of hundreds of rollercoasters, rides, attractions, shows and theme parks around the world. Rhodes is the vice president of design and innovation at Six FlagsEntertainment, founded in 1963, which is the largest regional theme park company in the world. Six Flags now has 27 properties in North America, including parks in Mexico and Canada.
What do you love most about the esports industry?
I could write a book to define what I love about the esports industry. I love the fact that the esports community is truly open and welcoming to everyone. It's one of the only industries I know where no one is discriminated against. There is a group, team, clan, org, game or community for everyone. 
What advice would you give to someone who wants to enter the esports industry?
The biggest advice I could give to someone entering the industry is "research." Study as much as possible and talk to as many people as possible in the industry. As this is a new industry, there are a lot of people who claim to be "experts." Trust me, they are not all experts. I also highly recommend getting involved with ESTA. This organization has been by far the best source of knowledge I have found in this industry.
Jackie Lohr has seven years of experience in the mental health and hospital nonprofit sectors within the Chicago community. She is passionate about bringing communities together to facilitate positive change and healing through connection and stories. Lohr is the program director of Extra Life, a fundraising program of Children's Miracle NetworkHospitals®. The Extra Life community fundraises year-round to Change Kids' Health to Change the Future through gaming.
What do you love most about the esports industry?
I love how kind and open everyone is. The esports industry is such a strong community that is accepting of everyone and anyone that wants to learn more or get involved. I just started my job a few months ago and I have met so many lovely and knowledgeable people who have helped me feel supported and included.
Why did you join the Esports Trade Association?
I am looking to network with Chicago-based ESTA members who are passionate about giving back to their local children's hospitals through Extra LifeChicago. I am also looking to network with anyone who is open to connecting. I'd love to learn more about the esports industry as a whole and looking to soak up as much information as I can.
Jacqueline V. Lohr
Program Director, Extra Life Chicago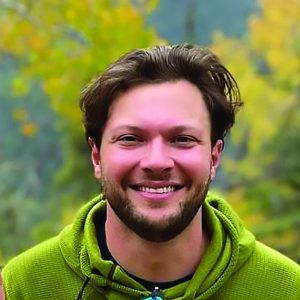 Ben Paro
Senior Sales Director of Gaming, Esports & Consumer Tech, YouGov
Ben Paro describes himself as equal parts market researcher, gamer, musician and enterprise sales pro. He started his career in market research and insights 10 years ago on the global strategic insights team at ZenithOptimedia, a PublicisGroupe media agency. Paro is the director of gaming, esports & consumer tech with YouGov, a global public opinion and data company that accurately tracks what the world thinks, does and will do through its proprietary community of more than 22 million respondents.
Who inspires you?
Nicole Pike, head of gaming & sports at YouGov. She's as smart as they come and a fantastic leader. She's the reason I first reached out about working at YouGov because of her impeccable reputation coming from Nielsen Sports. I, like many others, consider her a pioneer for her contributions in measurement that first legitimized esports and gaming in the minds of media planners and brand marketers.
What do you love most about the esports industry?
A near-universal willingness to experiment, fail fast and innovate. The esports industry is full of dreamers and entrepreneurs who were born to push the envelope. It's the people that make this industry special and why I'm proud to support the ESTA. Plus, I'm a lifelong gamer! How lucky am I to talk about video games all day and make a living?
Drs. Amy and Tom have been practicing optometrists for 20+ years. As experts of the visual system, they consult within the video game and esports industry, as well as multinational corporations like Johnson & Johnson, to educate doctors and the gaming community on eye health, fitness, optimizing on-screen performance, and more to elevate the gaming experience. Along with Esports Coach PJ Bannon, they are co-authors of the book The Comprehensive Guide to Esports Fundamentals: For Coaches and Players.
What advice would you give to someone who wants to enter the esports industry?
Advice for entering the esports industry is such a good question and one that I believe is overlooked by many people, particularly companies. My advice is to listen—reach out to all sorts of people in the industry. Find out what makes them tick. Take an interest and learn what they do, and how you can help them in any way. Be an advocate for them and the industry.
Why did you join the Esports Trade Association?
We wanted to meet, listen and learn about the industry as well as network with people and companies to be able to assist and broaden our knowledge and customer base of our company. OurSly™ Brand was born in gaming, and we want to learn more about gaming and esports.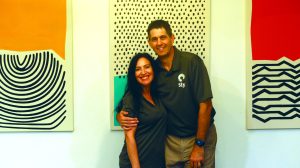 Drs. Amy & Tom Czyz
CEO and CRO/CIO respectively, and Co-Founders, Intent Brands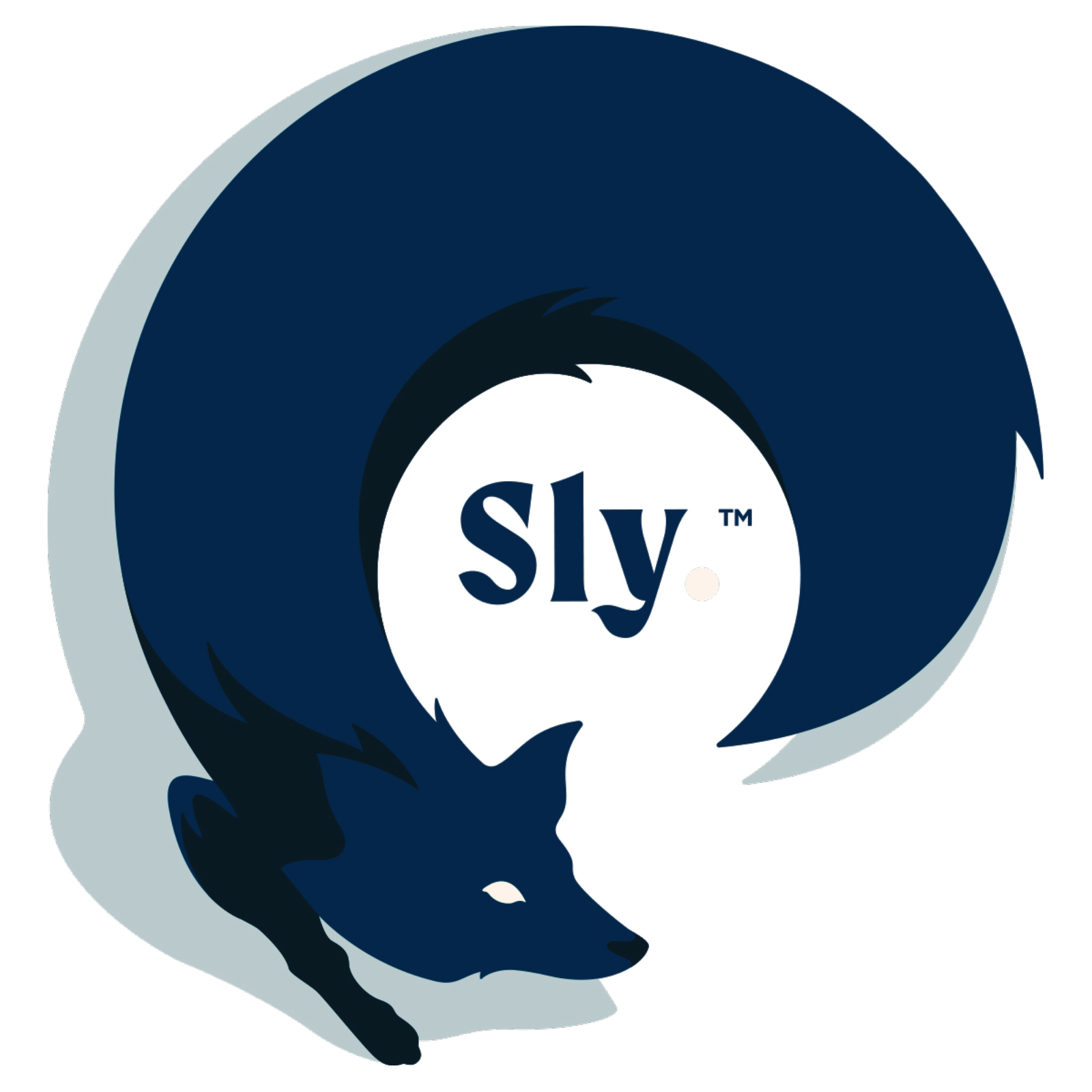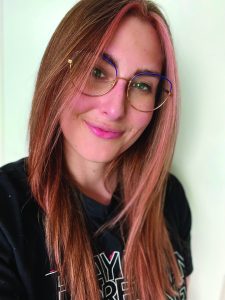 Caroline Vani
Marketing Specialist, Encore Canada, ESTA Toronto Chapter

Caroline Vani is a trained graphic designer and illustrator now working in the world of events, and a lifelong gamer. Her career has always been rooted in gaming and esports, from streaming-related startups and content creator management to game design. She is also one of the founding members of the ESTA Toronto Chapter and the Marketing & Communications Director on their board. Vani is the marketing specialist at EncoreCanada, the global leader for event technology and production services.
How do you define industry success?
Success in events is inevitably defined and measured very differently depending on your role. I think between events and esports, there's one thing that is a true indication that my team and I have done something right: when your audience is engaged and having fun. Being in gaming, after all, is being in the business of fun.
What do you love most about the esports industry?
The fans in all their forms. Whether it's the mother-son duo in the crowd, the artists in Artist Alley, the cosplayers, the content creators, early followers of the game or those who have been newly introduced, each brings an important part of the esports culture to life. Of course, there's also nothing like hearing the roar of a crowd reacting to a frame-perfect play while watching your favorite team or game.
Mike Addesa has spent over 25 years in various software development and software development management roles. He has worked in reimbursement and expense management, mobile, music, fintech and insurance. He is a former college hockey player and an avid Boston sports fan. Addesa is the co-founder and CTO ofEventPipe—a cloud software company providing a modern approach to event housing management for event producers, housing companies, meeting planners and convention and visitor bureaus.
How do you define industry success?
[EventPipe] defines success by creating products that people love to use and ultimately make their day-to-day jobs easier. Obviously, we are seeking commercial success, but in software engineering, solving problems efficiently and freeing people of menial tasks so they can work on higher-level strategic problems really appeal to us.
Why did you join the Esports Trade Association?
We joined because we see huge potential for growthin this industry. We know a lot of young, intelligententrepreneurs whom we can aid as they look fordifferent ways to grow revenue in their evolvingbusinesses. The leadership at the Esports TradeAssociation is very much aligned with our goals toprovide a platform and resources to help the peoplein this market as their businesses grow.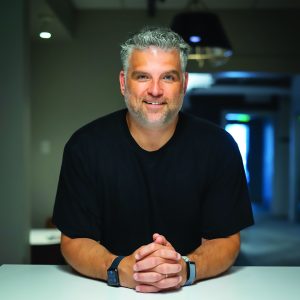 Mike Addesa
Co-Founder and CTO, EventPipe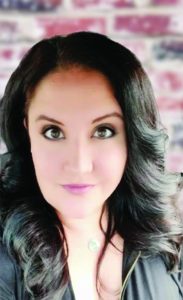 Amy Troxell
Senior Mobility Team Manager, SHI International Corp., ESTA NJ Chapter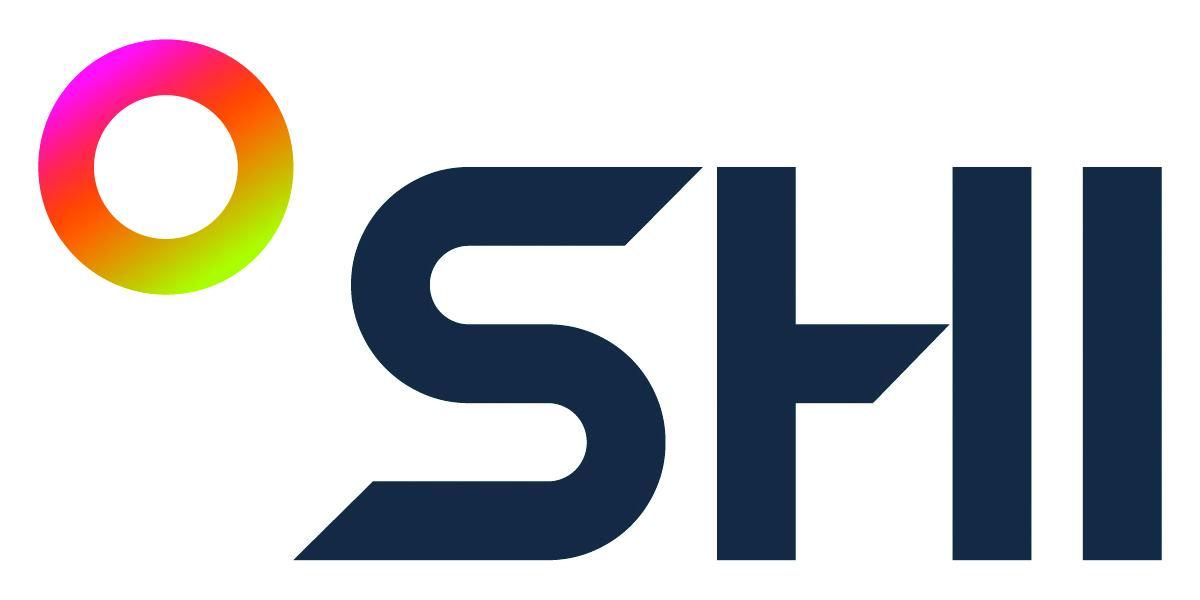 Amy Troxell is the senior mobility team manager at SHI, a woman and minority-owned, award-winning technology partner trusted by over 17,000 organizations to solve their infrastructure, end-user computing, cybersecurity and IT optimization challenges. SHI's approach blends seamless selection, delivery and financing to simplify hard decisions for business leaders and IT procurement for effective, innovative and scalable solutions. Troxell has been a part of SHI International Corp. for 19 years.
What do you love most about the esports industry?
One of the most appealing aspects of the esports industry is the immense passion & dedication shown by players and fans alike. This passion creates a vibrant and inclusive community. Additionally, the constant innovation in esports both in terms of gameplay and tech makes it an exciting industry to be a part of.
Why did you join the Esports Trade Association?
I met MVP (Megan Van Petten) at SHI's first Electrify! esports event with the Illinois Institute of Technology with April Welch. After successfully executing two of the first in-person events that our company was part of just out of the pandemic, we were excited to learn that ESTA had an upcoming EsportNext conference the following week. Our meeting was destined because we are both obsessed with esports, being an advocate forthe industry and bettering student outcomes.