No matter which sport you bring to the table, Washington has the right venue for your event
No matter your preferred place to play, Washington has you covered. Indoor facilities across the state have history in hosting some of the best tournaments and events, and with good reason, for the quality they present and the amazing hospitality planners and guests will receive. Outdoors, recreational spots galore with hiking options abundant assist in making outdoor events like kayaking and boating all the more enjoyable.
Seattle Southside
The newly renovated BMX track at North SeaTac Park is an exceptional spot for major USA BMX and local racing, as well as other events. The national-level track has produced multiple national and world champions, including Jill Kintner, who won the bronze in Women's BMX at the 2008 Summer Olympics.
"The beauty of BMX is that you are in control of your own speed, whether you're new to the sport or a seasoned professional," said Cydney Marks-Nicholes, sports business development manager at Explore Seattle Southside. "SeaTac BMX is open to all skill levels and aims to grow community engagement, youth participation, and inspire the next generation of BMX riders."
Originally built in 1981, the track was moved within the park in 2002 to its current location, with free access during non-racing events to experience a safe and carefully crafted environment.
"There are free day passes, loaner bikes and helmets, and if you get 'bit by the bug,' you can buy a yearly membership with USA BMX and have unlimited access," Marks-Nicholes added. "Join in on this vibrant community and build lifelong friendships with this adrenaline-pumping sport."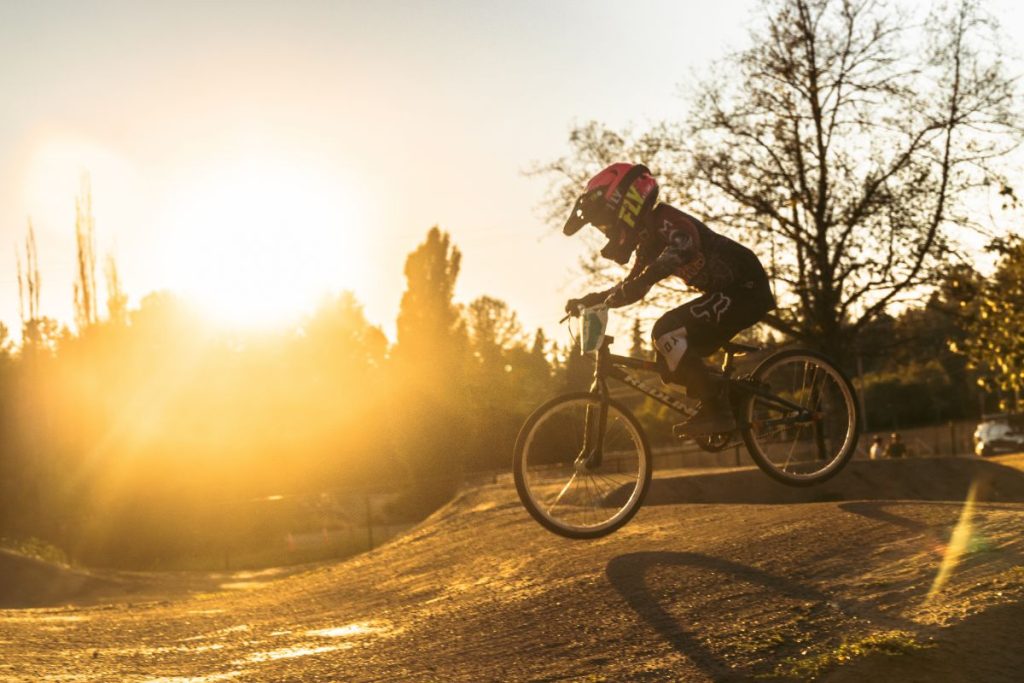 Yakima Valley
Sozo Sports Complex offers excellent outdoor and indoor sports action, with the new Sozo Arena, a 90,000-square-foot indoor facility built for up to eight basketball courts, 16 volleyball courts and four futsal courts, being a particular standout.
In addition to the options available indoors at the state-of-the-art arena, the complex itself also has 13 multipurpose outdoor fields for soccer, football, lacrosse and more. Pickleball courts are also available at Sozo for daily rental or memberships and the on-site shop makes for easy pick-up games or spare necessities.
Yakima Valley SunDome at the State Fair Park and Event Center is another excellent option for indoor sports, with its history of hosting premier events like WIAA State Championships. The SunDome can hold up to 8,000 spectators for tournaments, depending on the sport. Renovations in recent years have also elevated the facility even further with new video scoreboards and LED lighting for superb displays, as well as higher quality permanent seats.
Snohomish County
Darrington Mountain Biking offers a plethora of options for cycling athletes and enthusiasts. Located about an hour north of Everett, trails on North Mountain provide breathtaking views of Whitehorse Mountain and the Stillaguamish Valley. Some of the network of trails are still under construction but, once completed, it will be the largest legal mountain biking network in the country.
Darrington's gravel forest roads provide year-round family friendly fun for all levels. Take a steep, grinding road or a relaxing ride through tall trees to scenic vistas, along rivers and more. Additionally, the historic Whitehorse Trail provides a 27-mile route with beautiful views along the river, crossing several bridges, with nice vistas and historical sites.
"Washington State has the most beautiful outdoor sports for recreation and competition. Choose from lakes and rivers to trails and golf courses to host your outdoor competition," states Tammy Dunn, executive director at Snohomish County Sports Commission. "If you love the outdoors, Washington State is the place to be."
Snohomish County also offers Kayak Point Disc Golf Resort—one of the best places to play disc golf in the country. Along with two courses, lessons, retreats and group events and a Pro Shop, the resort has two additional courses on the way. Both current courses offer 18 holes. The intermediate-level red course has big drives and touchy approaches, but is also suitable for beginners. The gold course is for advanced players looking for a true challenge with its long distances and challenging greens.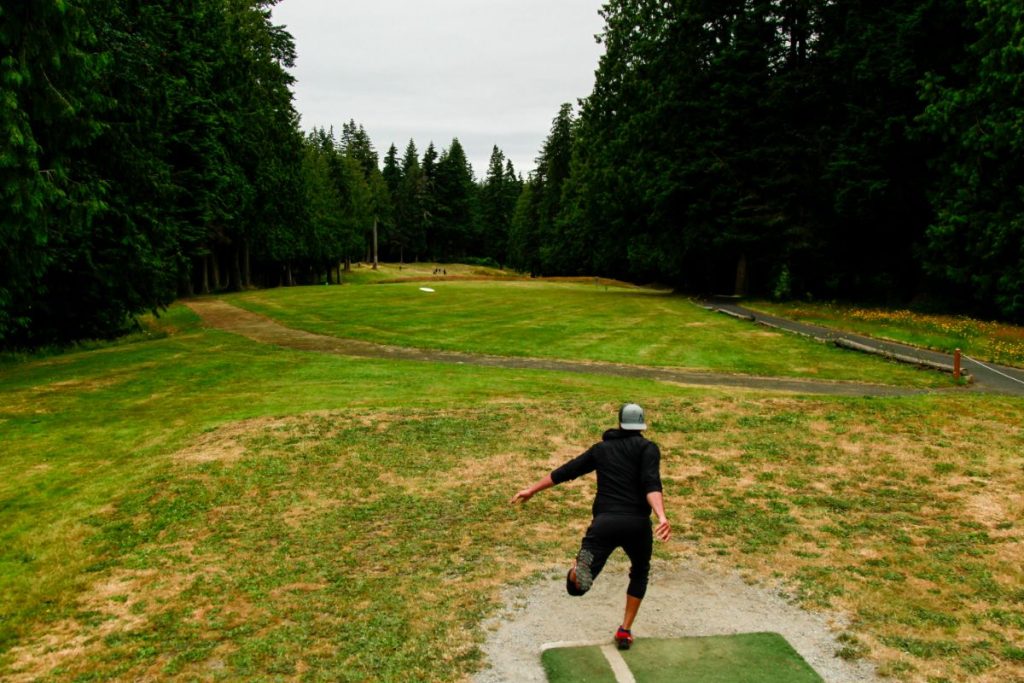 Tri-Cities
The Tri-Cities has incredible watersports and recreation spots available, particularly around the confluence of the Columbia River, Snake River and Yakima River. This part of the Tri-Cities offers spectacular views to go along with watersports like boating, kayaking, paddleboarding and more. The Columbia River is also host to the HAPO Columbia Cup, which in 2022 celebrated 56 times Unlimited Hydroplanes have raced on the river's 2.5-mile course.
Archery is also a big part of the Tri-Cities, with Colyak Bowhunters, affiliated with the Washington State Archery Association, maintaining an archery range located at the W.E. Johnson Park in Richland.
Moses Lake provides a quality BMX track at Larsen Recreation Center. The high-quality track is used for bicycle motocross events of all levels and is operated by the non-profit organization Moses Lake BMX. For more BMX action, Horn Rapids Athletic Complex in Richland and Fort Walla Walla Park also have excellent tracks with history of hosting top events.
---
By Christopher D. Silbernagel
When in Washington, be sure to take in a Tri-Cities Dust Devils game when you're on a break from amazing outdoor adventures. Photo courtesy of Visit Tri-Cities.